Visit Norway
.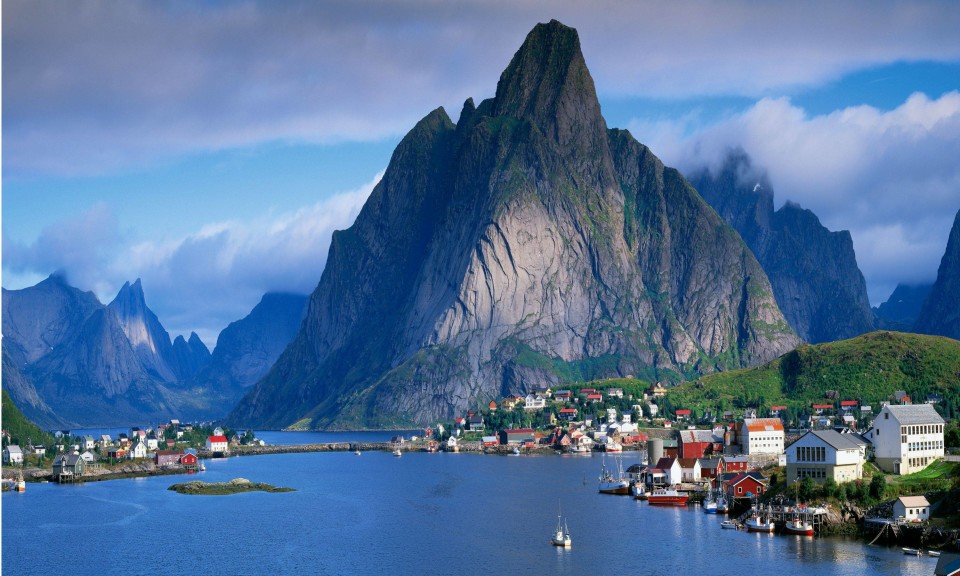 Visit Norway Sweepstakes
By Cacinda Maloney
Update: The tickets have been given away! But if you are interested in Norway Travel, here are some additional reads:
Ovre-Holmegate, Stavanger, Norway's Nottinghill
Shhh!  It's a secret:  Emanuel Vigeland's Mausaleum 
How I climbed Preikestolen (Pulpit Rock) 
The Clarion Collection In Bergen, Norway: Elegance Refined
Edvard Munch:  What Makes you Scream?
Experience Norway's Northern Lights