It has been an adventurous year, 2012. I would say this is pretty typical of this travel gal. I think I have been traveling at this rate for at least 4 or 5 years. Sometimes I return to the places I love or have to go to work or seminars, but most of these trips involve points and miles in some fashion or another. I combine points with miles, with smokin' deals, with my own cash to make these things possible. I, like world traveler Gary Arndt, "Do not find myself LUCKY, fortunate, yes, but not lucky."
"If you desire to see the world, you need to make it a priority in your life. You can't just wish that "someday" you will get to travel." Gary Arndt
Ups and downs come with the traveling, but I find that it is always worth it.
Greer and Yuma, Arizona, USA:
We started out the year at Greer, AZ for a little skiing at Sunrise Ski Park, (a hidden, fast and easy place to get to, not too far from Phoenix, my home base). We go here to ski quite often locally, and it usually has lots of snow, which is one thing my husband loves. He is a ski addict, and made us go this week for his birthday (give me the beach any day!). He usually does this trek 2-5 times between December and February, but me and the kids, we only like to go once.
We, surprisingly, also went to Yuma, AZ for a retreat my that son had to go to. While he was at the retreat, we decided, instead, to go stay at a cute little B & B called The Adobe House with friends, whose sons were also at the retreat.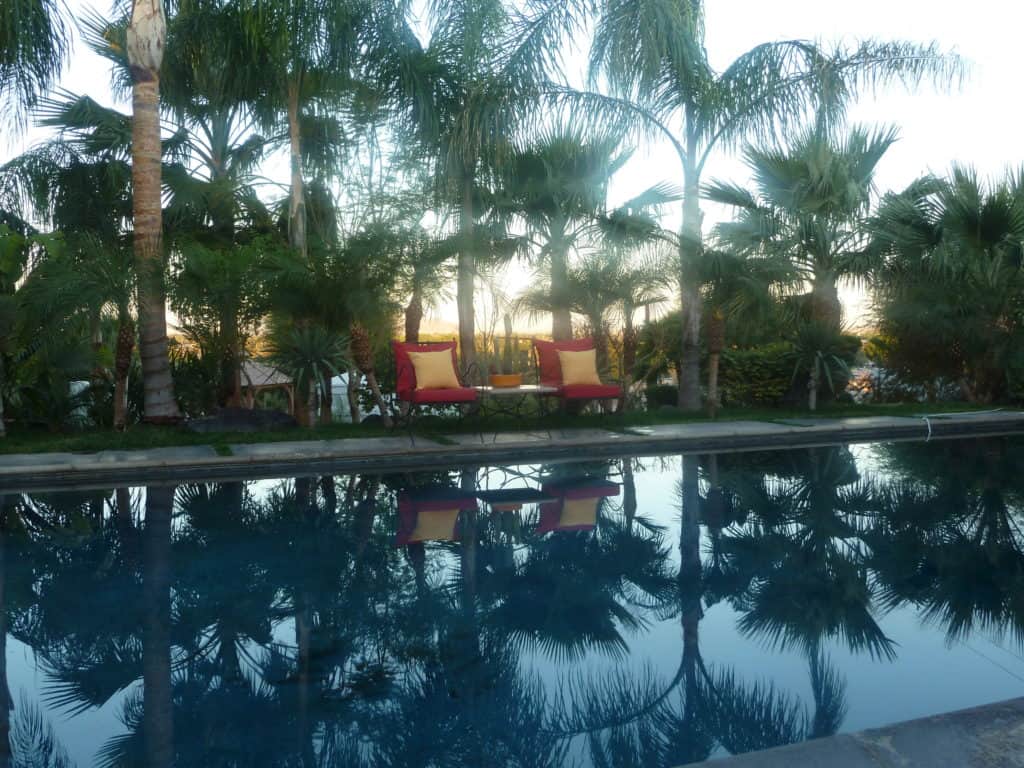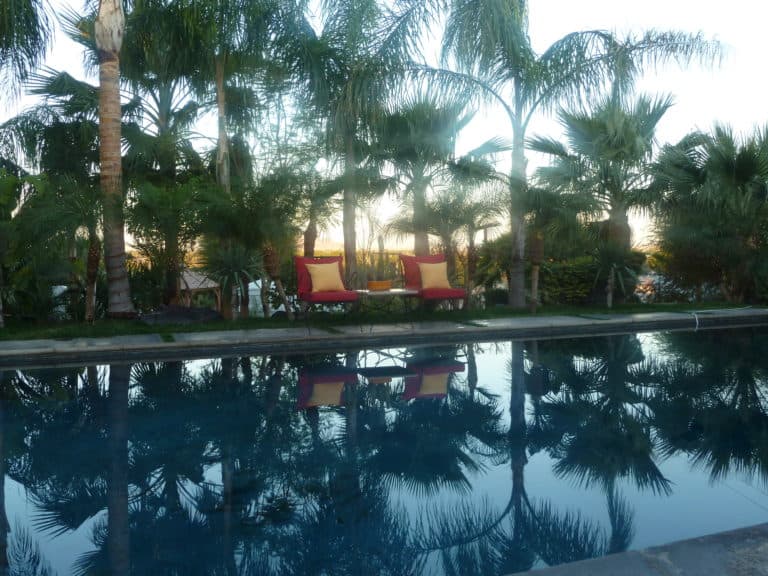 If ever you are in need of a place to stay as your transverse across Arizona to either Mexico or California, I can give it the thumbs up and the owner, Kim, is an amazing and beautiful hostess, who will not let you down. I was able to get her into the 21st century by writing her first review on TripAdvisor and then having my friends do it as well! Of course, she is now #1 on TripAdvisor for B&B's in Yuma, Arizona!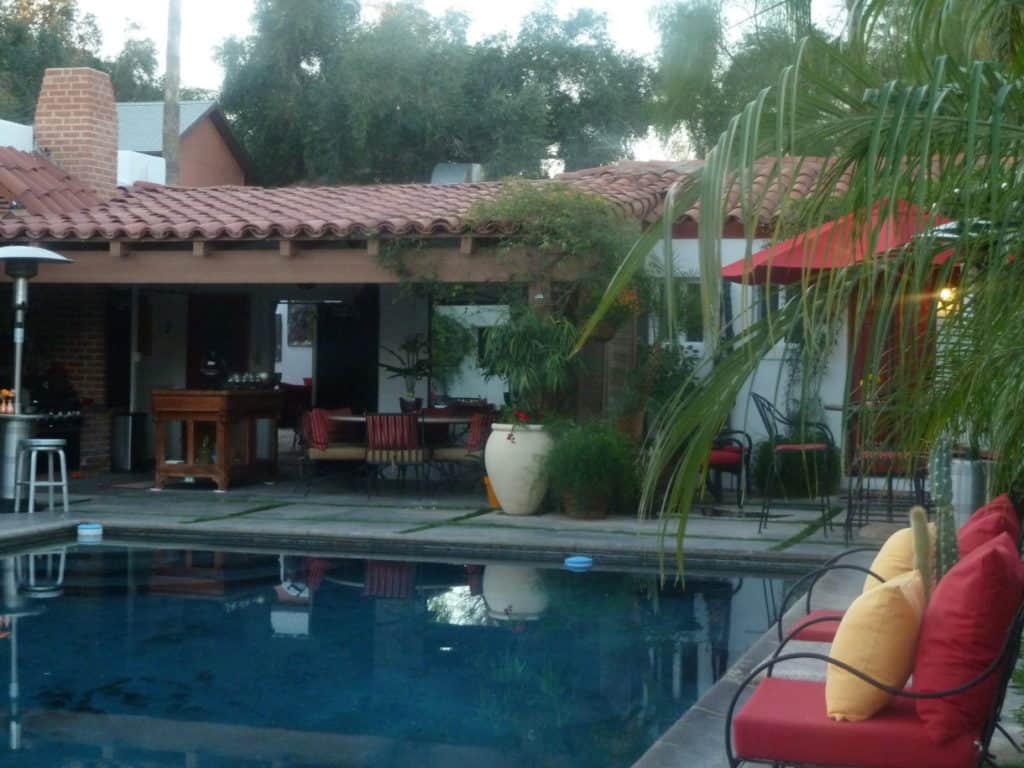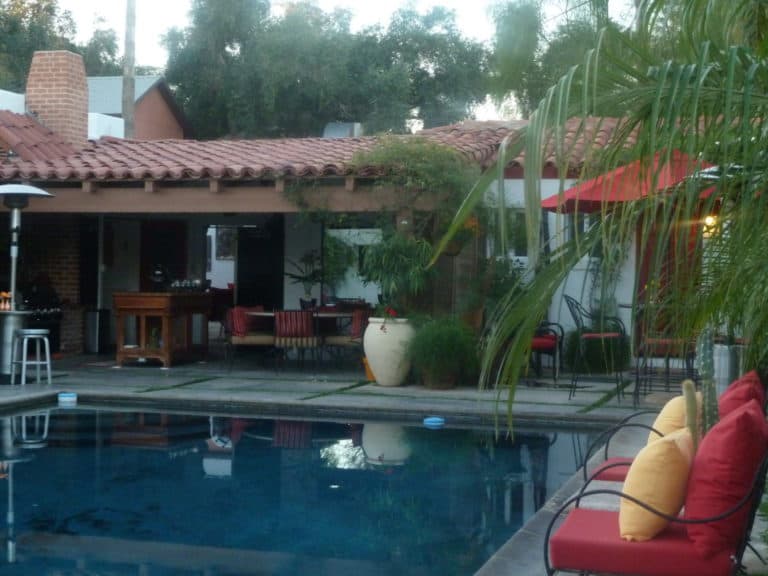 Chicago, Illinois, USA: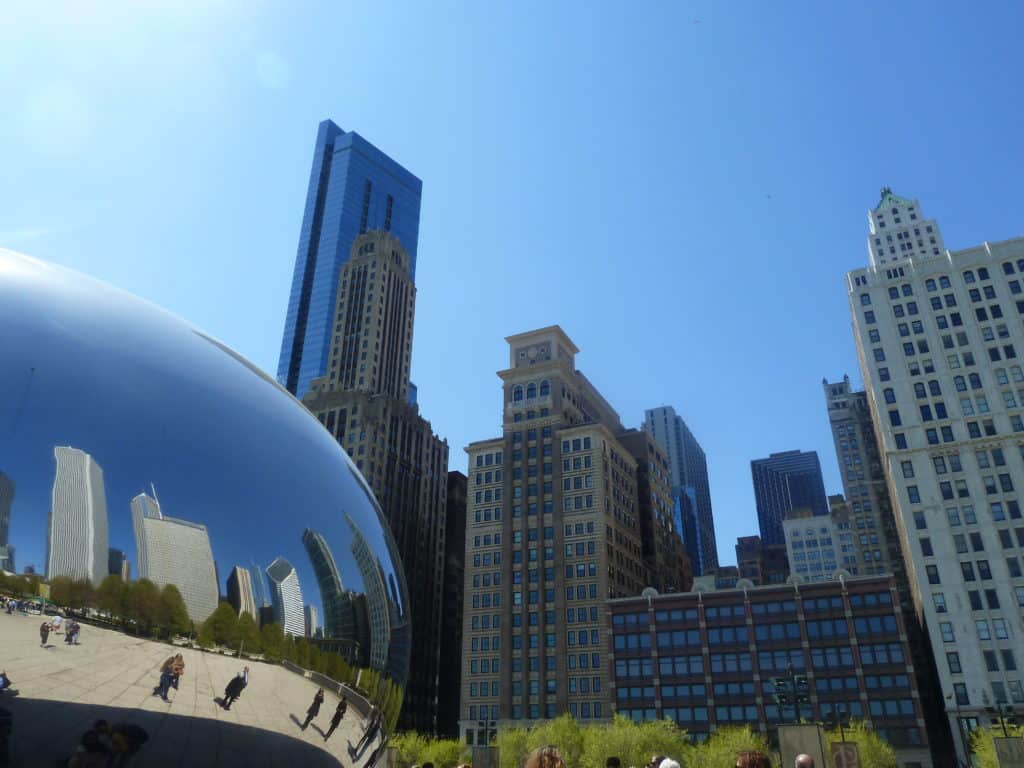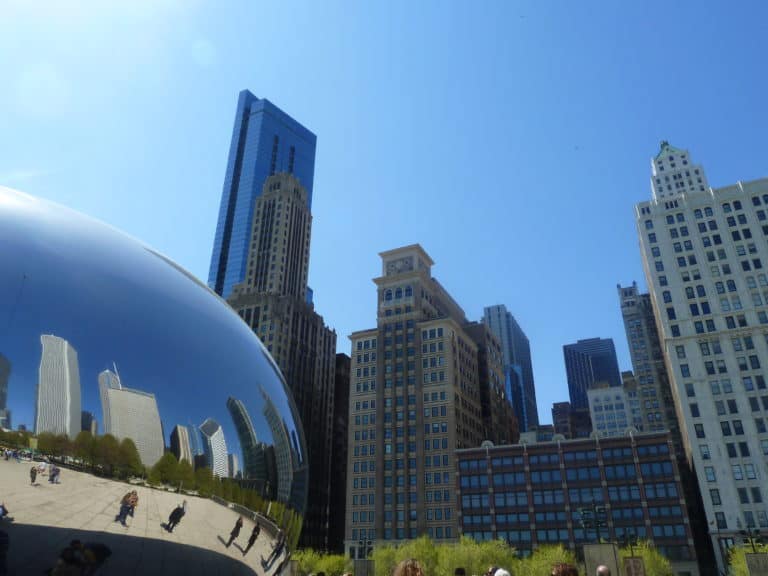 While we have been to Chicago many, many times (mostly for working seminars), we decided to take a quick overnight on the way to Europe, so that the boys could visit our old haunts. We think they enjoyed it as much as we did!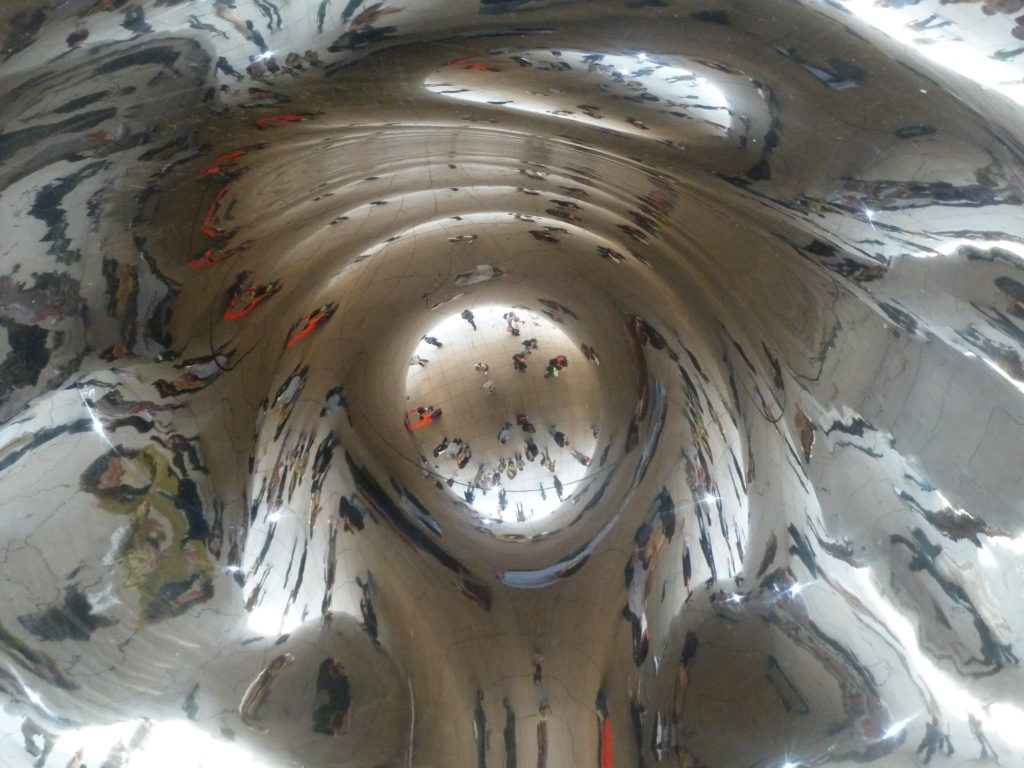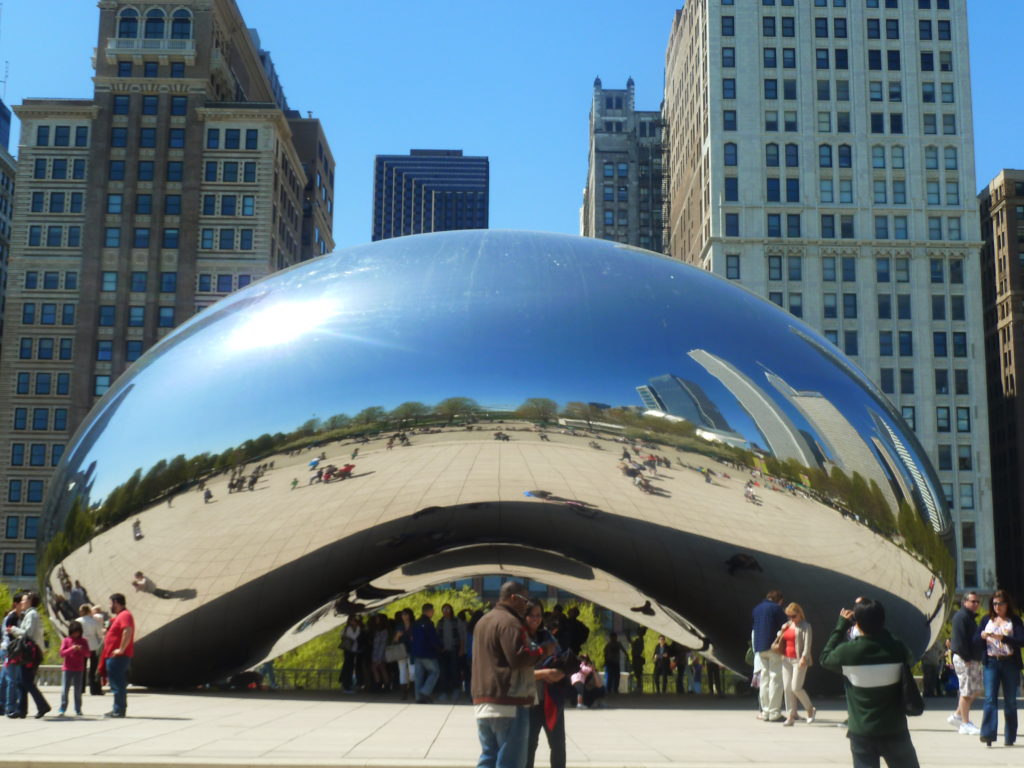 And they loved the Chicago style pizza and we had to check out the new Radisson Blu Chicago, which went above and beyond our expectations!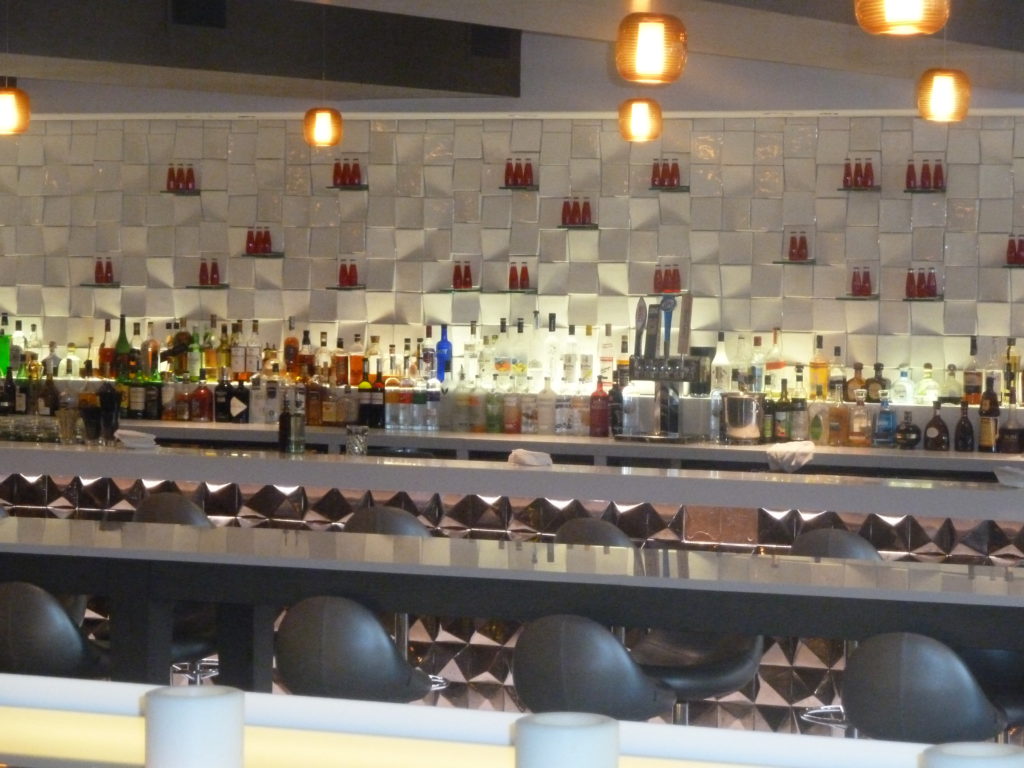 Rome, Florence, and Venice, Italy:
From there we flew into Rome, the eternal city. My husband went to high school in Rome and thus is very familiar with the city. We have also been here many, many times. But one can never grow tired of Rome. I absolutely love it and have wanted to take my boys to Italy for a very long time. We loved staying at THE FIRST Rome (now ranked #16 out of 1265 hotels in Rome!) (It was an amazing experience).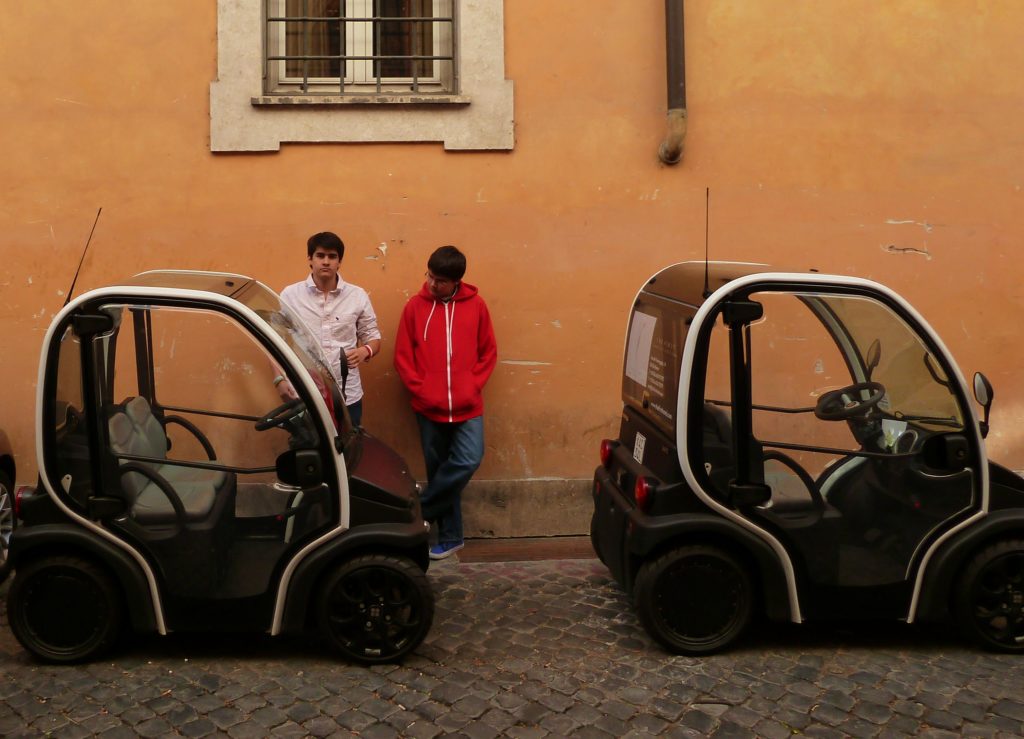 "You may have the universe if I may have Italy."

–Giuseppe Verdi
Then from Rome, we took the train to Florence, Italy. Although a beautiful city and the Duomo is not to be missed, it is not my favorite city. We did have an amazing lunch at Trattoria Mario and it is a place NOT to be missed, if ever in Florence.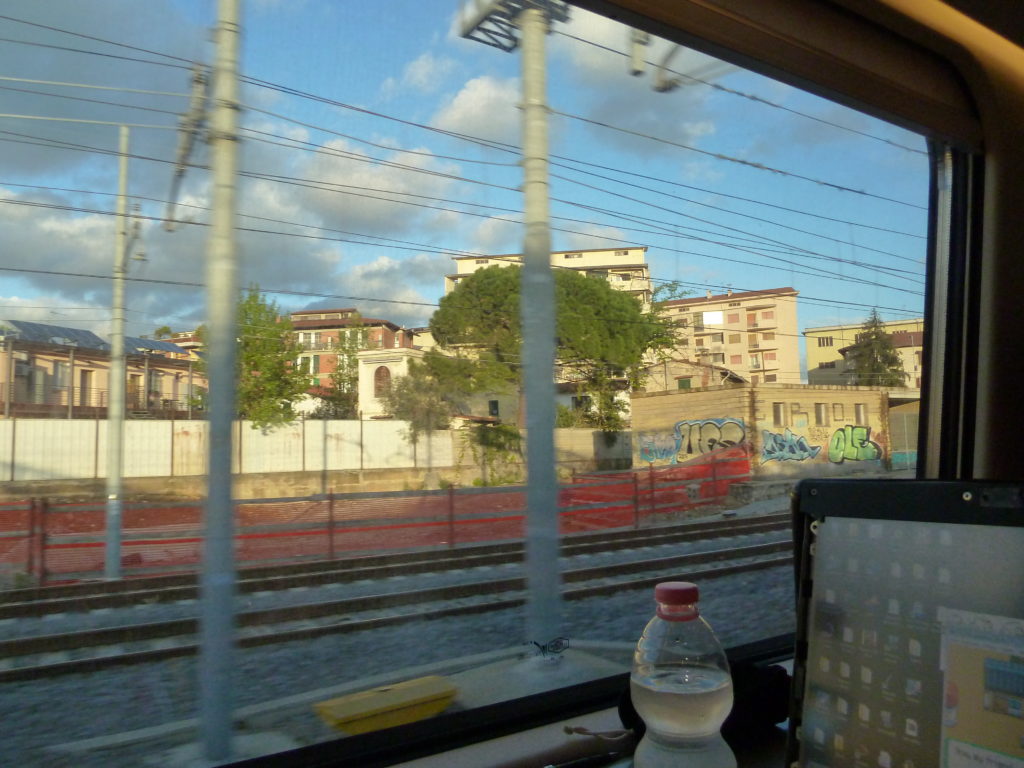 From there we went to another of my top cities in the world to visit: Venice, Italy, and like Truman Capote says:
Venice is like eating an entire box of chocolate liqueurs in one go."

–Truman Capote
There truly is no other Venice in the world. And although this is only my second time to visit, I would go there every day for a year if I could. Venice is the perfect city to photograph and the perfect city to have a romance with. It makes my heart flutter. We stayed at The Westin Excelsior, Florence, however, it was not as amazing as the B&B
Road trip Phoenix, AZ, USA to Amarillo, Texas, USA:
The next trip was for a family wedding, and so I decided to take my older son on a road trip across the USA. We drove from Phoenix, AZ, up to Flagstaff, AZ and then across New Mexico, through Albuquerque and then on to Amarillo, TX to the small town of Pampa, TX. It was a good conversation with a 16-year-old and this time he couldn't escape!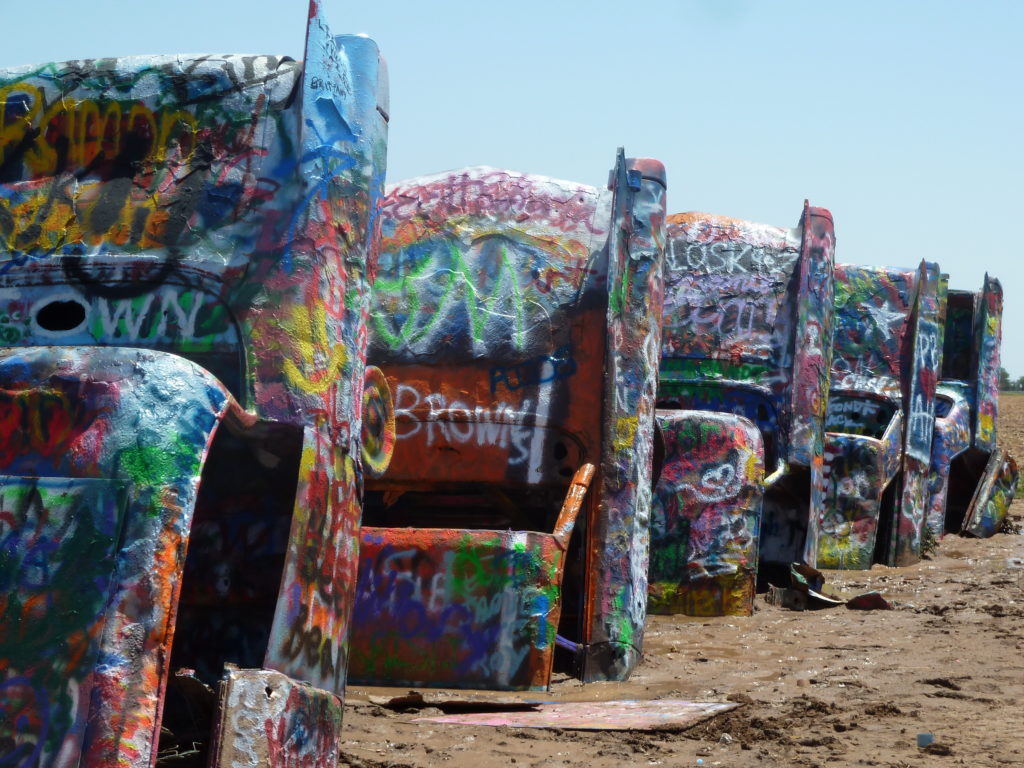 We did get a chance to stop by Cadillac Ranch, off of I-40 and I was able to do a mattress run thru the difficult to get PARK INN for my 160,000 (4 accounts) Club Carlson points, which I was able to use on the next trip to Ecuador and in Turkey.
Guayaquil, Montañita, Cuenca, Chordeleg, Quito, Ecuador:
The summer trip was Ecuador and we first arrived in Guayaquil. From there, we rented a car and drove to Montañita, Ecuador and stayed at the Balsa Surf Camp.

From there we drove back to Guayaquil and took the 6 passenger van up, up, up into the mountains, until we were above the clouds to Cuenca, Ecuador. Wow, what an amazing place it as, as I told you about in my trip reports on this interesting city. From there, we took a day trip to visit the jewelry makers in Chordeleg, Ecuador. We flew from Cuenca to Quito, the highest elevation capital city in the world, to visit old friends and to see all the amazing churches in this UNESCO World Culture Heritage Site. It, along with another of my favorite cities, Krakow, was the first city to be declared a UNESCO World Culture Heritage Site in 1978. We, of course, had to take a trip to the center of the world!
Lima and San Isidro, Peru: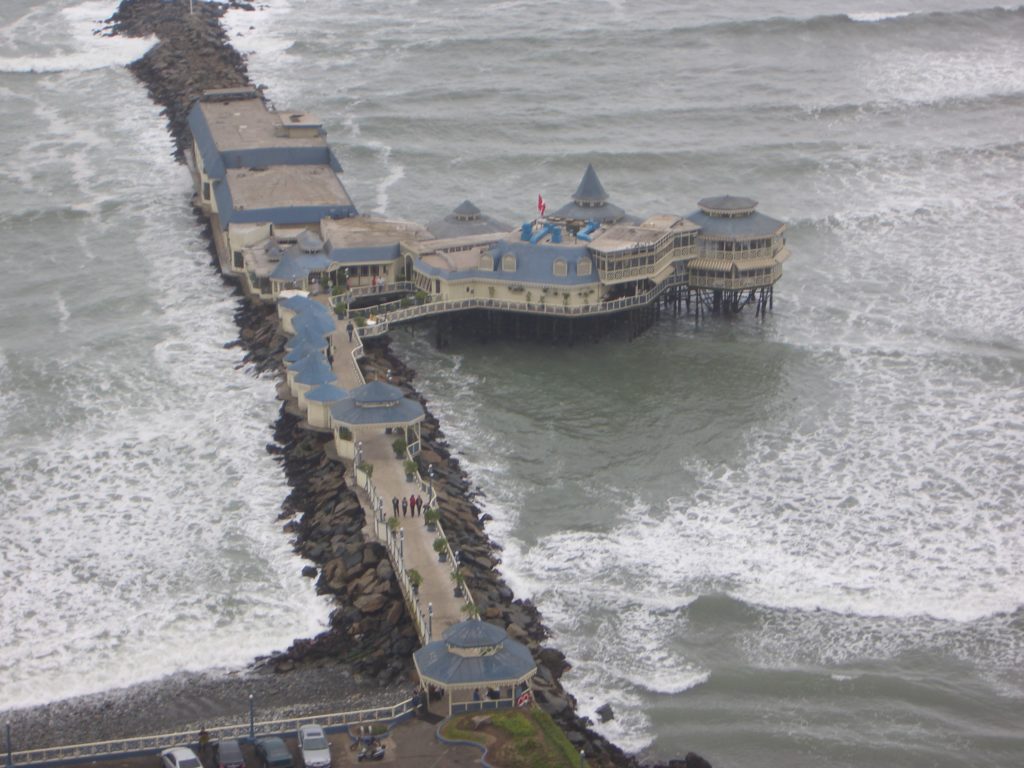 Flying home, we spent 2 extra days in Lima, Peru. Which at one time was not one of my favorite cities in the world, but I do have to say, that it has grown on me! This time we stayed at the Radisson Blu in San Isidro on this visit. It was a toss-up between that and the one in Miraflores or the newly built Westin in San Isidro, but our choice was perfect, as it was basically free (from that mattress run we did on the road trip thru Albuquerque, NM) and free is fine with me, as these long trips and with four people for so long can get quite expensive, good thing I am the queen of points in my family!!!
Barcelona, Girona, L'Estartit, Begur, Pals, Peraltalada, Palamos, Spain:
Next up was a trip to Barcelona, Spain. I had been dying to go here for a long time and when the TBEX (Travel Blogger Exchange) trip came up, I jumped on the chance.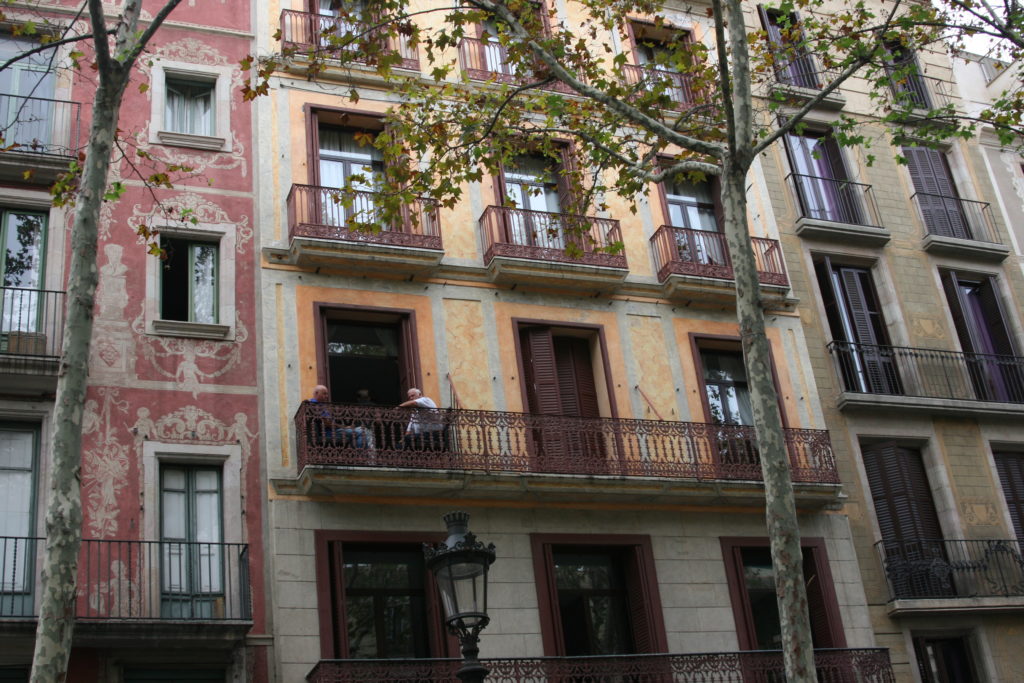 I did many posts on the wonders that are Barcelona, but still haven't done that post I wanted to on one of the sweetest B&B's I stayed at while in Barcelona, Ana's Guesthouse. Not that it is the perfect place to stay, but that Ana is the most amazingly sweet and wonderful host known to man. She is kind, thoughtful and always wants you to have the best visit to Barcelona you can. I loved it, but mostly I loved her. The location is awesome and I would stay here again, now that I know about her guesthouse. It is like staying in an apartment, but with a sweet cook and a housekeeper!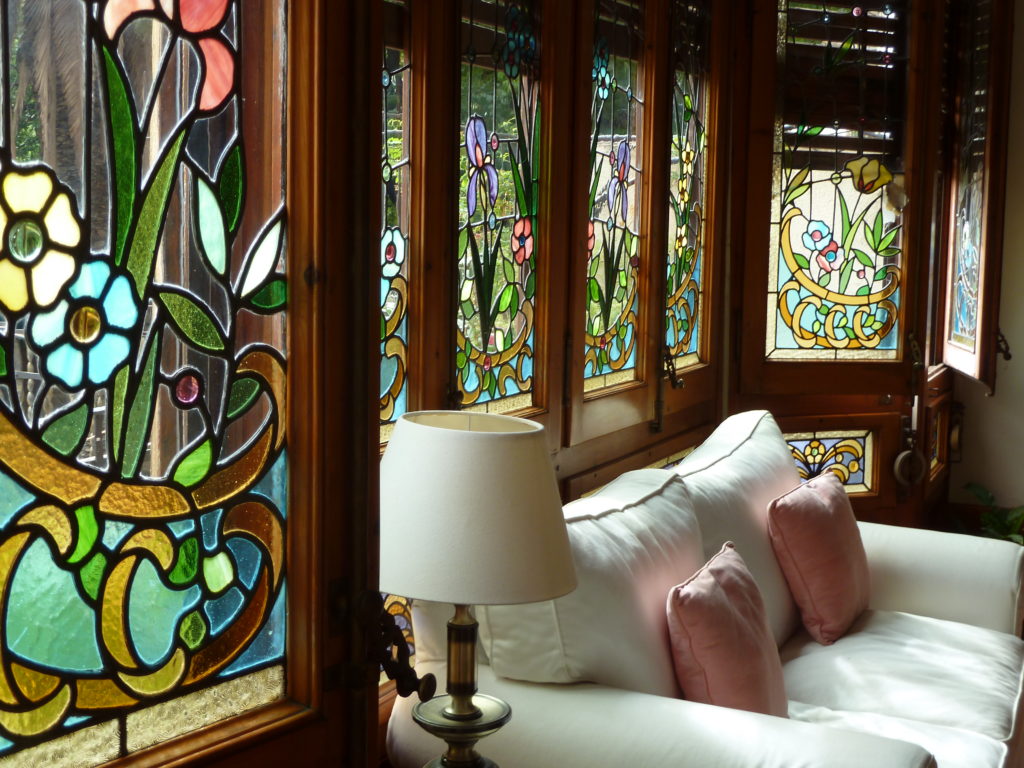 I loved everything about Spain – the people, the language, and the food! Karlie Kloss

I met up with a fellow blogger I met briefly online and we hit it off right away, as we had drinks and tapas at the Tapas 24 restaurant. We had the most incredible dessert from here that I shall never forget. The waiter said they had chocolate with salt in olive oil and bread. We were like "what?" When it came, it was two dark chocolate covered mouse balls that were chilled with huge chunks of sea salt and crusty thin sweet bread.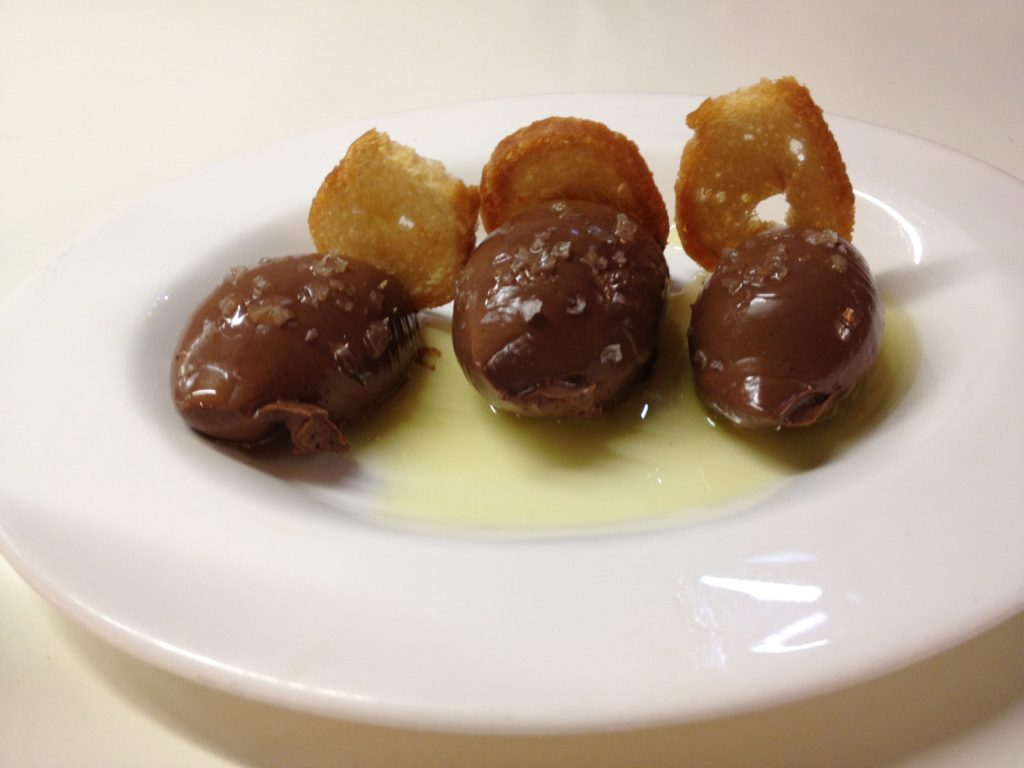 It was amazing!! It helped me develop my new love of dark chocolate and sea salt! She and traveled together by train to Girona, Spain, a few days later, even though, as we were chatting, we missed the first train, by accidentally being across the way from our train (even happens to well-traveled ladies!) But eventually, we made it Girona. A definite town for your bucket list.
After Girona, I was on a press trip with the Costa Brava Tourism Board through the towns of L'Estartit, Begur, Peraltalada, Pals, and Palamos, Spain. I did a whole series of posts on this amazingly wonderful area of the world here. I do recommend it as a trip for the family or couples wanting to explore that area of Spain.
Genoa, Nervi, Santa Margarita, Portofino, Bogliasco, Manarola, Riomaggiore, Italy:
In Genoa, Italy, I went to yet another travel blogger convention with Travel Bloggers Elevator and fell in love with this area of Italy that I have never visited before. Genoa is a treat not to miss. From there, I spent a week in Nervi for a writing conference and photography job. I had a chance to visit some of the most beautiful areas in that area and for me, the highlight was Portofino. I wrote about the Shades of Green I experienced in Italy.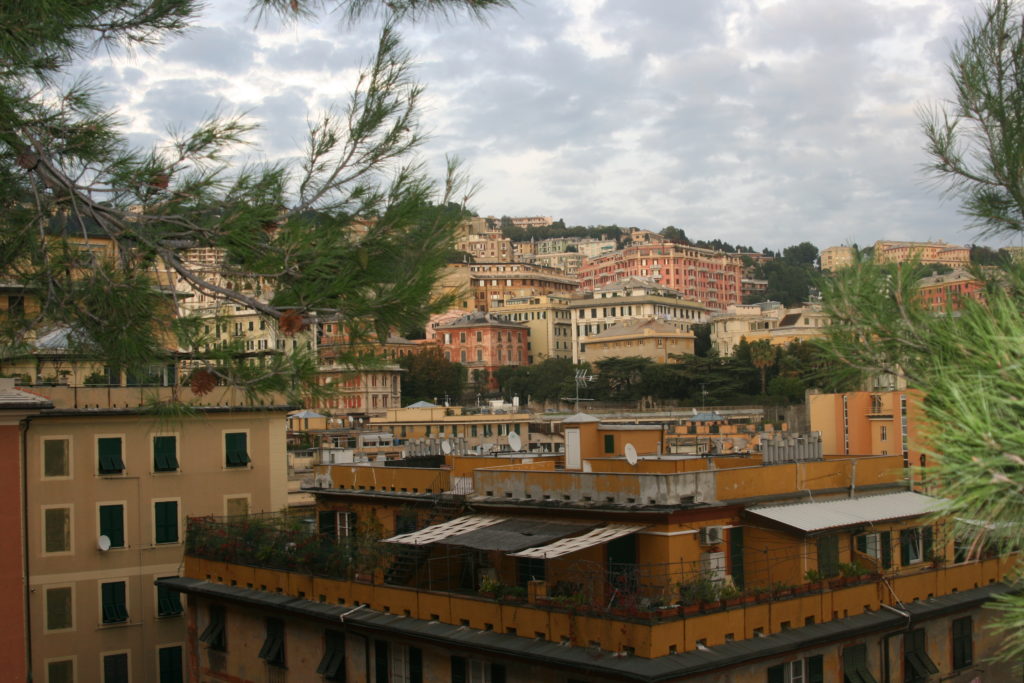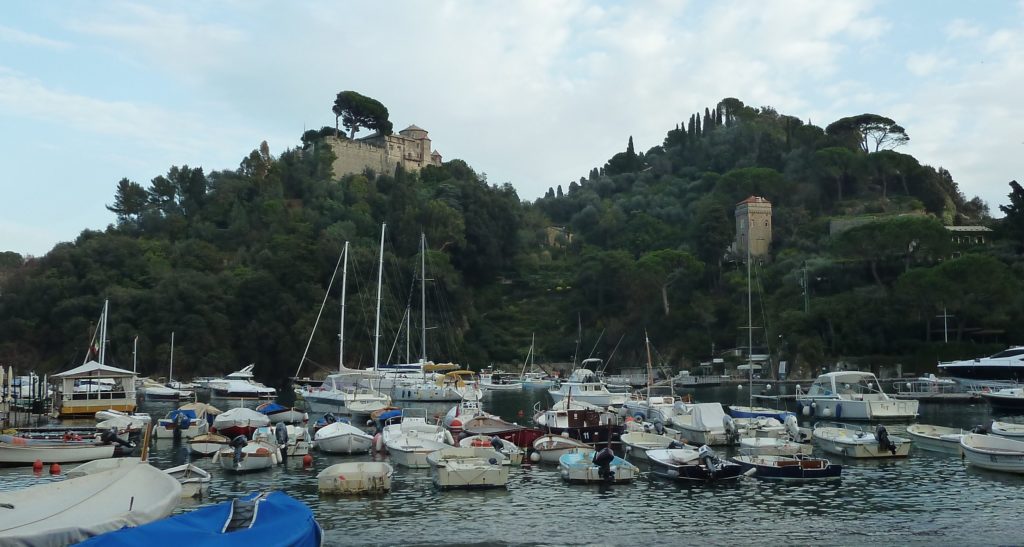 Munich, Germany:
A quick trip to Munich it was.
Istanbul, Turkey:
What a city Istanbul is! One that brings out so many emotions, it was a long time coming and I am so glad I went. My highlight was Chora Church. It was amazing and my #1 reason to return to Istanbul.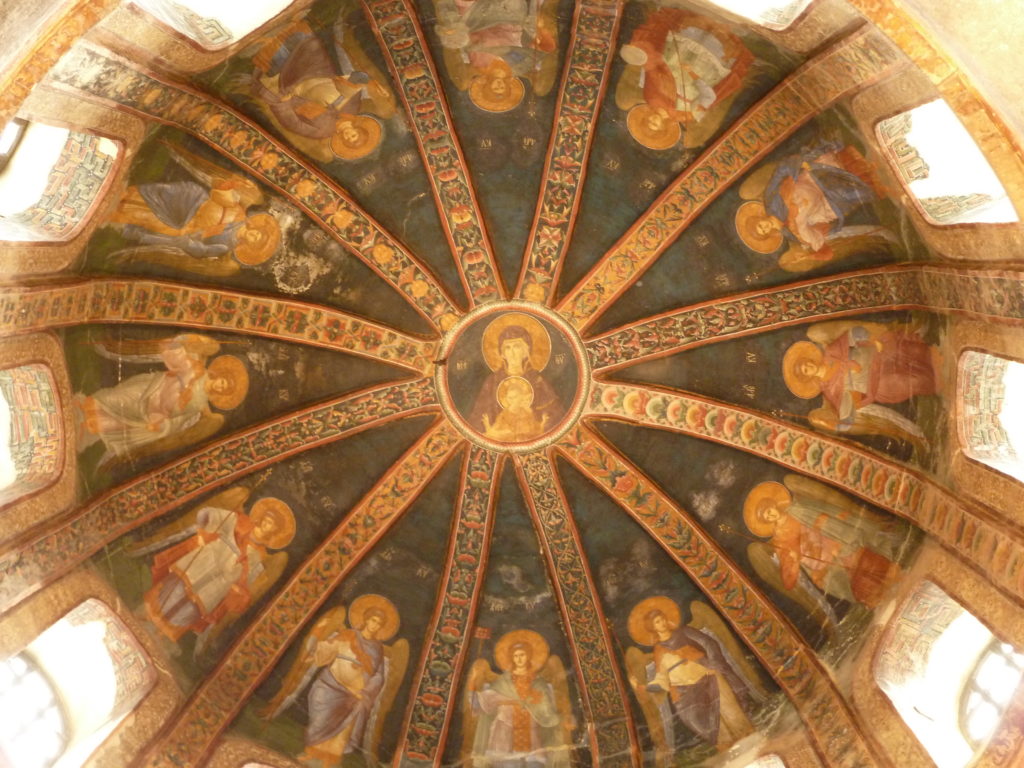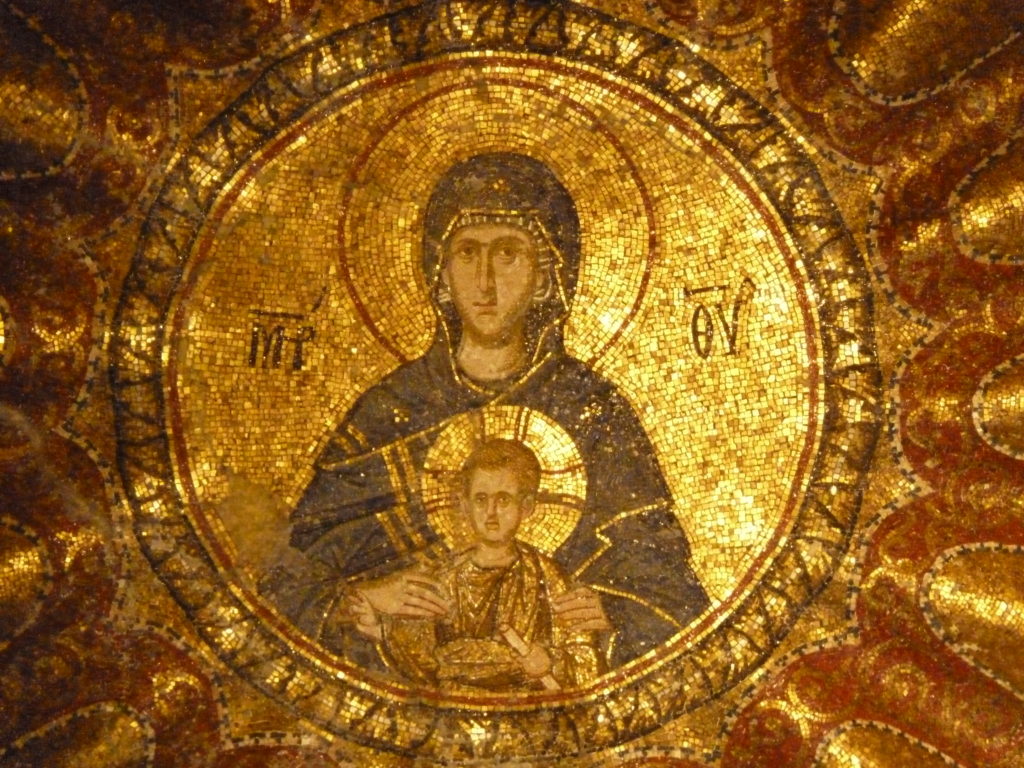 Amman, Aqaba, Petra, Jordan:
My first trip to Jordan and it truly is an adventurers dream. Do not miss this on your bucket list. I wrote about it extensively here.
Los Angeles, CA, USA:
This, again, was a travel-related seminar, but this one was for miles and points, Frequent Travelers University. Learned a few tricks and met new and old friends in the points world!
Zihuatanejo, Mexico:
We will finish off the year in Zihuatanejo, an old-time fishing village down from Ixtapa, that is fast becoming a tourist spot due to the recently found ruins.
Looking forward to starting my planning for 2013. We may slow down a bit on the traveling internationally this year and try to do more USA traveling since our teenage boys have colleges to visit and camps to go to. I am dying to go to Antelope Canyon, Arizona, and Lake Powell, Arizona as well. It is amazing that we have world wonders in our own backyard!