Whether you are planning a short vacation abroad or something much more extensive like a tour of the world, you need to make sure that you are fully prepared. One of the major parts of being prepared is to make sure that you have all of the clothes that you are likely to need for the trip you are taking. Which is something that can actually be much harder to make sure of than you might think.
For one thing, you have to take into account what kinds of climates you might be going to, as well as how long you are going away. And whether you want to rock any particular style along the way. In this article, we will look at some of the essentials that you will want to make sure you have packed in your travel wardrobe, just in case, so that you feel much more prepared for the journey ahead.
Wardrobe Essential #1 Blue Jeans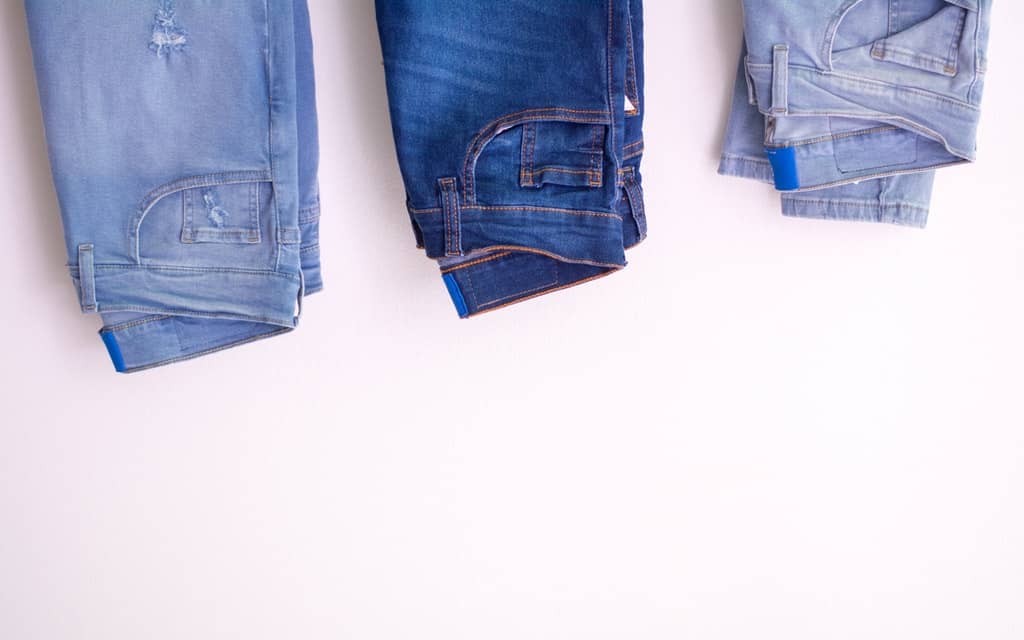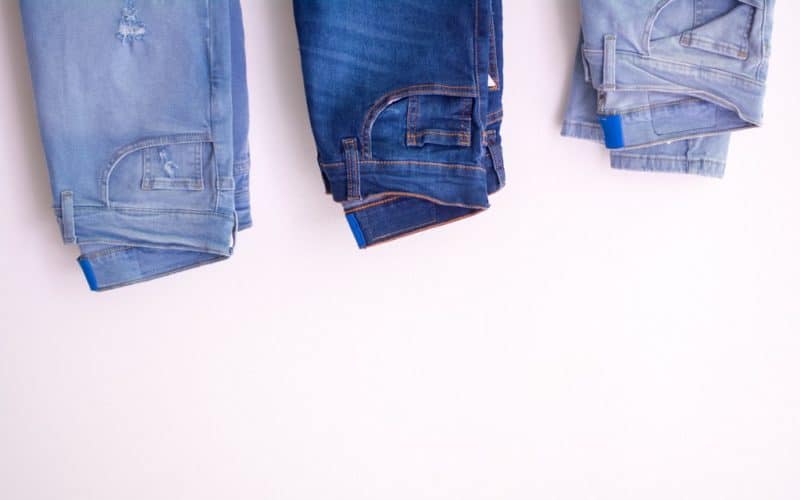 ---
Which blue jeans are right for you?
---
No matter where you are going or what you might be doing, it is highly likely that at some point or another you are going to want to wear jeans. A good pair of jeans can be used at various functions and events, and also when just wandering through the streets of a strange new city. So no matter what else you might be planning, you should absolutely make sure that you have packed a few pairs of jeans. If you are traveling light for a longer trip, then at least be sure to pack one pair of jeans.
Wardrobe Essential #2 Tank Top or Camisole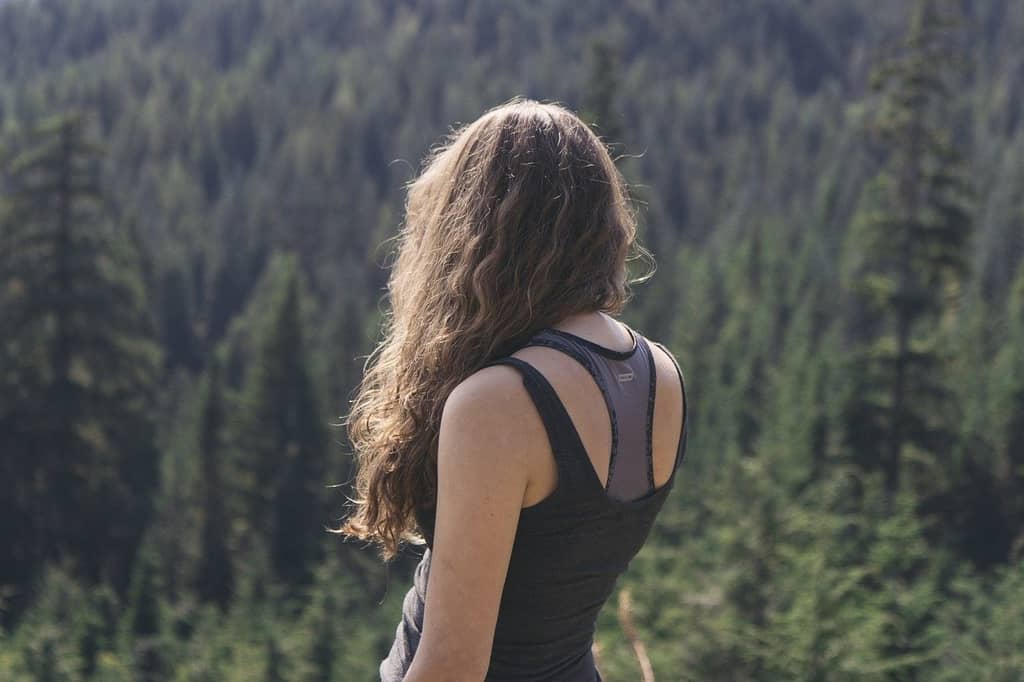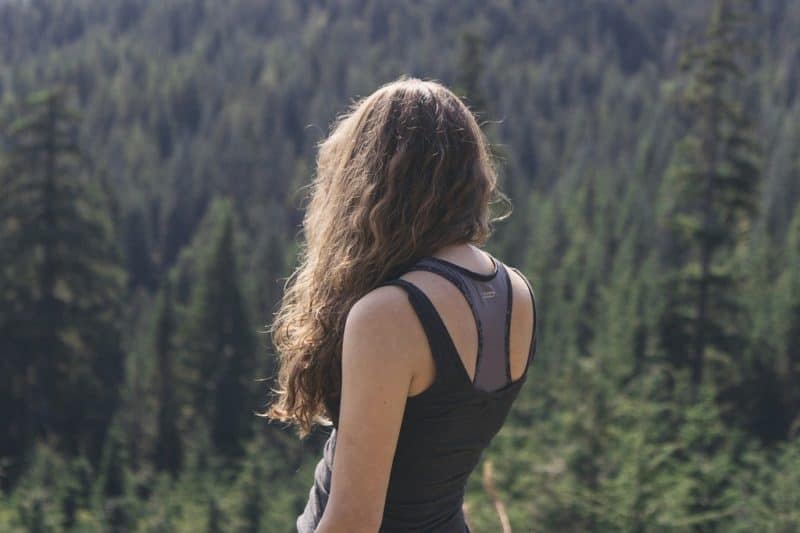 The beauty of the tank top is that it provides you with enough of a cooling feeling that you will be able to wear it in the hot summer days, but it's also relaxed and casual enough. However, it does all that without losing any sense of style, and you will find that almost anyone can pull off a tank top easily if they want to. For those reasons, this should absolutely be a part of your travel wardrobe, and in fact, you are probably going to want to take two or three of different colors, depending on your trip length.
Wardrobe Essential #3

Skirt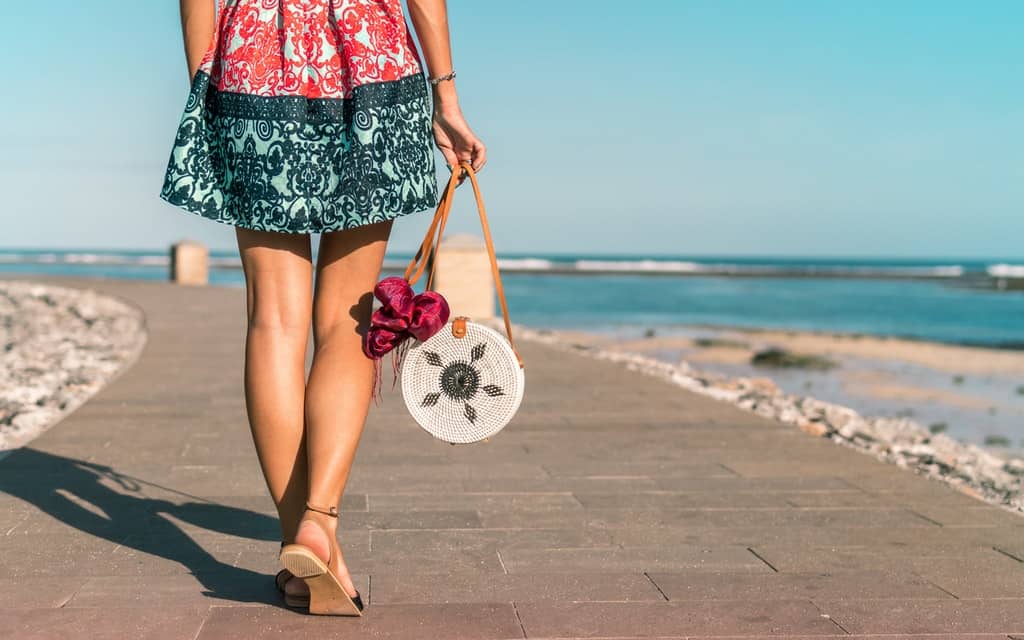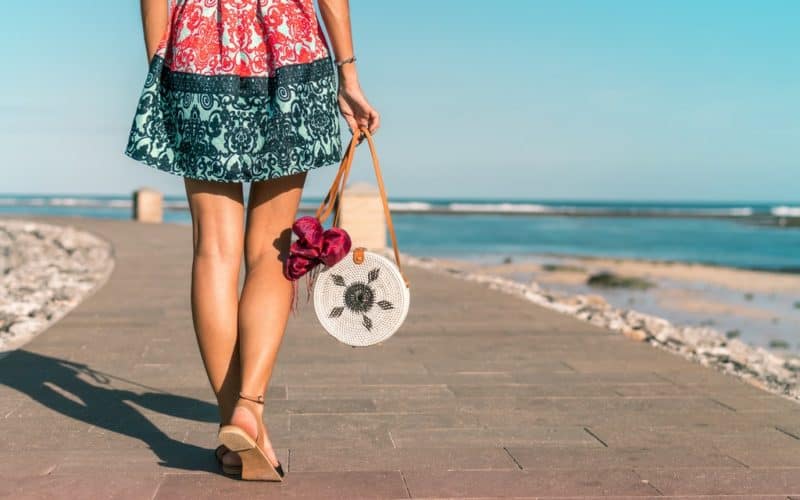 For when you are occasionally going to go out to a nice dinner or other similar events, you want to be able to dress well for the occasion. A short or long skirt is a great item to have in such cases, as it gives you the chance to look the part, but is also bound to be the kind of item that keeps you cool enough – in all possible meanings of the word. If you don't yet have a long skirt that you are really happy with, this might be one of the first items that you want to add to your holiday shopping list.
Wardrobe Essential #4 Tennis Shoes or Sneakers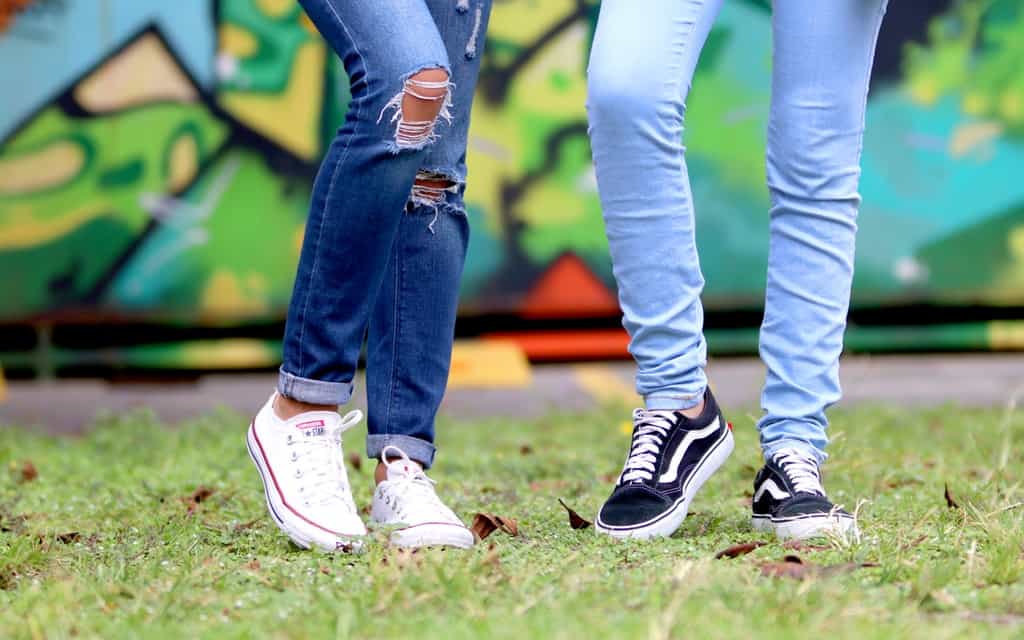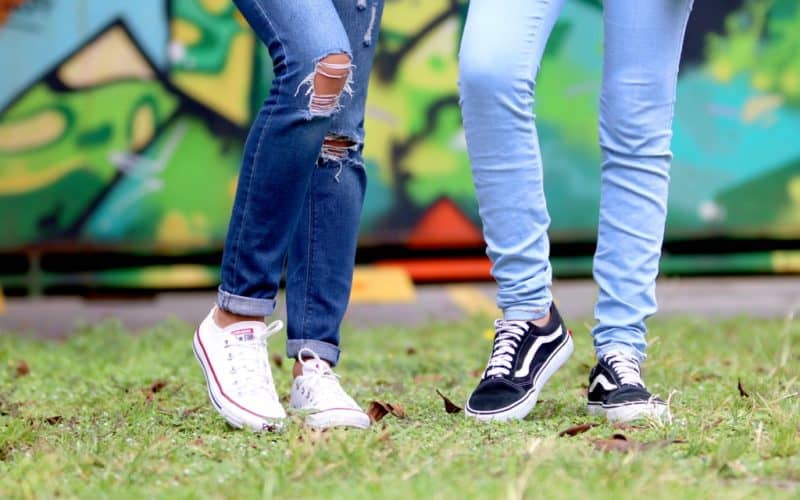 Much of the time, you are going to be wandering around for long hours at a time, and when you are doing that you need to make sure that your feet are going to be well protected and looked after. That means finding footwear that is appropriate for such long walks, and you can't really go any better than sneakers for that purpose. It is a good excuse to treat yourself to some new sneakers in sivasdescalzo, and it's going to be something that you are glad you didn't leave home without. In fact, you might even wear your new sneakers on the plane trip out, as that assures maximum comfort.
Wardrobe Essential #5 Sun Hat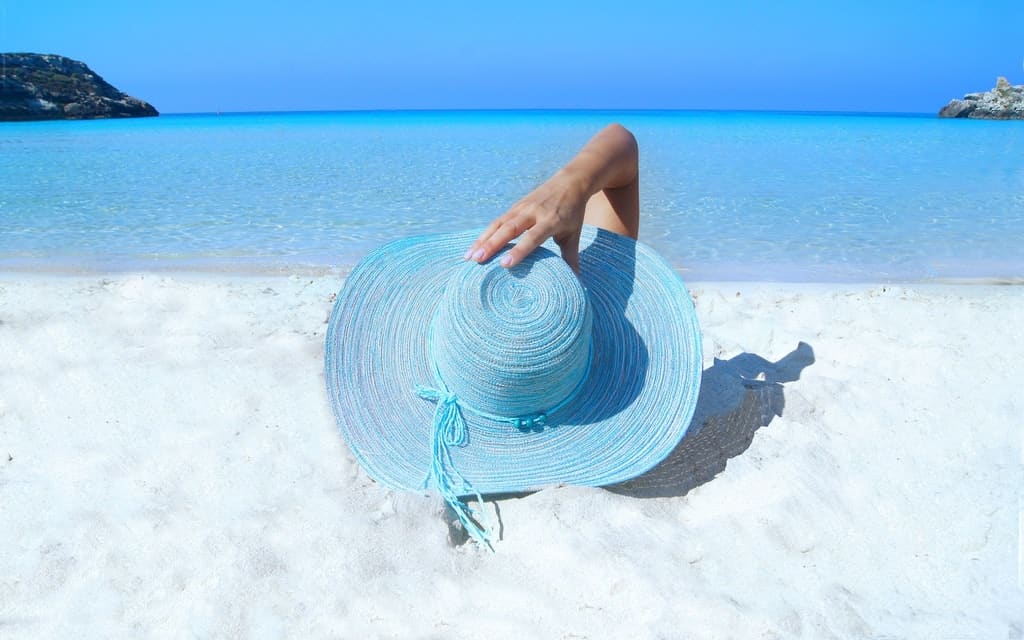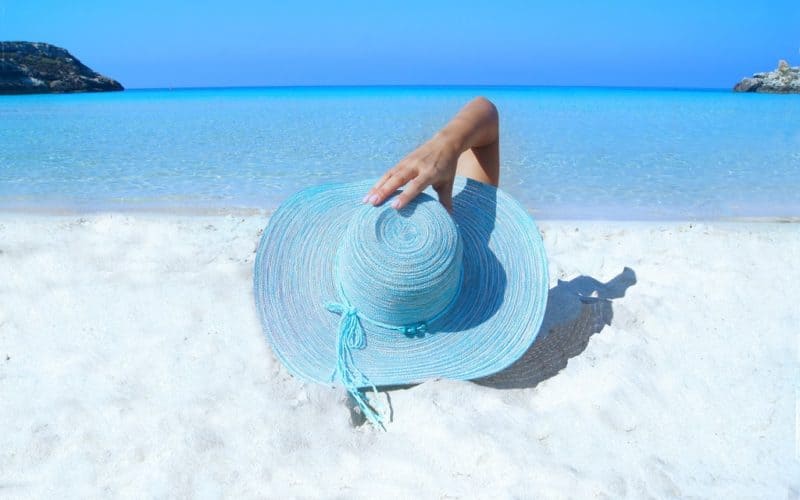 If you are due to be going to some sunny and hot places, then you will need to make sure that you are also thinking about the protection side of things, in particular for your head. Having a good sun hat is going to ensure this, as well as giving you the chance to adorn yourself with some interesting and exotic styles at the same time too. After all, you often only feel as if you are really going on holiday when you have your big sun hat on, so that's something that you'll want to think about.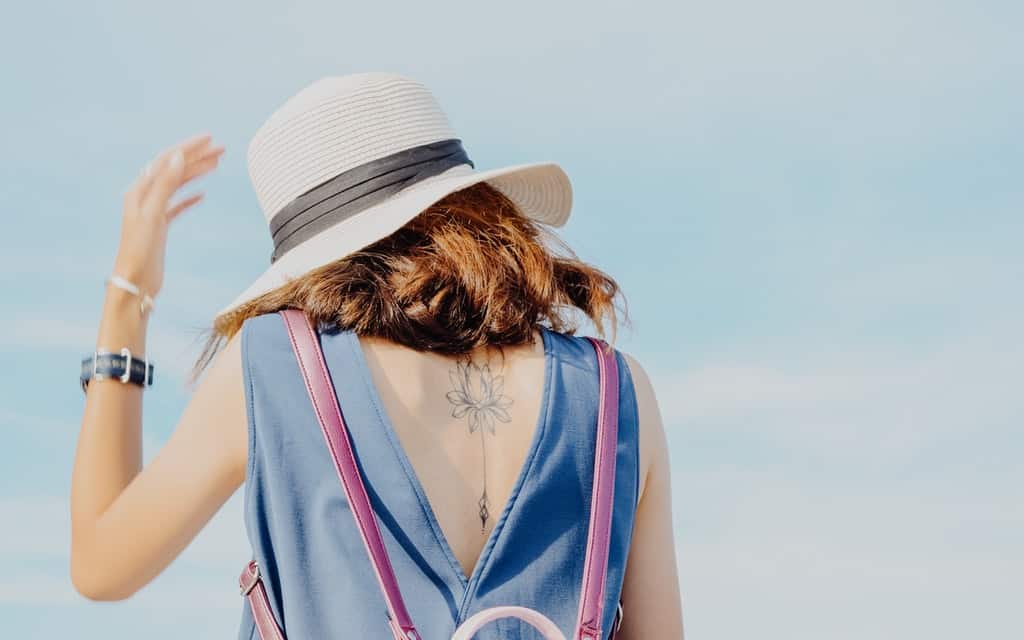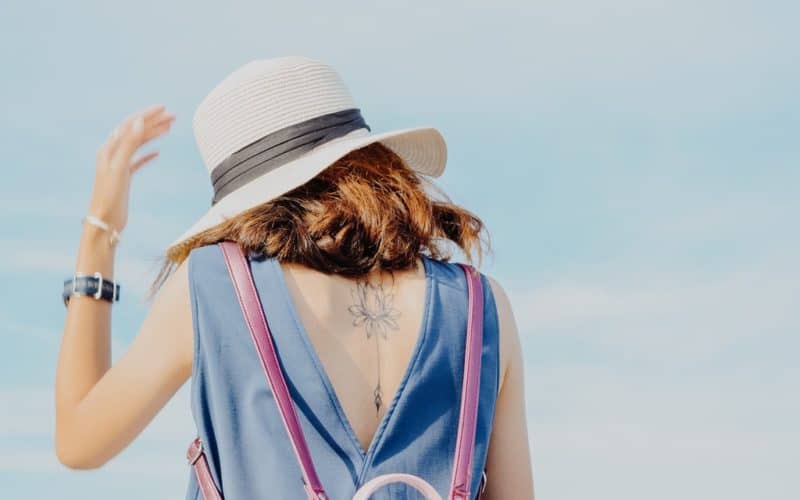 Wardrobe Essential #6 Dress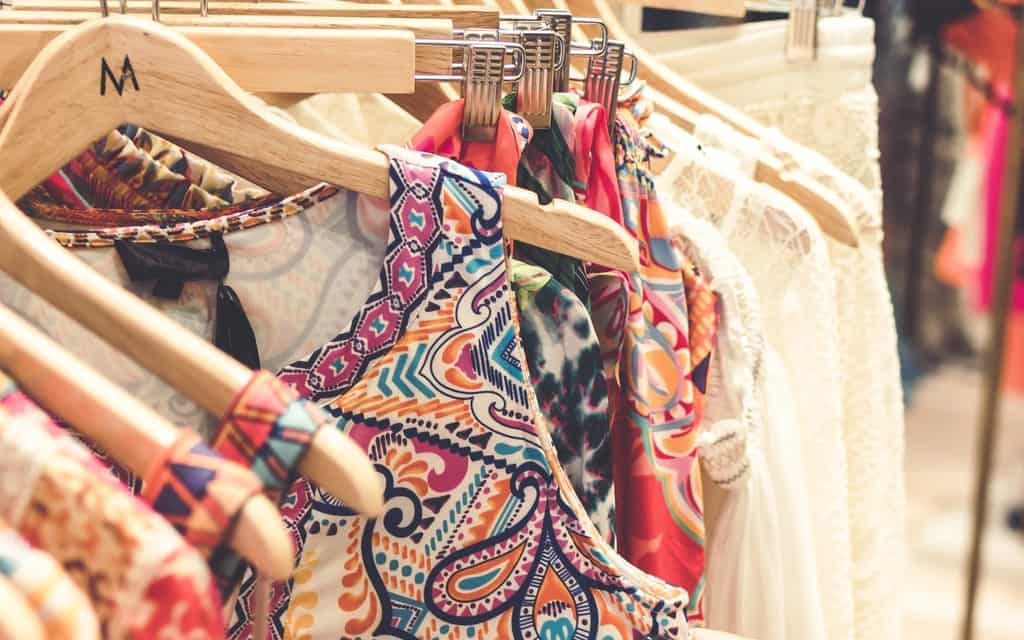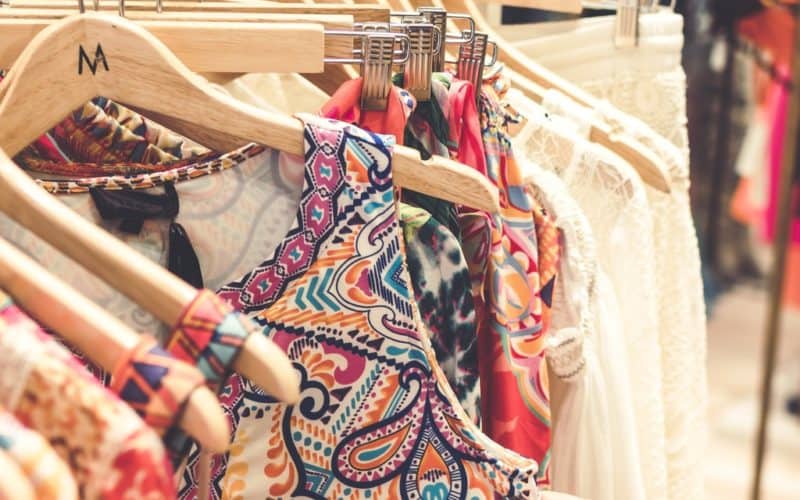 Finally, remember that no matter what kind of travel you might be doing or where you are going, you will find it essential to pack at least one or two dresses with you. You will want a few kinds – the kind you can just throw on to go for a walk, the kind that you can wear to dinner at nice restaurant, and something a little fancy for those special occasions. As long as you have all of those, you will find that you are much more prepared for your trip.