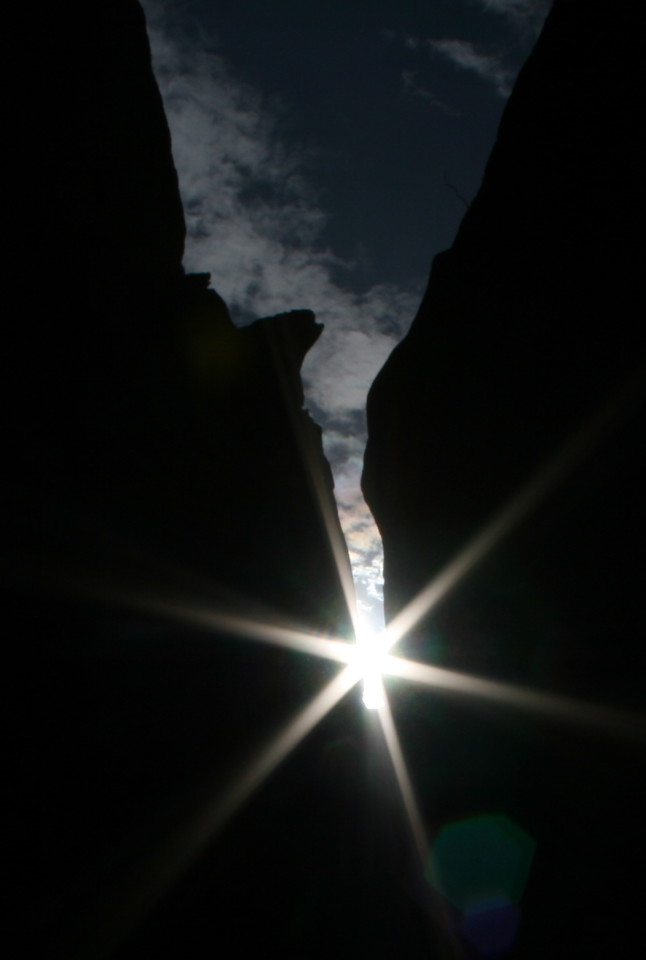 A candlelit night in the city of Petra,
A night I will never forget
Making our way down the long Siq, deep into the night, I wondered how the event would unfold. With each step, anticipation into this unknown world of rock walls and the famous "Treasury" in the city of Petra. I had waited years for this moment. I had often heard of the mysteries of the trek by night, and now that night had arrived. Winding and winding, I thought we would never reach it. And then, just like that, a glimpse peeked out of the rock walls. There we stood, in awe of this holy place in the city of Petra, Jordan.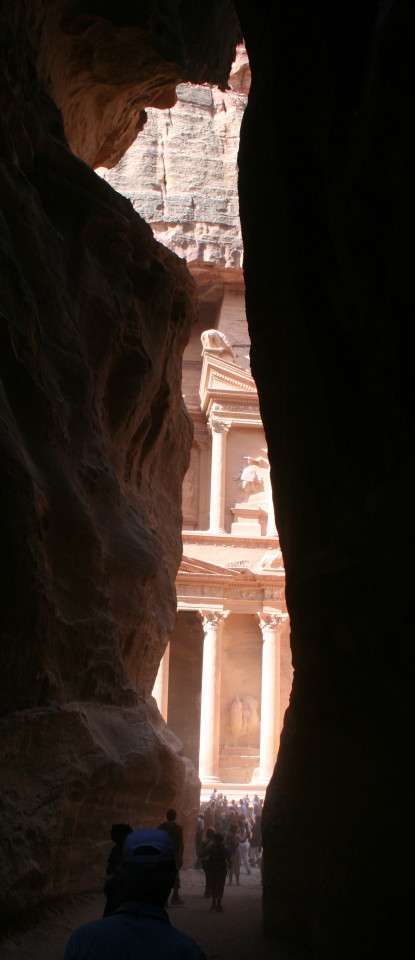 A candlelit night in the city of Petra
Thousands of candles were lit, as they ushered us to our seats on the mats on the ground. Stunned by the whole experience, I was the only one that knocked my candle over! It caught on fire with the paper bag in front of me and suddenly went into smoke and flames. Quickly I rushed to put it out with the desert sand, but no one seemed to even notice, as everyone was so reverent and mesmerized in this stunning setting of the city of Petra. Embarrassed, yet no one seems to care, I sat in relief and then pondered how this place could have ever come to be and how it was that I was here in the city of Petra. The bedouins danced and sang for us, as others brought us hot chai tea and we sat there in silence…in the ancient city of Petra.
It was a moment I will always remember.
While we waited, we were told that they would shine a light on the Treasury, for all of us to get a good look and to have our cameras ready, "one, two, three", they shouted. And like a flash, the Treasury was flooded with outside light, but only for a moment. They don't have electricity here to shine a spotlight on it, and so it was as if it was a high beam from a generator. They did it only for a moment and then that moment was gone. Etched, it will stay, forever in my mind, the night I got to see the Treasury in the city of Petra for the first time.
For a practical guide to visit the city of Petra, you can read Petra Jordan By Night and the Cave Bar
---
You may enjoy some of the other articles I wrote about Jordan:
Listening to Silence – Jordan By Night
Bedouins (بَدَوِيُّون) Of Petra, Jordan
Khol Eyeliner and the Evil Eye