Sergio Castillo
Sergio Castillo (13 May 1925 – 19 August 2010)
You never really know who you will meet on your travels. Looking at him, I never would have dreamed that he had created such a mass amount of great work that was stunning and thought-provoking. I loved the smoothness of his metal art pieces. The pieces were heavy, cool to the touch, and engaging. He was a metal sculptor from Santiago, Chile, and one of this countries greatest treasures. He has many public pieces of art displayed worldwide in Boston, Beijing, Madrid, New York, and Santiago.
He was the first Chilean artist to make large-scale metal sculptures. He began his studies in architecture, but soon after became interested in fine art. Eventually moving to Paris to continue his studies in painting and drawing at the Ecole de Beaux Arts and the Academie Jullian de Paris. Castillo won numerous grants and awards for his work, including the famed Fullbright Scholarship.
He only died a few years ago without enough recognition for his works in my opinion. And to me, he had the proverbial life of a talented artist. They never really receive their recognition while alive, but mostly only after death. But without further ado, let me introduce you to:
Sergio Castillo
and his works of art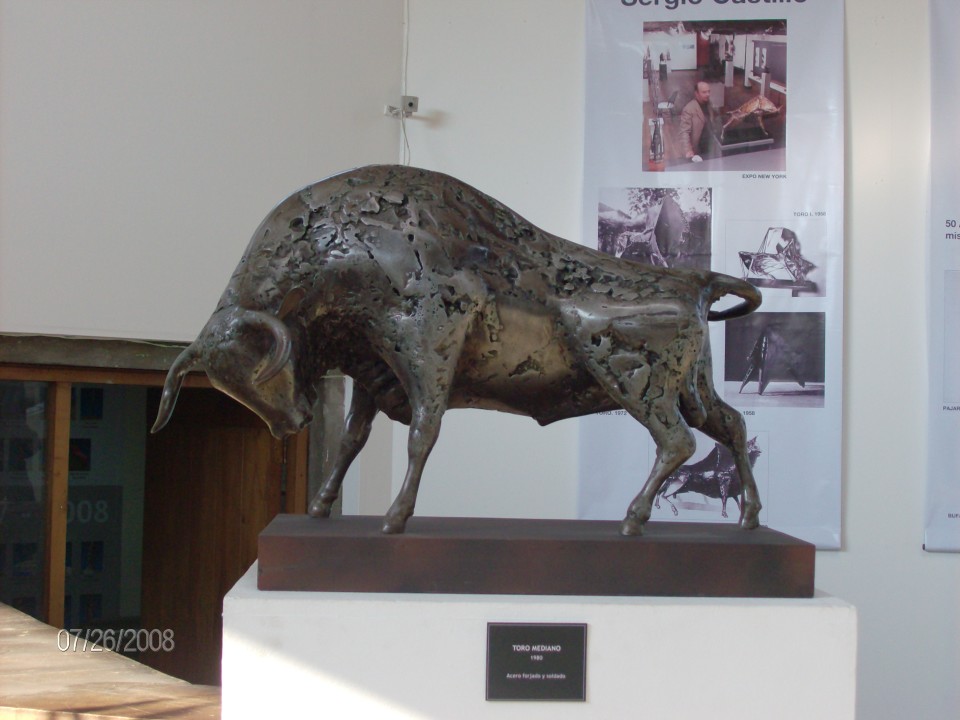 Sergio Castillo is a treasure of Chile.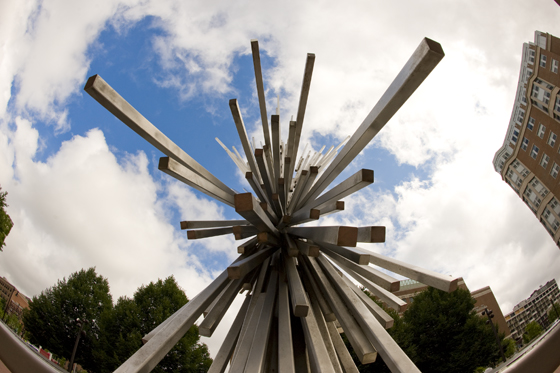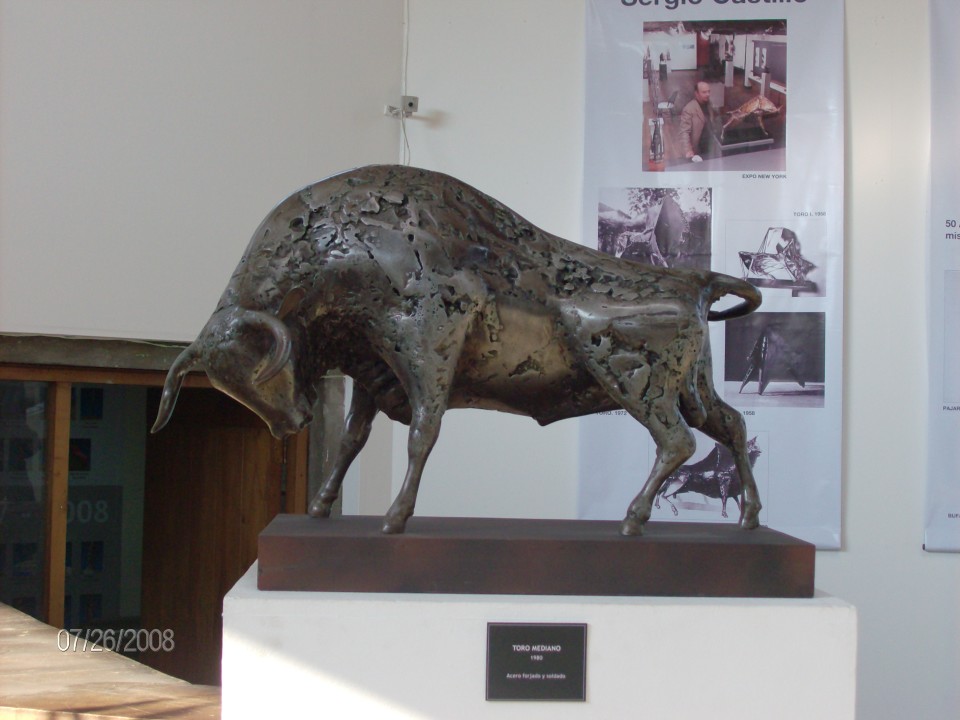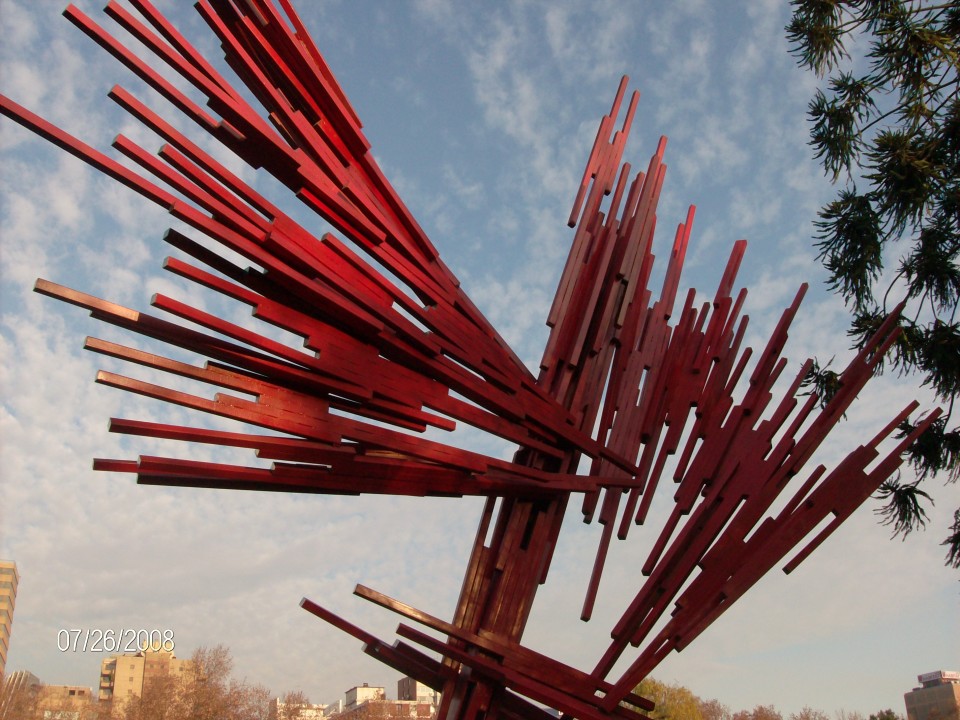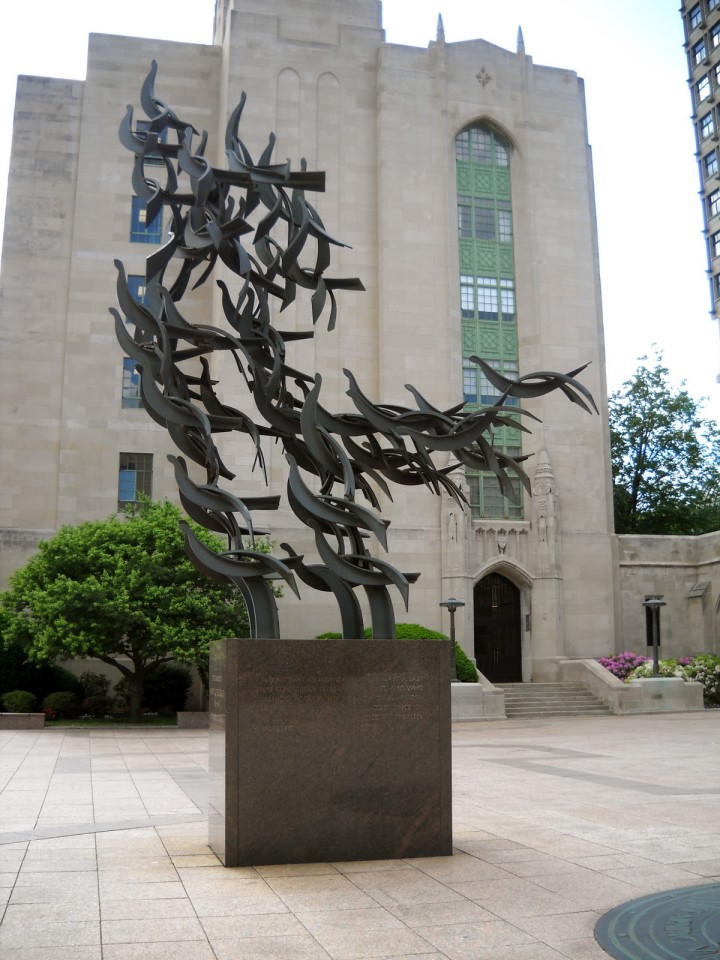 Fly Sergio, fly.