The United States of America is a vast and intriguing nation. Whether you live there or not, it's a country that everyone wants to explore. Each state feels like an individual nation in itself, so Americans love to explore their own country, too. Of course, given that it's such a big place, it's hard to decide where to go. Even narrowing down your trip to a particular state isn't enough. You have to decide where you want to go when visiting a particular state; most of them are too big to explore in full. (of course, even this list only covers a fraction of what the USA has to offer).
American Cities that are Both Cultural and Pretty:
New York City, New York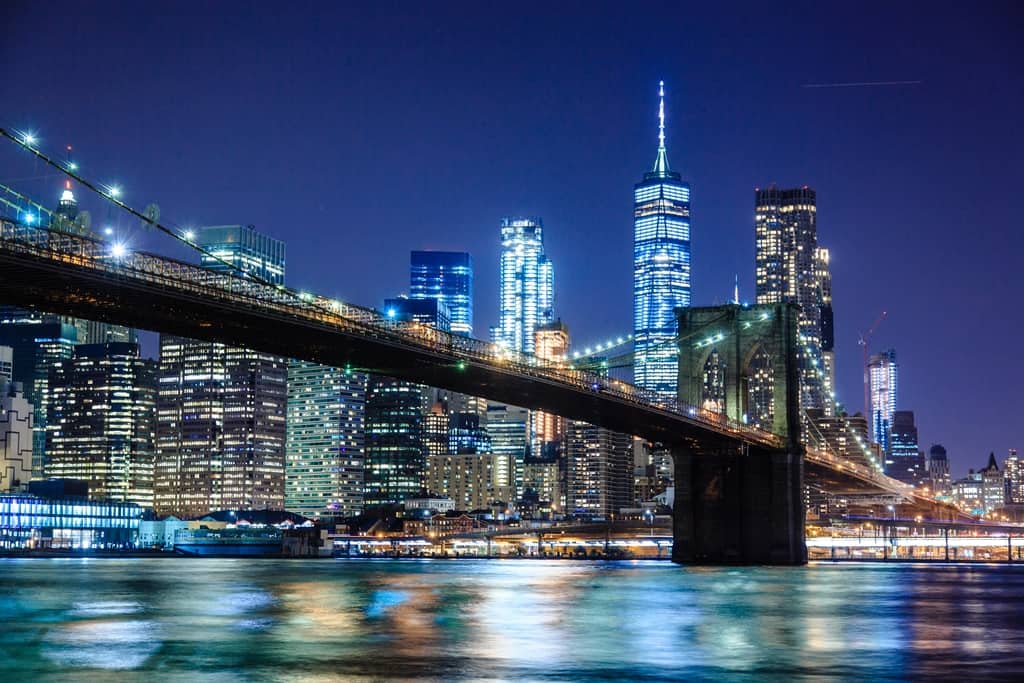 New York, New York. This city is like no other in the world. If you're going to see one American city, then it should probably be this one. That could be said of every destination in this list, depending on how you view a "perfect trip", but NYC is definitely one of the most iconic cities that the USA has to offer. It's famous all over the world. It's been pictured in countless films and TV shows. Seeing these fantastic places in person is a truly breathtaking experience. If you're looking for a city that's both cultural and pretty, then New York should be the destination at the top of your list.
For starters, you should see the Empire State Building. This landmark is architecturally-stunning, but it's also historically-relevant to the city of New York. It might not be that tallest skyscraper in the city anymore, but it's certainly one of the oldest. Heading to the top of this building and admiring NYC from a great vantage point will really put the beauty of this manmade jungle into perspective.
You should also visit Central Park. It might seem like a small piece of nature in a massive concrete city, but this park offers 2 miles of spectacular greenery. It's also, yet again, a famous location in the city. And, of course, a trip to New York would be incomplete if you skipped the Statue of Liberty. So, make sure you visit this incredible monument, as well.
Atlantic City, New Jersey
Atlantic City, New Jersey. Atlantic City is nothing like New York City. It's an exciting destination in a very different way. It boasts manmade beauty like NYC in the form of bright lights, but its vibe is entertainment-based. You might want to stay at the Borgata Hotel, Casino, & Spa while you are in the city. This luxurious accommodation will allow you to enjoy Atlantic City in style. It's a lively and energetic place and fits into the city well. The streets of Atlantic City are also inspired by the American version of Monopoly. Atlantic City is culturally-relevant to the U.S. in its own unique way. It's definitely a city to visit if you're looking for an adventurous and fun trip.
Las Vegas, Nevada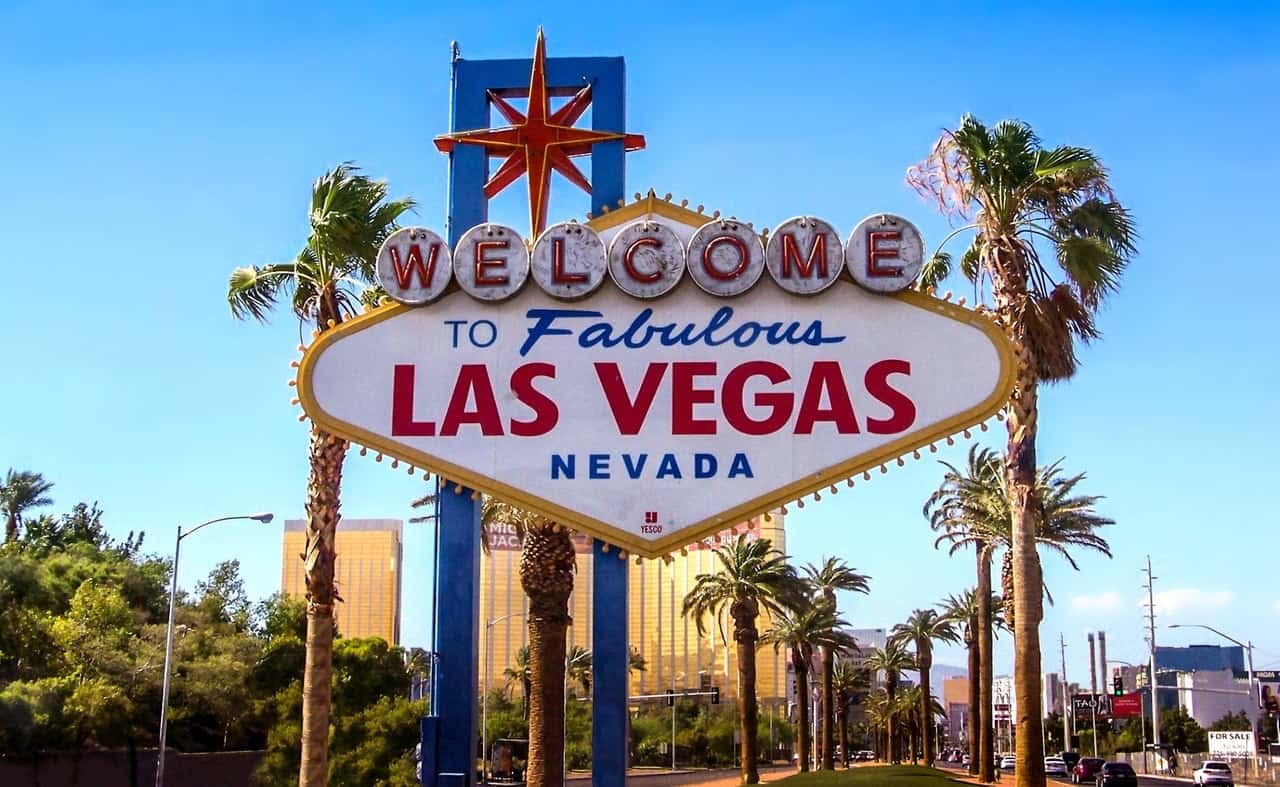 Las Vegas, Nevada. Another city that promises bright lights and plenty of entertainment is Las Vegas in the state of Nevada. Of course, the Las Vegas scene is very different from the Atlantic City scene. It's a city based in the middle of a desert, but you should still pack plenty of warm clothes; the air-conditioning can be turned up very high in hotels and casinos, so you will need it to keep you warm!
Make sure you explore some of the famous casinos in the city (all of them, basically). In particular, the Stratosphere Tower is the perfect setting for a wild excursion. Whether you want to try your hand at Blackjack, stay for the night in the hotel, or drink in the bar on one of the higher floors in the building, this incredible landmark has everything you could possibly need. It packs the Las Vegas experience into one unique building.
You can even go bungee-jumping from one of the highest floors, so that could be a fun experience to consider during your stay in the city. Once you've had your fill of the Las Vegas Strip, you should explore some of the city's surrounding areas, too. Visiting the Hoover Dam is worthwhile, for instance. It's a landmark site in a very impressive setting.
Los Angeles, California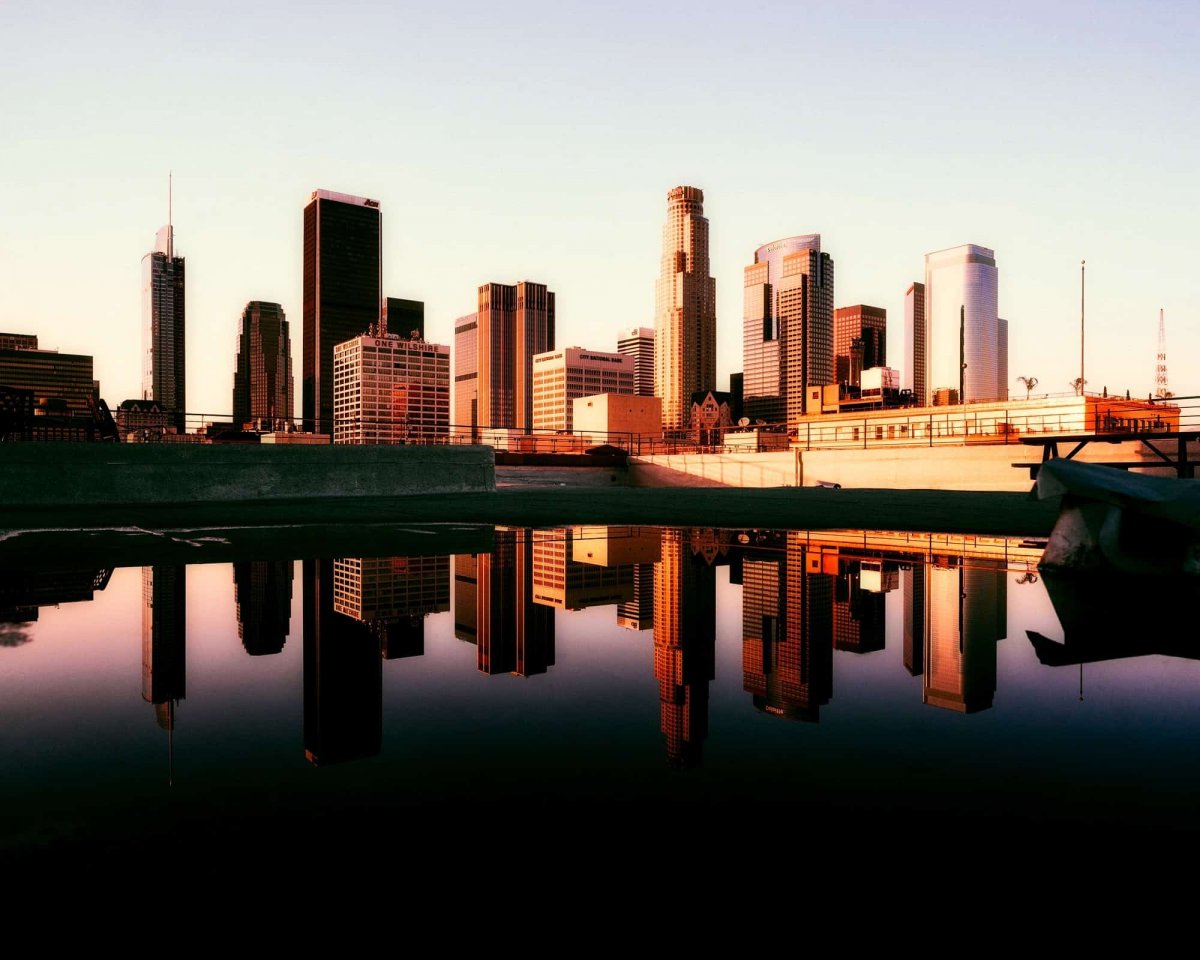 The state of California is a beautiful place to visit if you're looking for sunshine and culture. One of the best cities to showcase this wonderful state is L.A. As the home of Hollywood, Los Angeles is one of the most famous cities in the world. It's also the hometown of many famous people. If you visit, then you should explore Beverly Hills to get a glimpse of celebrity homes belonging to the likes of Johnny Depp and Justin Bieber. Hollywood is an interesting place to explore in itself. You should head up the Hollywood Hills and see the iconic Hollywood Sign in person.
Once you've had enough of star-hunting, you might want to explore the rest of Los Angeles. The city has more to offer than just Hollywood. If you head down to the beach, you should explore Venice. Venice Beach, in particular, has a great vibe. There's a skatepark full of aspiring skaters who show off their impressive tricks, and there's a boardwalk full of intriguing stalls and shops. If you head further along the coast, you'll reach Santa Monica Pier. Santa Monica is a fantastic area to explore; there are plenty of exciting rides and wonderful places to eat.
San Francisco, California
If you're going to visit Los Angeles, then you should also visit San Francisco. This is another pretty and culturally-significant city in California. Its steep roads can be ascended or descended via cable cars, which are iconic and traditional forms of transport in the city. You should also take the ferry to Alcatraz Island. Learning about the history of this island as a position of military defense and, later, as a prison will intrigue you. However, you might be even more intrigued to find beautiful gardens on the island. In the present day, the island is a vibrant and aesthetically-pleasing place to visit.