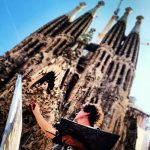 I have been doing research on travel writing, which has led me down various paths of decisions about this website.  I decided I should take the plunge and go head first.  I will attend TBEX 2012, which is a travel bloggers conference in Girona, Spain.  I decided to go before the conference to Barcelona so that I can get a good look at Antoni Gaudi's Familia Sagrada.  I have been dying to see that for a while now.
Of course, I am blessed, in that I can just use my miles earned to fly there at the drop of a hat!  Business class on Delta will take me there for 78,500 miles and only $89.50 in taxes (even with a built in return layover in Paris! How many people do you know get excited about a layover!?)  This is the advantage of being a points traveler, I have many options at my fingertips when things come up.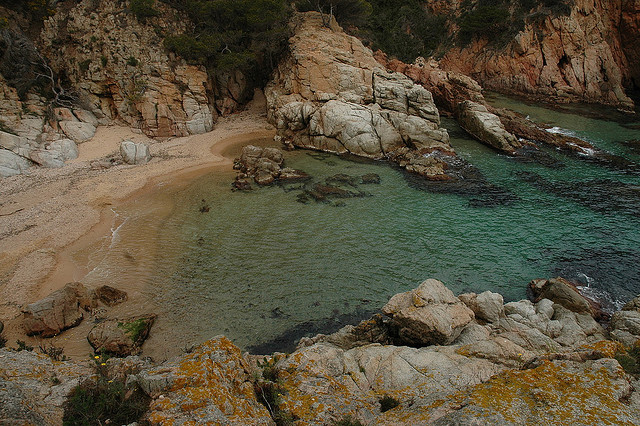 Once there, I have been offered a three day trip after the conference to tour the Costa Brava area of Spain, which is north of Barcelona about an hour along the coastline.  I am very excited about this part of this trip, as it is planned by the Girona Tourism Board.  I will, of course, do a trip report and tell you all about my visit to Spain when I return.  Wish me luck!
ps  these photos are not mine 🙁 but borrowed from #TBEX     I will soon have my own!