By Cacinda Maloney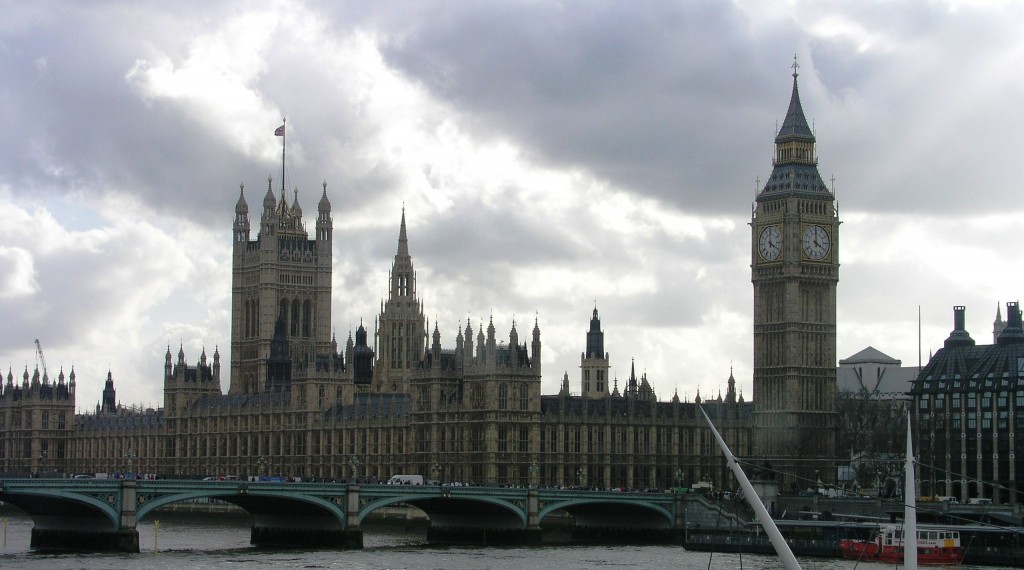 Isn't it time to visit your friends across the pond? Don't have any?  Well that's OK, I don't either, but any excuse to go to Europe is a great excuse!
British Airways wants to help get you there!  Walk in the path of history  by  seeing the changing of the guards, looking out over London Bridge and visiting London Tower.  Hear the chimes of Big Ben, hang out in Piccadilly Square, and like I recommend:  use the public transportation known as The Tube.  You can also catch the latest theater in West End and ride in the London Eye.  I could go on and on,  but I hope  that you discover this grand and amazing city for yourself, especially if you have never been to Europe, as this is a great first step.
When you buy a British Airways flight to anywhere in Britain, you will receive two free hotel nights when you book by March 31, 2013 for travel until May 31, 2013.
You'll automatically receive the Better Island Band  (they think of Britain as an Island!)- your key to unique experiences and adventures all over the country.   It's only available to British Airways customers and only until March 31, 2013.
Disclaimer:  So my points friends want me to point out (pun intended) that British Airways charges way too much for taxes into Great Britain, which I thought was common knowledge, but maybe not.  And that if you really want to get to Europe for less, then this would not be the route you would take.  I was just making this post for those who don't have points, still want to go to London or Great Britain and at the very least they will throw in 2 nights hotel, which can cost in the upwards of $500 in London.  If you have frequent flyer miles or points in hotel loyalty programs, obviously don't go this route!
Please follow and like us: