Play music on your speakers, new or old, wirelessly from your phone, laptop or tablet.
Finally, Google jumps into the fray of wireless audio equipment with Chromecast Audio. This little piece of technology is FANTASTIC.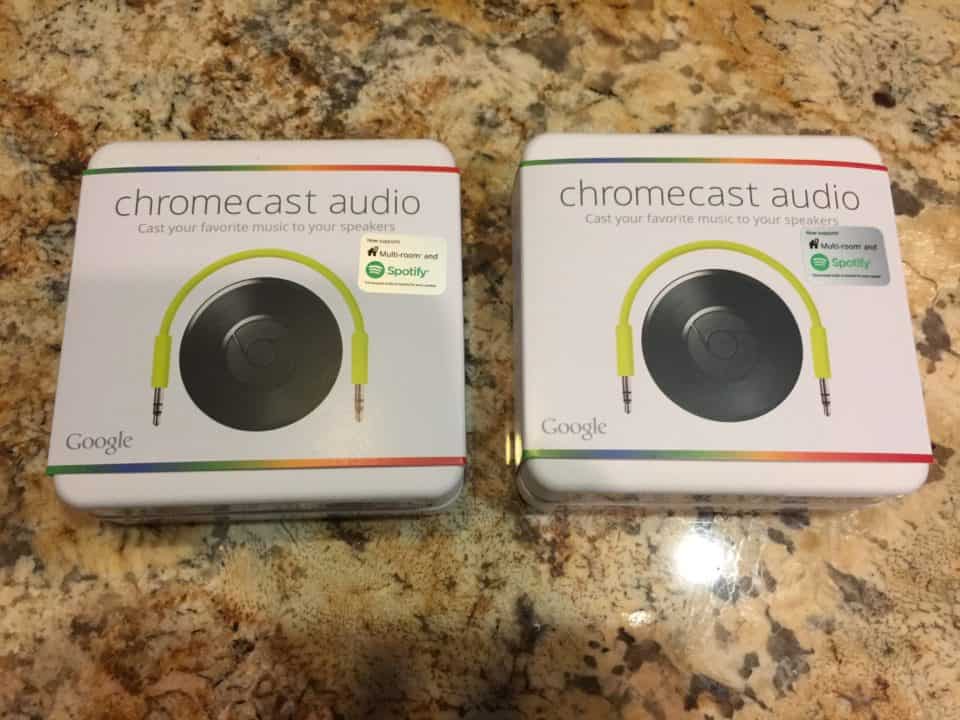 Play music everywhere with Multi-room 
You can connect it to any speaker that has a 3.5mm headphone jack and then have music in different rooms in your home using your old computer speakers or Bluetooth speakers. I think it is absolutely the best way to upgrade your old stereo system. Now we can control our music from the couch!
Listen to your favorite tunes on your speaker
Setup was much easier with the Google home app compared to some other brands I've tried when using with an android phone. It can still be glitchy or buggy and lacks some customizing option, but overall it is a better sound that with just Bluetooth. Chromecast Audio uses WiFi instead of Bluetooth, you can stream crystal clear hi-res sound. Plus, we can stream it to as many speaks as we want simultaneously without echo. Bluetooth will not stream more than 2 speakers at a time. We had several different speakers around our house and we wanted to build a whole house system. We have added one of these to each of our devices. The only drawback is that there isn't an easy way to have this fed directly from the TV, but if you stream from your tablet or phone, then it works to stream the TV sound to the whole house system.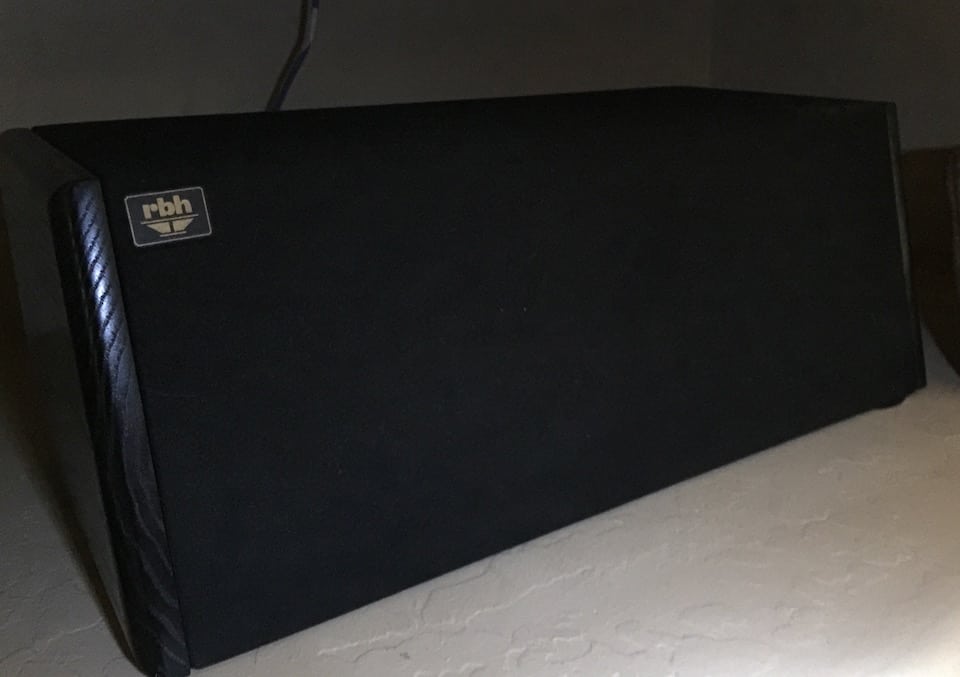 Enjoy hundreds of your favorite audio apps
If you're like me and have several existing stereos in your house all with aux, then you can turn them into Wi-Fi stereos. Now my house is a disco! Just kidding! Stream millions of songs, radio stations, and podcasts through apps like Pandora, Spotify, YouTube Music, and Google Play Music. Find more at chromecast.com/apps
If you have older dock devices that you don't use (or if the phone receiver has broken), or if you want to use existing powered speakers to create a whole house system, then this is an excellent solution.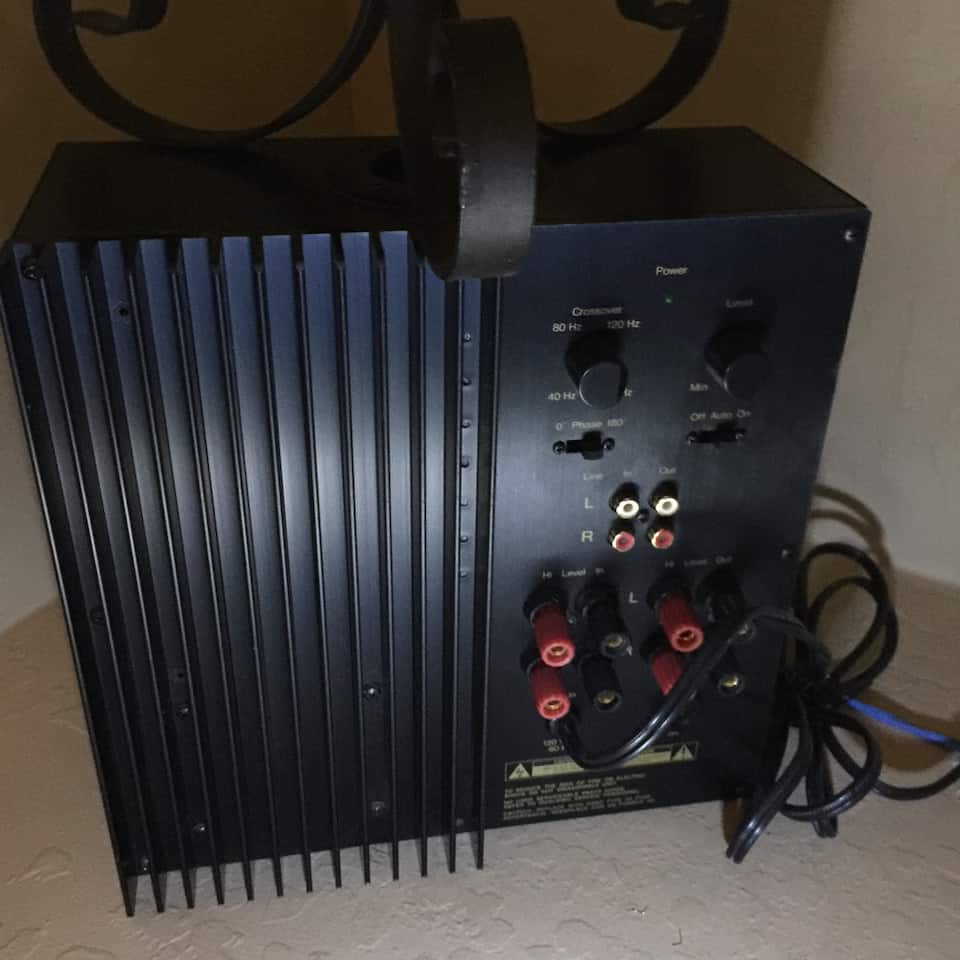 Check this out:  https://bby.me/bhxd
Disclosure: This is a sponsored review from Best Buy and Chromecast Audio
Please follow and like us: