It crawls across your hardwood floor making fun sounds, blinking and smiling as it races by you. This caterpillar tech toy is on a mission to teach your little toddler (age 3-6) computer coding!
Code-a-pillar Kids Tech Toys from Best Buy.
Say what? That's right! With the use of USB coded modules that fit together in coded sequences, your child can learn how to code!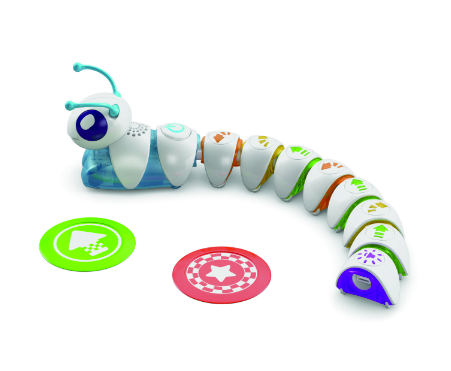 I am excited to check out this cool new tech toy available at Best Buy geared for children.  These tech toys provide a fun and educational experience, and can influence how children learn, build, and grow. With these new Kids Tech products/gadgets and learning apps, keeping your kids engaged couldn't be easier.

Code-a-pillar Kids Tech Toy
My kids are all grown up, and this is too young for them, so I decided to share it with the newest member of my Clark family, little miss Harper. She and her mamma are going to love it and have a fun and educational experience that they both can enjoy!
Codepillar is made from Fisher-Price and is a caterpillar that is targeted to a 3-6-year-old for learning before school starts. It helps develop problem-solving, planning & sequencing as well as critical thinking. It comes with 8 modules that snap together that allows the child to rearrange the pieces to change the path of the motorized caterpillar.
Every time kids change and then re-arrange the pieces of Codepillar, he takes a different path. Each time, he makes cool sounds and flashes his lights. There is one sound piece, 3 straight pieces, 2 right and 2 left turns to send the learning fun in endless directions!
Little Harper was fascinated with her new Code-a-Pillar!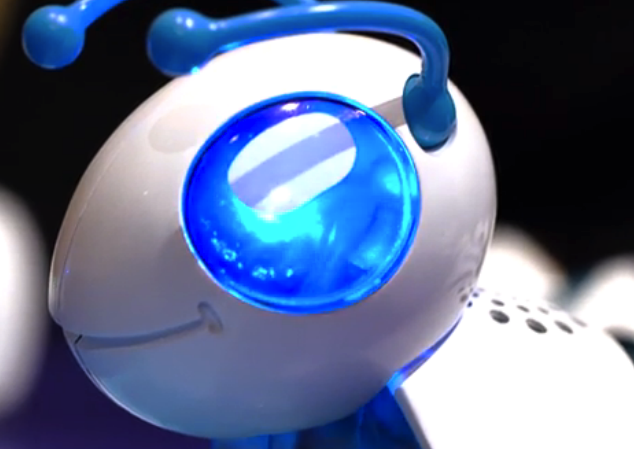 Code-a-pillar Kids Tech Toy
My favorite feature about the Codeapillar was that it allows for the child to imagine and determine which way the caterpillar will go. By putting the right pieces together, the child can figure out in advance which way the little guy will go. You can set up an obstacle course in your living room and they can figure out how to get around different pieces! This is the way Harper liked using this technology the best.
I also love the fact that it helps little Harper in problem-solving. The more she rearranged the pieces, the more she develops problem-solving skills by programming different combinations to send Code-A-Pillar in a different direction.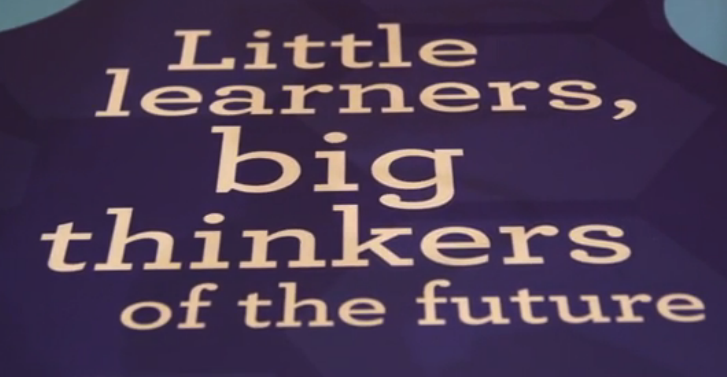 Code-a-pillar Kids Tech Toy
I would recommend Code-a-pillar for the joy, sounds and love he will bring into your life!
What: Code-a-Pillar by Fisher Price
Where: Available at Best Buy
How much: $50
Comes out in June 2016.
Disclaimer:  The reviewer has been compensated in the form of a Best Buy Gift Card and/or received the product/service at a reduced price or for free