How will you be celebrating Día del Niño this year?  I love to cook with my ninos – Diego and Christian, to help celebrate them and in a small way, pass down some authentic Mexican traditions, even though they are not Mexican, but Chilean.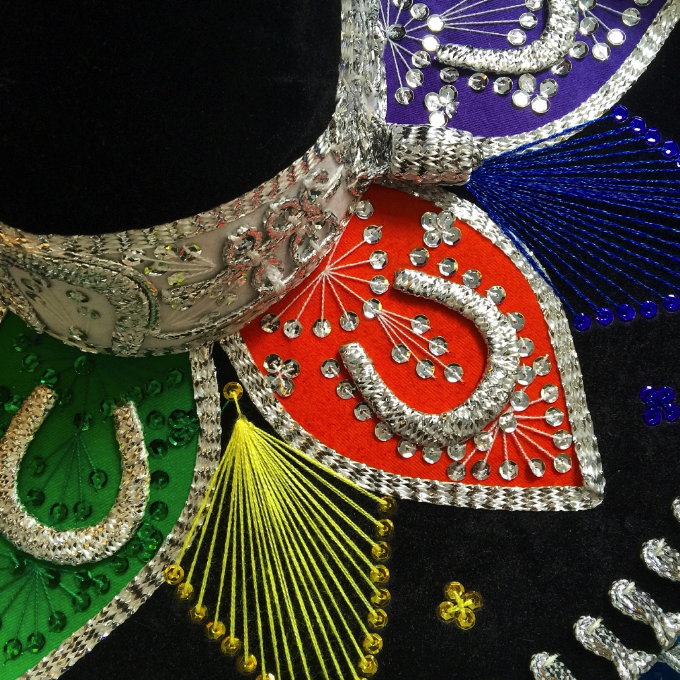 Since we live in Arizona and have such a close connection to the Mexicans and the Mexicans traditions, this holiday means so much to me and I want the boys to have memories of cooking (or at least eating) in the kitchen with their mother. Come along with us and celebrate Dia del Nino with your family!
So this year, we decided to make Pork Fajitas for Dia del Nino:
Pork Fajitas
Serves: 4
Hands on Time: 10 minutes
Total Time: 30 minutes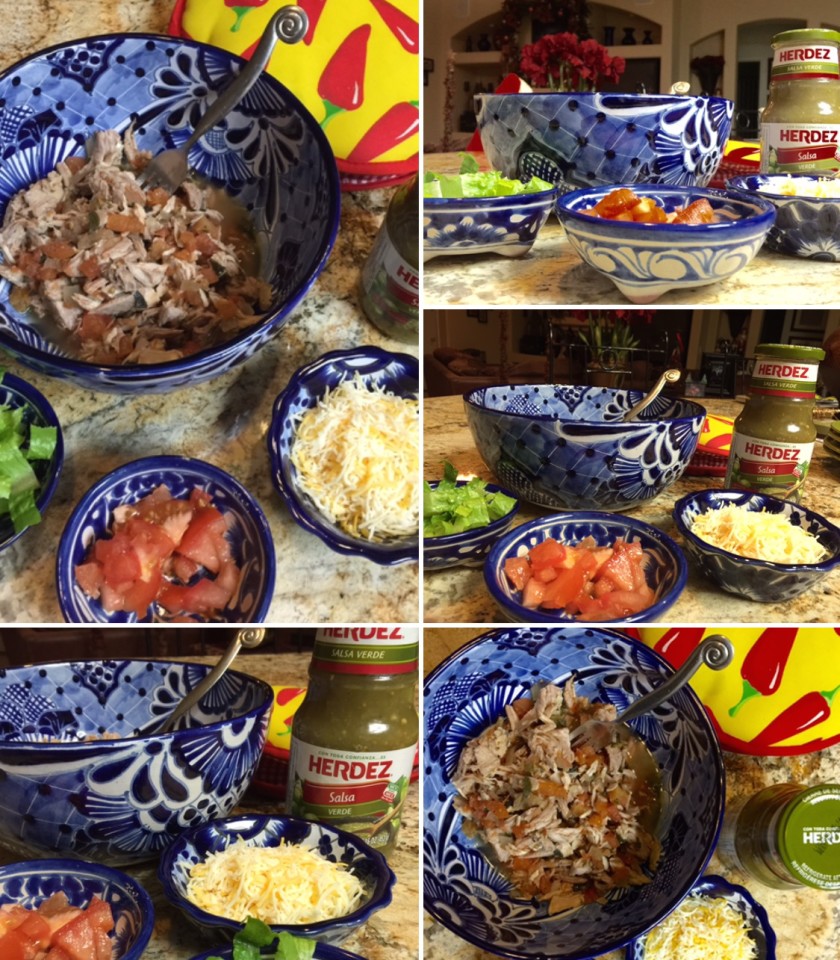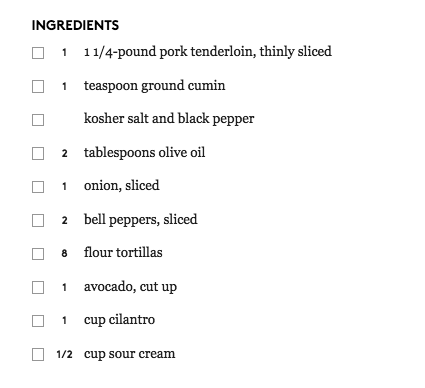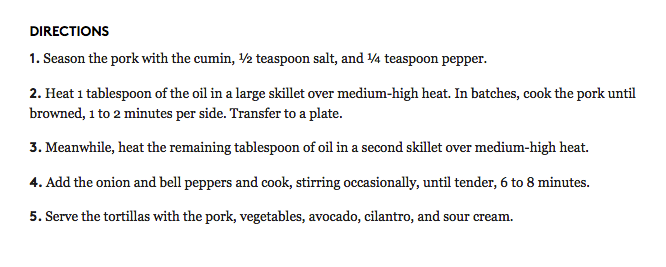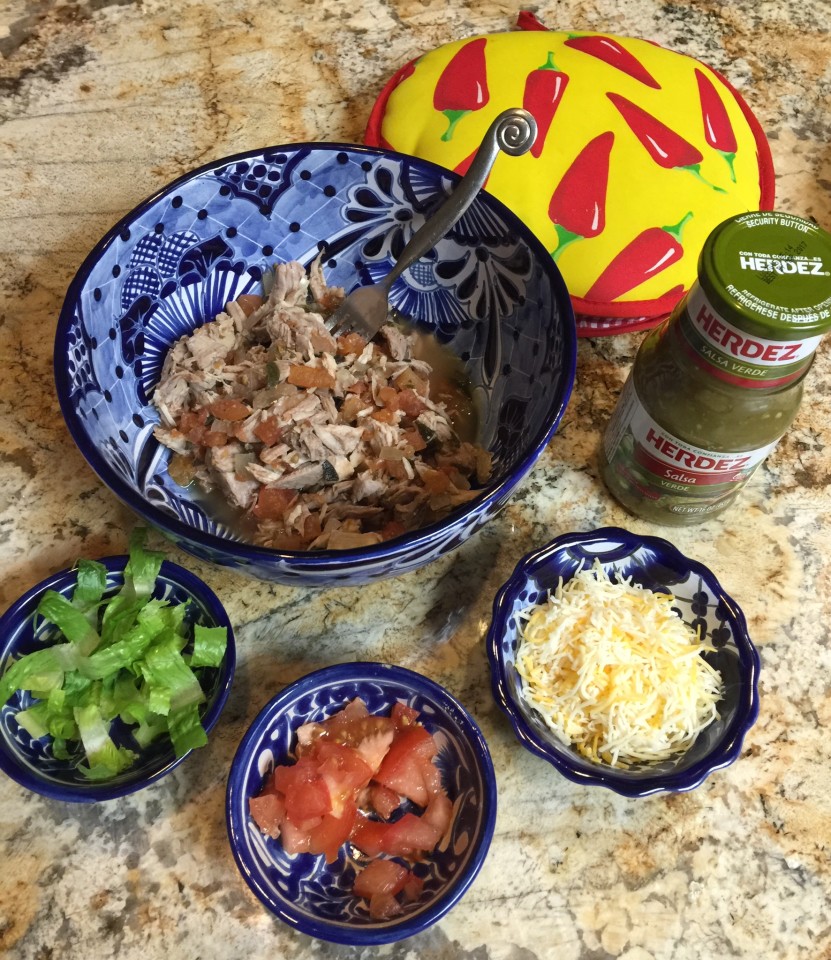 I encourage you to check out additional delicious recipes and Día del Niño content available on the HERDEZ® website and  participate in the Celebrate Your Chef Giveaway on Facebook and Instagram.
Here are a few photos from our cooking session:
Recommended Reading: 
Zihuatanejo, Mexico: Simply Paradise Unplugged