During these crazy COVID-19 times, having enough sleep is essential for your health and wellbeing. It helps your body function properly and boosts your overall mood. If you are having trouble sleeping naturally, this can be incredibly frustrating. There's good news! Medication is not always the solution to your problems, and there are many more natural options you can take. Some of these methods you might be familiar with, but they will help you fall asleep quicker.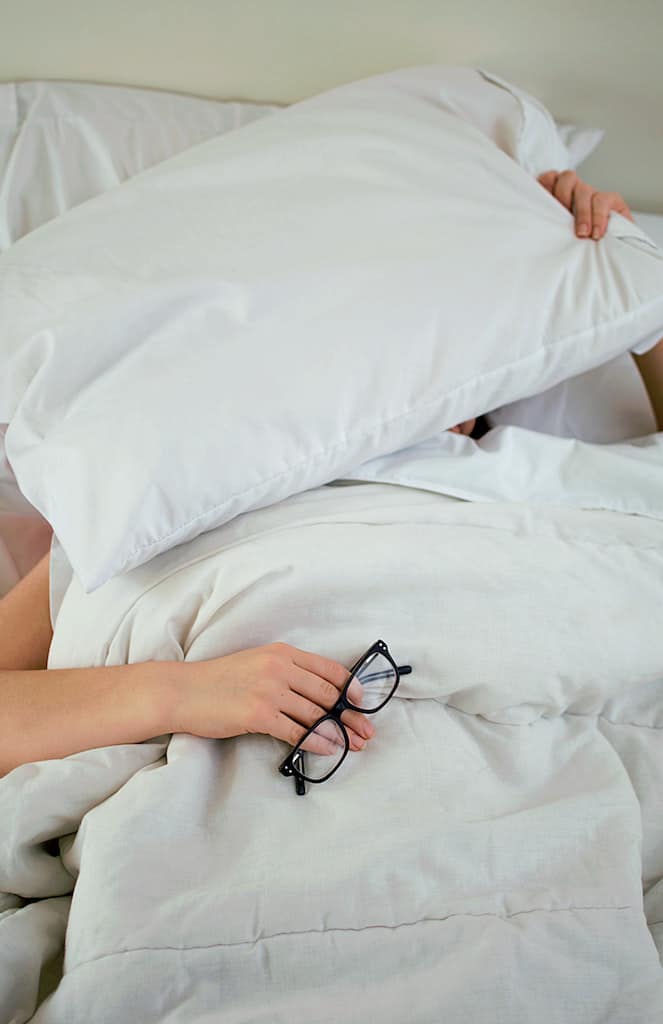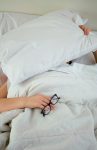 Here is a guide on 5 effective ways to help you fall asleep from: Click Pharmacy
#1. Lower the Room Temperature
Simply lowering your room temperature can help you sleep quicker. This method is simple and
yet it promotes calmness and relaxation. Your body temperature changes when you fall asleep,
and if it is too warm it can be hard for you to fall asleep. Set your thermostat to a cooler temperature or install a fan right next to your bed the next time you try sleeping.
#2. Create A Sleeping Schedule
Developing a sleeping schedule can help you fall asleep easily. A lot of sleep difficulties arise
when individuals break their sleep patterns by overworking and staying up longer. Especially when they have too much anxiety. Your body has its way of naturally regulating its system called the circadian rhythm. This clock cues your body to be alert during the day and fall asleep during the night.
Simply waking up and going to bed at the same time can help your regulatory system keep a
regular schedule. It is important to create a schedule that you can stick to and to get seven to
nine hours every day.
#3. Listen to Calm Music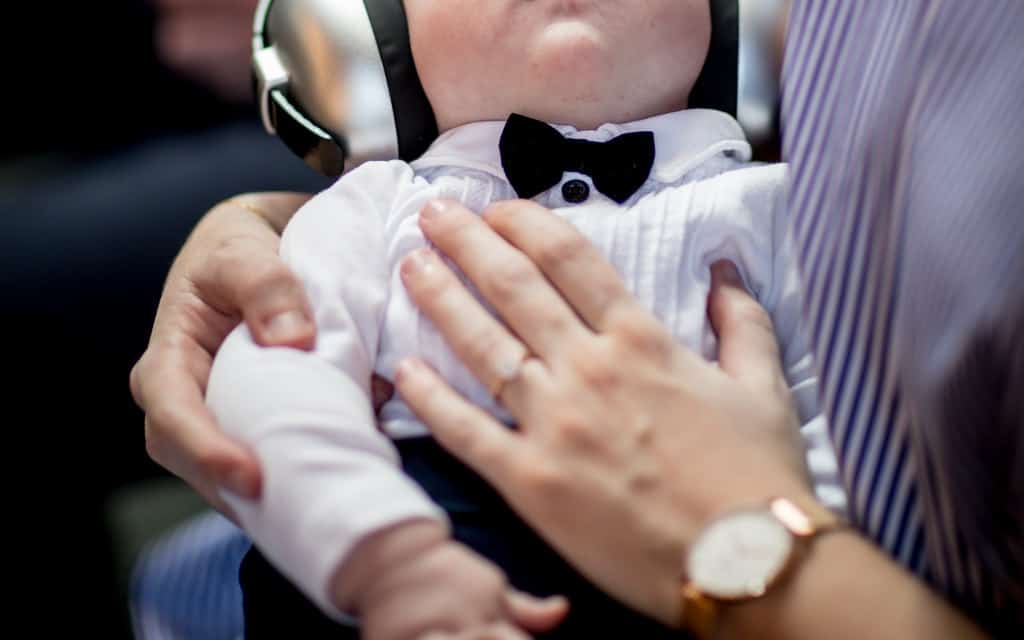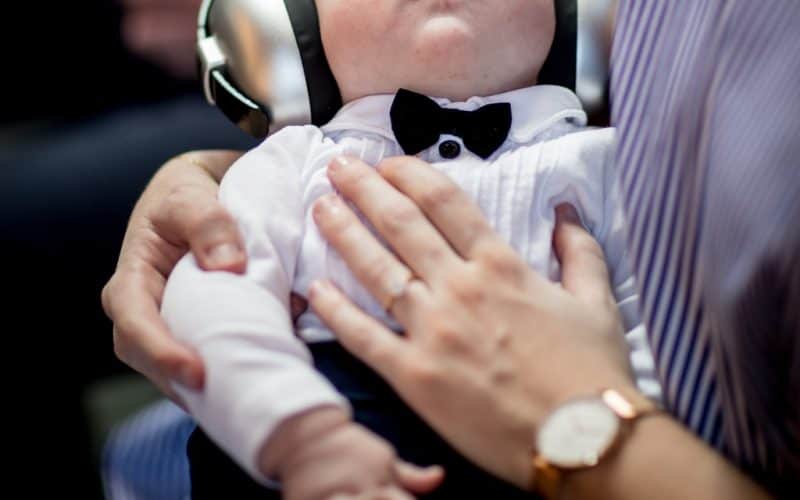 Listening to calm music can significantly improve the quality of your sleep and help you fall
asleep quicker. It has also been known to improve sleeping disorders like insomnia.
Sedative music is known to induce sleeping hormones and prompt your body to fall asleep
quicker. You should get a good pair of speakers to place next to your bed and to listen to music
while you sleep. Just be careful not to play it too loud.
#4. Avoid Sleeping During the Day
If you have sleep difficulties during the night, this will cause you to want to sleep during the
day. Naturally, your body is inclined to stay awake during the day and to sleep during the night
due to its regulatory system. When you break this pattern of sleep it can affect your sleeping
health and have severe consequences. To find out if naps might be affecting your sleep, quit taking naps altogether and see if this helps you fall asleep quicker at night.
#5. Do a Heavy Exercise During the Day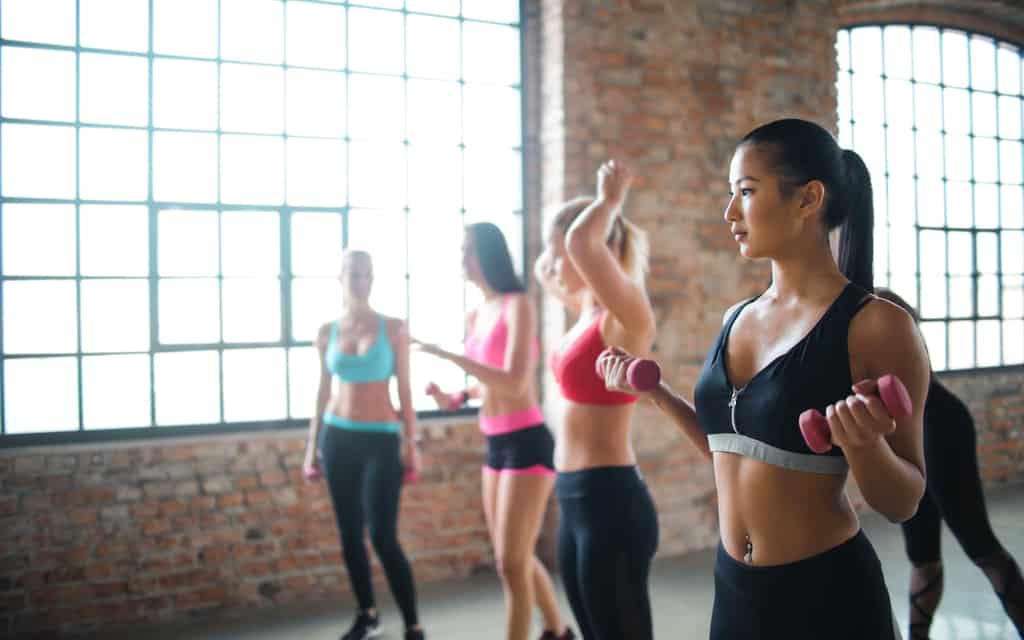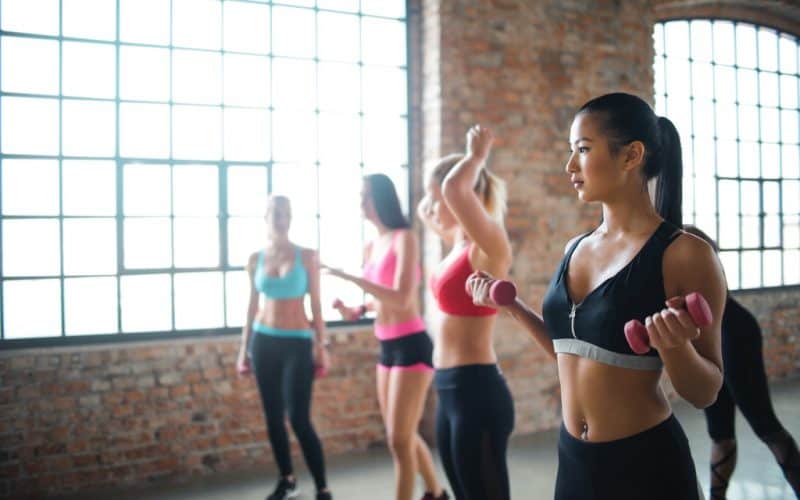 Exercise boosts your level of serotonin in the brain and reduces the stress hormone, cortisol.
This will allow you to feel more comfortable and fall asleep quicker. Moderate to vigorous can
significantly improve the quality of your sleep.
Having troubles falling asleep can cause serious mental issues if not addressed properly. Using
these simple techniques will help you fall asleep quicker today and give you a boost of energy.