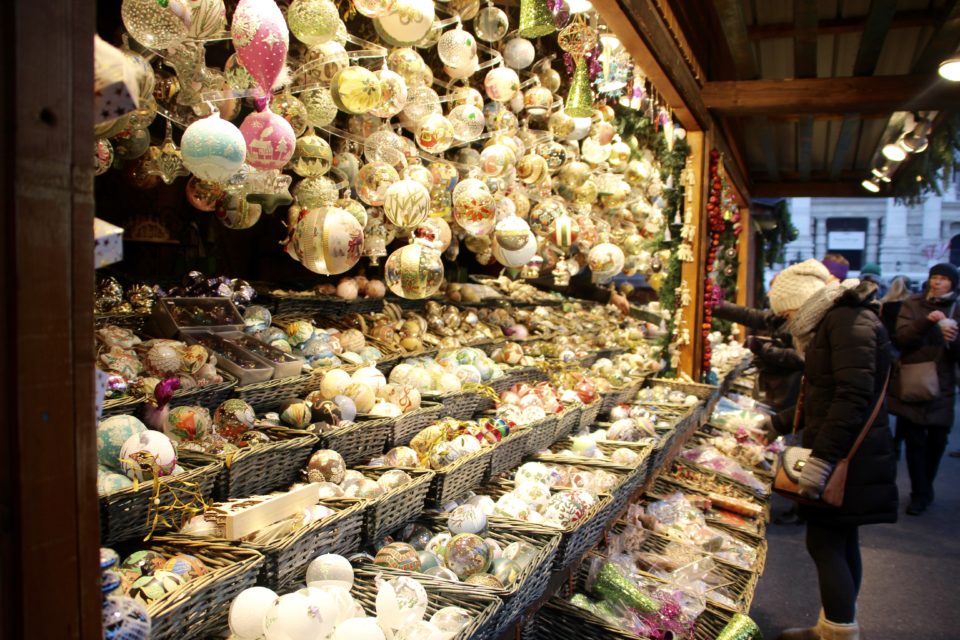 Do you love to travel and go shopping at the same time?  Or just love to go to dinner with friends where you need to split the bill ? So do I. How do I do it? By downloading the Square Cash App, which provides great ways to take the pain out of holiday shopping.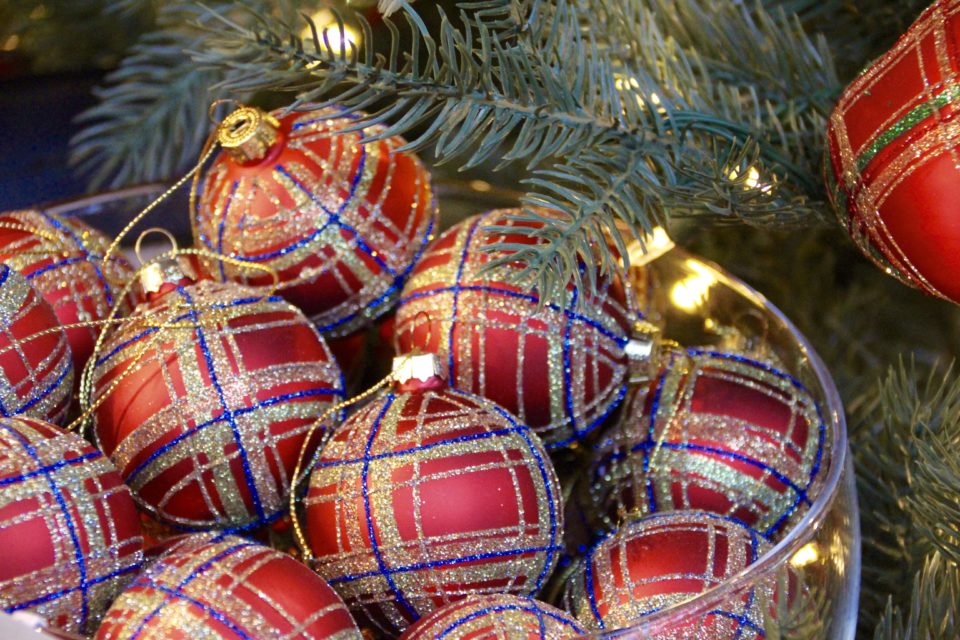 I recently went on a Christmas Market River Cruise in Europe and one of the things that continued to happen to me and my friend was that I either owed my friend money, or she owed me money! Using the Square Cash app, we figured out how the app made it easier for us to track everyday Christmas Shopping activities and to split up dinner bills, especially while we changed destinations each day. You can integrate this app easily into your lifestyle by also downloading Square Cash on your phone. As this should be your go to app when sending and receiving money to friends and family.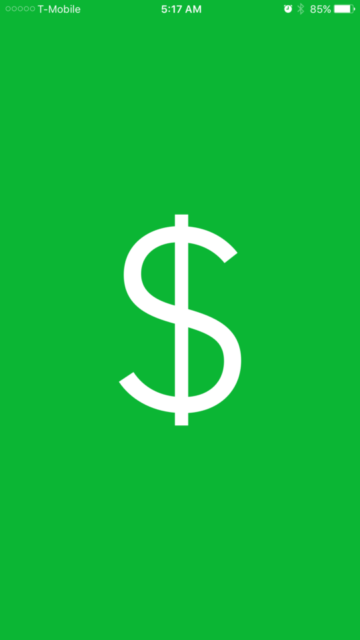 Great Ways to Take the Pain Out of Holiday Shopping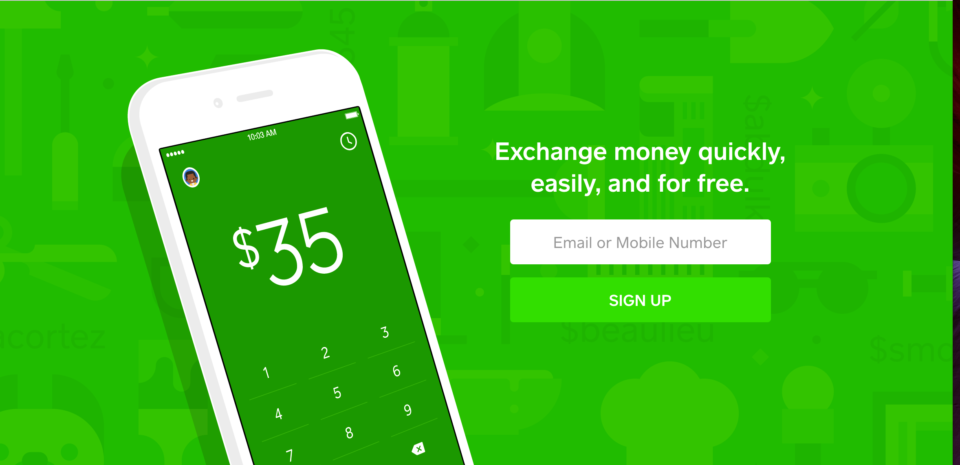 So what is Square Cash?
You can learn more about Square Cash at cash.me to download the app, but let me give you an overview!
You download the app (easy peasy!)
Then you can pay your friend and family back when you split a bill or borrow money from each other.  I have also found it easy to
• Paying my son's Rent/Utilities at school
• Buying concert/game tickets in bulk to ensure your seats together
• Splitting the bill at meals
• Sending family/friends separated by distance cash presents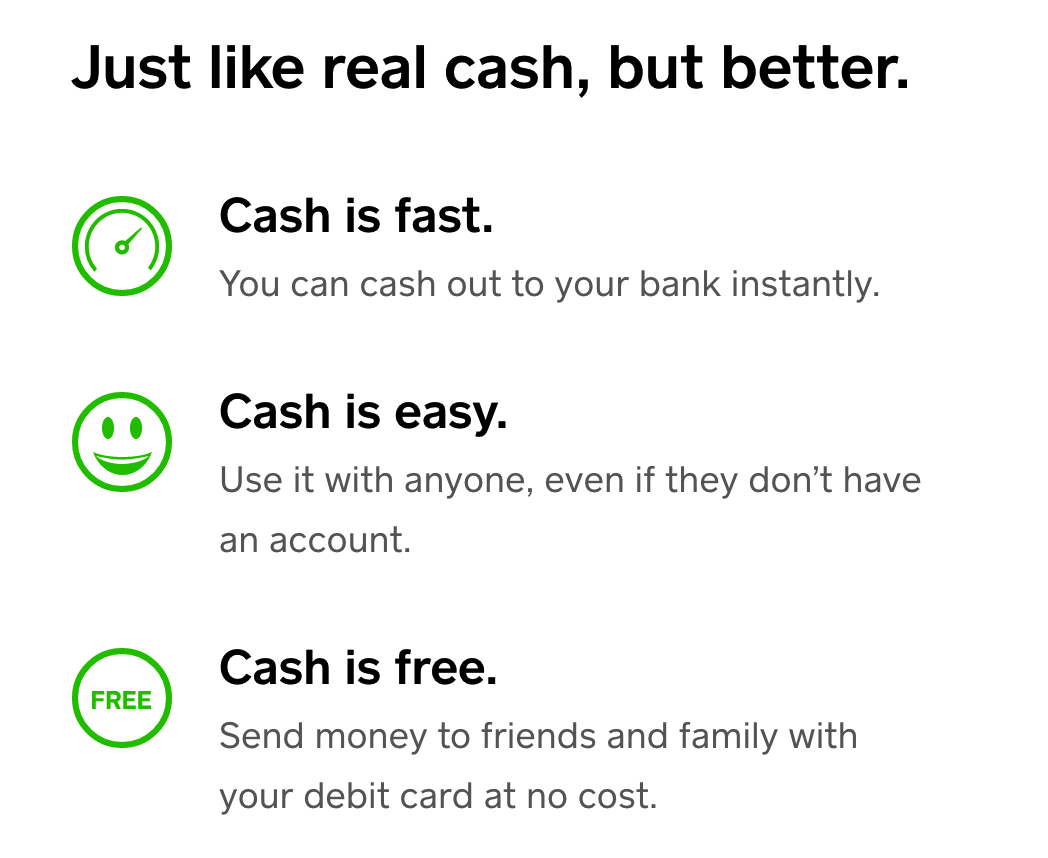 Download Square Cash and try it today!
#SquareCash

Edit