How to achieve your goals: Every new year we have these New Year's Resolutions that usually start out with great intentions, but within weeks or even months they fall to the wayside. Something always seems to get in the way of us reaching our goals. It is possible for two people to do many different things and both achieve the same goal in very different ways. Why is that?
Searching for research on how to achieve your goals, I recently came across an obscure equation with a formula for change or "how to achieve your goals". David Gleicher, in the 1960's, put his ideas of organizational change management (a basic method on how to achieve your goals) into a mathematical formula and came up with this equation: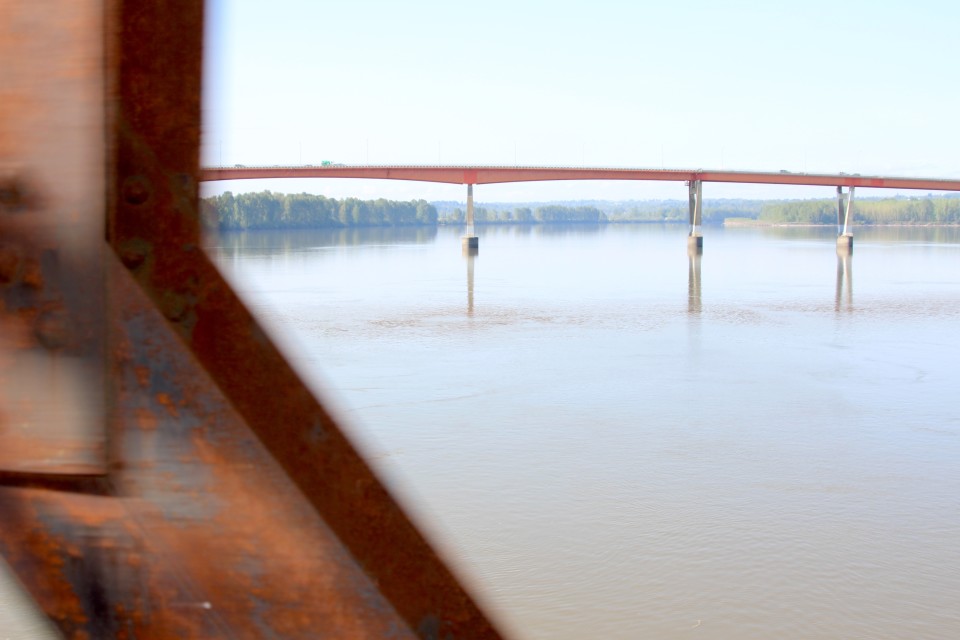 I took a lot of math in undergrad and grad school in college, so creating a formula for this made sense to me:
Change = (A + B + C)  > X (Resistance)
This had me thinking about all the success philosophy classes I have taken:
Let's say you set a New Year's Resolution to go on a vacation in 2016. The motivational speakers (master guru's in the world about how to achieve your goals, think Tony Robbins, Norman Vincent Peel, John Rohn) say that you need to get clear on what your goals are.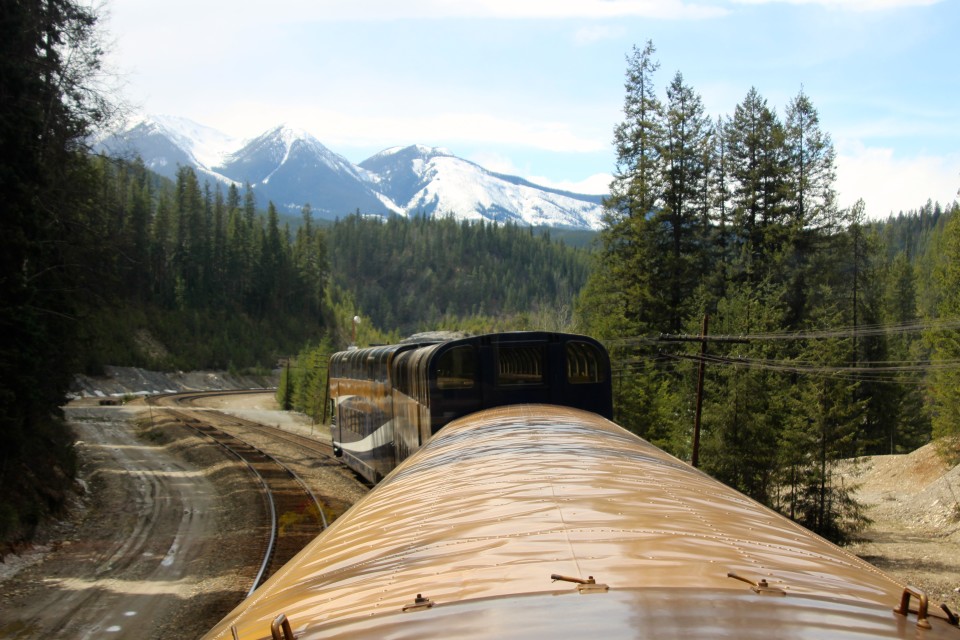 How to achieve your goals:
So, let's get clear on this New Year's Resolution:
You want to go on a Rocky Mountaineer Vacation in October of 2016 from Vancouver to Banff, Canada for 3 nights/4 days.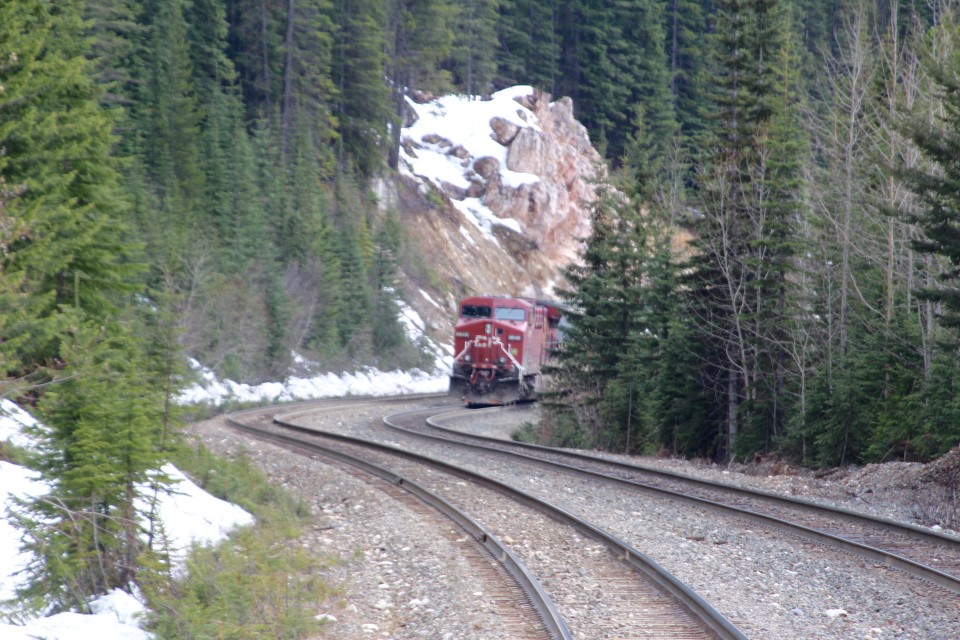 How are you going to make that happen?
The key is to realize that you must change your behavior to make things happen. The mixture of your dissatisfaction of no trips/or wanting more trips, plus your clear goal and your detailed action plan must be greater than your resistance or whatever is keeping you from having no trips or more trips.
(A + B + C) > X (Resistance)
Notice how this equation has two sides?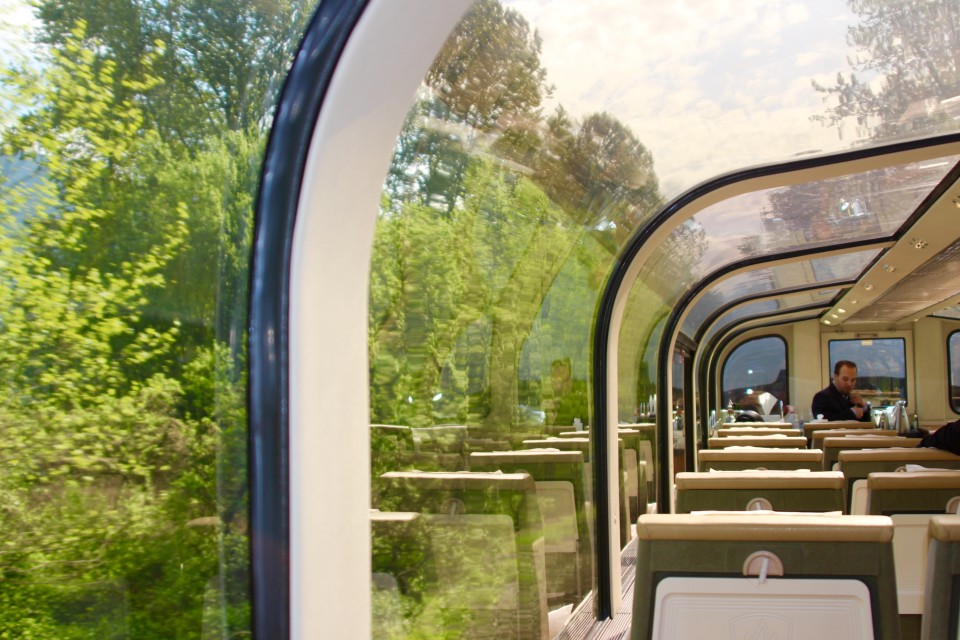 Many people only pay attention to the left side of the formula, but there is the other side that people many times don't work on.
You can increase the left side of the equation or decrease the right side of the equation or both! The magic to make things happen is to spend the same amount of time on each side of the equation to make your goal attainable.
To make this trip happen, you have to be dissatisfied with your current vacation situation, you have to imagine that specific trip in your mind's eye with clarity, and you have to take action steps to make the trip a reality, and then, you need to determine what your resistance is to making this happen and make changes to that.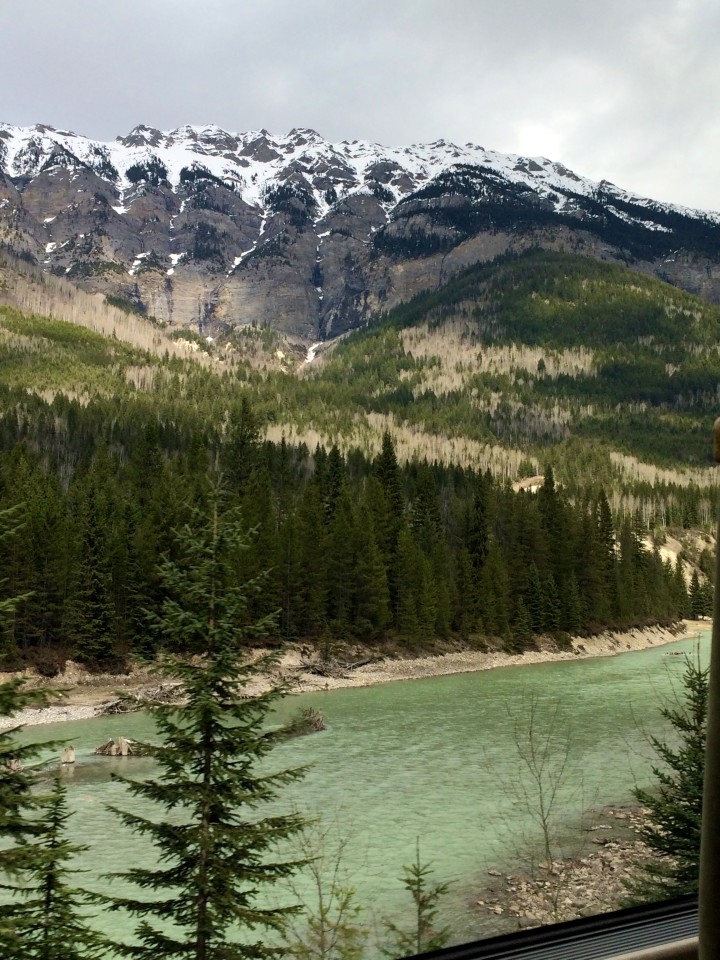 How to achieve your goals:
Without a detailed, proactive plan, we all fail due to the powerful inertia that works against us (ie. laziness). Realize that this will happen and so you have to remove the resistance to change or at least lessen it. You will need to break down your plan into the tiniest, most easily achievable tasks and do this in the beginning planning stages of your goal.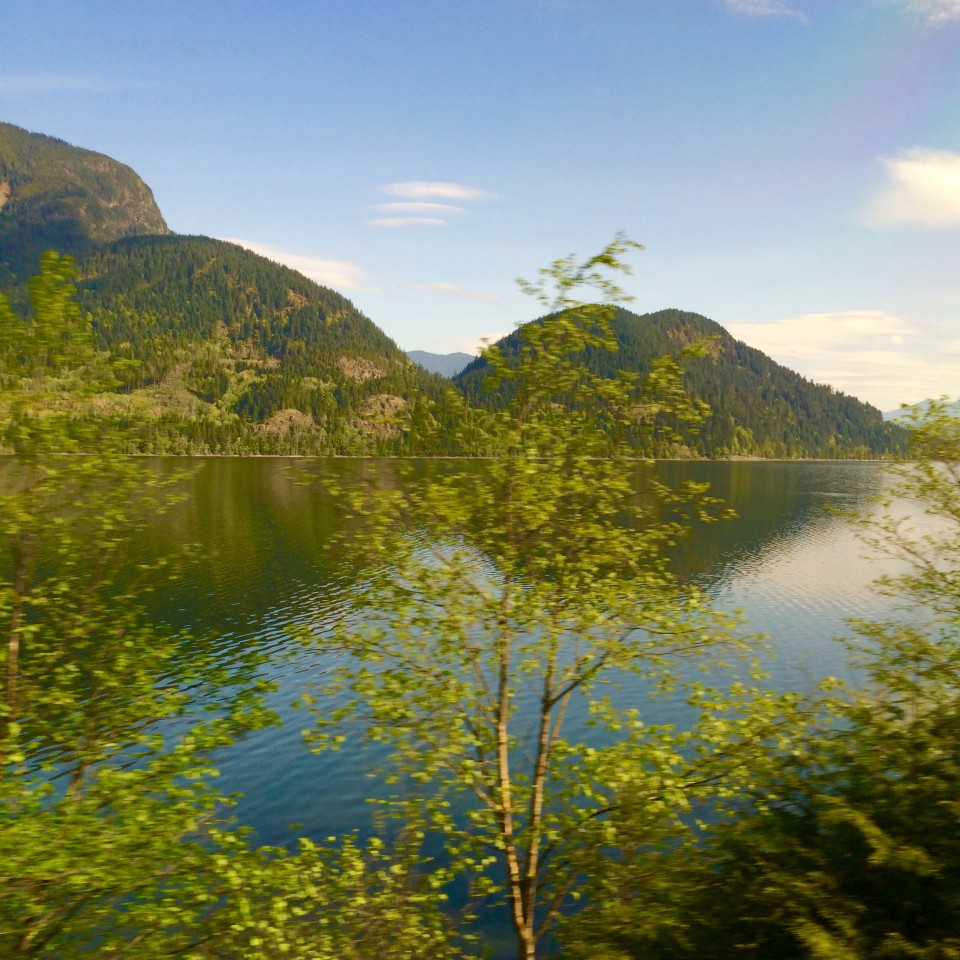 Overcoming Resistance to Vacation Goals
If you have a vacation goal, you might:
Hate the fact that you see your friends on Facebook posting so many photos of their trips or feel that you don't explore the world enough or feel like you are working for nothing…(your dissatisfaction) (A)
Imagine yourself on the Rocky Mountaineer in the glass domed windows gazing out at the beautiful scenery… (your desired clear state) (B).
Plan on saving X amount of money per week from your paycheck… (concrete action step)(C).
These are the left side of the equation.
Remember your personal tendencies (your resistance), the things that keep you from attaining your goal? What are the things that would hold you back from taking this vacation specifically? Write these down and figure out ways to reduce or get rid of them.
These are on the right side of the equation.
The more effort you make to understand your vulnerabilities and the better you asses the action steps required to achieve your goals, the more likely you will be able to achieve your goals.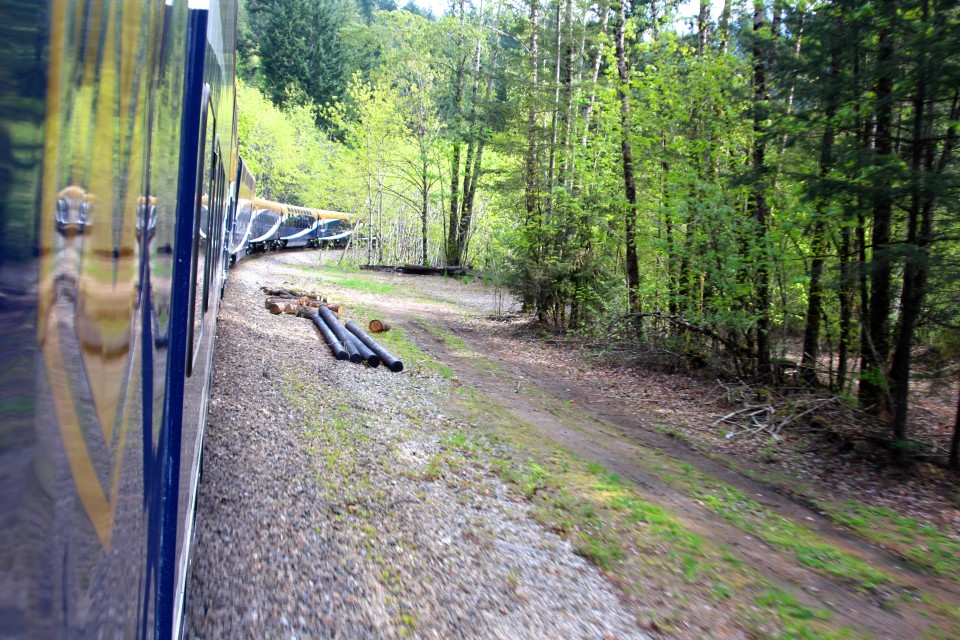 How to achieve your goals:
Detailed Planning Stages: (You know what you want and you are taking practical steps to make your goal happen):
During the detailed planning stage, determine which Rocky Mountaineer route you want to take, for how many days, what level of service you want and for how long. This will give you a concrete dollar amount to know how much it is going to cost you.
Will you bring along a partner and will they pay their own way? How much additional spending money will you need for extra non-covered expenses when you are not on the train? Will you need to spend the night before or after arrival on the train? How much is an estimate for the time of year airfare travel from your home airport to Vancouver?
You need to think about all the extra incidentals so that you have a very clear idea of the amount of money that it is going to cost you. Once you have determined all of this, that will give you a goal amount to save each week /month out of your paycheck.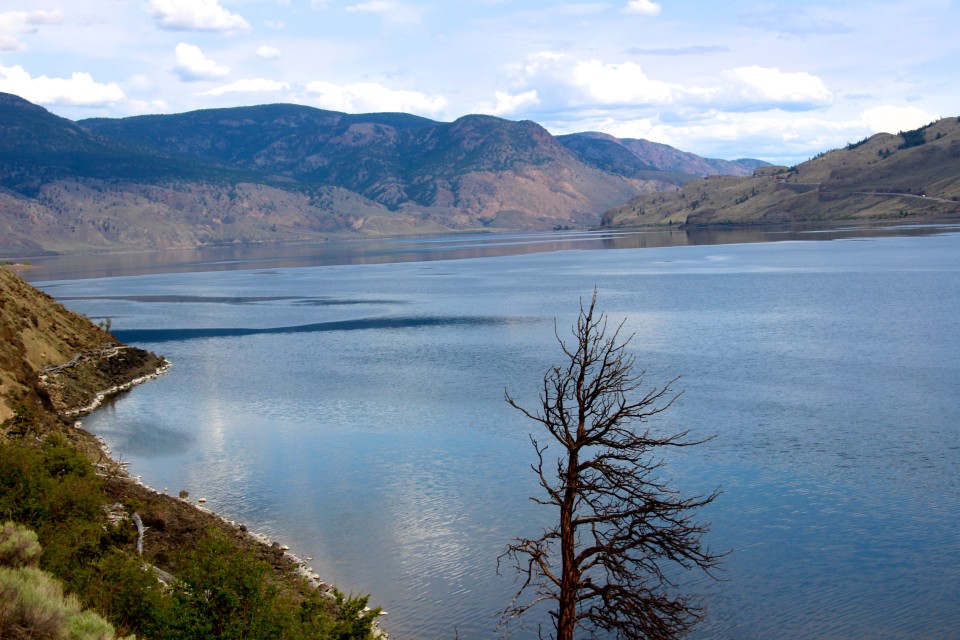 Over come your Resistance: (What are your obstacles from attaining your goal?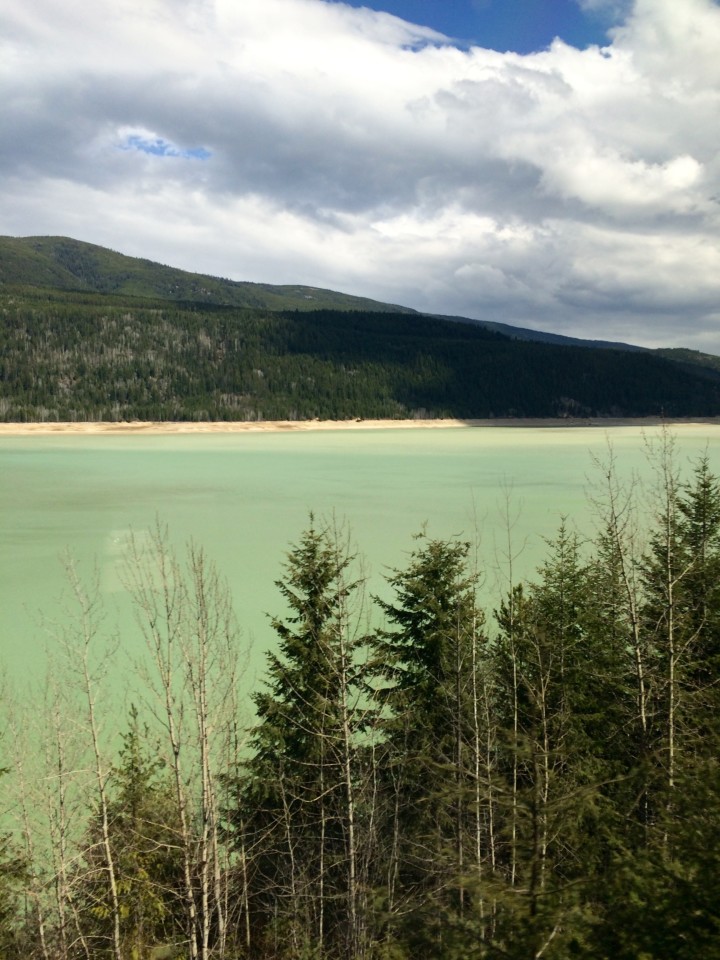 Take evaluation on demands of your time, your money (where it goes and who is dependent upon you), your spending habits, your past debts. As mentioned before, brainstorm these areas of resistance and attack them. Think of ways you can decrease your spending habits. Example, only eat out one night a week or buy less expensive hair products, etc, whatever it is that you do that can cut back on spending.
You can take that trip, you can live the life you feel that you deserve. You can see the world if you put your mind to it. You can achieve your goals. The world is your oyster, now go out and do it, you will be glad you did.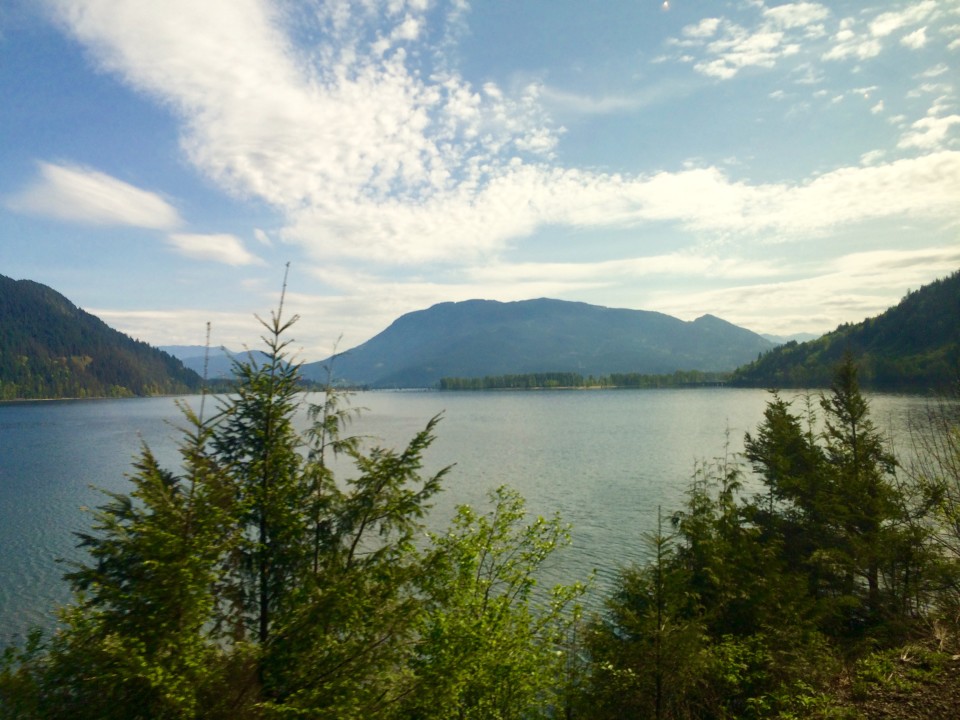 Disclosure: I was hosted by Rocky Mountaineer while visiting Vancouver to Banff, Canada.