By Cacinda Maloney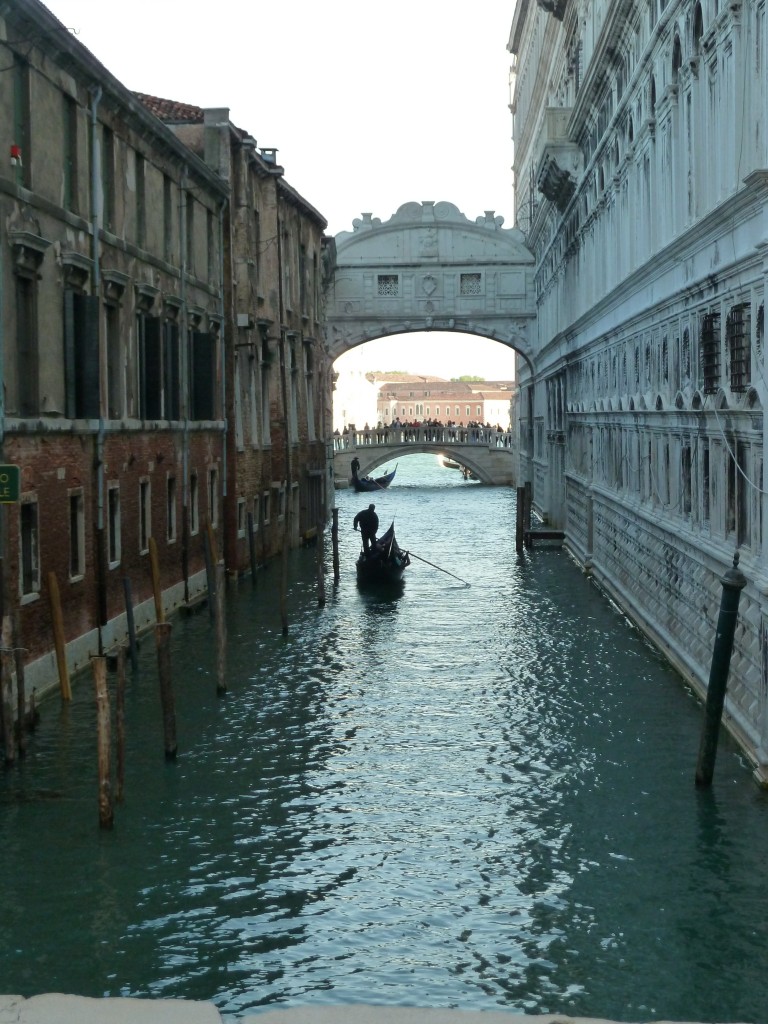 "If you read a lot, nothing is as great as you've imagined.  Venice is — Venice is better."  Fran Lebowitz
What do you most want to see or do when you are there?
More than anything, I would just love to "be" there.  You know,  "to be" and not "to do"?  The "being" part is the key.  It affects what I am doing and I must say, the more I develop my 'being' state  (being present), the more I am aligned with who I really am.  This enhances everything in my life.   I would sit in a coffee shop for hours and breath in Venice.  No, I don't drink coffee, but you see, it's not about coffee, it is about soaking  all of Italy in.  I would stay far away from  the crowds and I would take my camera and my notebook and pen.  No need for a computer or a cell phone here.  This is where people truly live.  Not vicariously through anyone, but in real life. They walk or take trains to work, they buy their fruits and vegetables at the local markets, they interact with their neighbor.  I would take my little notebook and start the process of writing that story I have always wanted to tell.  Not like the infamous Death In Venice book by Thomas Mann, but the one deep inside of me, that tells me who I am.  I would make drawings and paintings with watercolors, much like I learned from the  storyteller Mary Morris.  Eventually, tigers would appear.   I have seen signs of these tigers my whole life.
I would walk every nook and cranny of Venice until I knew it like the back of my hand.  Venice makes me feel alive.  The colors infiltrate me and make me feel like a rock star in every way.  Each step is  "vita pura" and as I wander down each corridor, I never know what scene will capture my heart next.  Venice makes me feel as if I won the lottery, and "died and went to heaven!"  Nothing can truly explain Venice.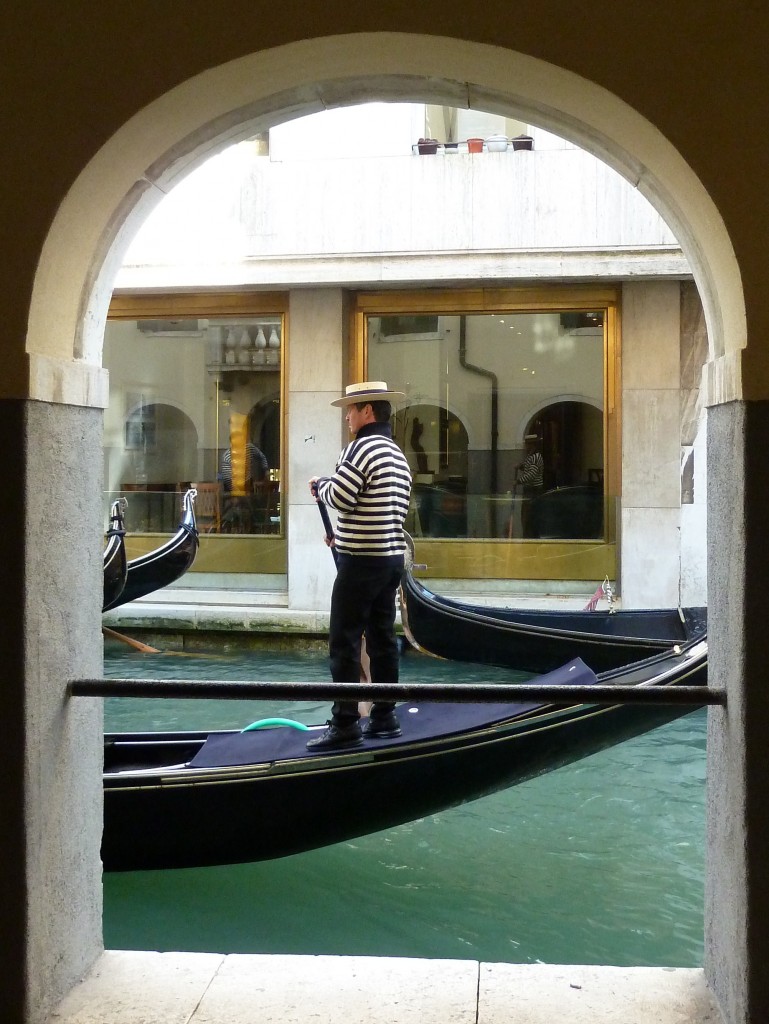 Venice is like a box of chocolates.
If I could bring someone with me, hmm, "Who would I bring?"  "Well, I have to tell you, that there are not many people in this world that I could be with every day!  So what I would do is, I would take four people with me, one per week."
They would be:
I would bring Jennifer Dombrowski of JDomb's Travels.  Have you ever met someone that you got off on the wrong foot with?  Something happens and you just don't get along from the moment you meet? Then as you think about it, and you analize it over and over in your head, you realize it was just you.  That you started it off bad and that you are totally to blame.  Well that is what happened to me when I met Jennifer on a press trip in Spain this year.  I eventually started to read her blog, see her pictures and get to know who she was online.  It was then that I realized what a bafoon I was.  I would apologize to Jennifer in person in Venice, since she lives close to there.  This would be the perfect excuse for me to go to Venice! I would tell her what a schmuck I was and ask for forgiveness.  Sometimes we act certain ways and don't even realize it, nor know why.   I would breath a huge sigh of relief if she would forgive me and then thank her for the joy she has brought me through her writings.
Then,  I would  invite my new blog world friend Faith of  MilesMomma, she is a gift from God.  How grateful I am that I have had the privileged to met her, she has helped me in so many ways!  She has graciously featured me as her guest post writer on her Sunday's Travel Adventures section of her blog.  I just met her online, not even face to face and she gave me such a great opportunity. Thanks Miss Faith.  You are aptly named, as you have restored my faith!
Of course, the third person is someone I have known most of my life, my husband, Dr. Patrick Maloney.  He has taken me on more adventures that you can imagine and for that I am grateful!
My last guest, would be a "mystery guest".  Have you ever known a person that you immediately liked? Right from the beginning, they just made you feel good inside?  Have you ever thought about who your favorite friend is in the world? The one that every time you see them or think of them it makes you smile?  That is the person would invite for my forth and final person to travel to Europe to one of my favorite cities in the world.
What photo will make the best souvenir of your adventure?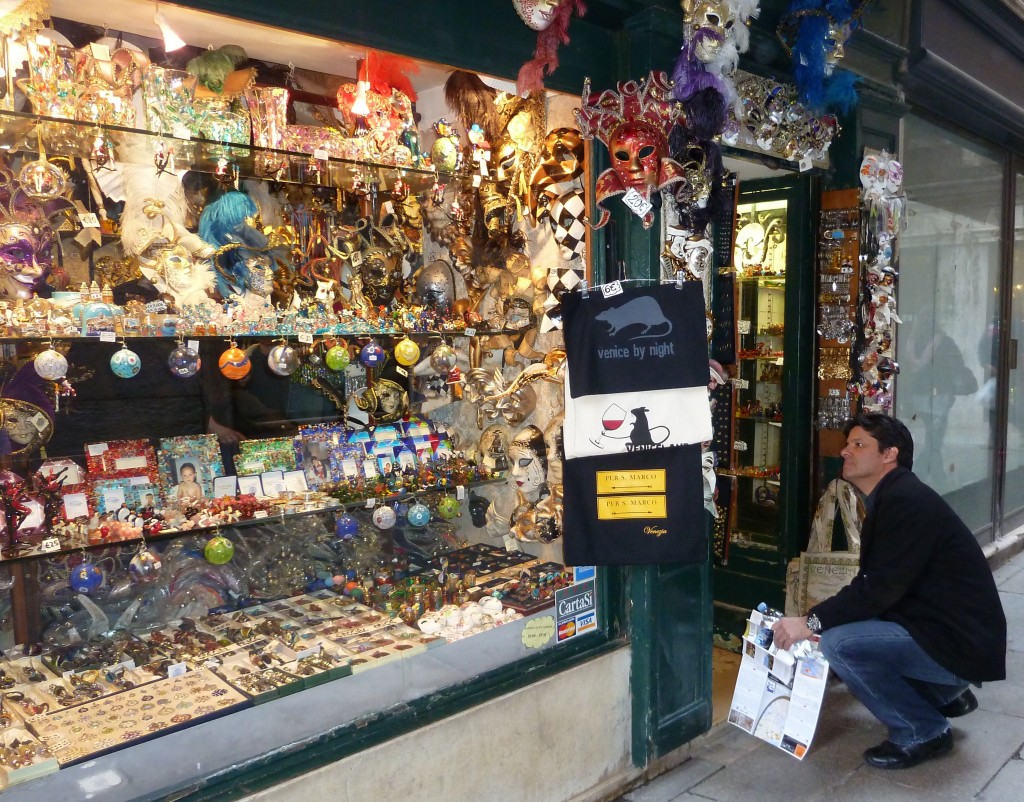 I thought about each souvenir I have brought home from all my world travels:  my Christmas ornament collection from each country I have been to around the globe, my wooden carved mask from Fiji, my hand made ceramic hot plates from Istanbul, my intricately wooden carved framed paintings from Peru, my bull statue made by the famous Chilean sculptor Sergio Castillo, my pottery from Bonaire, my Lipizzaner horse statue from Vienna, my terracotta warrior statue from China, my egg shaped pendant from Russia, my stein from Germany, my Moaii statues from Chile, my nesting dolls from St. Petersburg, my music box from Moscow, my ornate, handmade masks from Venice for carnival, my…
BUT THEN, I was thinking, all those souvenirs are the old me, and the new me would want a photo of each of my travel guests, in front of a row of famous souvenirs from this city that we got to enjoy together.  That way, I can remember what a true souvenir is and which one is fake.  This would make the BEST SOUVENIR of my adventure!!
Thinking of delicious foods that I can find here:
Antipasto with sweet-and-sour sardines and onions, pine nuts and raisins!
Pasta e fagioli
Scampi alla veneziana
Prosciutto and melon
Caprese salad
A Bellini or a dry martini!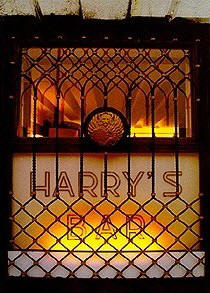 Hey, a girl can dream, can't she???
Please follow and like us: