This is a sponsored post written by me on behalf of The Nature Conservancy. All opinions are 100% mine.
It is that time of year again everyone. The time where we forget our old 2018 selves and move into our new good habits starting in 2019. It's January and so that means it is time to start making and fulfilling our New Year's Resolutions if you made any. I have had a lot of time to mull over what I can improve upon in life and a certain piece of literature has really helped me zero-in on one of them. This piece of literature is none other than the Everyday Sustainability Guide put out by The Nature Conservancy (TNC). TNC is a science-based leader in conservation and they have a lot of useful knowledge on their website. After reading through their seven tips on how to improve my life and the planet at the same time, I was hooked. The great insights into being more aware of my impact on the global climate were very eye-opening and so I have decided to highlight a few TNC tips that I (and hopefully you too) will incorporate into everyday life this year.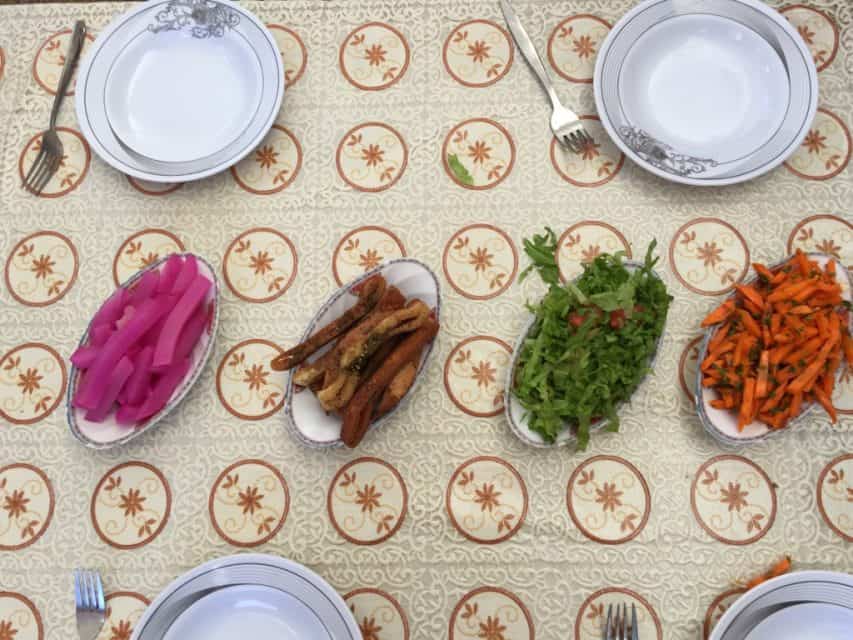 The first tip I want to highlight is, "Eat more plant-based foods." I am known to have the occasional salad but I know that myself and many others could stand to eat more vegetables. It's a tip that I took to heart in 2017 going into 2018 and now I plan to improve upon the progress I made last year. I thought the wording surrounding this change in behavior in the Everyday Sustainability Guide was very crucial to making a change for myself:
"Shifting just one or two meals a week to incorporate more plant-based foods really adds up."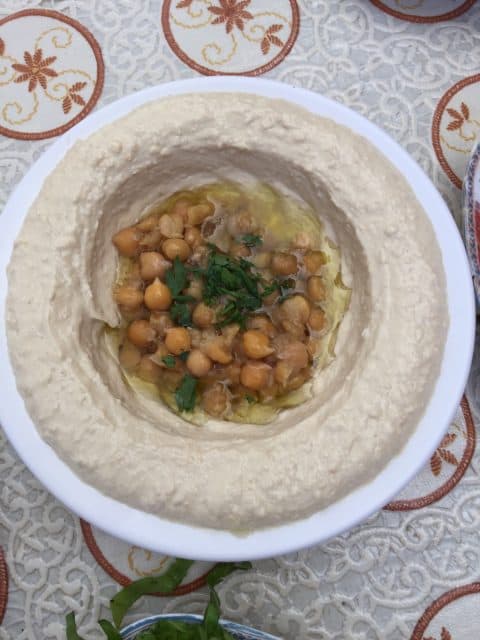 This quote spoke to me and illustrated the idea that positive change happens slowly over time and, with just a tweak in my diet, I could improve my life and the planet. TNC listed beans, lentils, peas, nuts, seeds and tofu as great sources of plant-based proteins. Each one of these foods serves as a great alternative to meat and they are a more sustainable protein source than your traditional meats. But don't take my word for it, download the guide to read the tips and get motivated to start improving your life now!
The second tip from the Everyday Sustainability Guide that I want to talk about is, "reduce your food waste." I decided to tackle this challenge as the obstacles I face here align with that of my goal to eat more plant-based foods. While reading the guide, I thought taking TNC tips to heart would be easier if I combined my efforts on two that were similar. So I decided that I was going to reduce my food waste and essentially put money back in my pocket. The suggestion is to "rescue food before it goes bad" (ie. stir-fry it, salad it, roast it, and sauce it). This allows me to work towards two New Year's resolutions at the same time since vegetables are present in all TNC recommendations. As roughly one-third of all food production goes to waste, I think this is an issue that we all can do our part to alleviate the pressure on the Earth's resources.
Doing both of these will help me travel more and easier by reducing my weight and increasing my stamina so that I can continue to travel at the pace I did in 2018.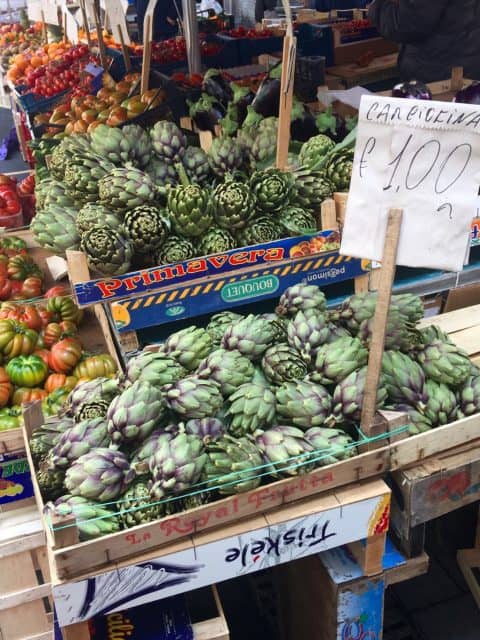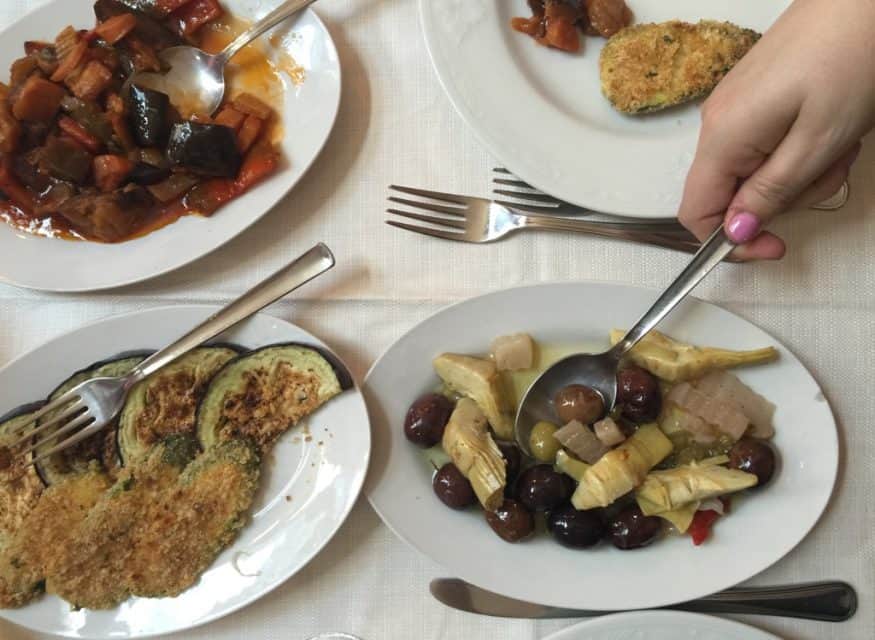 The TNC Everyday Sustainability Guide is a useful document for how to incorporate planet-conscious habits into your life. With these tips fresh in my mind I plan on improving myself and the world around me in 2019. I challenge anyone to download the Everyday Sustainability Guide by entering your name and email to read the tips and get motivated to start helping not only the planet but yourself. Happy New Year everyone and good luck with the resolutions you choose to do for our planet.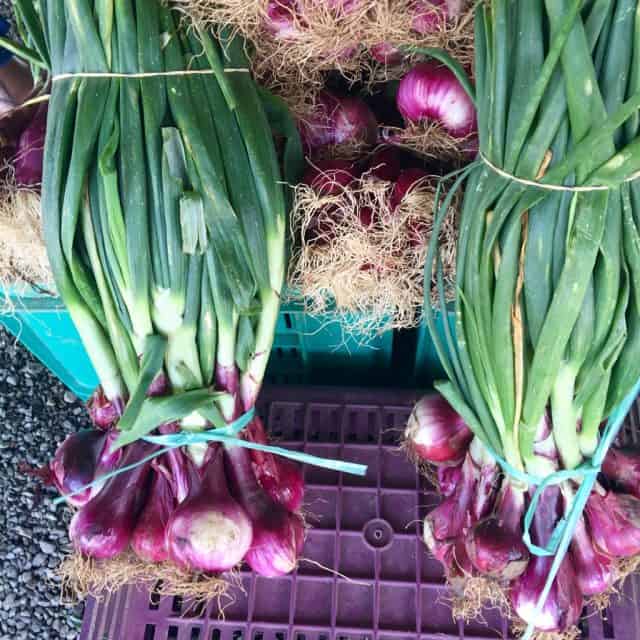 After reading the Everyday Sustainability Guide, I took the steps to incorporate my family into these conservation tips as well! My husband, my son and I have been eating more plant-based proteins after we discussed the impact the meat industry has on deforestation and how we could do our part to mitigate that impact. We have been preparing salads more often as a direct result of reading the guide and practicing the lessons revealed to us by TNC. We have been more conscious eaters, putting nuts and seeds in our salads in addition to eating more beans and peas in the form of soups. As we live in Arizona, protecting grasslands in the Western United States can be directly affected by our eating habits so we are taking the necessary measures to ensure the sustainable growth of these areas affected by climate change.