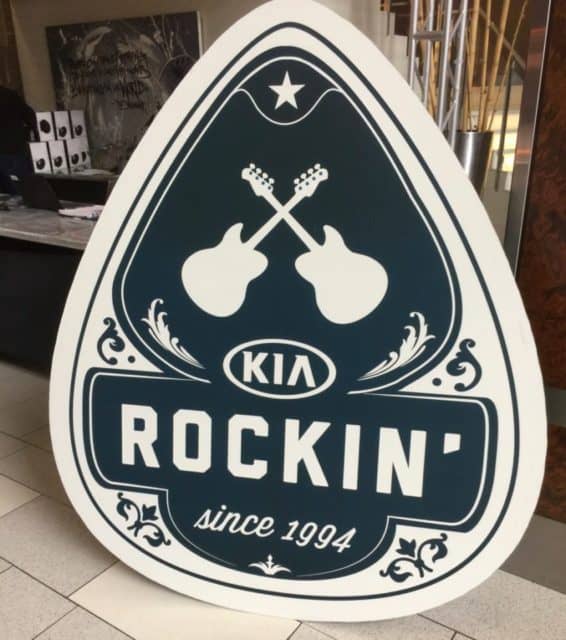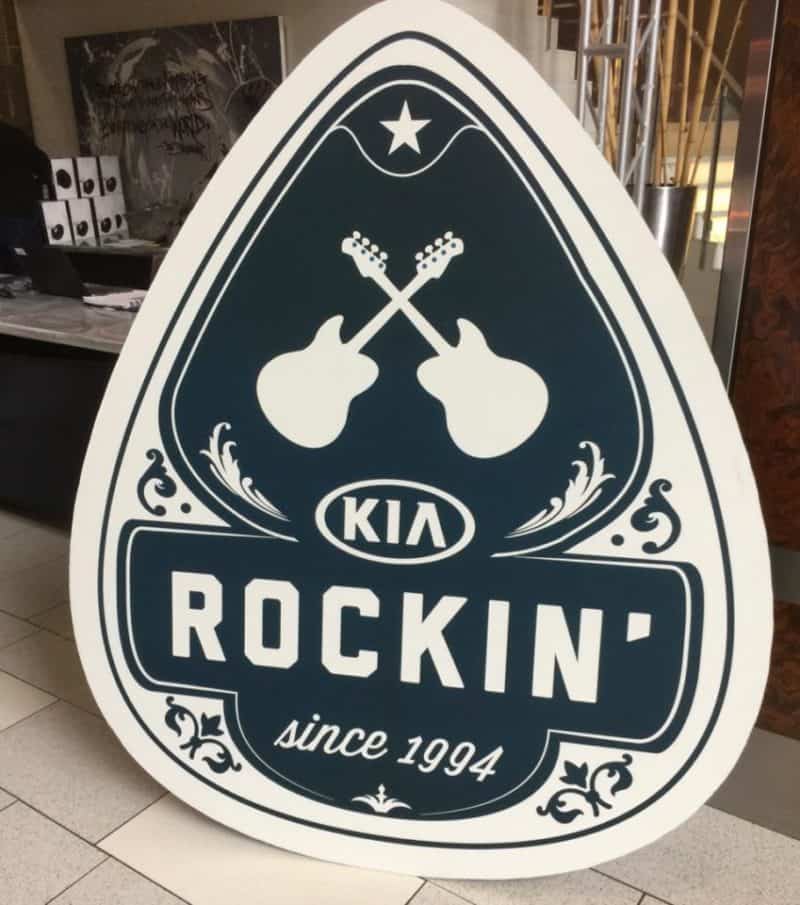 I was recently asked by the kind folks over at KIA to come for one of their "Rocking Kia" events called "Discover the NEW KIA" to check out the new KIA car models. They even called me a "rock star" as related to social media and travel road trips! So how could I say no?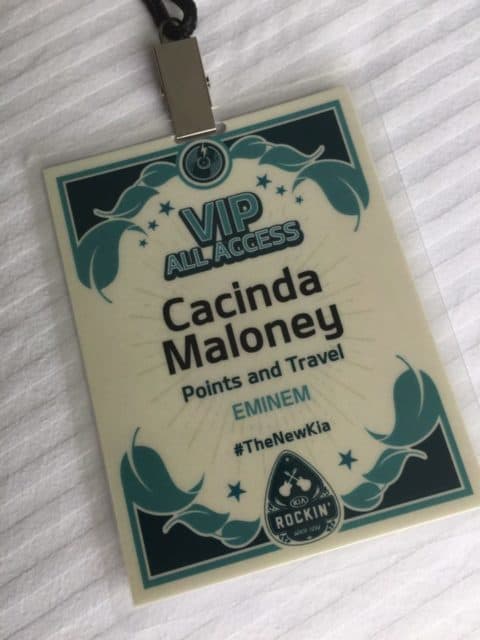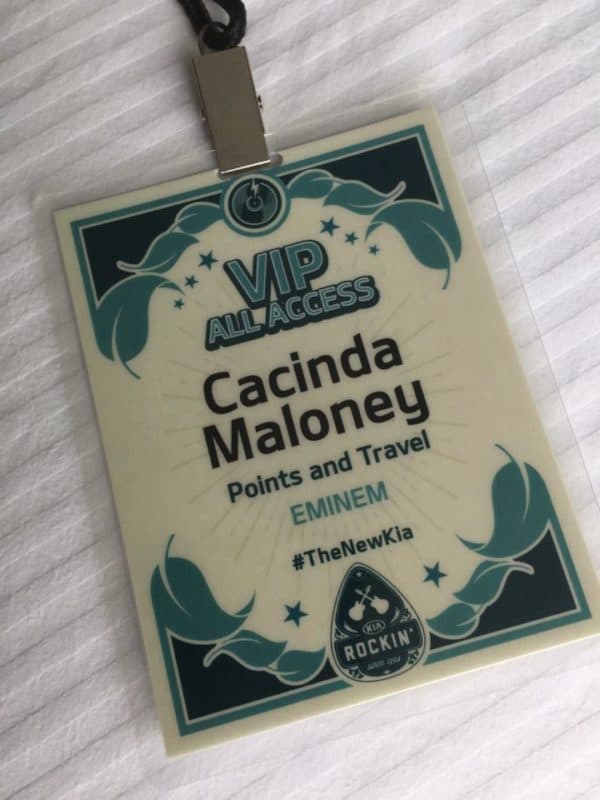 When I say "rocking", I literally mean the Hard Rock Hotel in San Diego, CA with a LIVE karaoke band for the final evening event!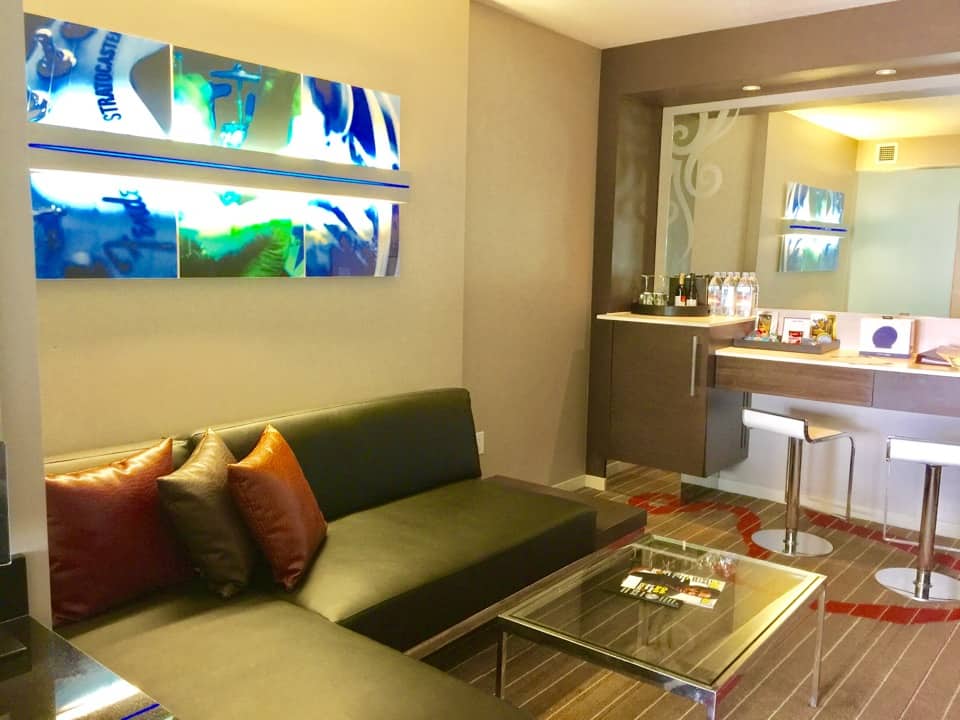 Since music is such a powerful force in my life and most likely yours, I knew I just HAD to ATTEND the event! Pinch me!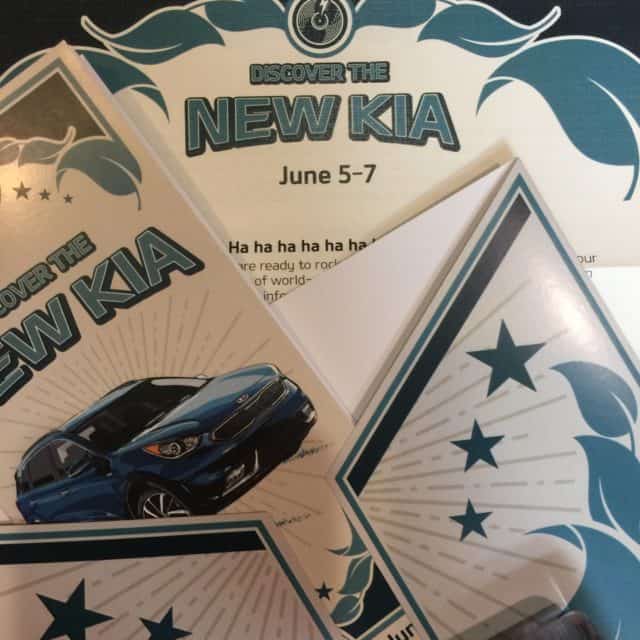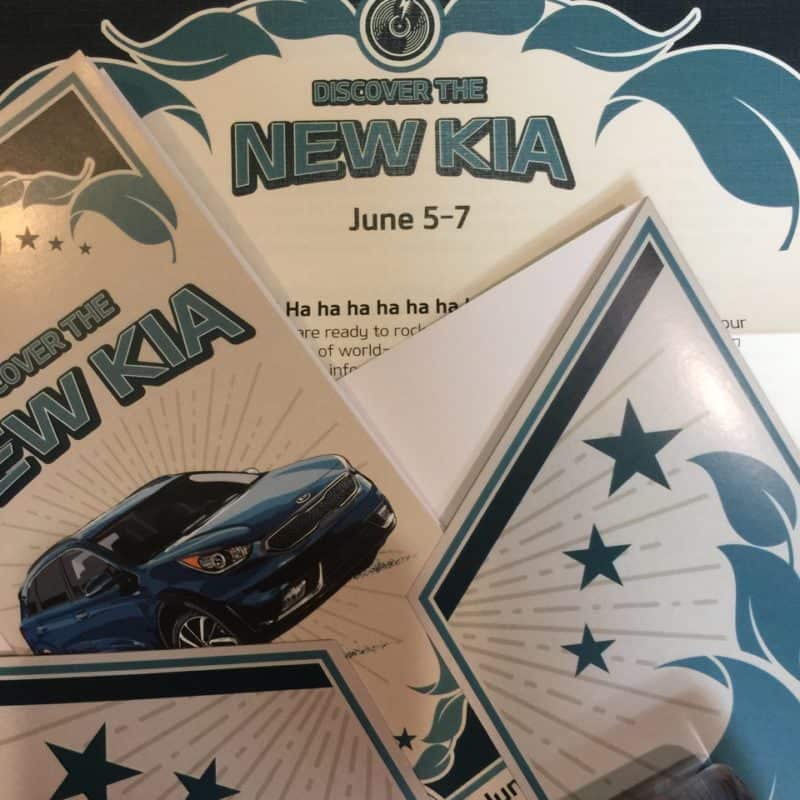 And did they ever show us the latest Kia Car models!? I felt like I was in a showroom instead of this legendary rocking hotel!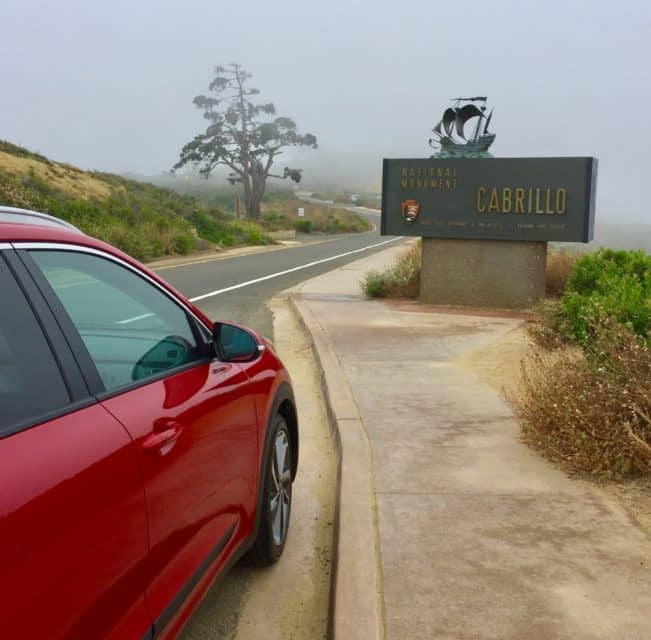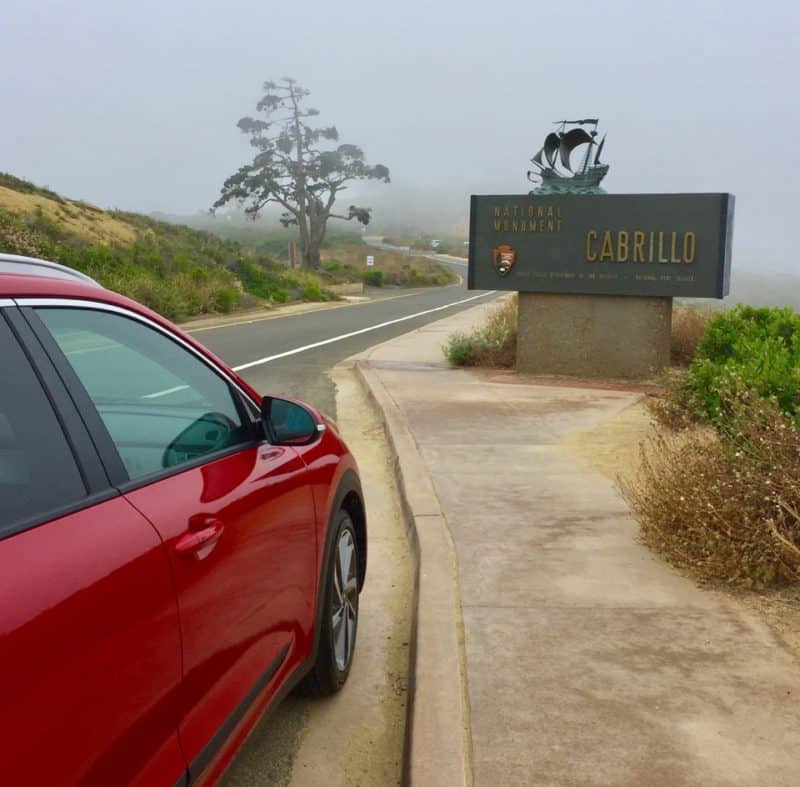 Not only am I in the market for a new car, my son is also in need of one for college, so I was ready to learn about the latest new Kia car models. There is nothing better than getting invited by a car company for a road trip to test-drive some of the latest green, eco dynamic KIA car models,(ie the energy efficient ones that help planet earth.)
I am not one of those whack jobs that think that everything in the world needs to be changed in order to save the planet, but I do love it when companies like Kia (and people) help out our planet and help to keep it pristine for the future generations.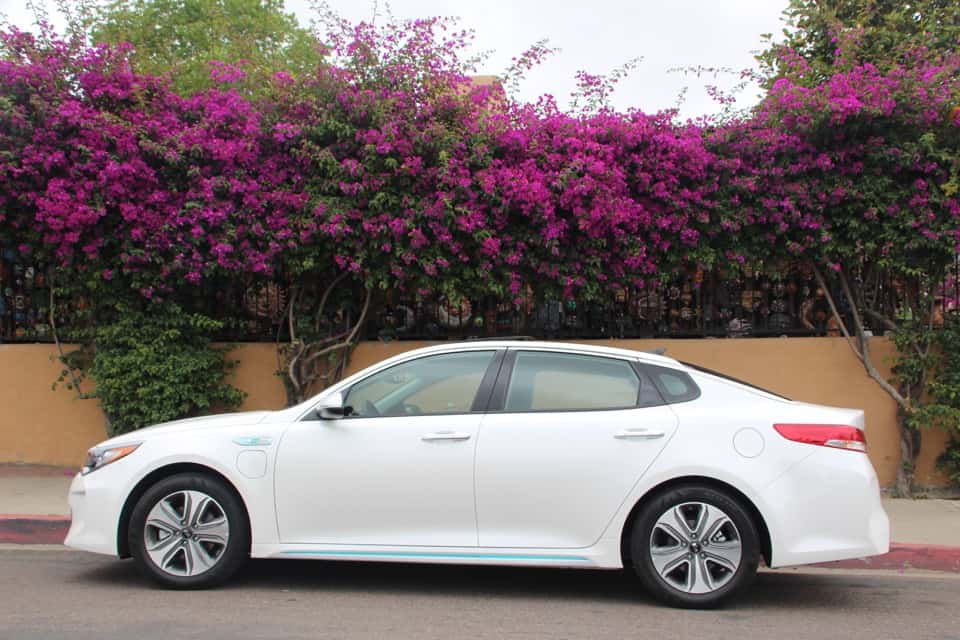 One of the sweetest things about a road trip is how music is a huge part of the ride and Kia understands that.- Cacinda Maloney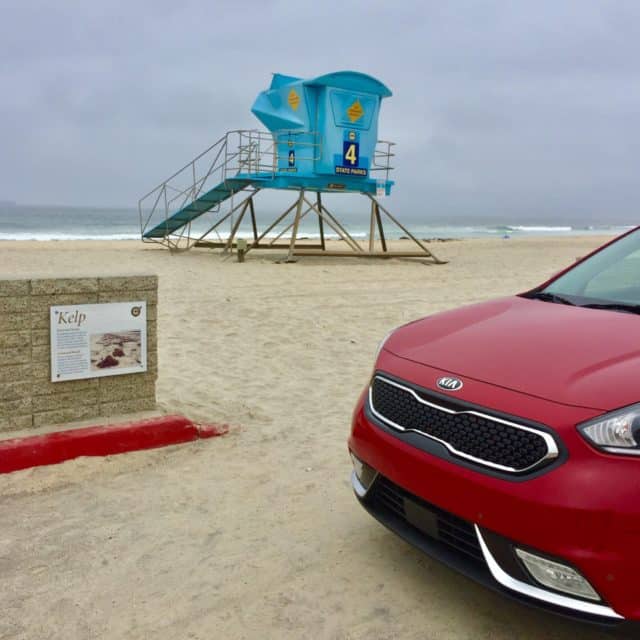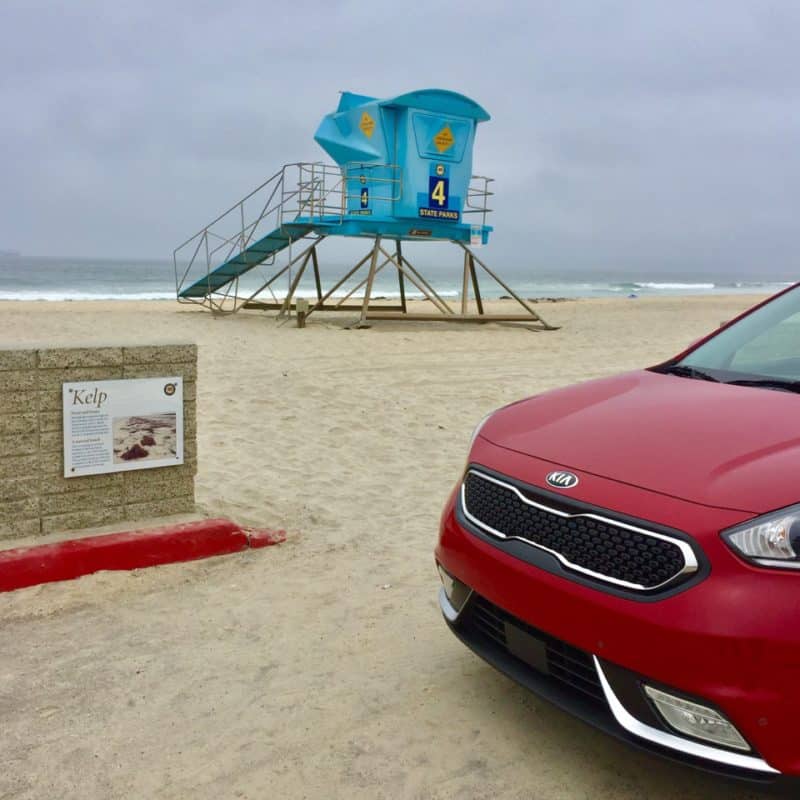 I have to admit; I knew little about the steady climb that Kia has been up to lately in terms of performance and the latest Kia car models.  During my "golden years" of car buying, I was always into labels and luxury brands of vehicles, having owned multiple BMW's, Land Rover's, Range Rovers and Mercedes-Benz'.  Back in the day, I would not have even considered a non-luxury branded vehicle. But now that I have changed my views about material possessions by traveling the world (47 countries in 2016 alone), I might as well start looking for vehicles that more appropriately match my thoughts.  And WOW I was impressed with the new lineup of Kia car models!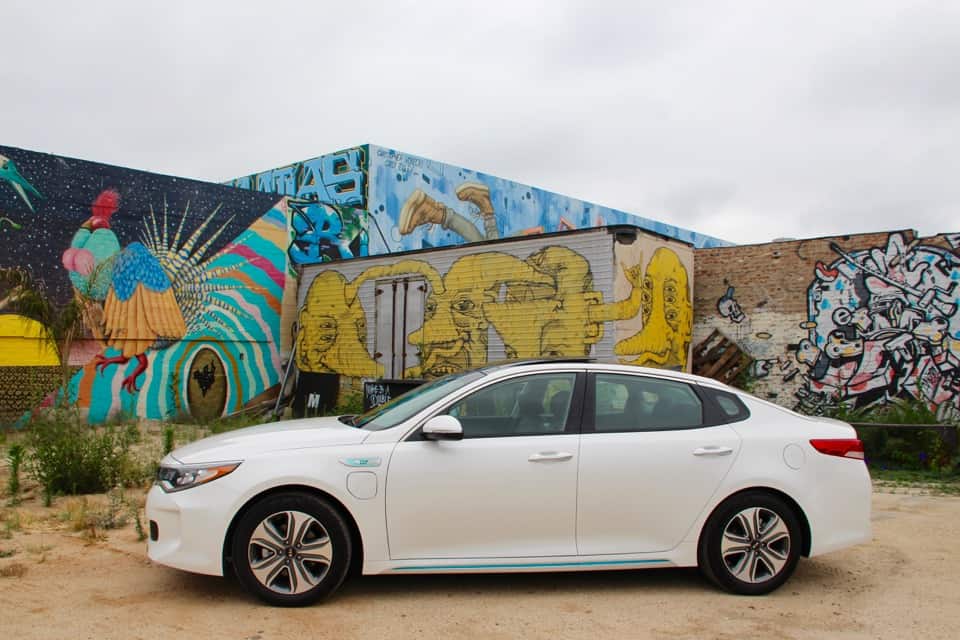 The Reinvention of the new Kia car models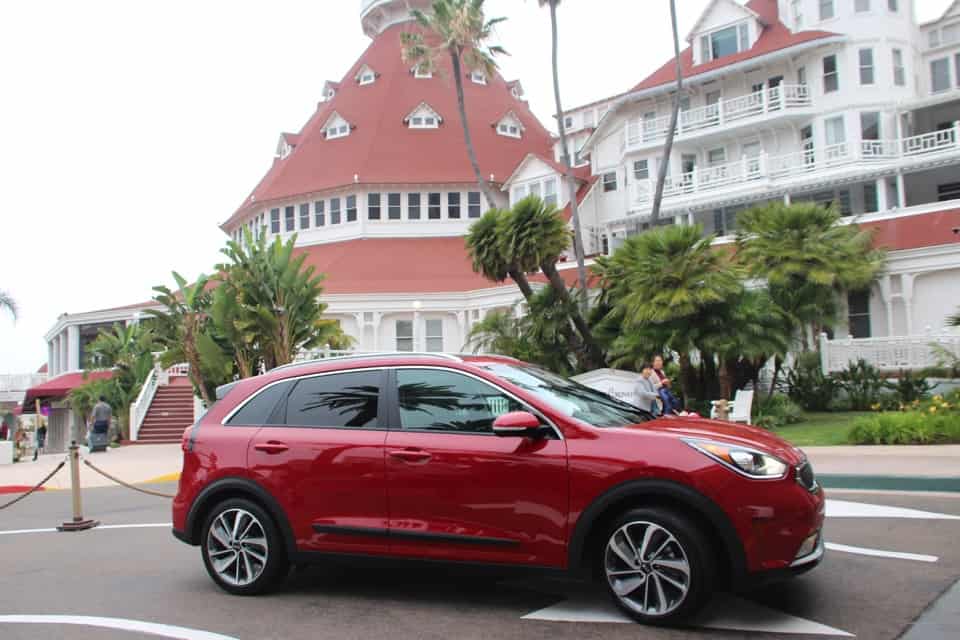 Early on in Kia's history, there was little to no design features in the Kia cars, so they decided to create a signature look via a German automobile designer named Peter Schreyer. In 2005, Kia focused on the European market, identifying design as a central component of their growth strategy, which in turn, lead to the hiring of Schreyer as chief design officer. He is now one of the three Presidents of the company!
This car company has grown more than any of the auto brands in the USA over the last 20 years. – James of KIA 
With the United Nations declaring 2017 as the International Year of Sustainable Tourism, they added momentum to a trend that Kia was already on board with. And so without further adieu, let me introduce you to a few new Kia car models, where 2.5 billion dollars has been invested in North America since 2002 to make things go in the upward eco dynamic direction:
The Soul EV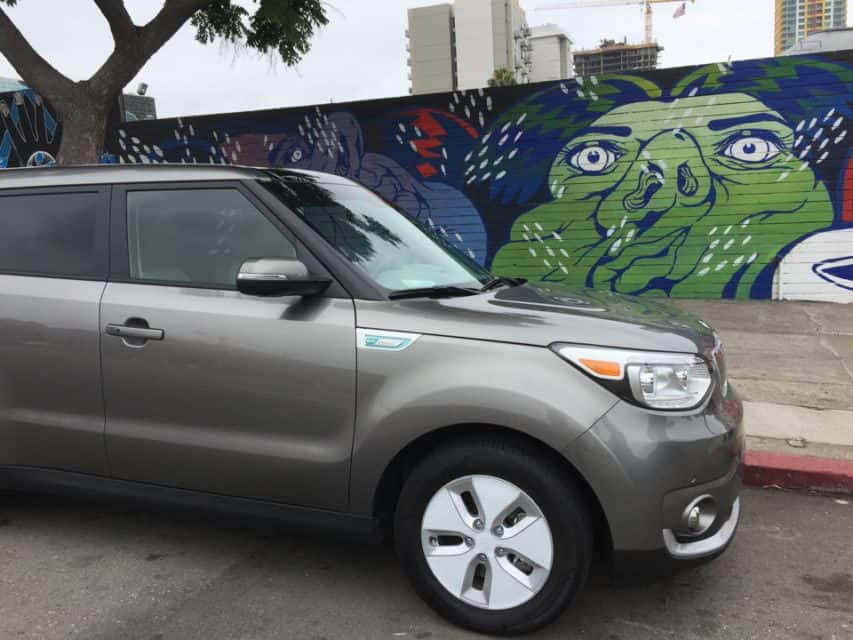 It has no engine, no gas, but gets 93 miles on a single charge! It is library quiet, made of plastics that originate from plant-based components, and is a smooth $32,250- $36.000.
The Optima Hybrid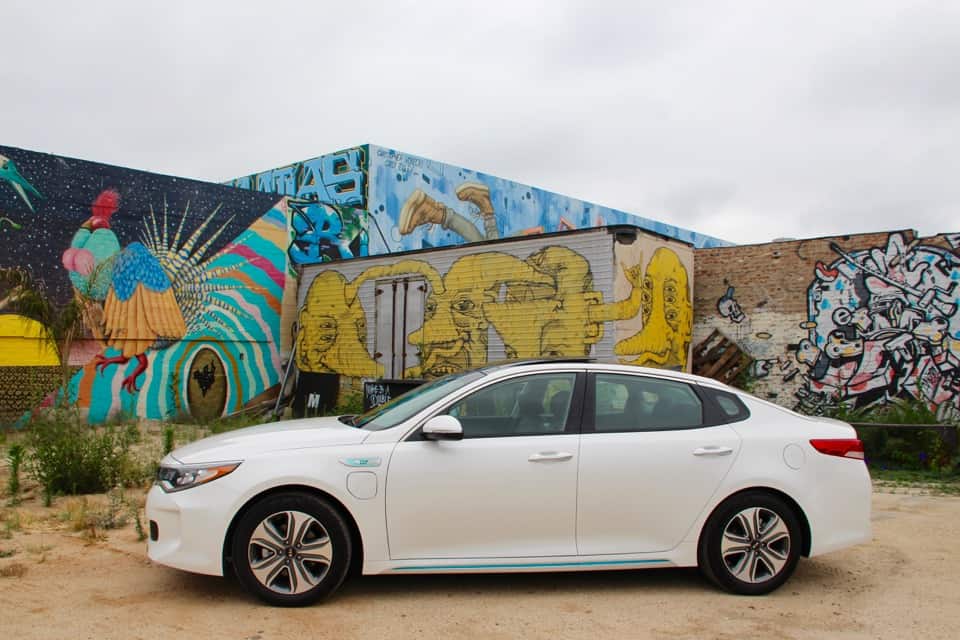 It gets 10% better fuel efficiency, while the battery is neatly tucked away. It even has a ski fold down in the seats and is a smooth and refined drive at $26,000 to $36,000.
The Optima Plug-In Hybrid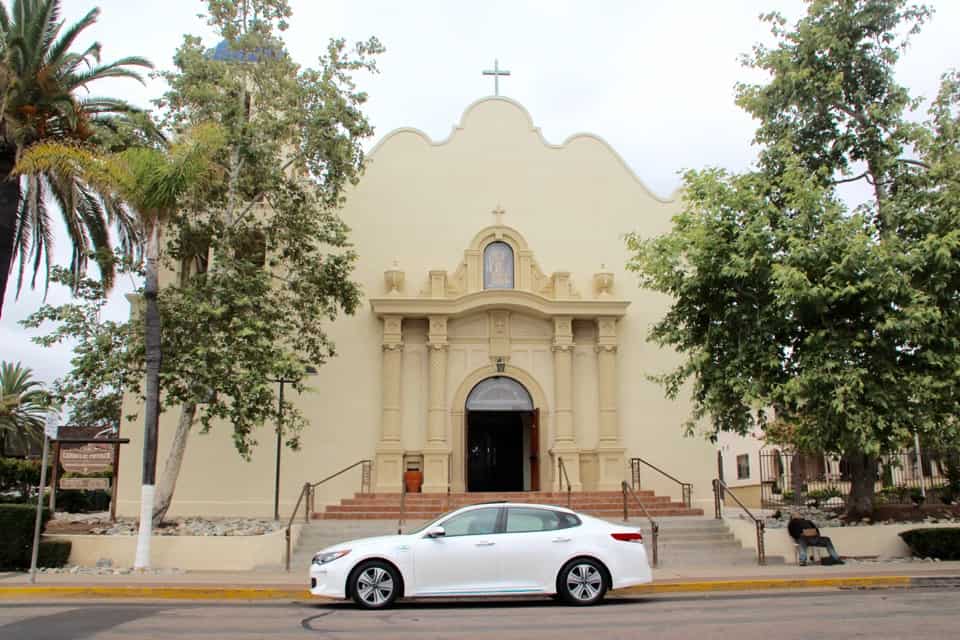 It can get 610 miles on one tank of gas and got the top safety pick award from US NEWS and World Reports And don't forget the 630-watt Harman-Kardon premium audio system it has! $35,210 –$40,000
The Niro Hybrid Crossover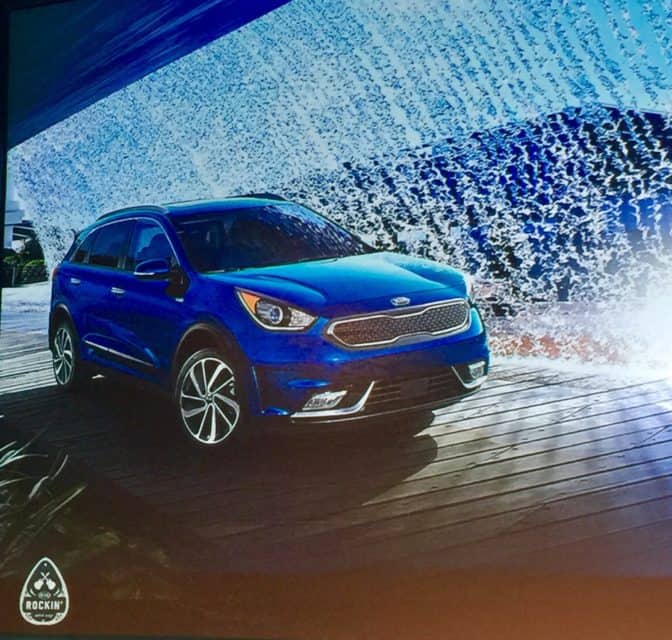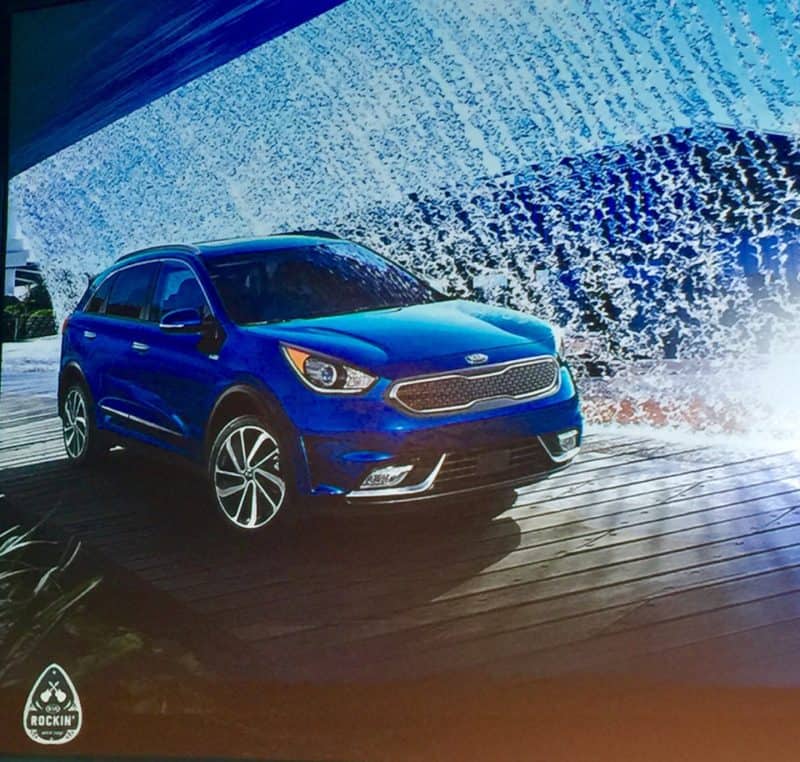 A smarter kind of crossover – at 50 miles per gallon, it has a unique transmission that gives you that sporty feel and is a great value at $22,000-$29,000.
2018 Stinger!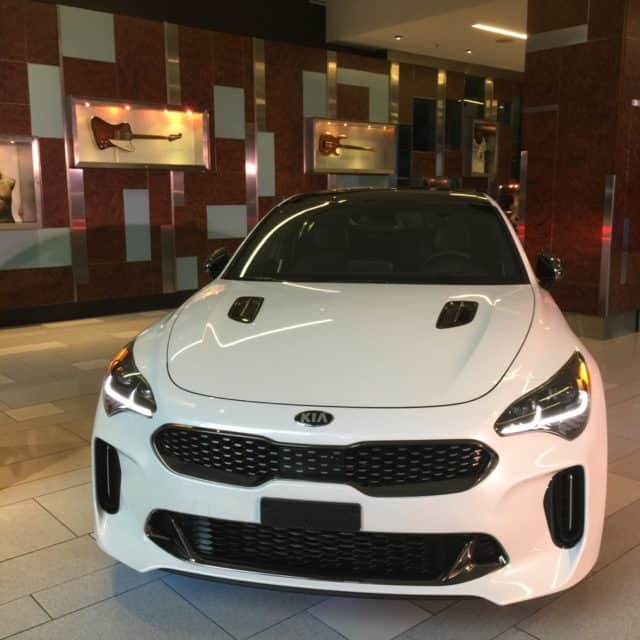 Designed and developed in Germany and Korea, it will be on sale later this year. This car alone will be taking Kia to a whole new level and will run $30,000 to $50,000. Maybe this is where I want to put some of my money!?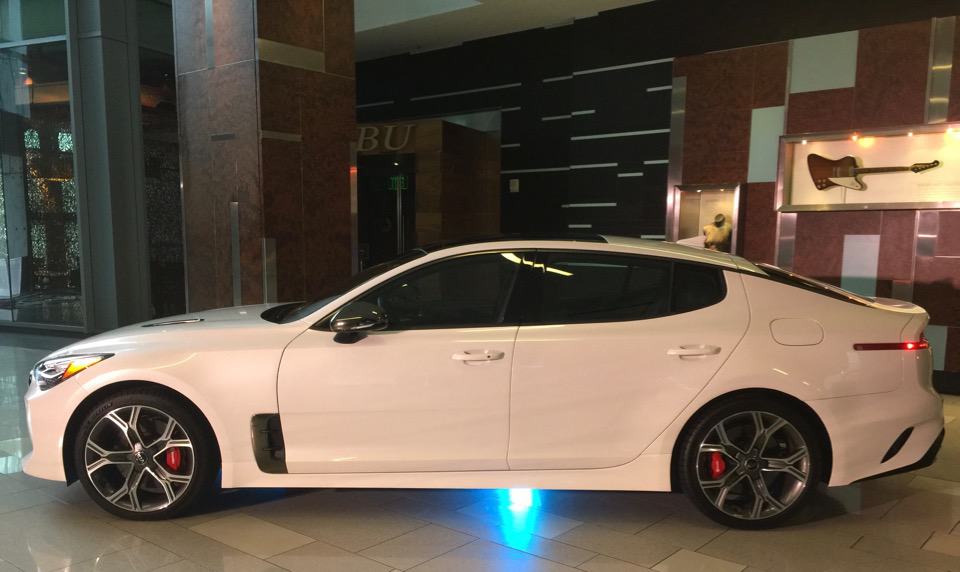 Here are 5 reasons to buy this new Kia car model: It is good for the environment, fun to drive, you can save money, the USA government is behind these cars with Federal and State rebates, and you can't beat the parking!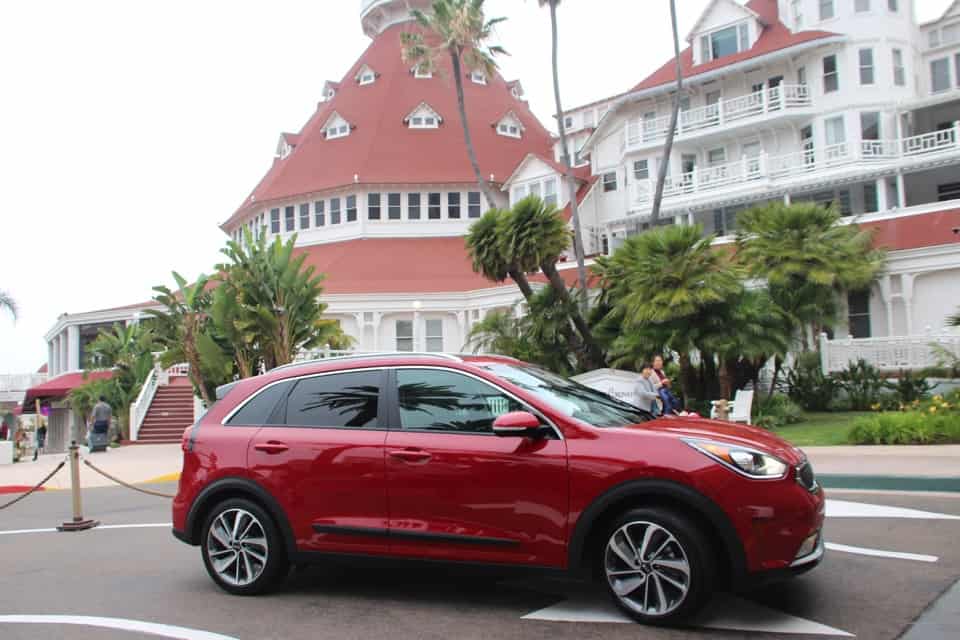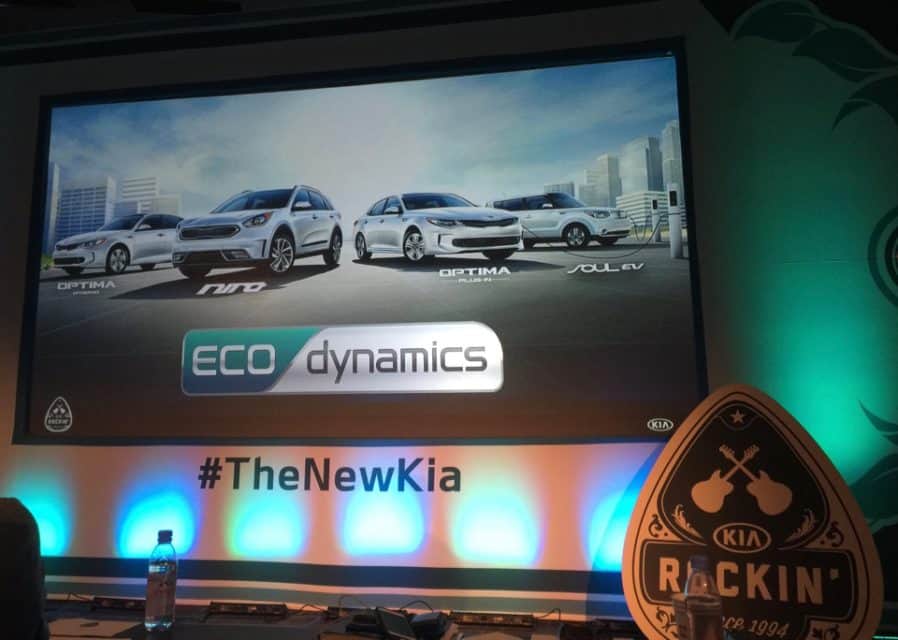 Disclosure:  The writer believes in full disclosure and wanted to let you know that this trip was provided by Kia.  As is common in the travel industry, the writer was provided with accommodations, meals, and other compensation. The invitation's purpose was to learn more about Kia's commitment to sustainable travel.