Do you know the story of Las Posadas? Posadas means "accommodations" in Spanish and Las Posadas is a Mexican tradition that has been celebrated for over 400 years. Its roots are in Catholicism, yet even Protestant Latinos follow the tradition. It is the nine-day journey of Mary and Joseph in search of a place to stay (an "inn") before the birth of Jesus. The nine nights represent the nine months of gestation until the birth of Christ. This holiday tradition takes place from December 16th-24th, where friends and family participate as "innkeepers" and host a "posada" at a different home each night. Each host family will provide traditional Las Posadas food.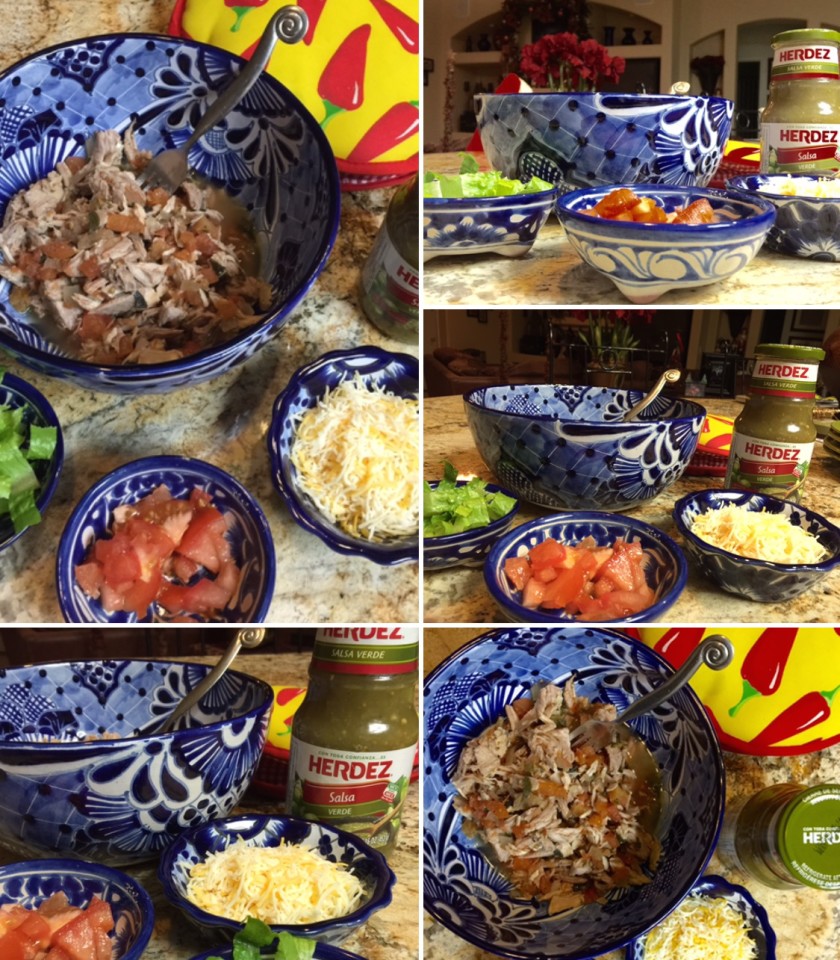 Las Posadas: A Mexican American Tradition
Here in Phoenix, Arizona, we celebrate this tradition, as Arizona is filled with many Mexican-Americans who enjoy the traditions of Mexico. Typically how it works, two people will dress as Mary and Joseph. A processional head will have a candle and will knock on the door. Once the procession is let in, then they make the way for Joseph and Mary to enter, where they pray around a nativity scene. Typically the procession is followed by musicians and the participants sing songs. The traditional song is the Posada Song, sung in Spanish in a question/answer format. To sing the song, one group stands inside the home and the other outside the home, singing back and forth to each other until the door is eventually opened and the other group is let in!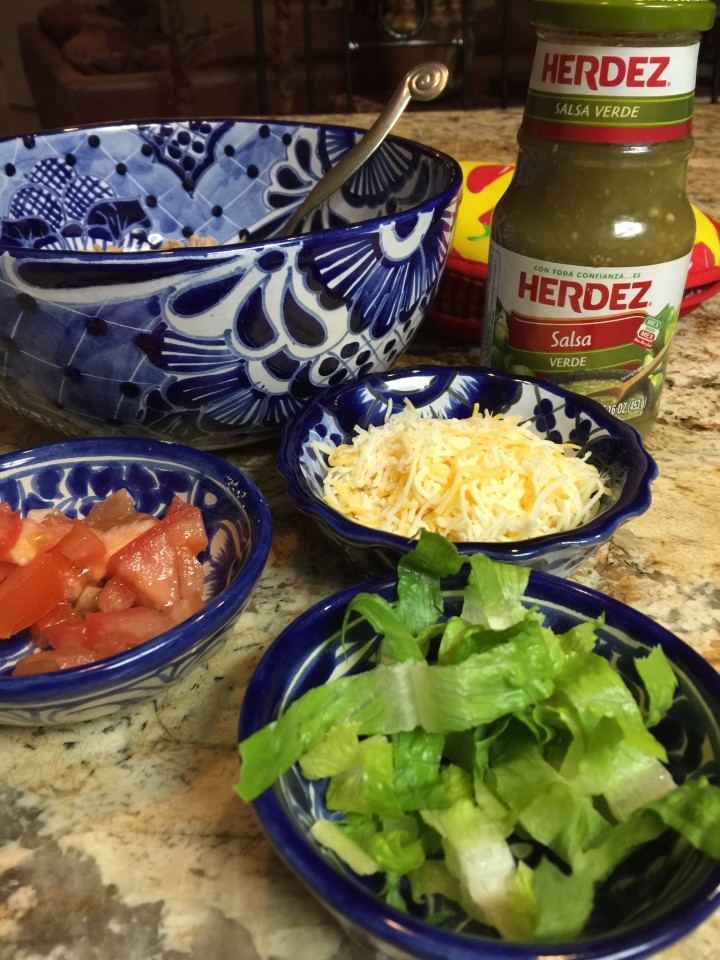 Las Posadas: A Mexican American Tradition
Now the good part: The food! Traditionally the most popular food is the tamale, whether sweet or savory, it does not matter.
Here is an amazing recipe I will try of Pork Tamales for my hosting of Las Posadas: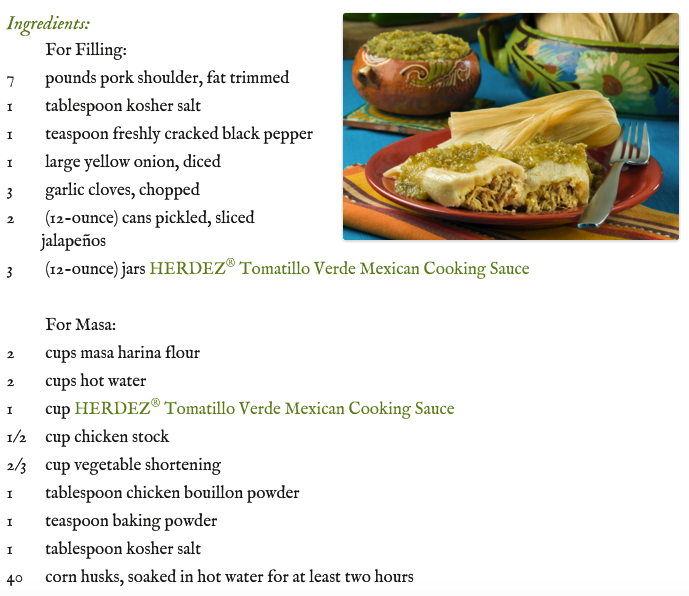 This recipe makes a dozen tamales. I also will serve pork carnitas, where I used a Chipotle copycat version recipe found online!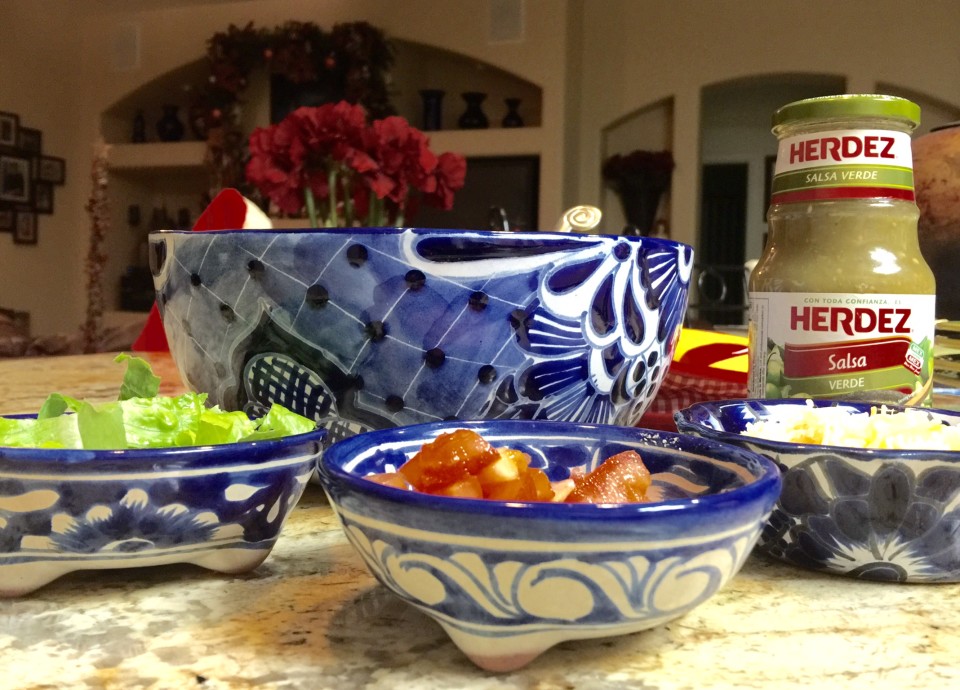 Las Posadas: A Mexican American Tradition
The HERDEZ® Brand cares about authenticity in both food and culture. In honor of the authentic holiday, Las Posadas, the Brand will celebrate this holiday season and how food and traditions bring family and friends together.
You can check out additional delicious recipes available on the HERDEZ® website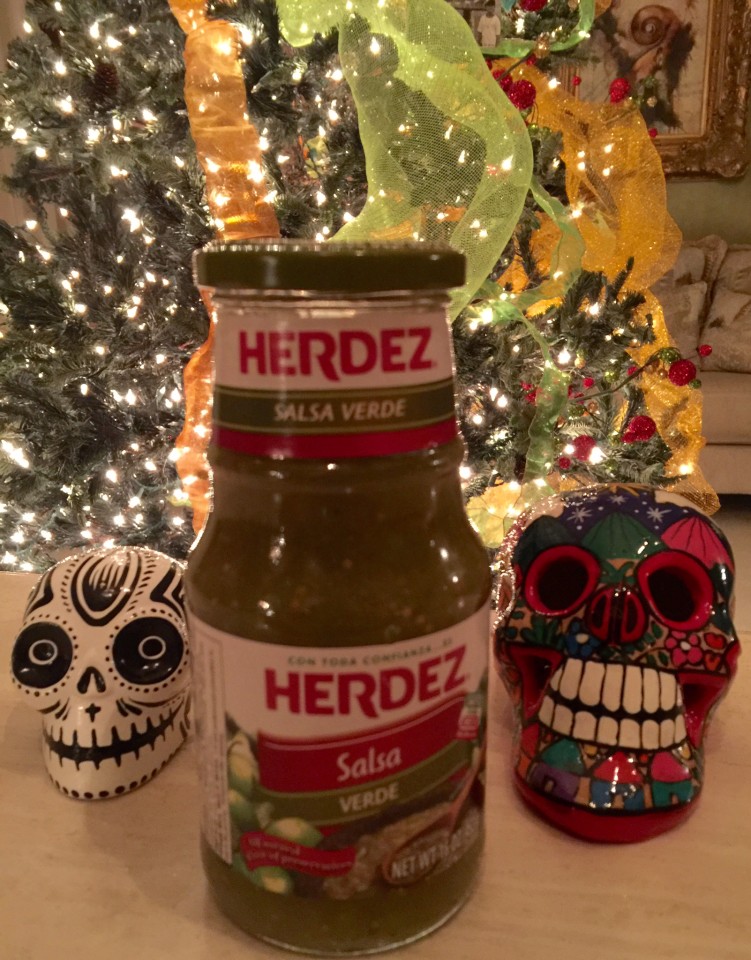 Las Posadas: A Mexican American Tradition
HERDEZ is having an Instagram contest!! As this holiday brings family and friends coming together enjoying food and celebrations, HERDEZ® brand is holding a photo contest on Instagram. The Share in the Magic of #MisPosadas contest lasts from December 7th – January 6th.
Prizes are as follows:
– Grand Prize: Dinner prepared by a personal chef for up to 4 people in your very own home!
– 2nd Place: $250 Gift Basket
– 3rd Place: $200 Gift Basket
– Honorable Mention: Custom T-shirts
To enter, submit a photo on Instagram with the hashtag #MisPosadas that answers the weekly fill in the blank question.
*This contest sponsored by HERDEZ® brand.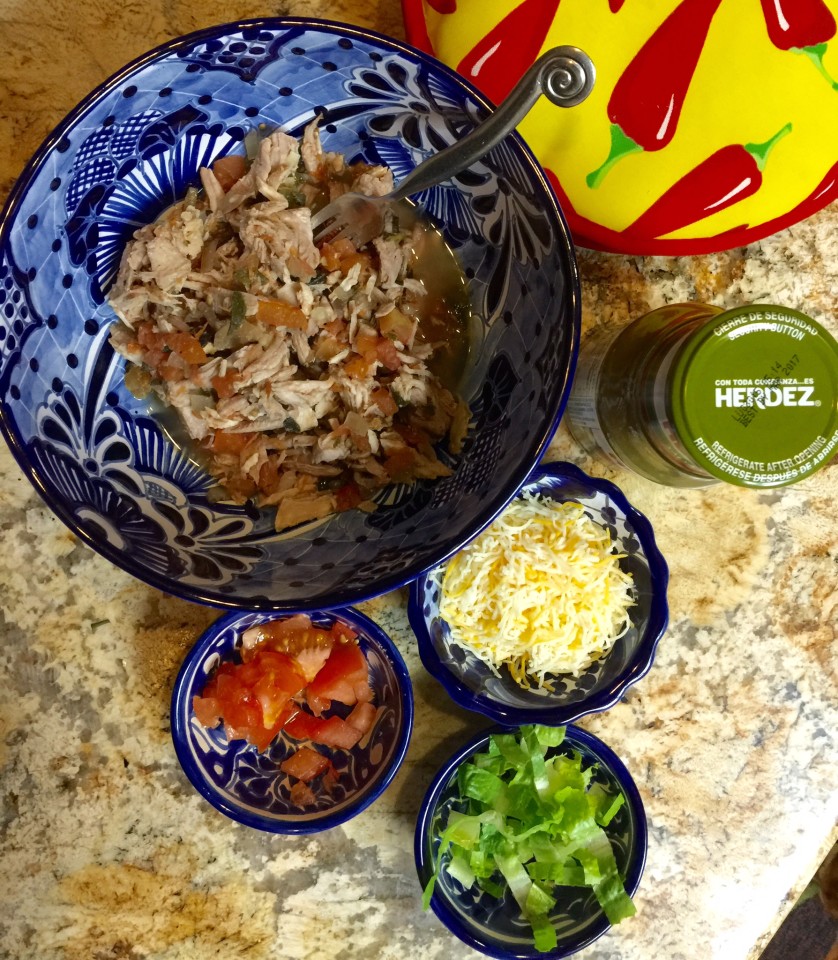 And for dessert: A chocolate elixir: