Shhh! I need to let you in on a little secret! Even though I travel around the world at the drop of a hat, I know about a place that is so spectacular that even I thought about canceling my travel plans when I received the invitation to try out the newly transformed Jade Bar at Sanctuary on Camelback Mountain Resort and Spa. It is the place where the stars stay when they come to my city and I couldn't wait! So luckily the invitation fell on a weekend when I was in town! Admittedly it is just down the street from my house in Paradise Valley (near Scottsdale, AZ) and so it is an easy jaunt for me over to the Jade Bar, but let me tell you, I know swanky when I see it, and that is what this place is! You will not want to miss their new transformation.
---
Jade Bar – Sanctuary's Camelback Mountain
---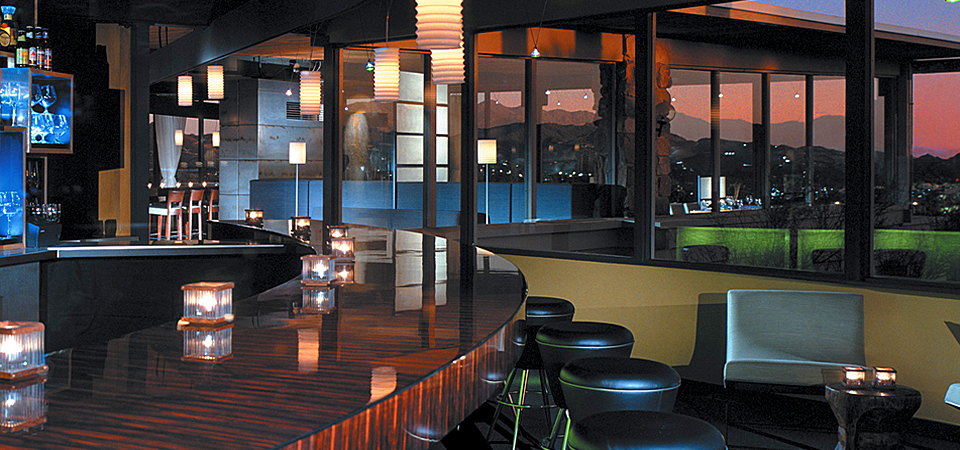 It is named after jade, which is a gemstone that is highly valued in China and Korea. As I have just returned from SE Asia, I understand better now its meaning, as it carries with it light and nourishing energy that can have a healing effect on the mind, the body and the soul. The Chinese say that is has a soothing purity about it and that it also means gentleness. All of these meanings go along well with the "feel" of the Sanctuary Resort and its 'Elements' Restaurant. They have designed The Jade Bar to make you feel relaxed and ready to enjoy its serene surroundings underneath the shadow of Camelback Mountain.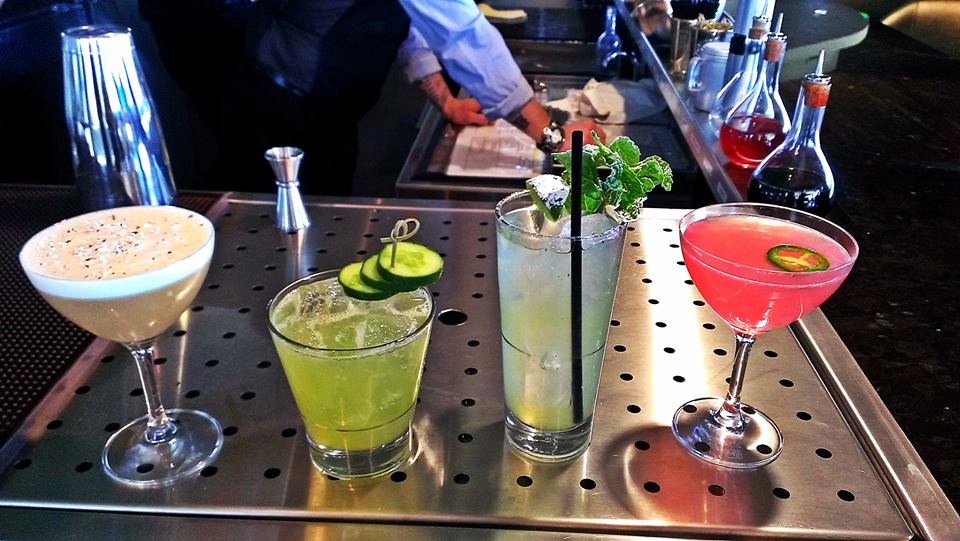 In Feng Shui, jade has been used for centuries for its ability to create a serene feeling of harmony and balance. It is also used as protection and good luck. So you can see that the Jade Bar was aptly named, as it creates an ambiance for you to drink your cares away.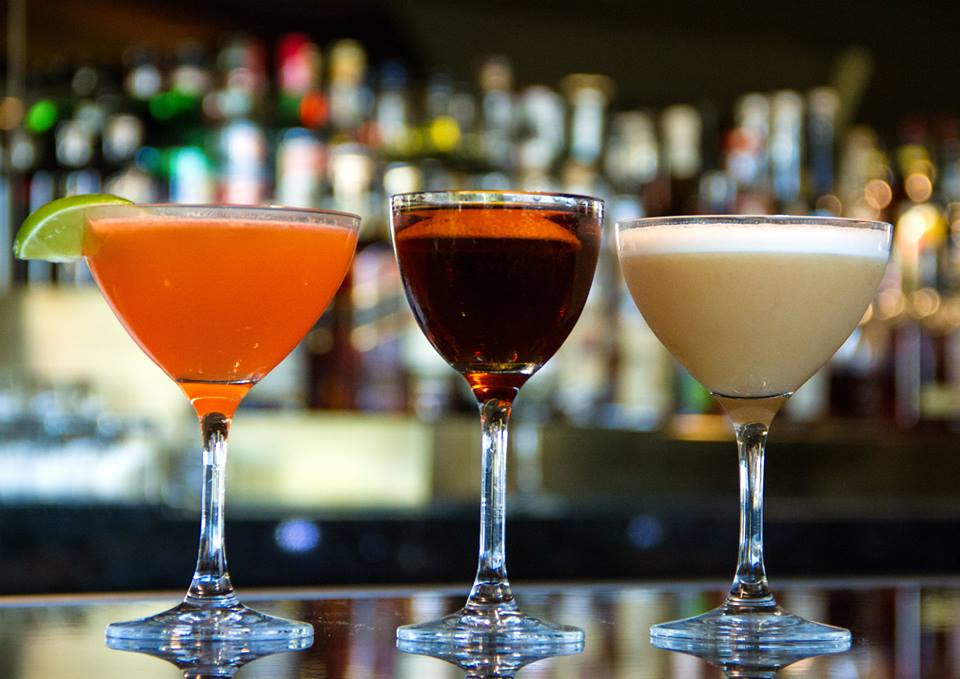 The Jade Bar features a secluded patio with a flickering gas fireplace outside for our cool desert evenings, and live music that is outstanding. Adhering to their philosophy that the Jade Bar is an extension of its famed Elements Restaurant, it offers its guests Elements cuisine tableside, along with an exquisite list of innovative cocktails that are fresh, fun and, of course, have a bit of spike to them! They use only the best hand-selected premium spirits, as well as local fruits, herbs, and juices, so that you can enjoy your cocktail and still feel fresh the morning after!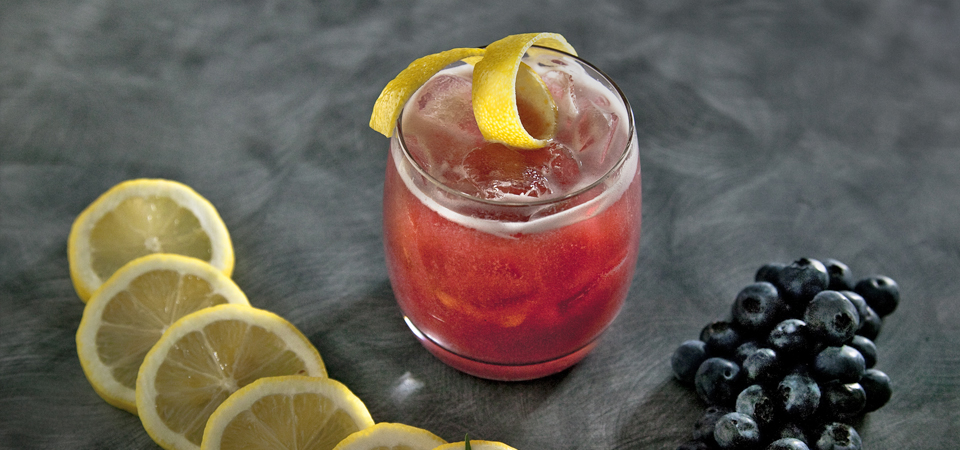 I suggest you try the different concoctions that the mixologists have drummed up before you revert back to your drink of choice. They know what they are doing and will bring you innovative, yet tasty drinks. New menu highlights include Lady Sage (fresh sage leaves with Aviation American Gin, freshly pressed lemon juice, simple syrup, and whipped egg white) and Shiso Sexy (fresh shiso leaves, vodka, yellow chartreuse, freshly pressed lime juice, simple syrup, Regan's No.6 Orange Bitters, and cold green tea). On the stronger end will be the Anejo Manhattan (El Tesoro Anejo Tequila, Martini and Rossi Sweet Vermouth, Licor 43, and angostura and orange bitters, garnished with a mole' salami-wrapped sour cherry).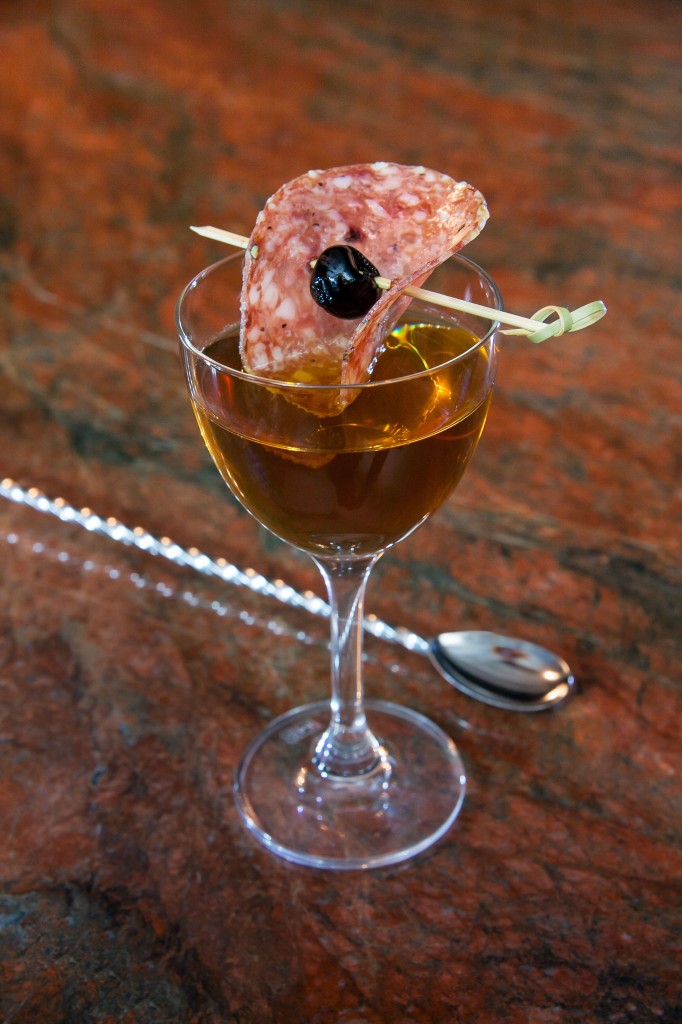 All are very interesting!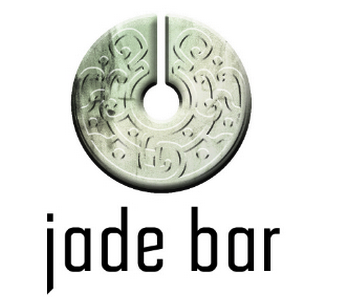 Address: Sanctuary on Camelback Mountain, 5700 E McDonald Dr, Paradise Valley, 85253
Disclosure: My visit to The Jade Bar – Sanctuary's Camelback Mountain Resort and Spa was courtesy of them, however, the opinions expressed here are my own!
Photographs are courtesy of The Jade Bar – Sanctuary's Camelback Mountain Resort and Spa.