Professional Photo Editing App
I don't know if you have noticed, but I am not really a selfie kind-of-gal.  I do take a few photos of myself, but literally, have to go through hundreds to find the one I really like.  So I am sure you will understand when I tell you about one of the latest professional photo editing app I recently came across: the Krome Studio.  You guys may not realize it, but I have over 850,000 photographs taken around the world over the last 20+ years and so I am constantly editing.  I was so excited to try out this new, so let me introduce you.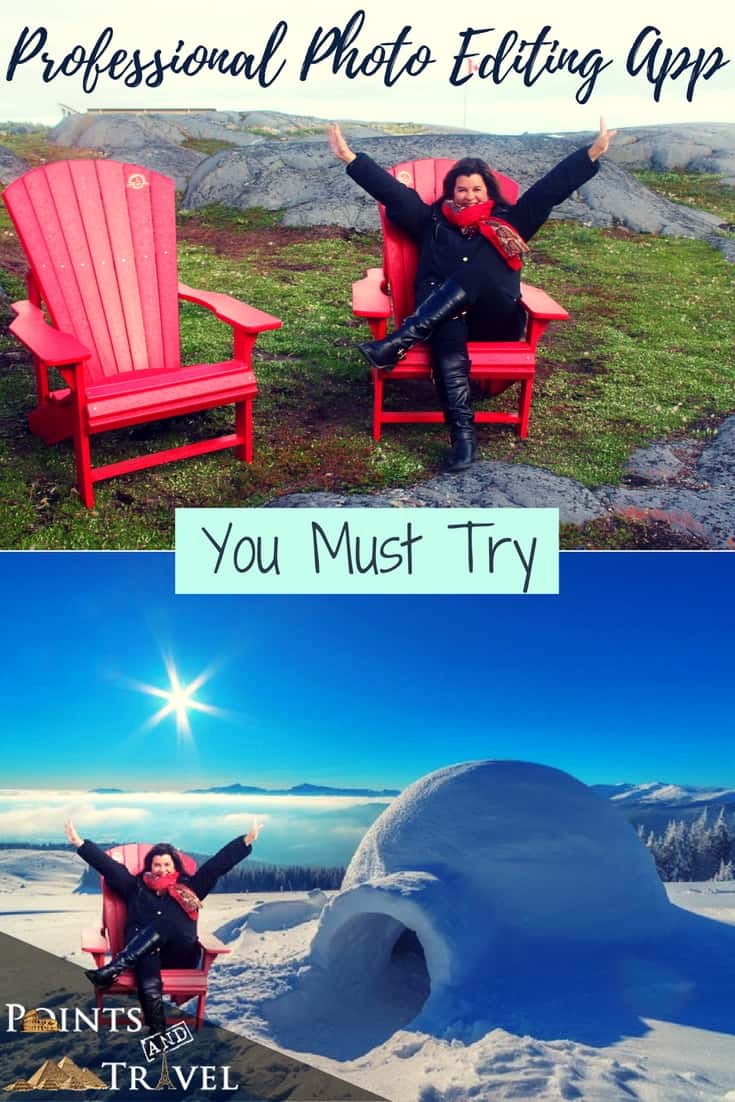 Photo Editing App
What: Krome Studio, a service that transforms your photos by professional designers
What does it do: They edit your photos!
How: Go to Krome, submit your photo, pay the $1.99 fee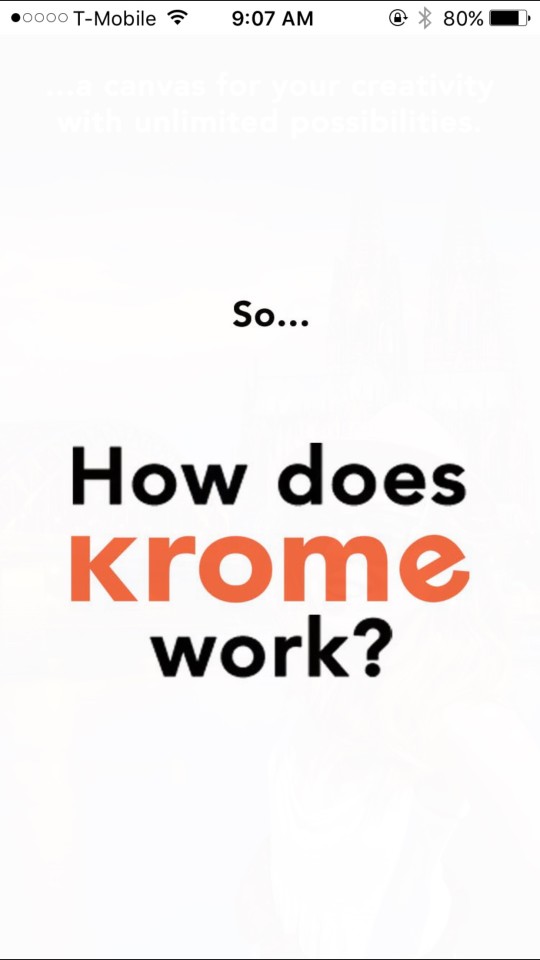 This gives your ordinary photos unlimited possibilities!
You can change backgrounds, remove unwanted objects or people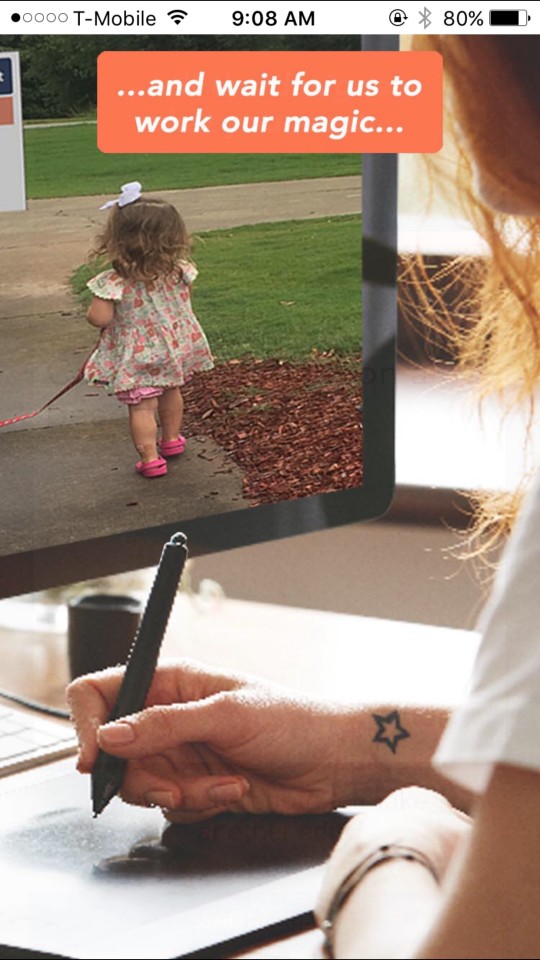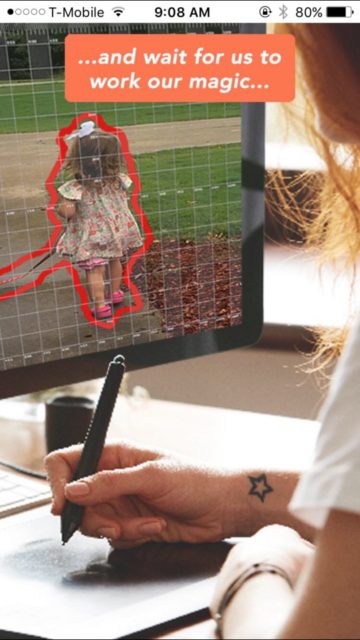 They can also make you look great and the app gives you endless possibilities.
Not only do they have professional editors to make your photos look amazing, but they can take your favorite photo and drop it into different backgrounds.
Professional hoto Editing App
Let's Get Started
After you download the Krome Studios app on your phone, then select a photo.  This was the hardest part for me… trying to figure out which photo I wanted to be edited!
I chose the "make me look great" option! Because of course, everyone wants to look great! I choose the OPTIONAL: Select a DESIGN from their Lookbooks as a reference for my designer to Krome MY photo. I chose #GoldBokeh They said they would make me look great!
Here's the photo I chose, taken in Barcelona at the Hotel Arts Hotel:
BEFORE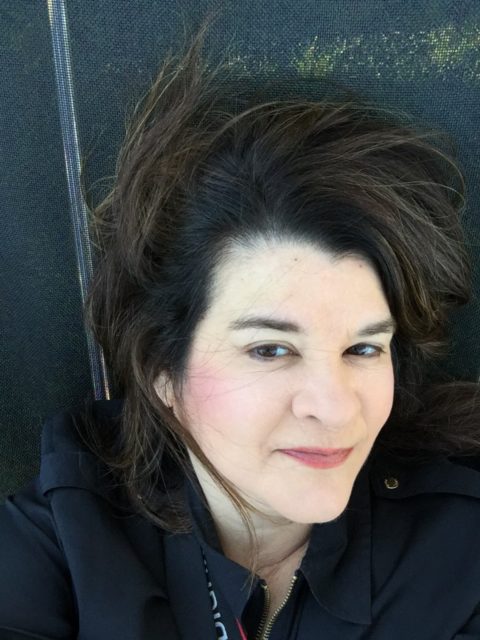 Here is what the photo looked liked after I asked the professional editors to "make me look amazing"!
PREVIEW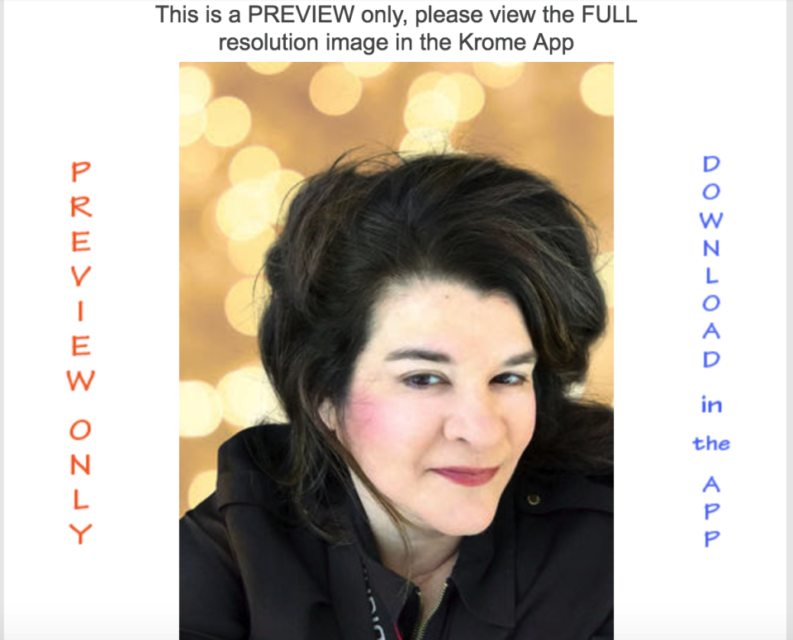 AFTER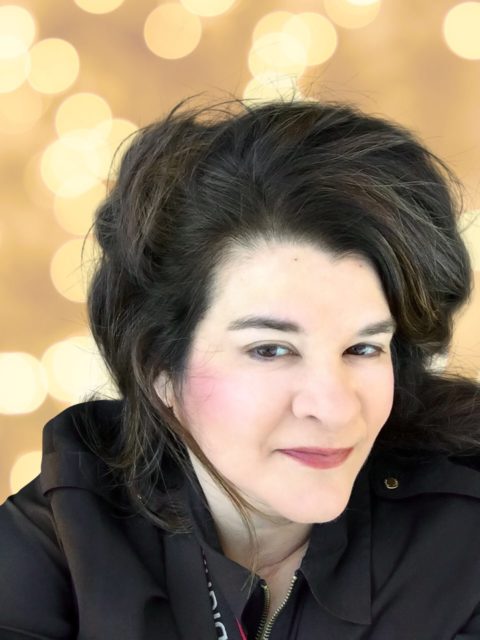 Make a Great Selfie Head Shot
Also, once I placed my first order, they added a NEW MENU of options.
For my second photo, I chose the OUTDOOR backgrounds section (of course) #Igloo. I had recently been to Manitoba, Canada to go snorkeling with Beluga Whales and so I was "wintered" up for an igloo shot.
BEFORE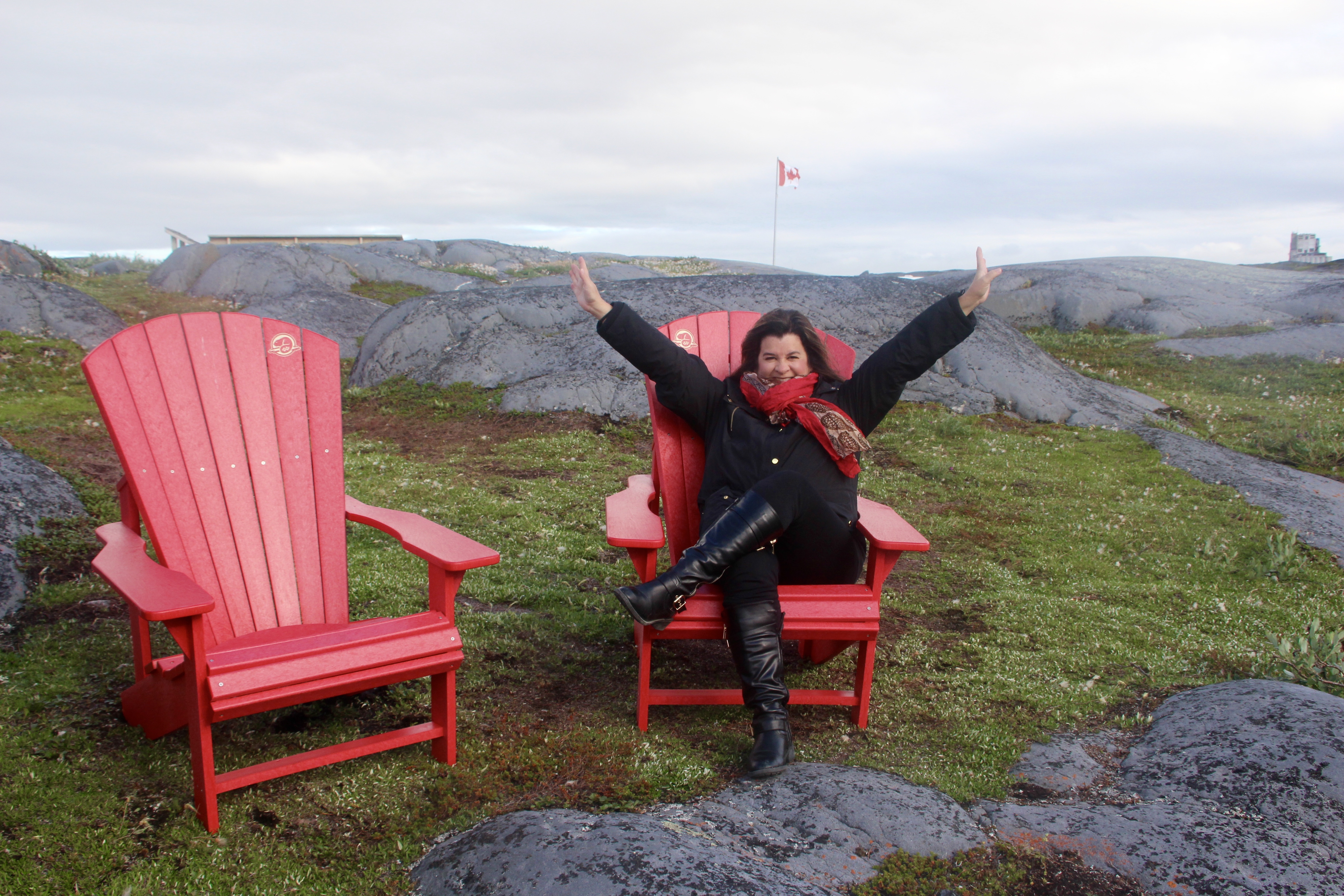 PREVIEW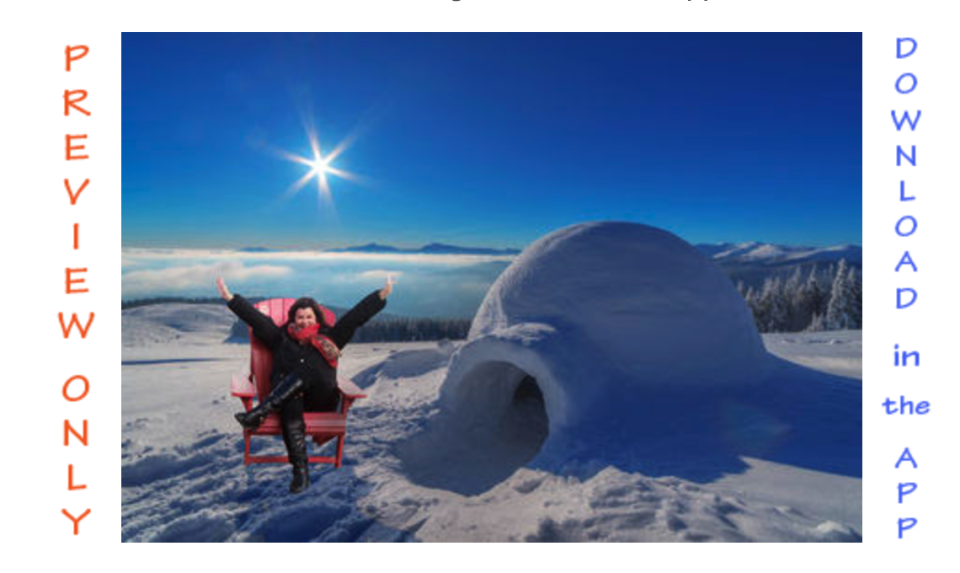 AFTER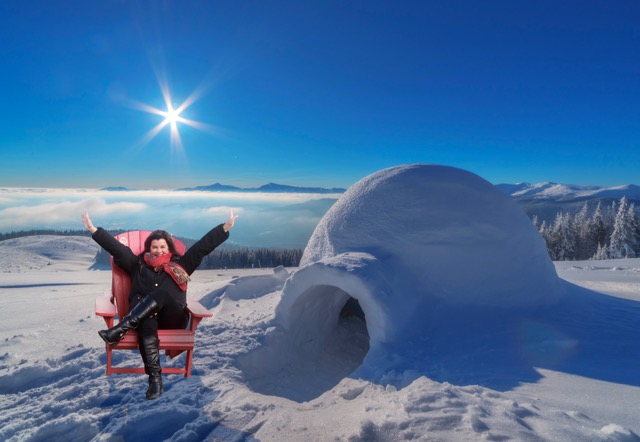 For my third choice, I chose the Surprise Me option of a photo I had taken when I went with Holland America on a Mexican Riviera cruise. On one of the excursions in Puerto Vallarta, we went to Las Caseras, where I photographed a floating island.  However, once looking at the photos, I discovered the background was too dark.  So hopefully they will lighten that area up and surprise me!
BEFORE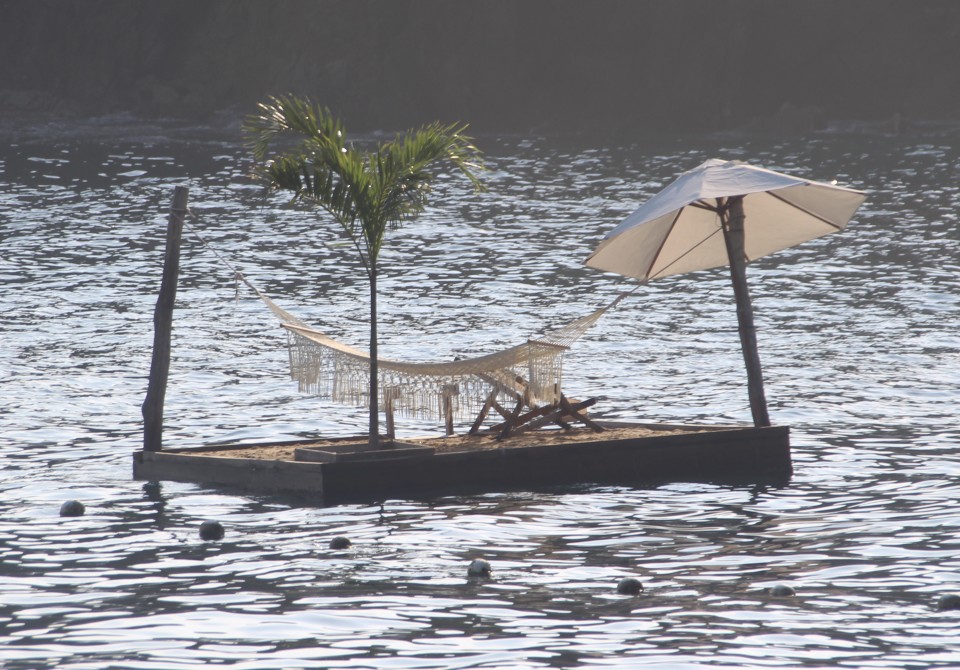 Here is what was returned:
PREVIEW
AFTER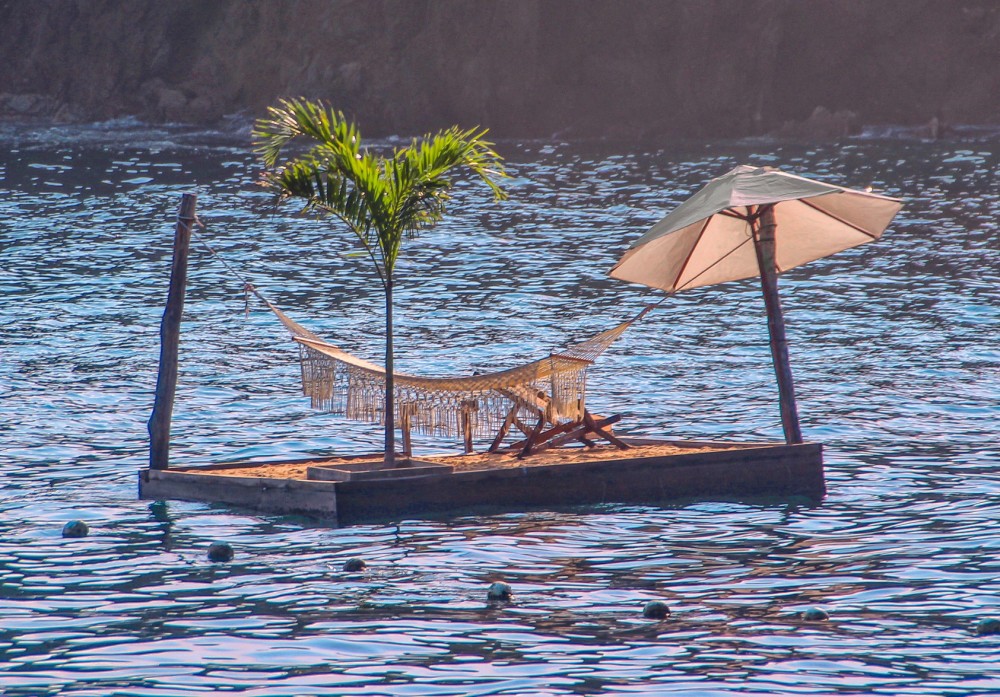 So there you have it… three photos, each with some needed photo editing.  I was happy with the results from this professional photo editing app.
Please follow and like us: