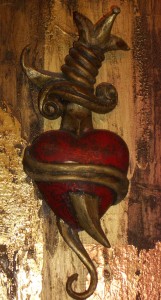 By Cacinda Maloney
San Miguel de Allende, Mexico captured my heart.  It is the quintessential town for me.  It answered all my prayers about a place that I thought could exist.  You see, I have always been in love with colonial architecture, interior design, music, art and the language of Mexico for a long time (plus I love Mexican food!).   It romances me.  Coming from a strong, stanch English/American background, it was the romance my heart yearned for.  When I  put all the descriptions mentioned above together in one place, I thought the place I was looking for was in Spain.  In my mind, I thought that is where I would find these things all together.  But after my travels throughout Spain and Mexico, I realized that Spain was not it.  Spain is much more European.  I realized that it is the struggle of the Mexican people after the invasion of the Spanish in 1519 that make up these things.  It is the struggle of the people that creates the architecture, the design, the music, the art and the food.  That is what makes it the seemingly perfect town to me.
San Miguel de Allende was originally a mining town to rich silver barons (what a great history)!  It has a beautiful church, called the Parroquia  in El Jardin, the town square. The original church was built in 1564 and the towers were added as a retrofit in the 19thcentury. The marble is laid down so
that according to the angle of the sun and the time of the day, the color and the details change from pink to gray.  It looks different every time you see it.
When I talk to some of my Mexican friends about San Miguel de Allende, they say that it isn't authentic Mexico, that it is too touristy or has that Starbuck's quaiity with too many foreign influences.  I say that is their perspective, but it is certainly not mine.  You see, for me, it is the best of Mexico, the old colonial architecture, the winding cobblestone streets, the trendy restaurants, the amazing hotels and B&B's, the edgy bars, the arts and the shopping.  Sure, you can get more authentic Mexico, try Guanajanto ( a UNESCO world heritage site), but along with that comes the dirt and the grime, the trash, the extreme poverty of the nation.  I am not saying that San Miguel doesn't have that, they just keep this city more tidy than some of the other cities, and I like it that way. They are the masters of cover up.  The way we all want our life to look on the outside!
As you walk the streets, there is beauty all abound, as the people go about their daily lives.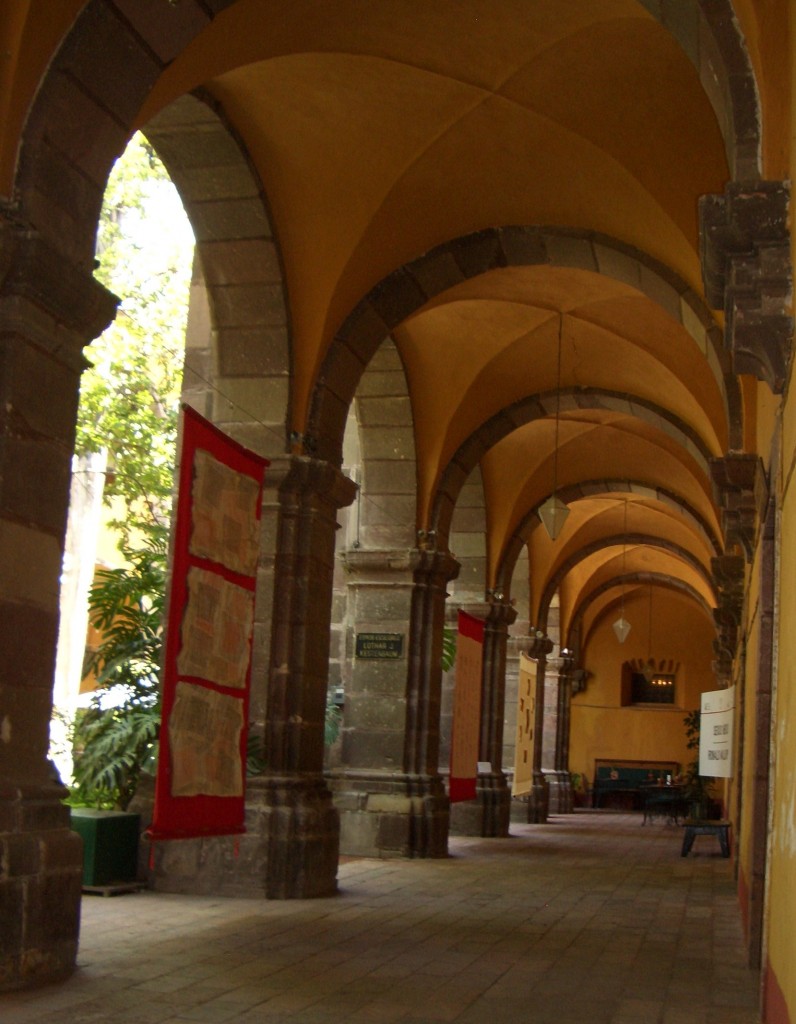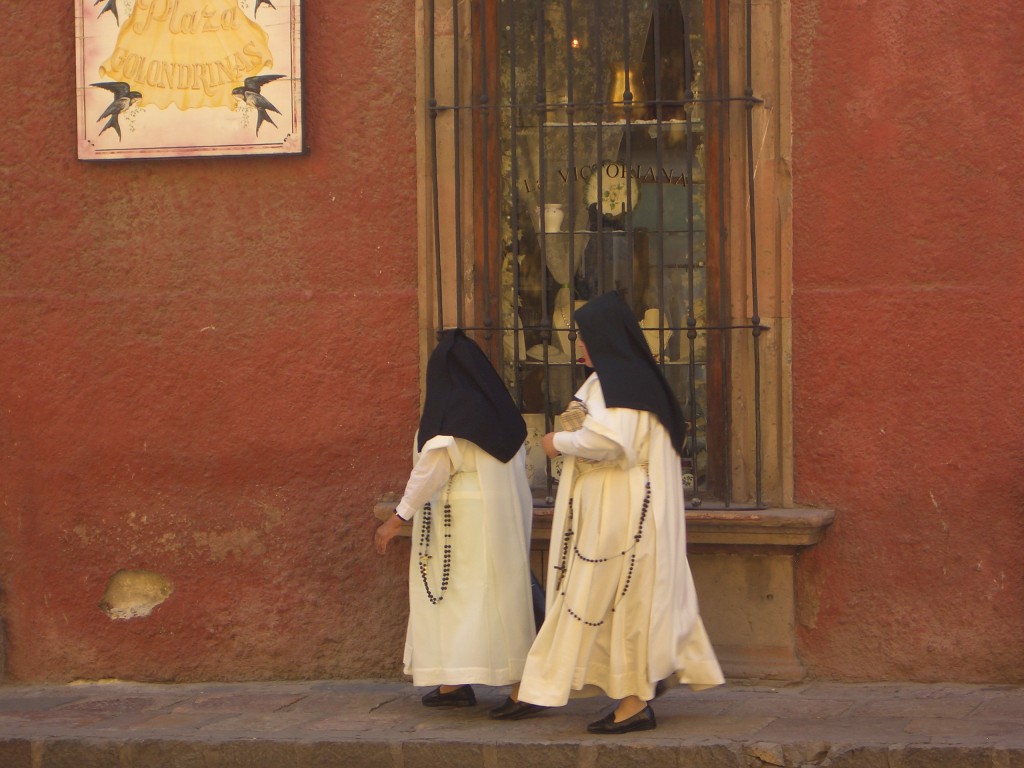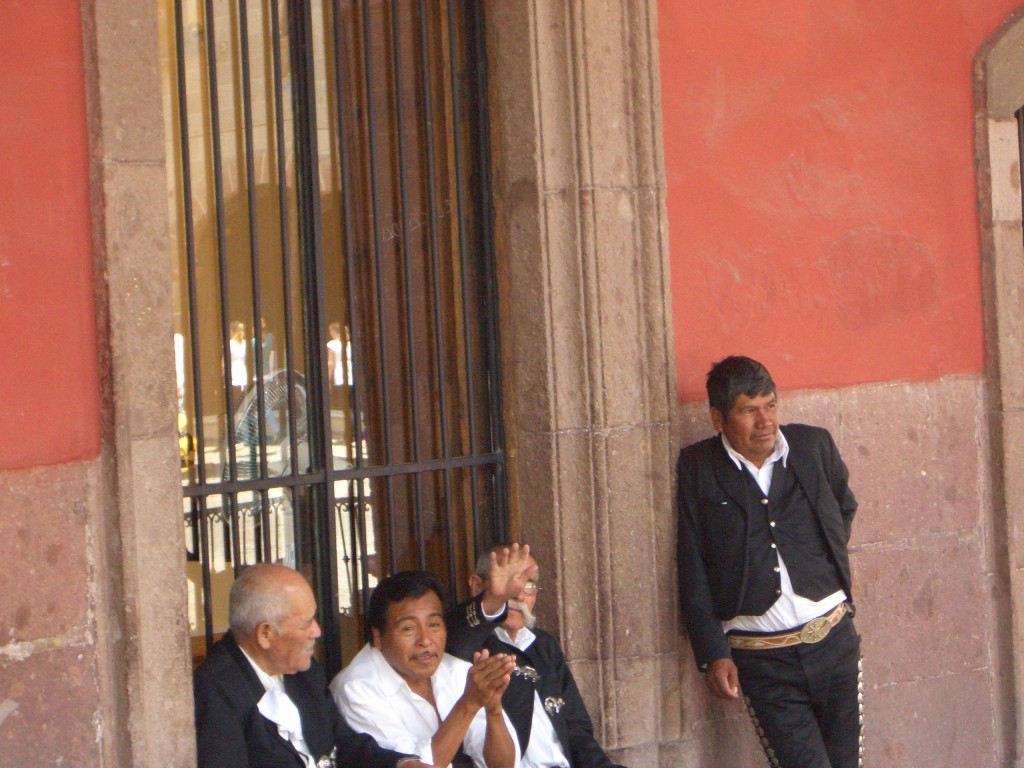 Up next, I know of a great place to stay in San Miguel de Allende, Mexico.  In fact, so far, it was the most incredible B&B I have ever stayed at and it has an amazing price tag!  Can't wait to tell you about it.  Here it is:  Step Back in Time