Every time I buy a plane ticket online or take a trip, I always wonder, "should I get global travel insurance? Is this really worth it? What does it cover?" Global travel insurance sounds like one insurance you don't need until you need it. But when you do, you will be glad you bought it. So let's examine whether or not you should buy it.
There are five types of global travel coverage typically included in travel insurance:
Trip Protection: This reimburses you for travel costs if your trip is canceled due to a natural disaster, illness, or the carrier goes out of business. This protects vacation from unexpected cancellation.
Baggage Protection: If someone steals something from your luggage, your luggage is lost or delayed, travel insurance will pay you for it. This covers the loss, theft or damage of your bags, tech, and gear.
Emergency Medical Insurance: This is basically medical insurance that covers you in case you get sick while on your trip. This covers emergency medical transportation, where they will get you to a hospital or home.
Evacuation and Repatriation: This covers emergency medical transportation, where they will get you to a hospital or home.
Accidental death or dismemberment insurance: If you or a loved one dies on the trip or suffers a life-impairing accident (e.g., losing eyesight), this insurance feature pays out up to about $500,000, depending on the situation.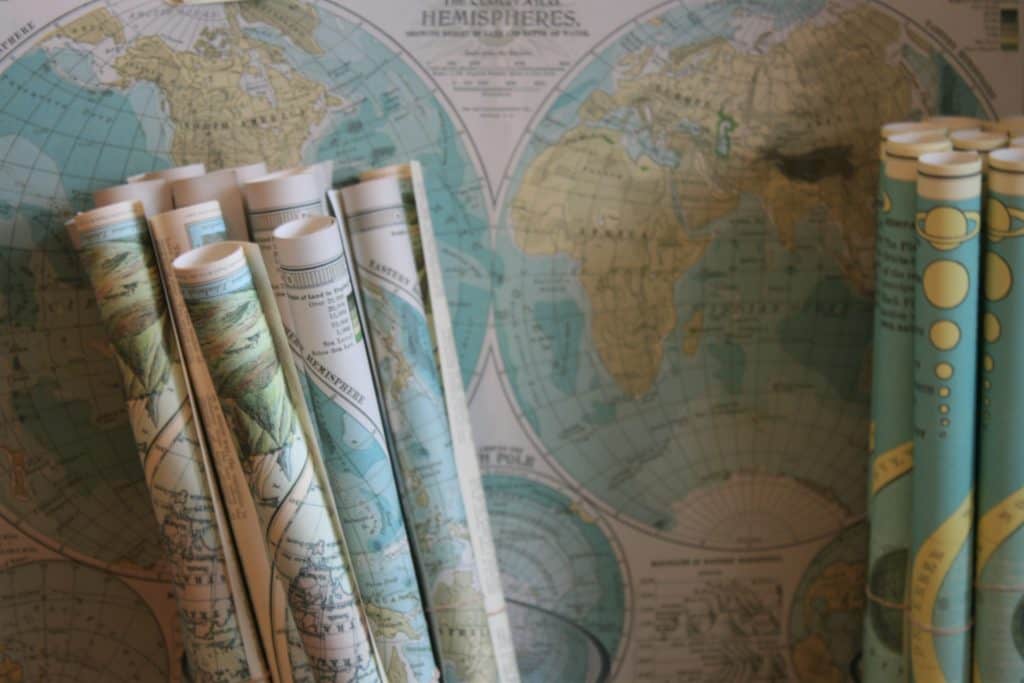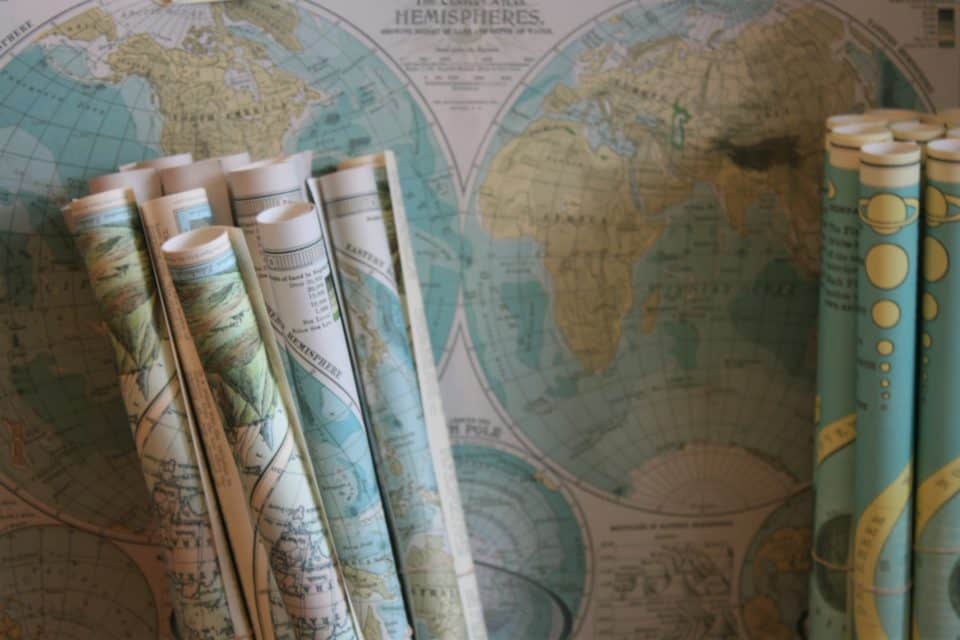 Travel insurance is worth it when you're traveling abroad and your health insurance doesn't cover emergencies outside of your country. Period.
---
I posted this on PointsandTravel's Facebook Page the other day: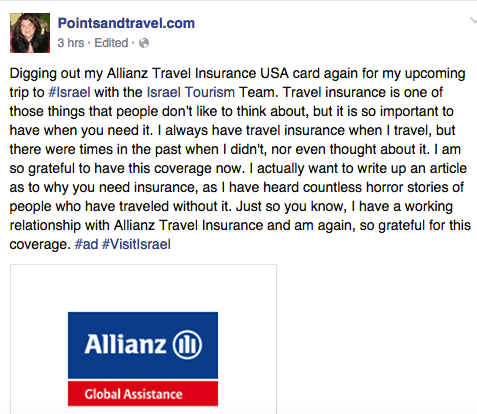 And I received these comments: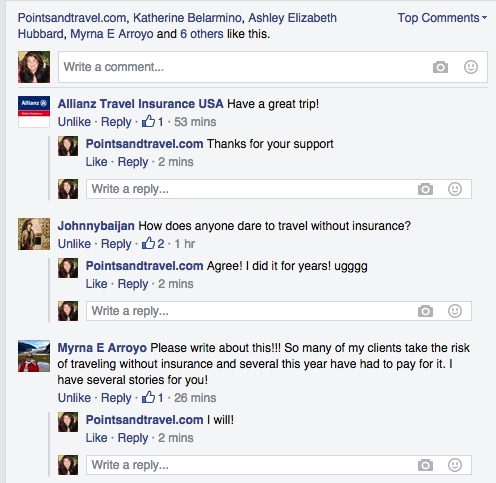 Should I get Global Travel Insurance?
And I can tell you, the answer is: Unequivocally yet!
Myrna, who commented above, is right. She is the owner of a wine tour company called Roux Luxury Travel that take people to Europe on wine/champagne tours. I met her on one of my many travels while sipping champagne in France.
She says that "so many of her clients take the risk of traveling without insurance and several this year have had to pay for it.".
And honestly, I could not agree more with her, as I have grown older, I see the importance of having travel insurance. Most importantly for me is the medical evacuation and repatriation portion of the global travel insurance. Just because I have grown older, does not mean that it is not important for the younger ones, it just means I have grown smarter!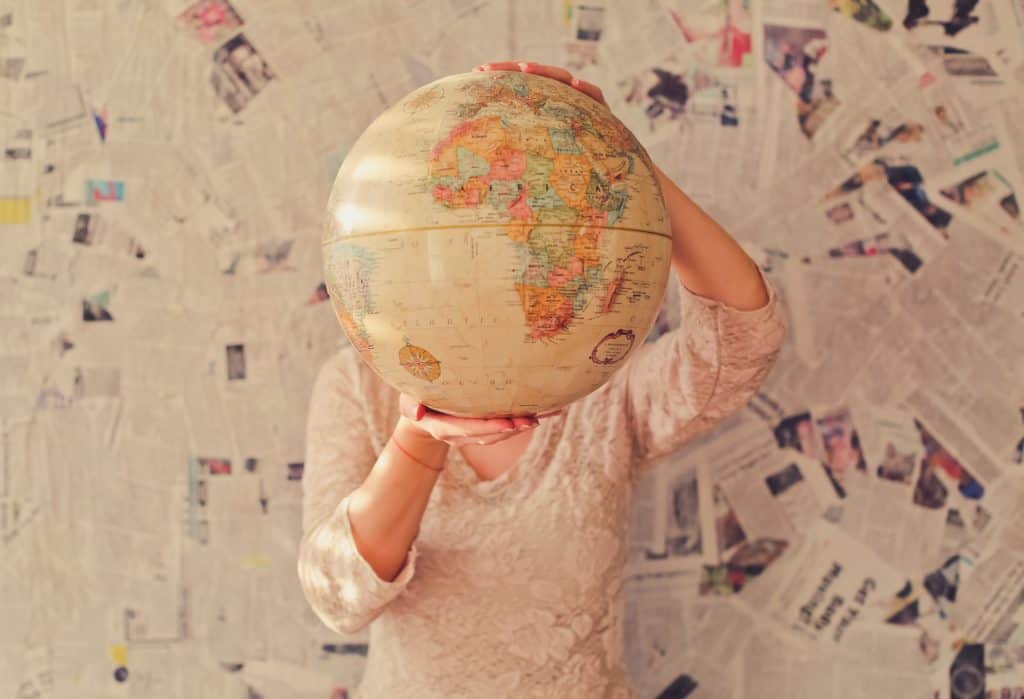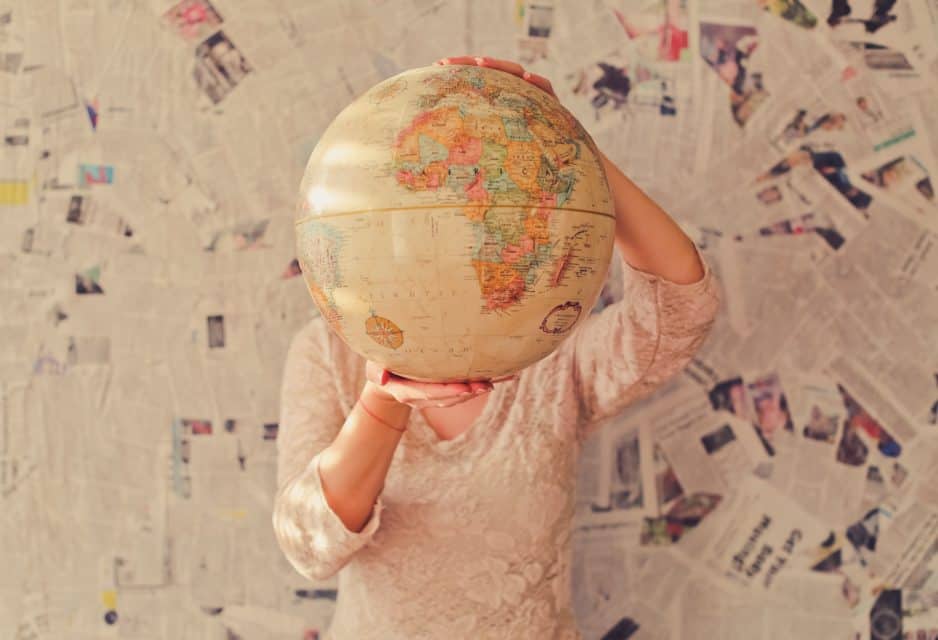 Should I get Travel Insurance?
Emergency Evacuation Coverage
If something happens to me in a foreign country, I do not want to be stuck there and would like to be evacuated out as soon as possible. This one is simple to me: without coverage, medical costs around $30,000-$75,000, depending on who you quote. Having evacuation coverage as part of my travel insurance package is the best part of my coverage.
Take, for instance, fellow travel writer Patti Morrow of Luggage and Lipstick. Now, although she had medical insurance, she did not have medical evacuation that was immediate. She subsequently spent weeks in a hospital room in South Africa when the vehicle she was riding in was slammed into by another vehicle. Here are her words "making the two-hour drive to the Aquila Safari, we were involved in a horrendous accident. Our car was struck by another vehicle on the passenger side where I was seated. They had to use the Jaws of Life and pneumatic cutting equipment to extract me; my injuries were substantial – even life-threatening."
Should I get Global Travel Insurance?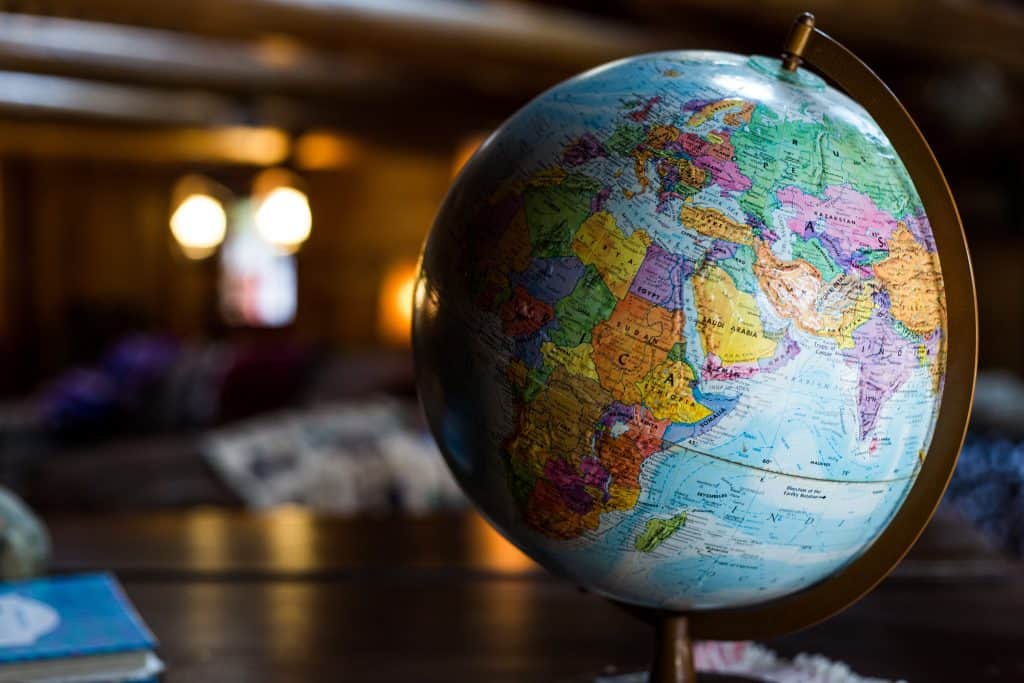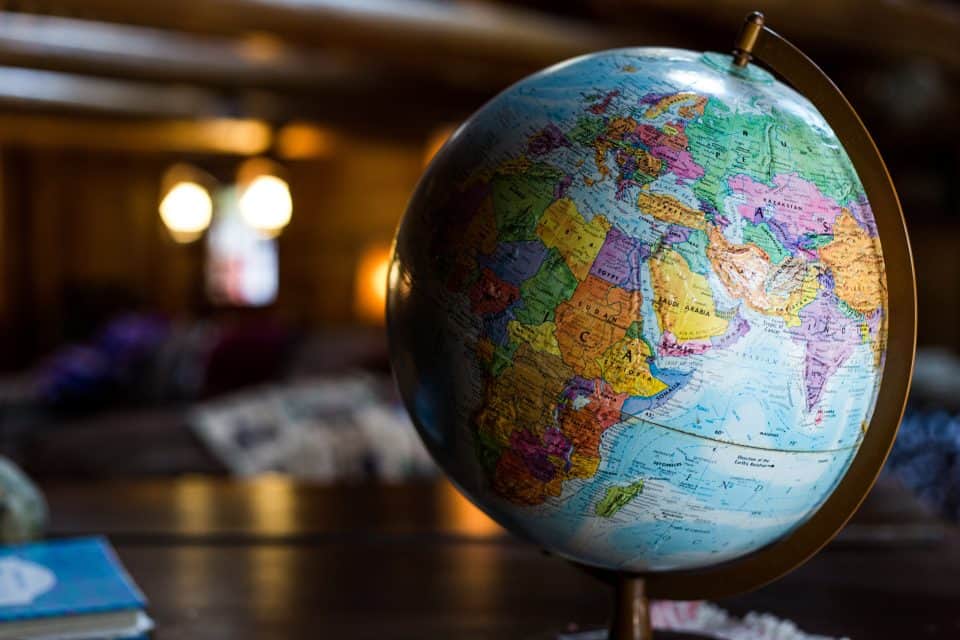 The reason I even know about this was she was able to make a post on Facebook trying to get help with getting out of there once she was stabilized. The hospital had no internet and her brother was left dealing with the intermittent internet, long distance phone calls and paperwork of trying to get her out of there with Blue Cross Blue Shield Medical Insurance. I asked Xcom Global to help this injured travel writer by sending her a MiFi for usage while there.  They obliged.
Here is another quote from her story, "Steve has been working with the US Embassy in Cape Town, Africa Assist, contacting my Senators and Congressman for assistance, chasing down doctors and medical records.  He's been coordinating the efforts of Aimee, Jaime, and other family back in the US who are working through the absurd, inefficient, and frustrating Blue Cross bureaucracy as well as my sister Aimee's efforts to align orthopedic and thoracic specialists and physical therapists in RI for the many months of rehab when we return.  He's making sure all financial responsibilities and logistical concerns – both here and back home – are being addressed."
You can see it can be quite difficult and frustrating dealing with medical insurance companies (the bolding is mine). I have dealt with Blue Cross Blue Shield for years as a licensed physician and I can tell you, the red tape is horrendous with regular medical insurance, so imagine what it is like to deal with in a foreign country.
Should I get Global Travel Insurance?
Another story among travel writer/bloggers is the story of Dave Bouskill of The Planet D. I had just been with the Planet D in Sri Lanka only days before this happened. They were in the jungles of the Amazon when Dave slipped and landed on his back. He ended up fracturing his back. I won't go into the details of their harrowing experiences, as you can read it on The Planet D. But obviously, they have a story to tell you why you need travel insurance.
"We've got a story to tell you exactly why we needed travel medical insurance after a fluke accident in the Amazon." – Debra Corbell (Dave's significant other)
There are many stories among the travel writers and bloggers out there that have needed travel insurance: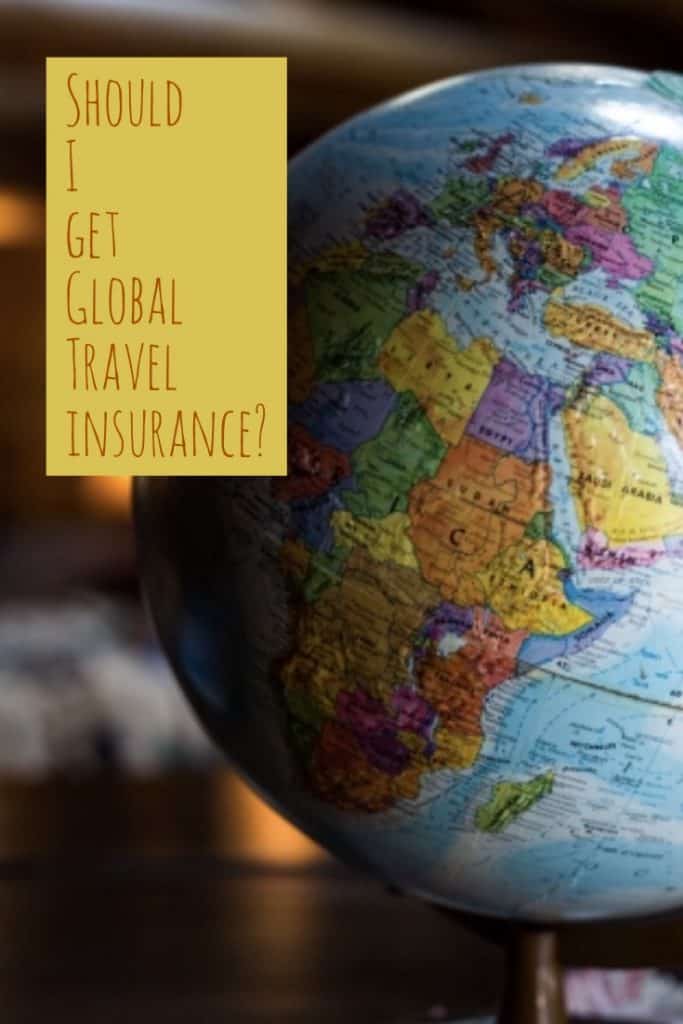 Ok, I could go on and on, but why should I need to?
In case you get sick or injured like Howard or Drew, why leave these things up to chance? Many US health insurance plans won't cover your medical costs abroad, (and in my experience as a licensed physician here in the USA, even here at home). Many times you will be required to pay medical costs up front in foreign countries.
Having global travel insurance can make travel less stressful by working with the hospital you are taken to when you are injured. And by reimbursing you for your medical bills abroad when they occur. Just ask Patti Morrow how helpful this would have been for her and her brother dealing with the situation she was in.
Global Travel insurance can also be great when dealing with lost passports and lost or damaged luggage.
Please consider getting global travel insurance. When things go wrong when traveling, it is good to know that you have travel insurance. I have Allianz Global Assistance. They have offices in 34 countries and are always available 24 hours a day, holidays and weekends. Regardless of which insurance company you chose, just get travel insurance with medical evacuation for your next trip.
Disclosure: I have partnered with Allianz Global Assistance. However, all of these stories are real and I am so glad that I have medical evacuation coverage with them.