You know what a staycation is, right? A vacation in your own hometown.  Here in sunny Arizona, we call them staycations and in this instance we can call it a Spring Staycation! There is nothing quite like a weekend getaway to really relax and refresh, but doing it in your own hometown is even better. The drive time is minimal, as well as the time it takes to get there and before you know it, BAMM, you can instantly be in vacation mode! Plus Radisson is having a Take Me There Sweepstakes!
You can experience all that Radisson Hotels have to offer from exceptional dining to upscale hospitality and right here in Phoenix, Arizona we have a few to choose from:
– Radisson Hotel Phoenix Airport
– Radisson Hotel Phoenix Chandler
– Radisson Hotel Phoenix North
I choose Radisson because of the comfort and ease at check-in, the upscale furnishings, the great locations and it is all wrapped up into the perfect price!  You can check out Radisson for yourself to see what you think of this re-energized brand.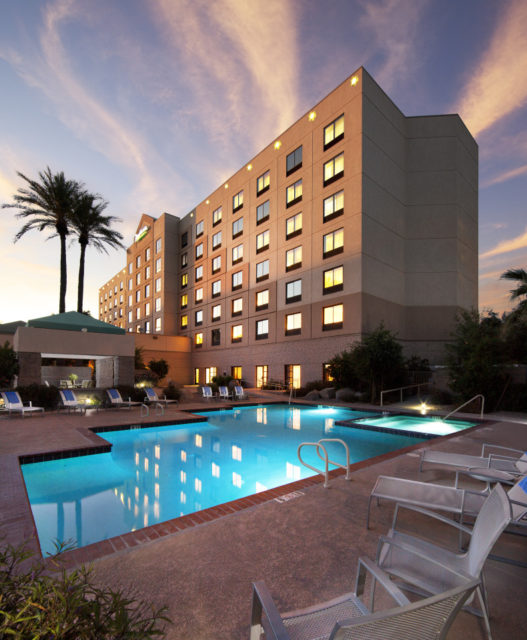 Radisson is having a contest where you can share your experiences and enter the TAKE ME THERE SWEEPSTAKE by leaving a link to your tweet. You can win an amazing vacation for two and other great prizes!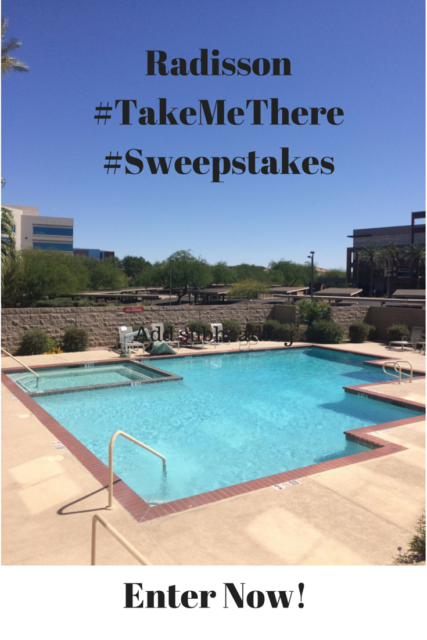 This contest has ended.
#TakeMeThere #Radisson #TakeMeThereSweepstakes

Please follow and like us: