I never really imagined that I would be doing this: writing, blogging, and taking travel photos for a living after a 22-year career as a Chiropractic Physician. It is interesting and amazing where your life ends up taking you.
I have been traveling the earth, mostly alone now, for 4 ½ years taking travel photos since I started this crazy thing called PointsandTravel. Before that, I traveled with my family every 6 weeks for over 25 years. Each year since starting the blog, I have been doing a roundup of the cities and countries that I have visited to get a grasp on where I have been and what I will be doing next. Here are a few Year End Reviews from the past:
2014: 17 countries, "too many to count" cities
2015: 16 countries, "too many to count" cities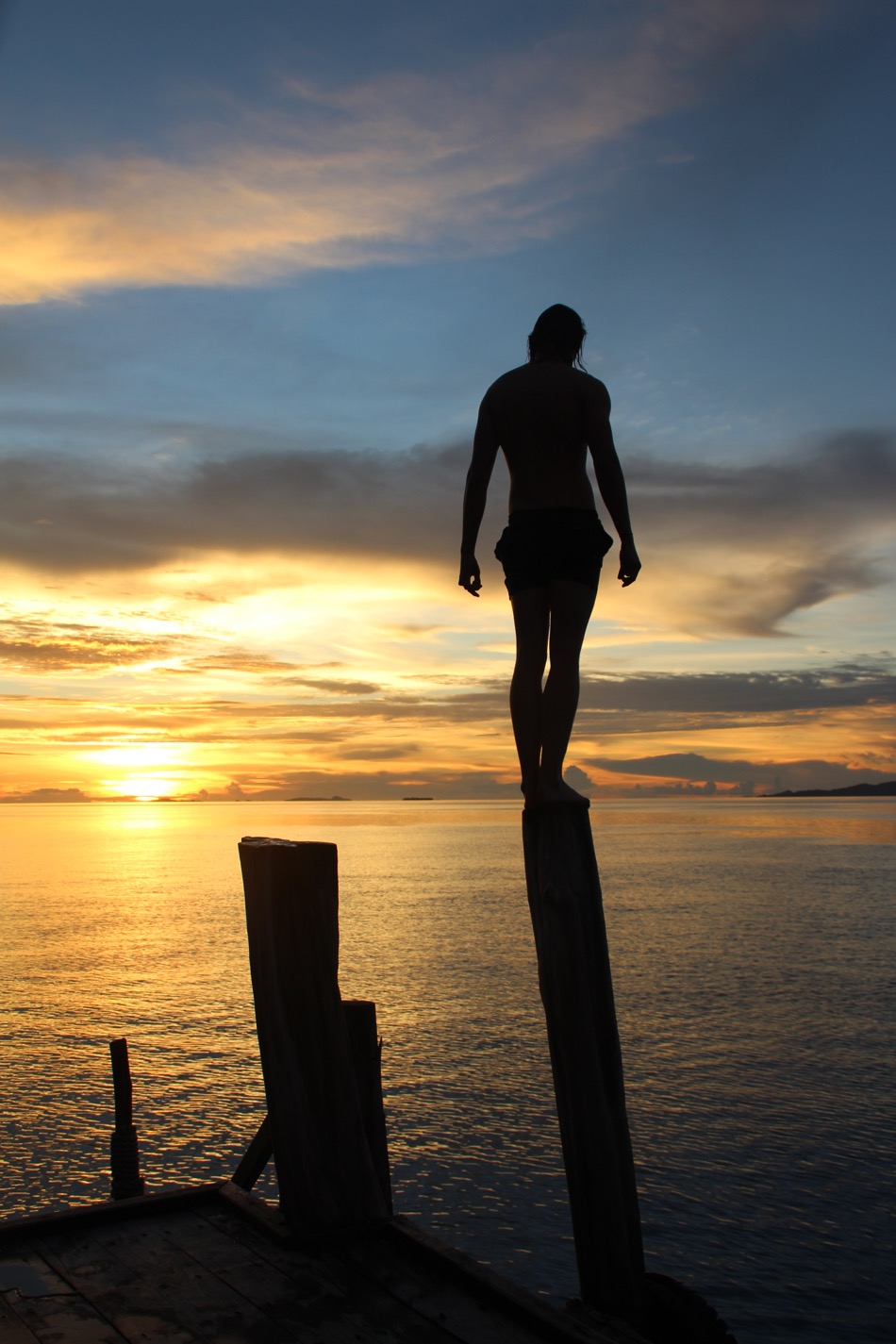 The year of 2016 completely got out of control as far as travel goes, even when I said I would slow down. I can barely keep track of the cities anymore, much less how many times I trek through different countries. I was able to find many of the cities/countries through my T-Mobile's iPhone notifications and also through the GPS of my iPhone.
I have pledged to slow down in 2017, so I need you guys to hold me to it! When I told a friend I was going to slow down in 2017, they said, "Yeah, down to 30 countries!" Well, maybe so, but that is slower. I never intended to speed dial through countries and honestly I prefer slow travel, but that is the way it went this year for me. And what can I say? I love to take travel photos and tell a story.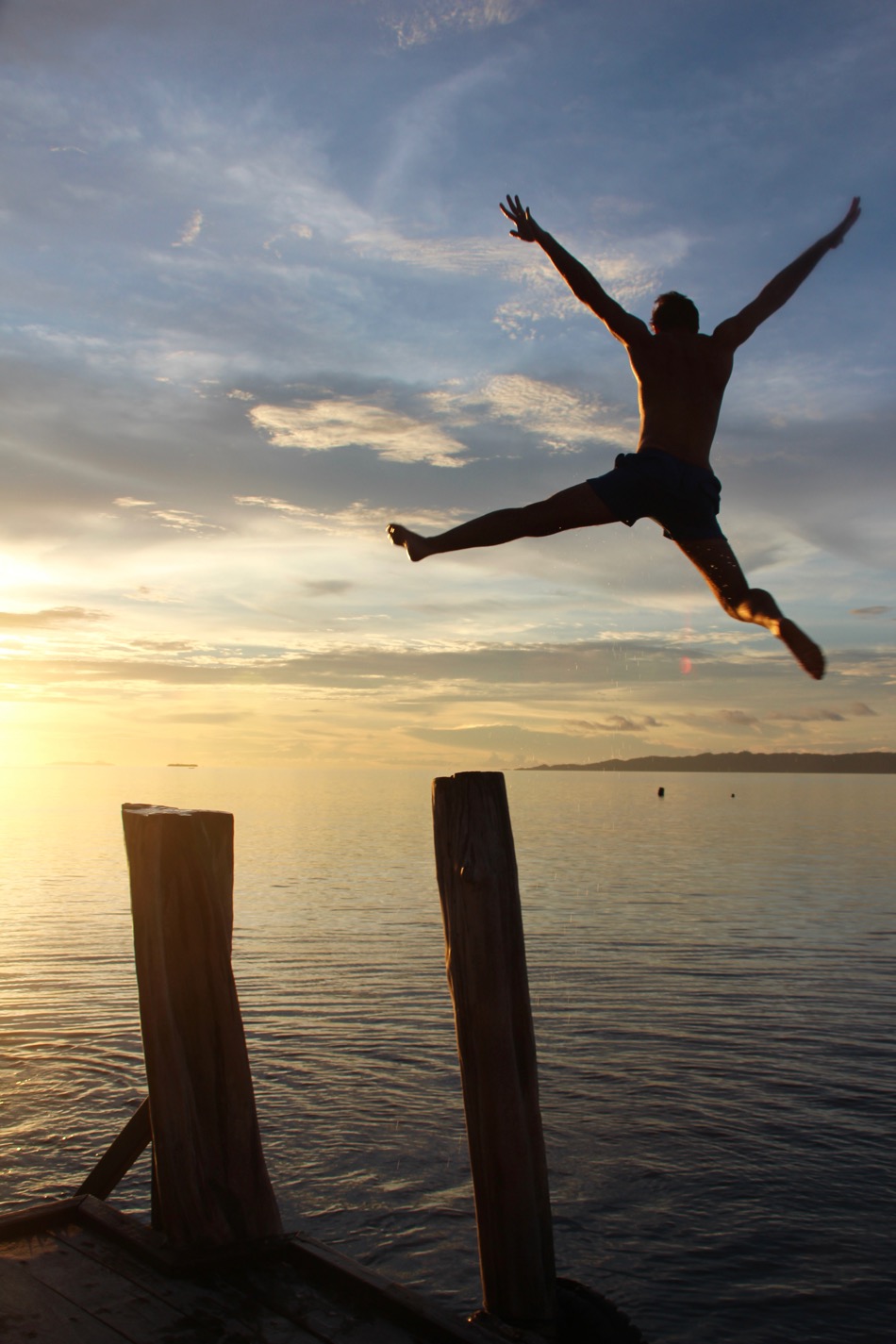 Without further adieu, let's get started with 2016:
2016: 47 countries, I have no idea how many cities.
The number 47 does depend on how you count them, many of them I went back/through multiple times, like the USA (14x), UK (2 x), France (3x), Italy (2x), Spain (3x), Germany (2x), Mexico (3x), Japan (2x) etc. But if you only count each country one time, then I went to 24 countries and if you count how many individual trips I took this year, then that number is 25 trips. Any way you look at it, I have been busy taking travel photos!
I took my first trip of the year to Europe from Spain to Italy on the amazing VIKING STAR, one of the new ocean liners from Viking Cruises. You can read about my trip on the Viking Star here: Viking Star: Things to Know Before You Go
Spain: Barcelona
France: Toulon, Cassis, La Ciotat
Monaco: Monte Carlo
Corsica: Ajaccio
Italy: Livorno, Pisa (San Giuliano), Rome, Lucca
Countries visited: 5
Highlights: Monaco, a celebration of my husband's birthday and a date with Flytographer.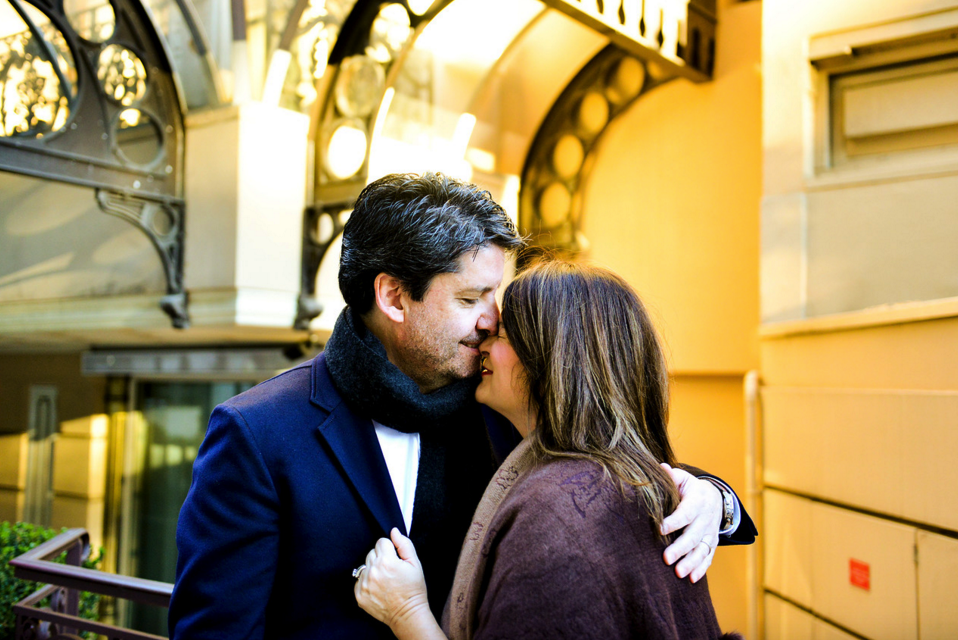 Next up was my very first trip to Western Montana with Glacier Country! Who would have thought that this same year my son decided to go to college in Montana at Montana State University? I love it there!
Western Montana: Missoula, Kalispell, Big Fork, Glacier National Park, Whitefish
That's me and my best travel buddy: Annette Slowik White of Bucket List Journey who also likes to take travel photos!
Country's visited: 1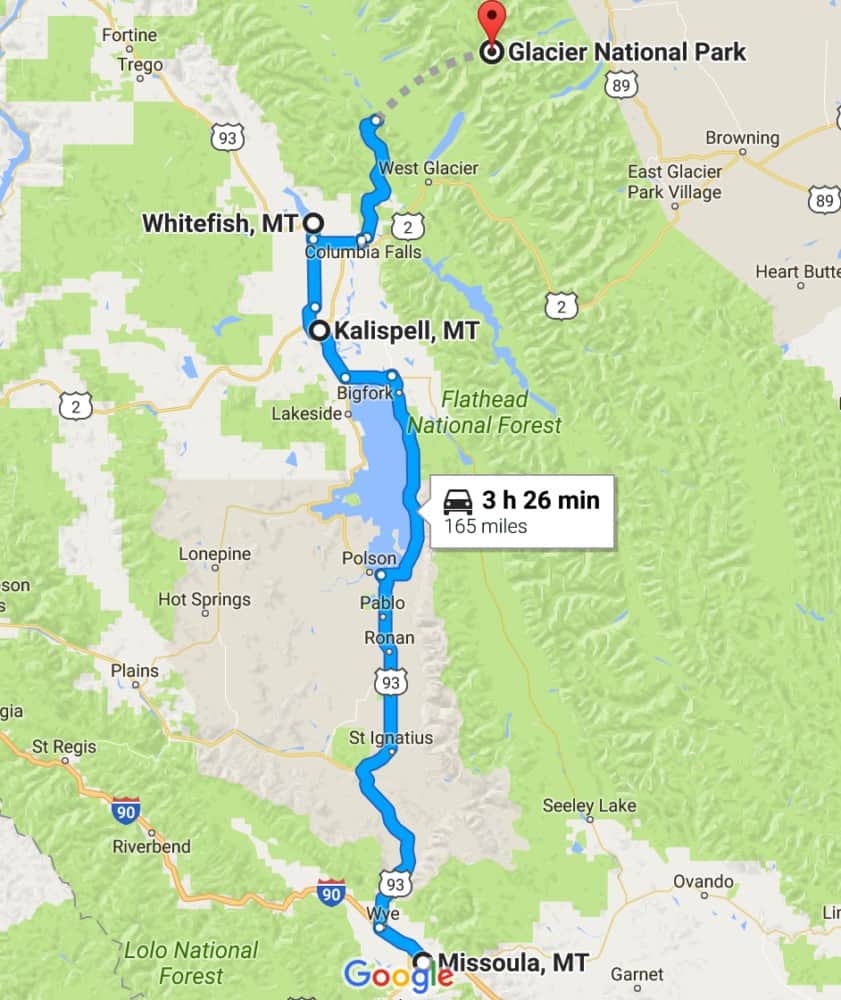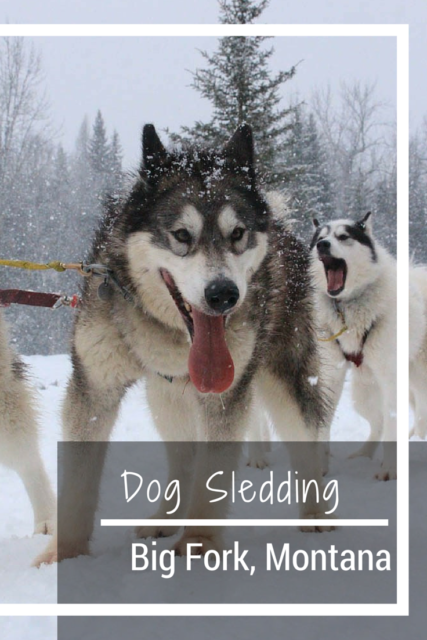 Next was a Trip to Santa Domingo, Dominican Republic
I fell in love with the old downtown area of Santa Domingo, where I took a foodie tour. This city is definitely on the up and coming list of places to go BEFORE it gets too expensive!
A Taste of Santo Domingo, Dominican Republic
Country's visited: 1
Next up was a quick trip through Miami, FL and then on to:
The Cayman Islands, in the Caribbean
Country's Visited: 1
I should mention that this was one of the oddest trips that I have ever taken. I was hired by Choice Hotels, who was actually working with a celebrity for a radio show at the hotel, where the star would swoop in quietly and do the show and swoop out. Three travel writers were hired to write about it. I was able to place a story in the Hotel Guide regarding the property we stayed at. Does anyone want to guess who the celebrity was? I will give you a hint! He made a major screw up in Dec 2015. We all make mistakes, but his was public.
The Hotel Guide: The Cayman Islands on a Mid-Sized Budget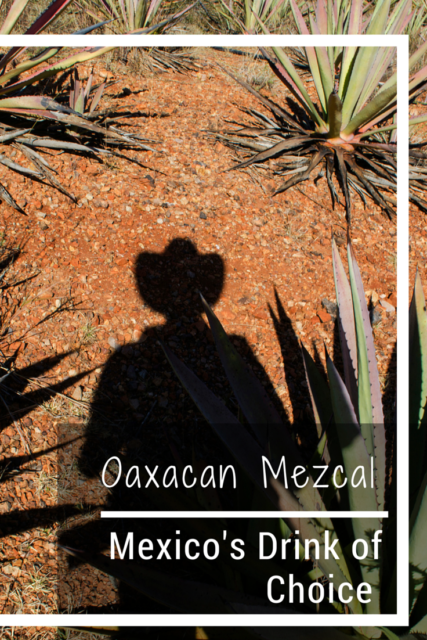 This next trip was AWESOME. A Mexican photographer and his wife hired me to go on a trip from Mexico City to Oaxaca City, and then to the beach Zipolite in the deep south of Mexico.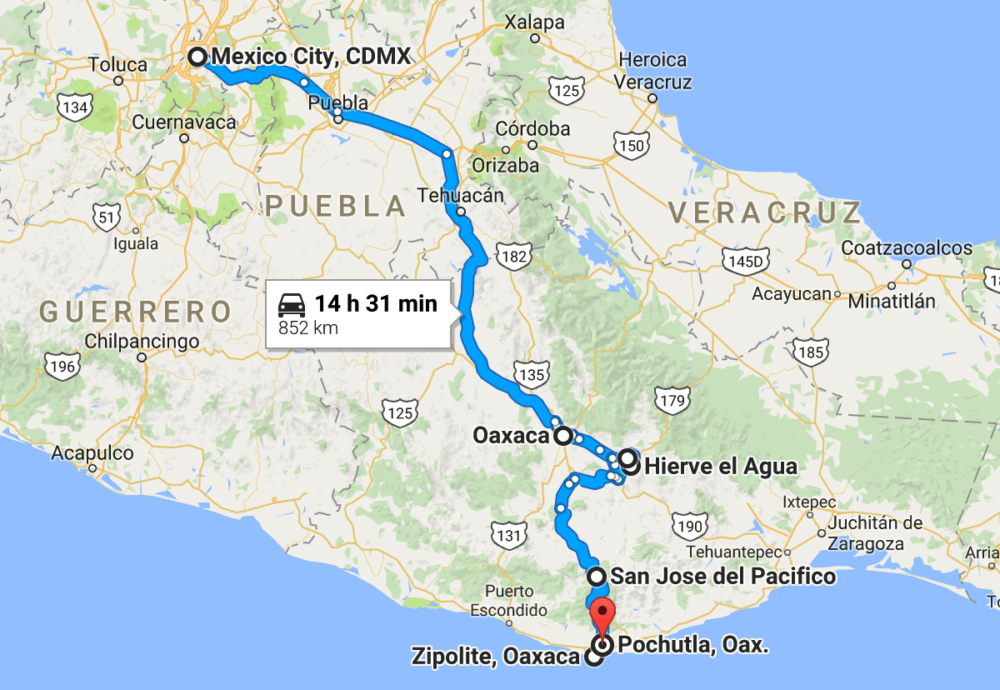 Mexico: Mexico City, San Martin Texmelucan, Puebla, Oaxaca City, Mitla,
Hierve del Agua (fascinating!)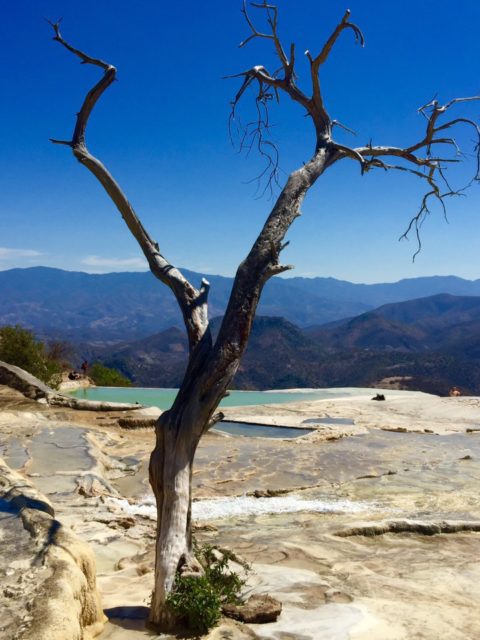 San Jose del Pacifico, Pochutla, Zipolite
Country's Visited: 1
Next, I had to make a quick trip to Tucson, AZ because my passport was getting ready to expire and needed it for the next round of international trips. I had a chance to visit the Mission San Xavier del Bac (amazing!) that I have always wanted to see.
Country's Visited: 1
Next up was a family trip to go skiing in Utah:
Utah: Salt Lake City, Saratoga Springs, Park City, Deer Valley
Country's Visited: 1
I then went on one amazing trip with Chef Mark McDonald of the Old Vine Café and Chef John Nocita of the Italian Culinary Institute in Calabria, Italy. The food was amazing and I loved, loved, loved Sicily, especially Taormina and Isola di Ortigia. Chef Mark runs foodie tours of North and South Italy if you want to do what I did on the trip! I can completely recommend it!
This article was published in the print version of The Clever Root: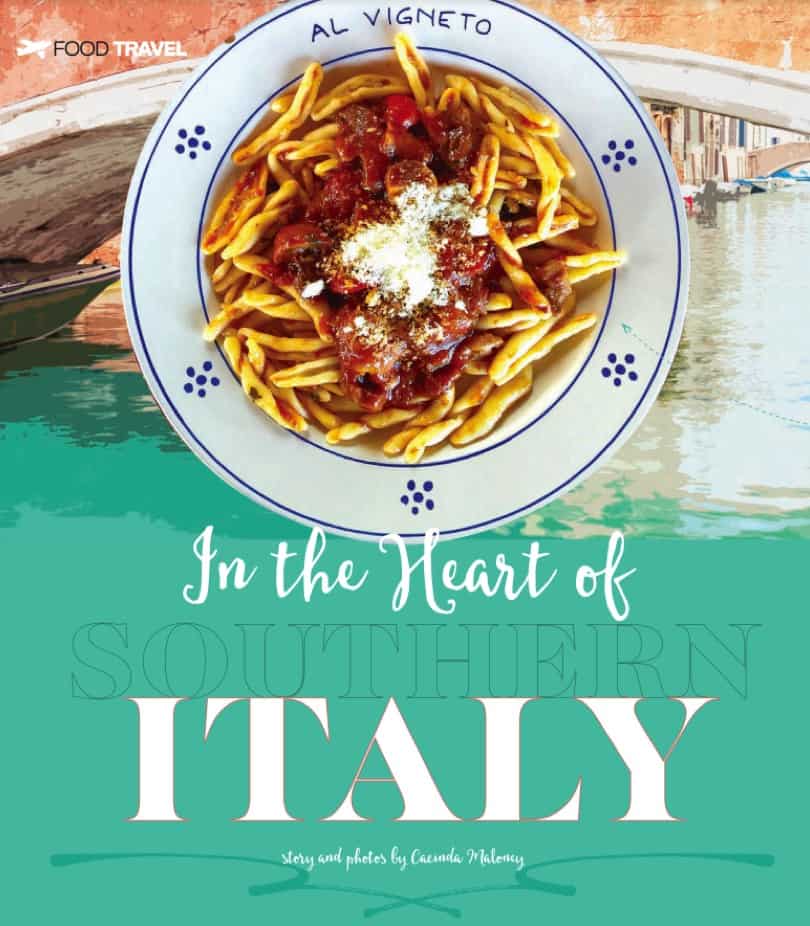 Italy: Fiumicino, Calabria, Squillace Lido, Calalunga, Santo Domingo, Yamas, Lamezia Terme, Lazio, Ospedale di Locri, PizoCallabro, Borgo di Gerace
Sicily: Taormina, Gerace Superiore, Syracuse, Isola di Ortigia
Country's Visited: 1
Here's another article about this trip that appeared in Travelocity: Exploring His Roots: Chef Mark McDonald
Then off to the Galapagos Islands with AdventureSmith for another round of 7 additional islands that (mostly) I didn't get a chance to visit on my Galapagos trip of 2015:
Miami, Florida
Ecuador: Guayaquil
Galapagos Islands: Santa Cruz, Fernandina, Rabida, Baltra, Santiago, Seymour Norte, San Cristobal, Isabela, Espanola, Bartolome
https://www.instagram.com/p/BFjd58DH04C/?taken-by=pointsandtravel
Country's Visited: 2
Then I took a nice trip to Europe again for a Viking River Cruise to the South of France:
Landed in Spain, then the United Kingdom, and on to:
France: Avignon, Arles, Viviers, Tournon, Provence, Cote d'Azur, Les Baux, Vienne, Lyon
Country's Visited: 3
Next up: South East Asia: From the South of France, I flew to Narita, Japan and then on to Manila, Philippines for an overnight, before boarding a charter flight to the best beaches in the world: Palawan, Philippines: Staying with the El Nido Resorts!
I stayed on Pangulasian Island and traveled around to the different islands visiting El Nido, Lagen Island, as well.
Country's Visited: 2
Next up was my luxurious cruise on the Europa 2 by Haplag Lloyd, the most luxurious cruise ship in the World! I floated along the Norwegian Fjords for a week!
Oslo's Secret Luxury Secret Revealed: Europa 2
Via Dallas, Texas, a stopover in London, UK, then
Norway: Oslo, Borre, Hordaland, Norralm, Vikøyri, Vik i Sogn, Gudvangen,
Country's Visited: 3
Europa 2, the most luxurious cruise ship in the world
From Oslo, Norway I took a flight to Sweden, went to TBEX travel conference, then flew to Spain and France to meet my son's who went to school in Spain for the summer.
Stockholm, Hordaland, Sogn og Fjordane, Gothenburg
Gothenburg, Sweden: Gateway to the Islands
Vaxholm:
The Outer Banks:
Marstrand
Smogen
The Weather Islands (Vaderoarna)
Fjallbacka
Denmark: Copenhagen
Germany: Frankfurt
Spain: Bilbao, San Sebastian, Donostia
France: Bayonne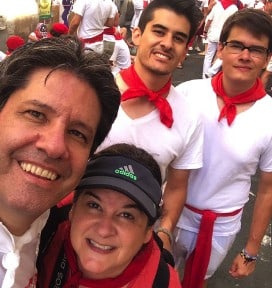 Country's visited: 5
My next adventure is one that I won't soon forget: Beluga Whale and Polar Bear Safari!
Beluga Whale and Polar Bear Safari
Kayaking with the Beluga Whales
Snorkeling with the Beluga Whales!
What an experience!
Canada: Churchill, Manitoba
Country's Visited: 1
Next trip was to Dallas, Texas – For Travel Media Showcase
Then another personal trip to – Tucson, Arizona (to get my passport renewed)!
Then another personal trip to – Bozeman and Big Sky, Montana
All USA Destinations –
Country's Visited: 1, States: 3
My next trip was a doozy, two weeks to Indonesia with 20 travel bloggers, good thing I had my good travel friends with me!
USA: Philadelphia, PA
Japan: Tokyo
Indonesia: Raja Ampat in the West Papua
Papua, Jakarta, Jurumudi
Yogyakarta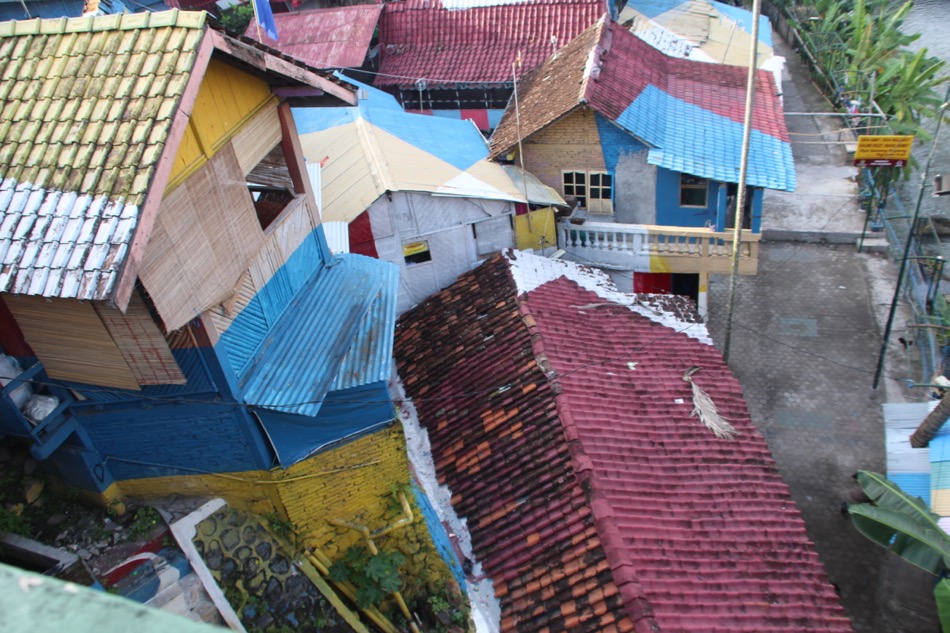 Central Java
Lombok
Bandung– One of the most amazing experiences ever!
Giles Trawangan (Turtle capital of the world, no cars, no motorbikes, no worries)
Bali: Denpasar
Qatar
Country's Visited: 4
Then I went on a Holland American Cruise to the Mexican Riviera:
San Diego, California
Cabo San Lucas, Mexico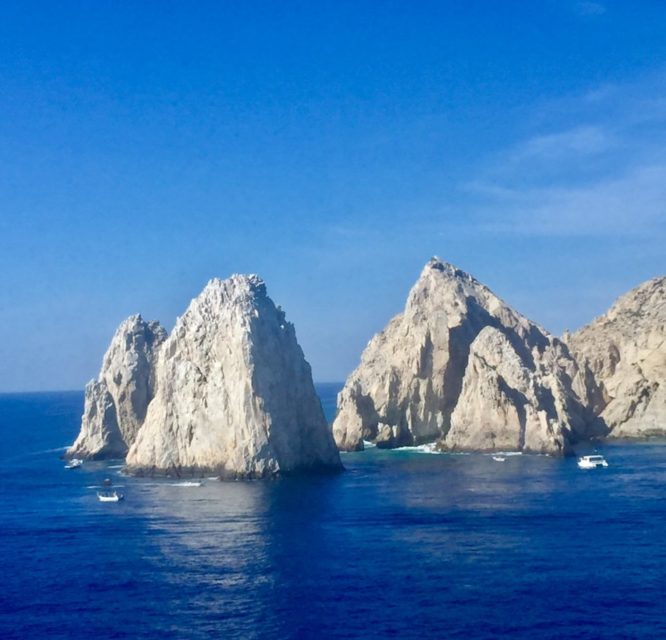 Todos Santos, Baja, Mexico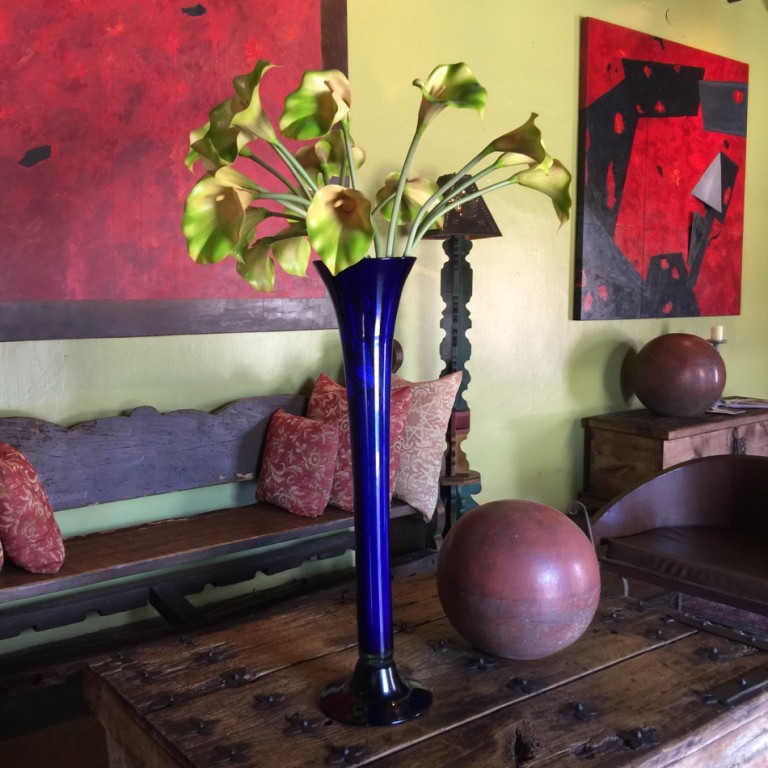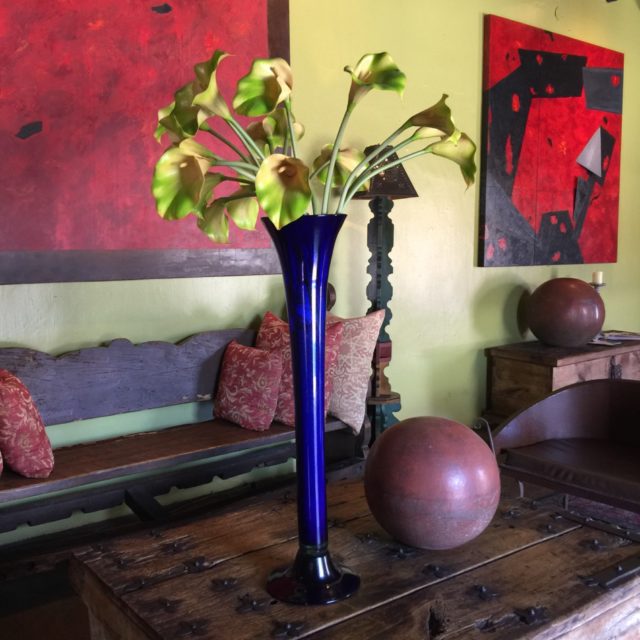 Mexico: Mazatlan, Stone Island, Puerto Vallarta
Mexico: Yelapa, Nayarit, Jalisco
Country's Visited: 2
I have been working with Travelocity's Ambassador Program "Gnational Gnomads" since its inception and met the Travelocity gang at the Travelocity Summit:
Cancun, Mexico
Cozumel, Mexico
Playa del Carmen, Mexico
Country's Visited: 1
I had an amazing opportunity to meet the CEO and go to the headquarters of the online magazine publication of FlipBoard!
California: Palo Alto, San Jose
I then took a quick day trip to Denver Colorado – For Europe Media Exchange
Country's Visited: 1
Next, I enjoyed a solo trip for my Birthday to Nevis in the Caribbean. I wrote an article for Travelocity entitled: Nevis Island The Island that Time Forgot
Miami, Florida
Saint Kitts & Nevis, Island in the Caribbean
Country's Visited: 2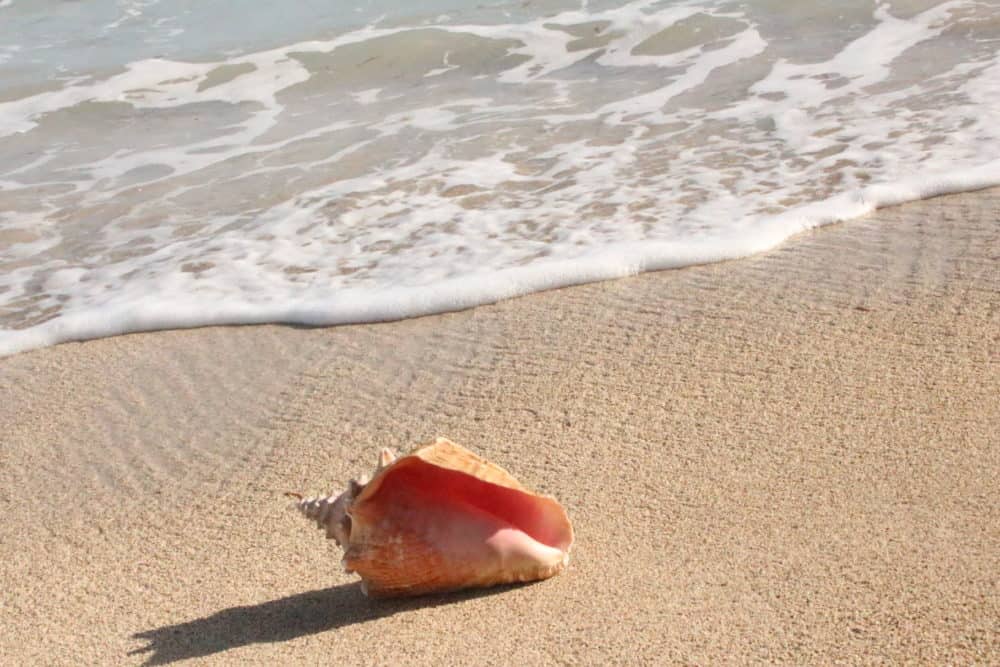 My final work trip for the year was back to Europe to glide down the Danube River and enjoy the Christmas Market Cruise on Viking River Cruises: Highlights of a Danube River Christmas Market Cruise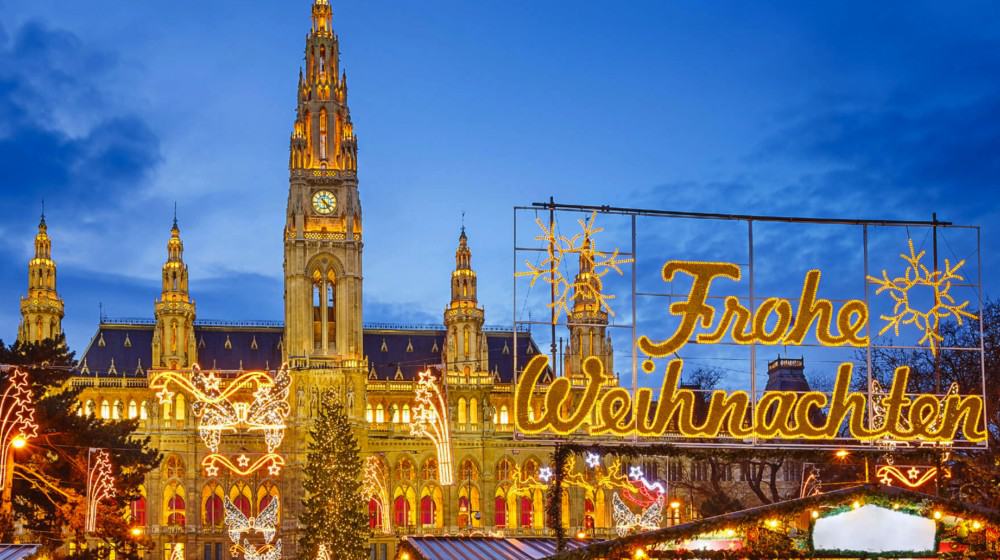 London, Great Britain (UK)
Slovakia
Germany: Dusseldorf, Nuremberg, Regensburg, Passau
Austria: Vienna, Salzburg
Budapest, Hungary
Country's Visited: 6
My final trip of the year was to visit family in TEXAS, where I left my camera at home and just enjoyed the company!
Las Vegas, Nevada (layover)
Amarillo, Texas
Houston, Texas
Country's Visited: 1
If you made it all the way to here, then I would like to tell you how grateful I am that you read and enjoy my photos and words. I am grateful for the experiences I have had in my life. I feel very blessed and fulfilled in my travels. Thank you. Thank you to my husband, my family, and my friends who still talk to me even though I may be a million miles away!
PIN ME: