The TravelBank app is looking to change the way that businesses in America (and their employees!) do travel. At its core, TravelBank is a sleek, easy to use app that provides a simple and centralized way to keep track of and monitor spending for business travel. But really, it offers so, so much more than just that.
Still looking for that receipt to turn in for a reimbursement? TravelBank is there for that.
Want to know whether your next flight has Wi-Fi? It can help you with that too.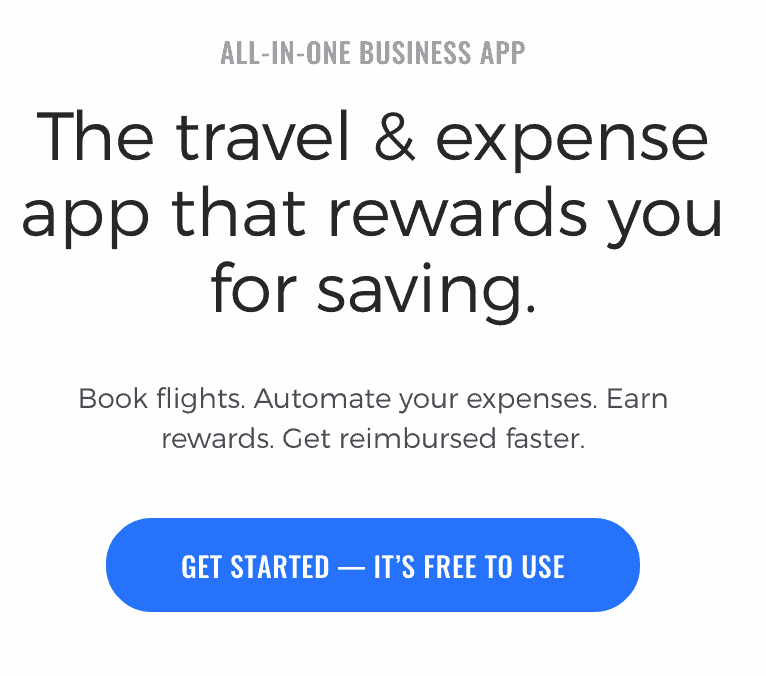 TravelBank creates predictive budgets for upcoming business travel by using real-time data and current prices for goods and services used while traveling (things like hotel rooms, transportation costs, etc.). When the time comes to book a flight, the app helps users find the best deals based on total flight time and value. It's an all-in-one interface for booking and is super simple to navigate and unlike many other apps, TravelBank offers comprehensive airline comparisons for a full range of airlines, even including low-cost airlines such as Southwest.
The icons for power and Wi-Fi also make it simple to see what amenities are offered on a given flight, which comes in handy for travelers looking get some work done en route.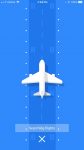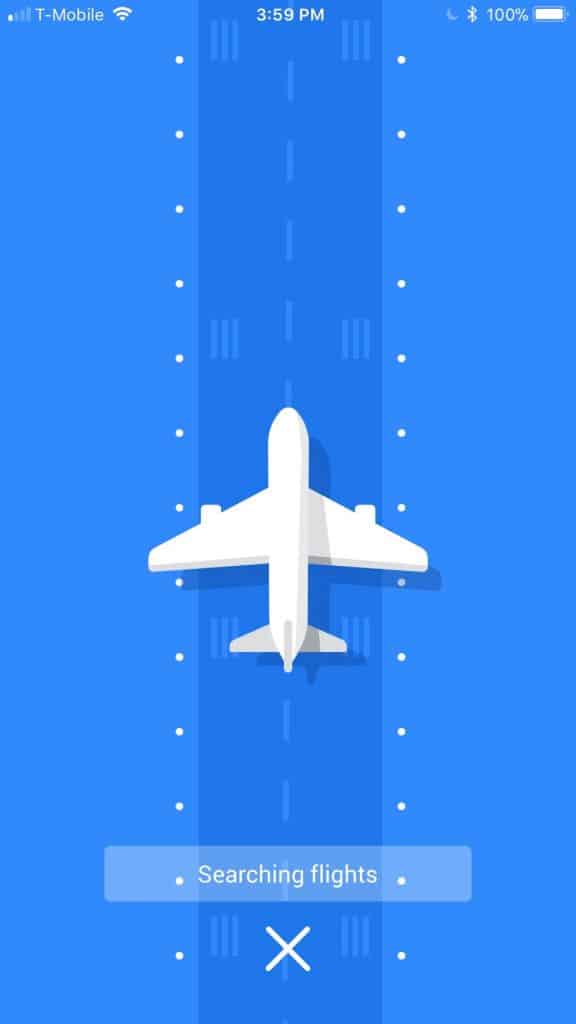 TravelBank – A Budget and Expense App for Business Travelers
Getting back to the expense tracking, TravelBank gives employees the ability to upload receipts and expenses simply by taking pictures of them and uploading. Receipts sent via email can be forwarded to the TravelBank app and even paired with credit card transactions if users decide to add their credit card information. The app organizes all of these expenses and can export them as PDFs or even integrate them into a number of popular business software platforms, including QuickBooks and Bell.com.
When it is time to call in reimbursements, TravelBank is fast. Expense reports can be created in minutes by employees and, with only a minimum amount of effort. Employers can then review and reimburse employees, all without leaving the app.
What makes the TravelBank app really stand out though, is how it provides employees and employers with a means to see what's 'fat' in their business travel and what expenses are actually necessary. It's not surprising there's a market for this. It is estimated that each year, at least 30 billion dollars is wasted worldwide on excessive business travel spending.
TravelBank – A Budget and Expense App for Business Travelers
By using the predictive budgets to set a target spending ceiling for each trip (which is usually quite generous), TravelBank incentives under-spending by rewarding employees who come in under budget. The reward is proportional. The more employees save, the higher the reward. The thriftiness is worth it, too. The app offers dollar-for-dollar credits for a number of great companies, including Lyft, Uber, Amazon, and Airbnb.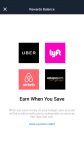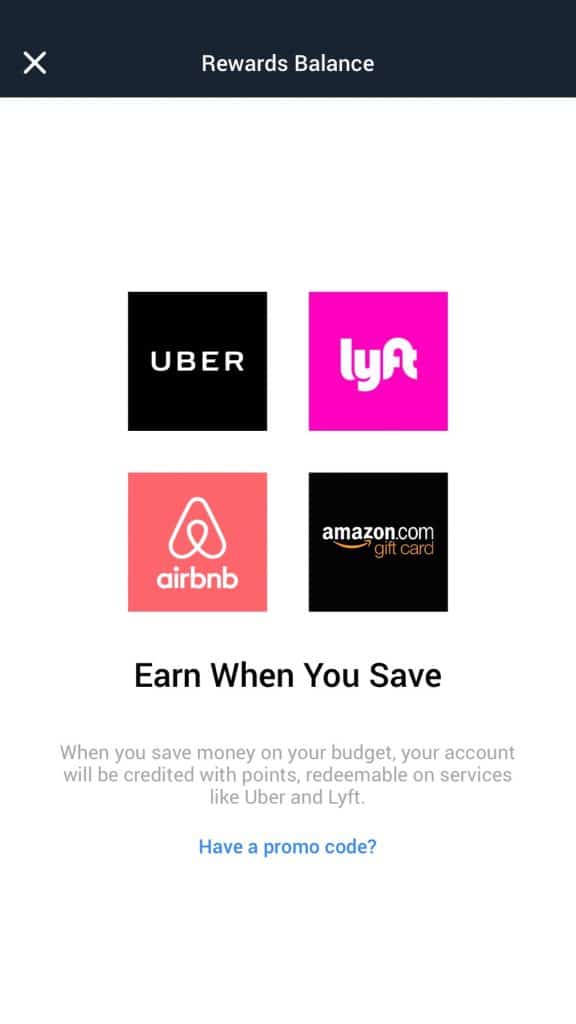 When budgeting, TravelBank also understands that there should be a way to make exceptions to a tighter belt. It has thought about this and allows users to make exceptions in their budgets when more extravagant spending is needed, especially on client wining and dining.
As a design piece, TravelBank is clean and simple. If and when confusion occurs, the 24/7 phone and email support can offer assistance no matter where you are.
Be sure and enter my Giveaway below: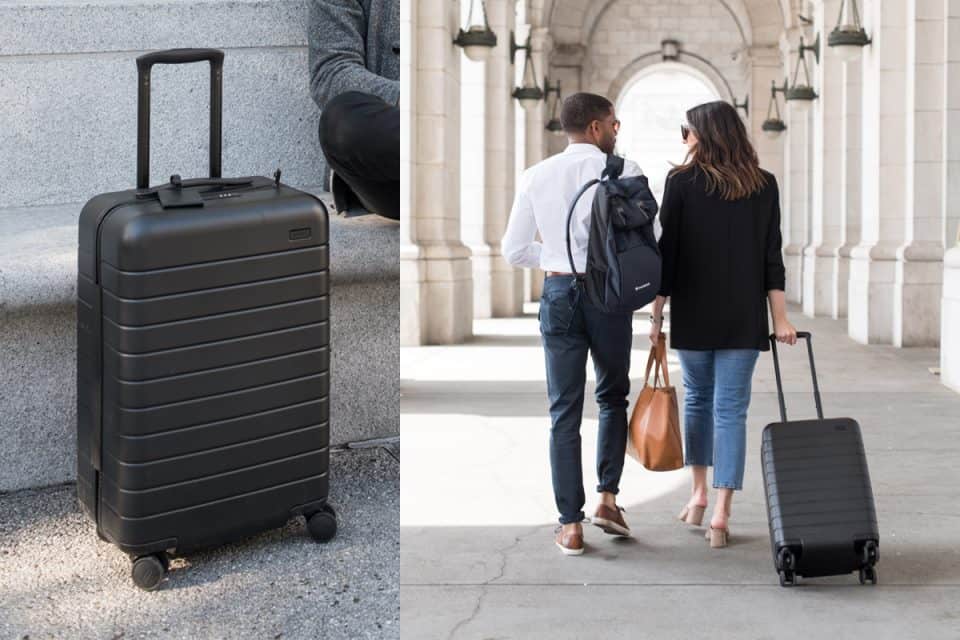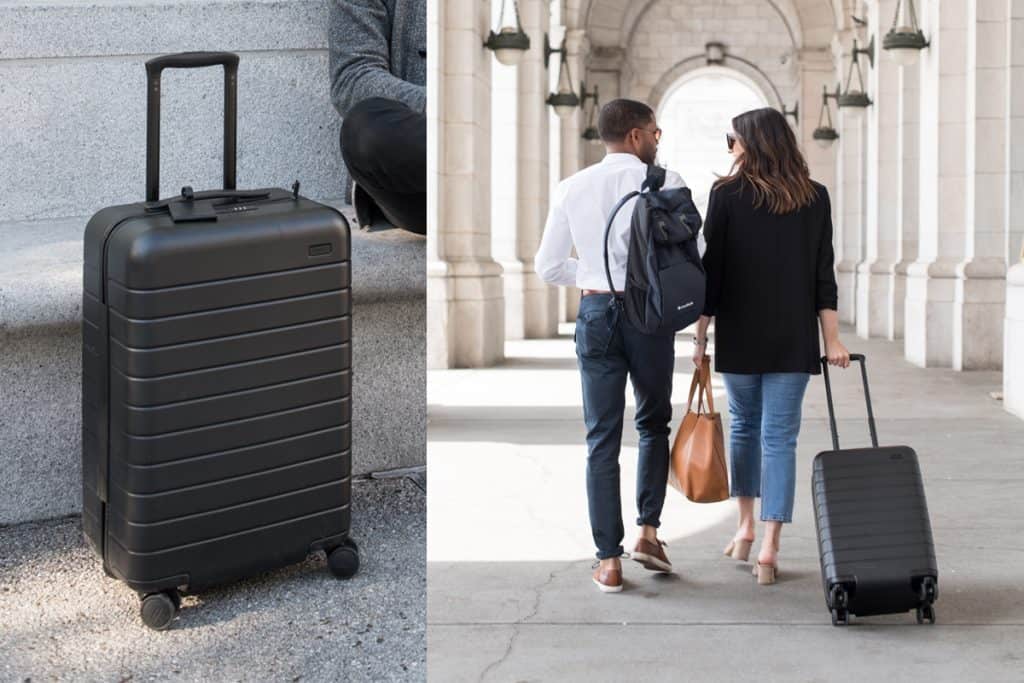 TravelBank – A Budget and Expense App for Business Travelers
Want to see what else TravelBank offers?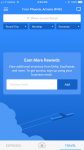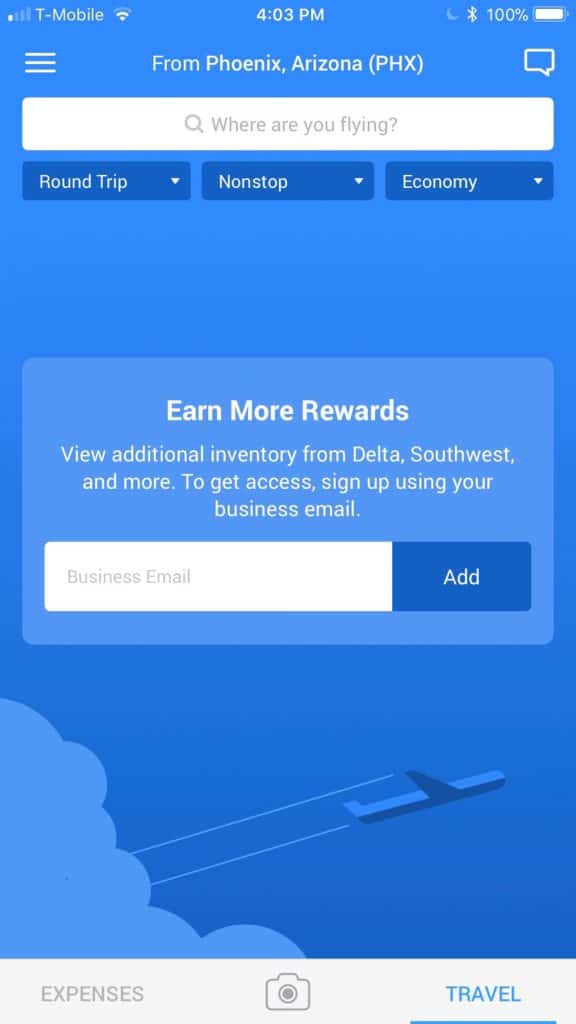 It's website and Instagram are as visually appealing as they are scroll worthy.
Perhaps one of the best parts of TravelBank is that it is currently free. This makes it a great alternative to bigger rivals, especially competitors like Concur and Expensify which charge monthly subscription fees even to the smallest companies. Whether the app will remain free, remains a mystery.
In the meantime, it's definitely worth downloading, using, and reaping the rewards from.
For other reads about transferring money: Read this TransferWise Review.
Disclosure: As is common in the travel industry, I was provided with compensation for the purposes of review by TravelBank. While it has not influenced my review, PointsandTravel.com believes in full disclosure of all potential conflicts of interest. All Photos by the author.