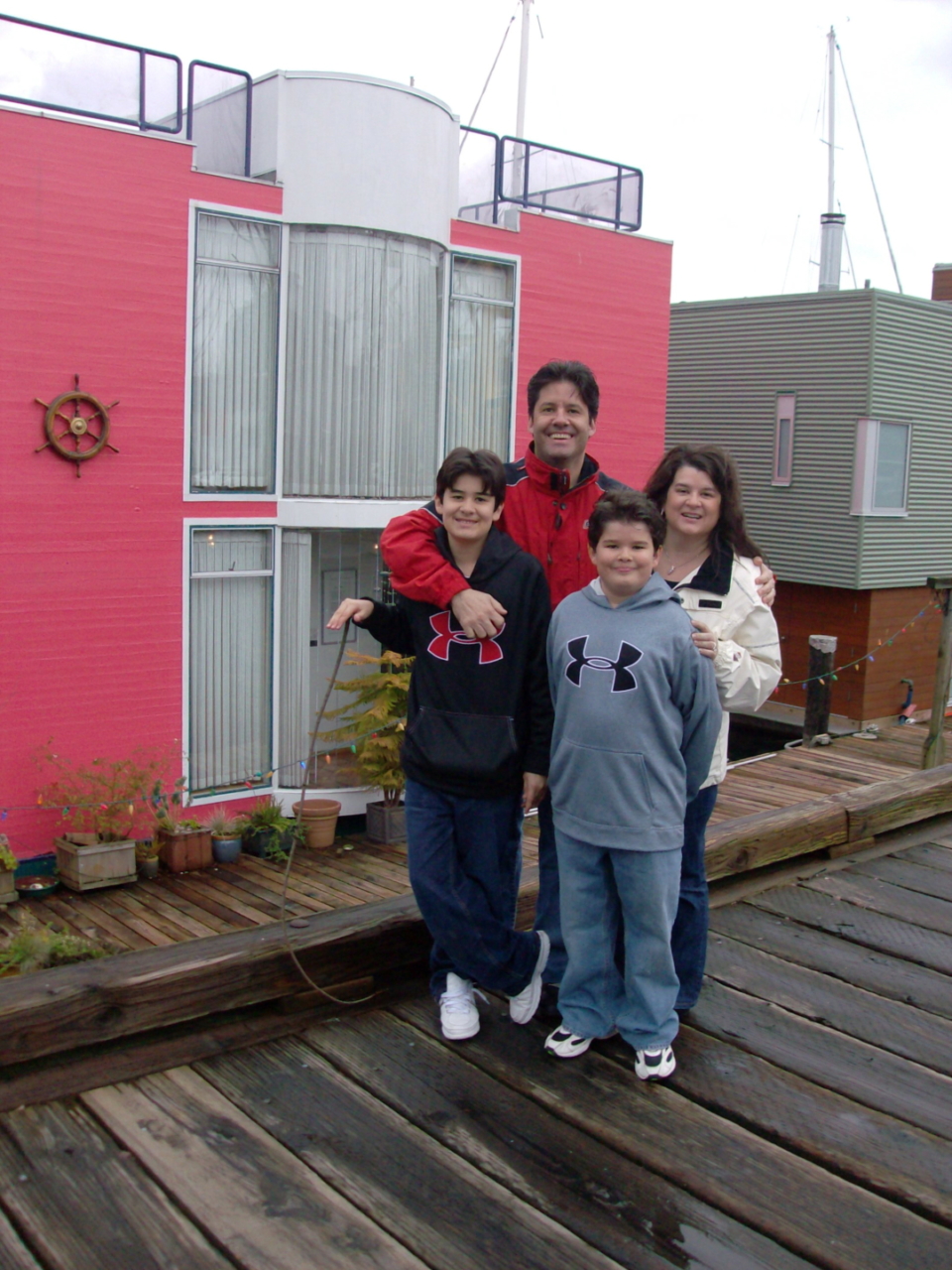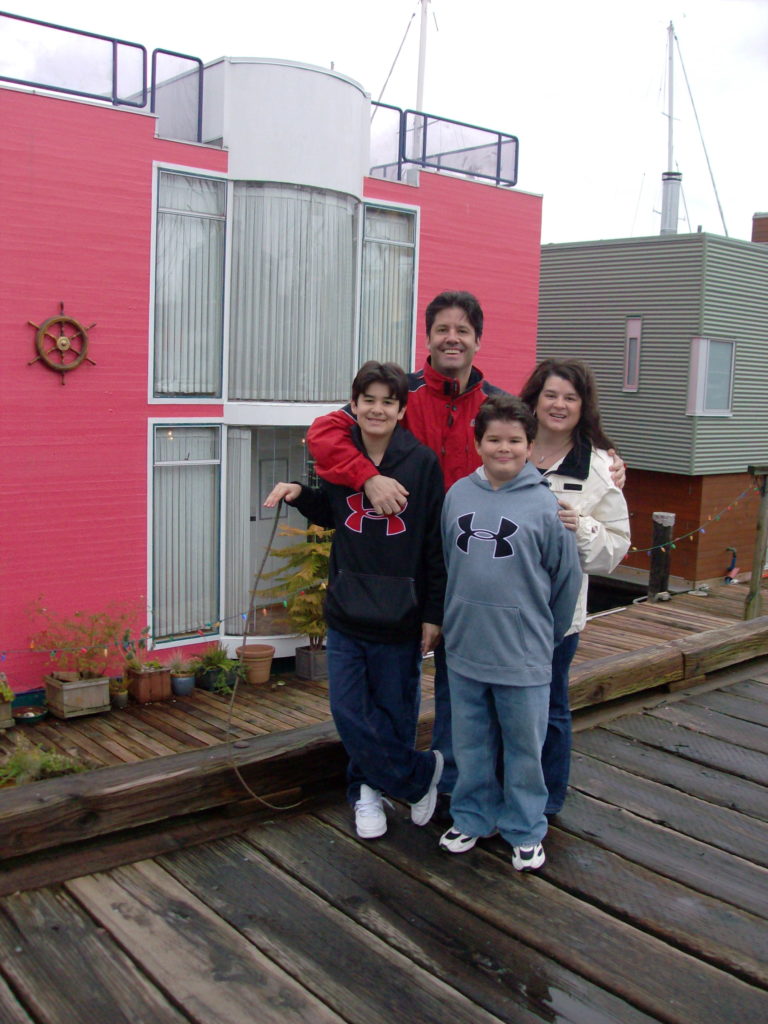 Vancouver, Canada:  An awesome place to visit! There are so many things to do in this wonderful city with your kiddos.  Pack them up and take them to Canada for a fun and exciting adventure.
Start your day at Grandville Island, arguably the most amazing market on the west coast.  It has everything you can imagine under one cover.  From the fresh seafood that comes in each day to the beautiful fruits and vegetable stalls, to the restaurants.  You will enjoy browsing the aisles for the tastiest treats.  There are lots of artist shops for Mom and Dad and many play areas for the kids when they need a break.  There is also a kid's market and a water park!  The other fun thing for kids is getting there.  From Vancouver, there are hourly water taxis that can take you there each day.  Most people say they wish they had more time to explore this island, so plan your day accordingly.
A must visit is also Stanly Park, where the kids can explore the Native Indian totem poles in the park and see the cool show the Beluga whales put on at the Vancouver Aquarium.   There, they have everything from rooms of cool jellyfish displays to otters, penguins, and, of course, the famous Beluga whales.
While there, be sure to contact the most famous Vancouver resident artist:  Rogest, you will not be disappointed, with his dottie personality and his amazing skill with your kids, he will turn them into mini dot artists in no time!  I am telling you, this is one of the funniest experiences we have ever had.  We fell in love with Rogest!  He has the most loveable, zany personality you will ever meet.   Email or call him up and find out if he is in town, as he is a very busy artist, and see if you can visit his art studio and he will put on a show for your kids(and teach them to dot paint)!