Living in a resort town, I know that when I am home I sure enjoy a "staycation" to relax from all the traveling that I do. I am lucky in that I have so many great choices to choose from here in the Scottsdale/Phoenix metroplex. Recently, I had a chance to try out one of the most amazing spa's here in town, the Spa Avania. From the moment I walked in to checking out, it was nothing short of amazing. The grounds of this 27 acre Hyatt Regency Scottsdale Resort and Spa at Gainey Ranch are gorgeous and just being there will instantly put you in relax mode with a backdrop of the McDowell Mountains.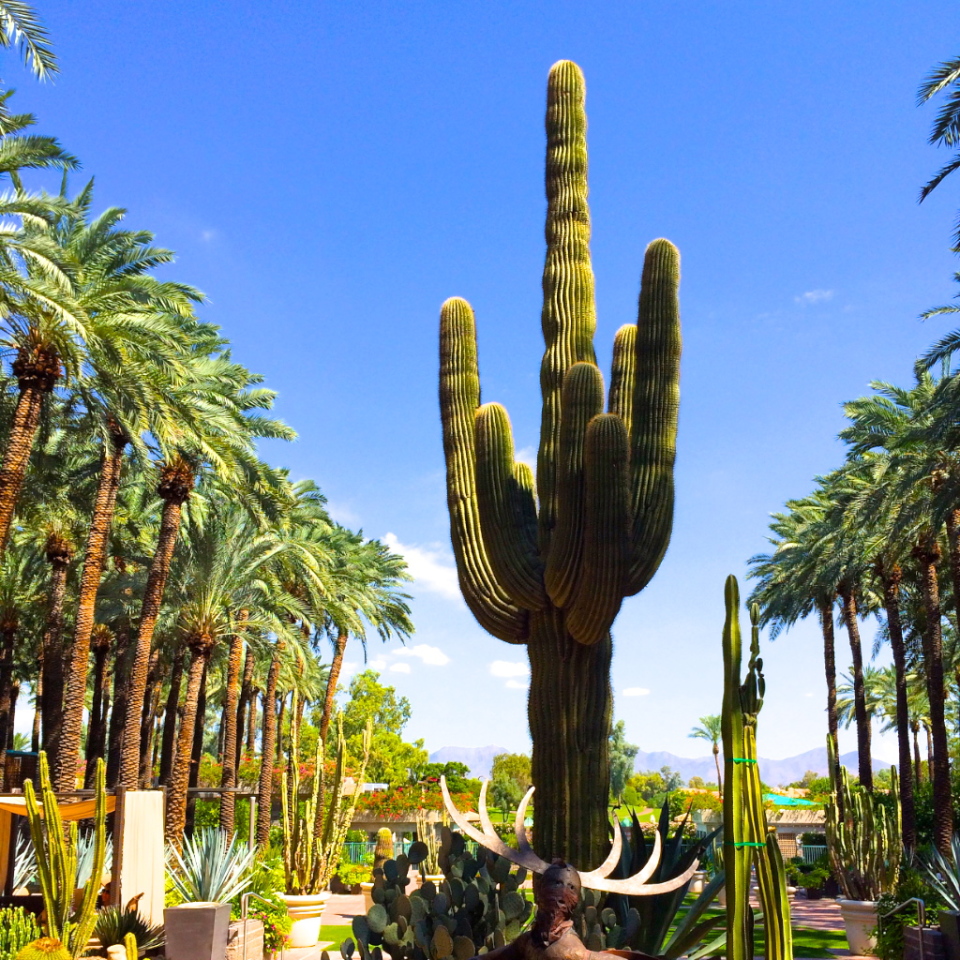 If you have not had a chance to visit this stunning property, you must make it a priority when visiting Scottsdale. The lobby is an indoor-outdoor, ground floor courtyard with a center stage, bars, restaurants and awesome views of the night skies all surrounded by our infamous desert landscaping.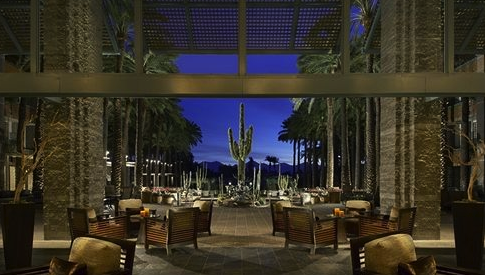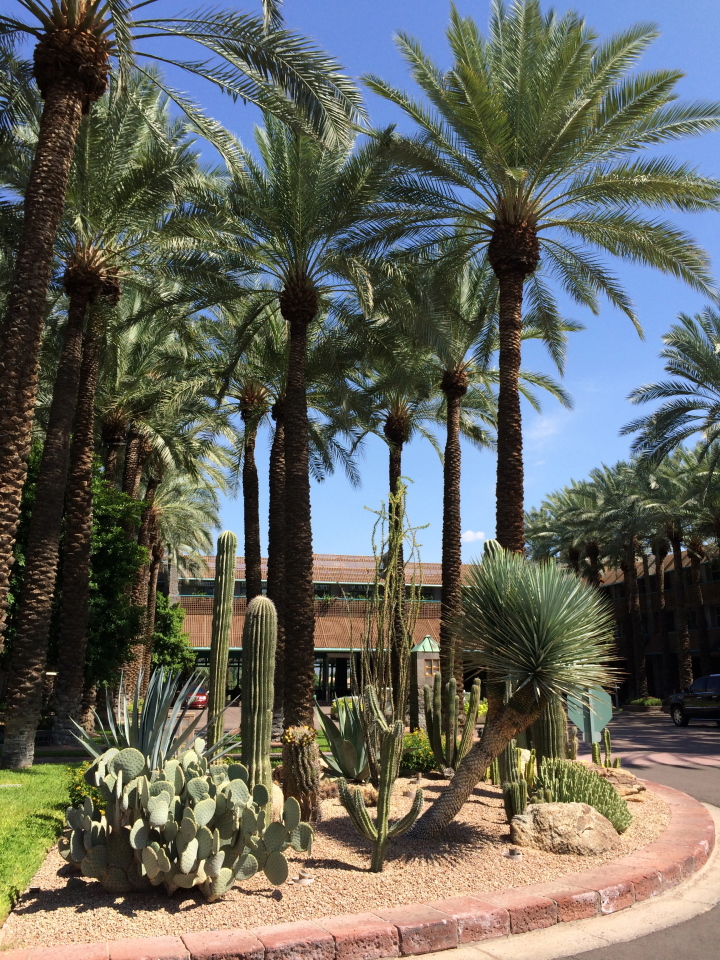 "Awaken in the morning. Rejuvenate at midday. Unwind in the evening. It's your body's fundamental daily journey toward balance. "– Spa Avania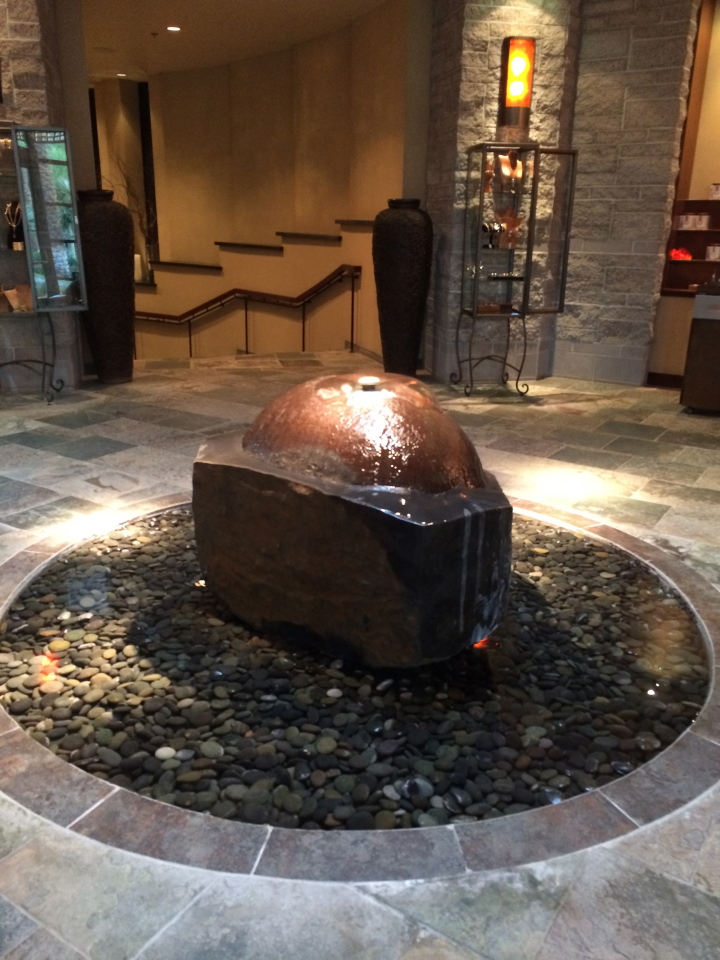 The spa itself is in a stand-alone building on the property and my check-in was a breeze. They instantly handed me the key to my locker, which held a robe and slippers. I quickly changed out of my clothes and into my bathing suit, as I had an hour or so to spare before my first therapy treatment. Once changed, I was ready to see what the place had to offer.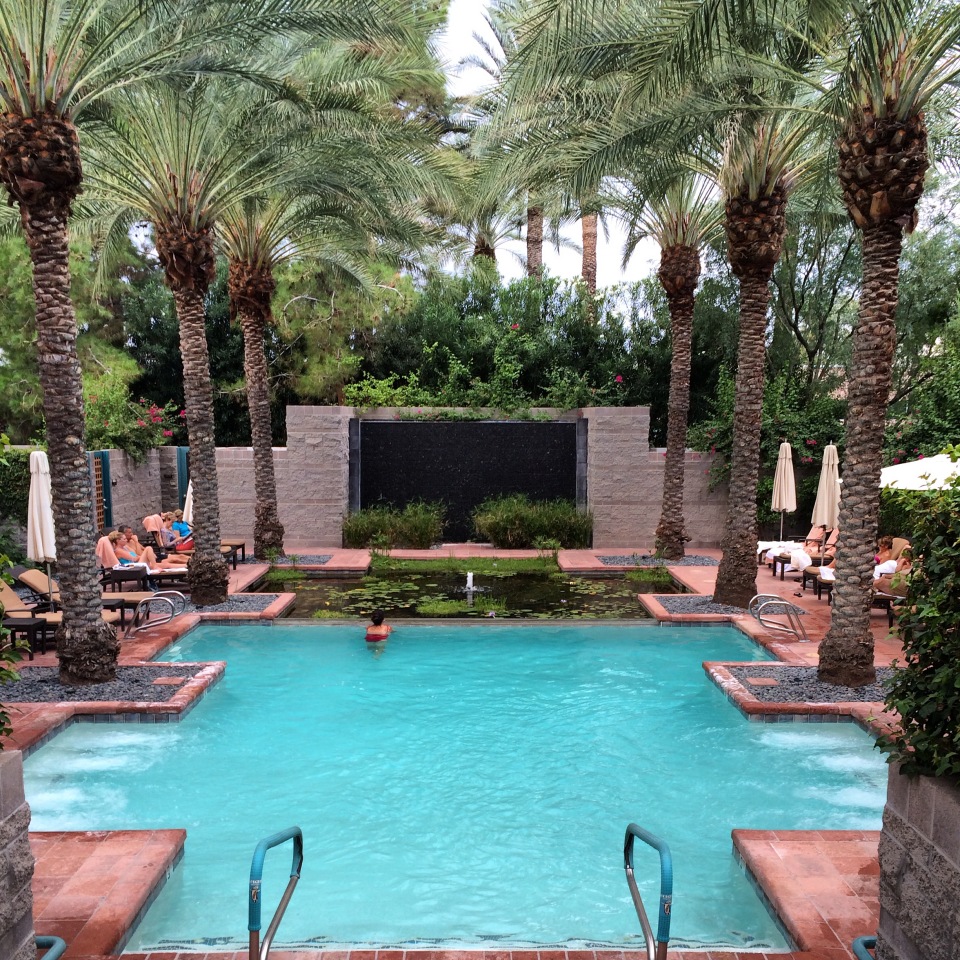 My first stop was the private pool area, which is soothing with its lily pod pond and black onyx stone waterfall backdrop that amplified the sounds of the running water. Cold water dispensers with slices of lemons, orange or cucumbers and full-sized, striped lounge towels were abundant as I slipped into the still water to check to see if the temperature was just right. It was.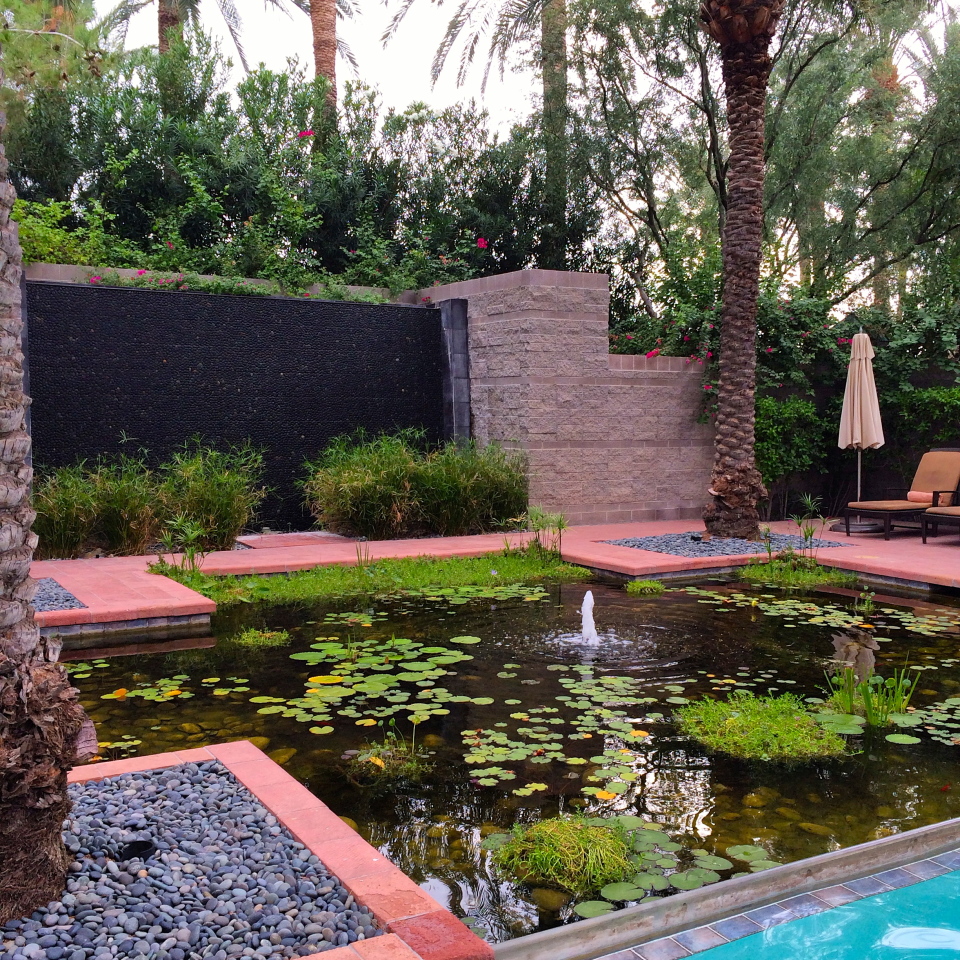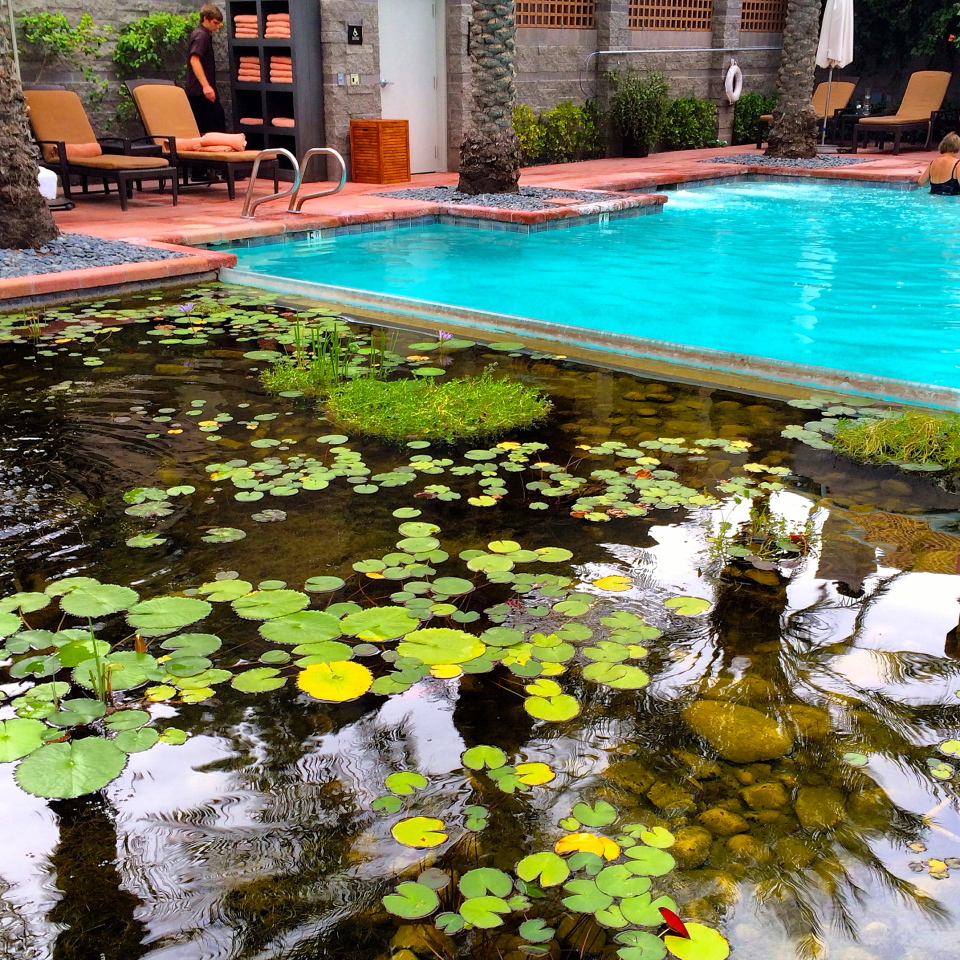 After a short while, I made my way to the women's private hot tub area that is outdoors along with the cold immersion plunge pool as well. There is definitely something here for everyone.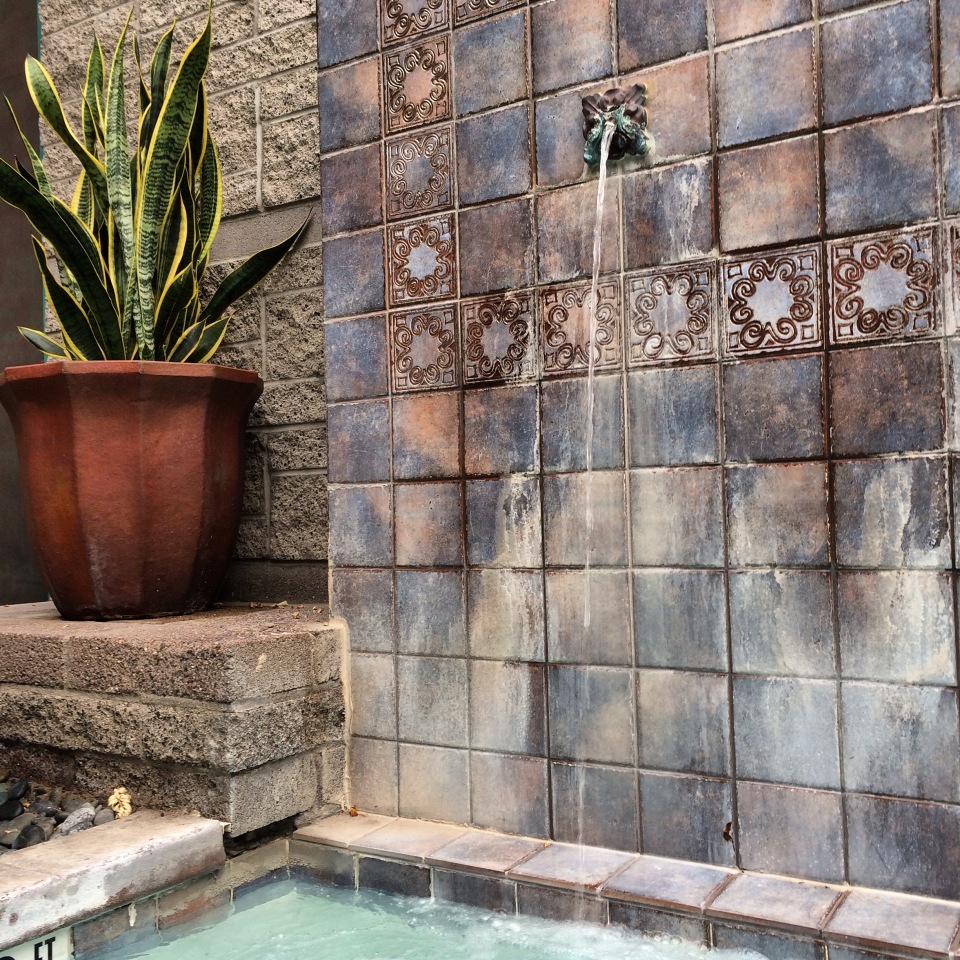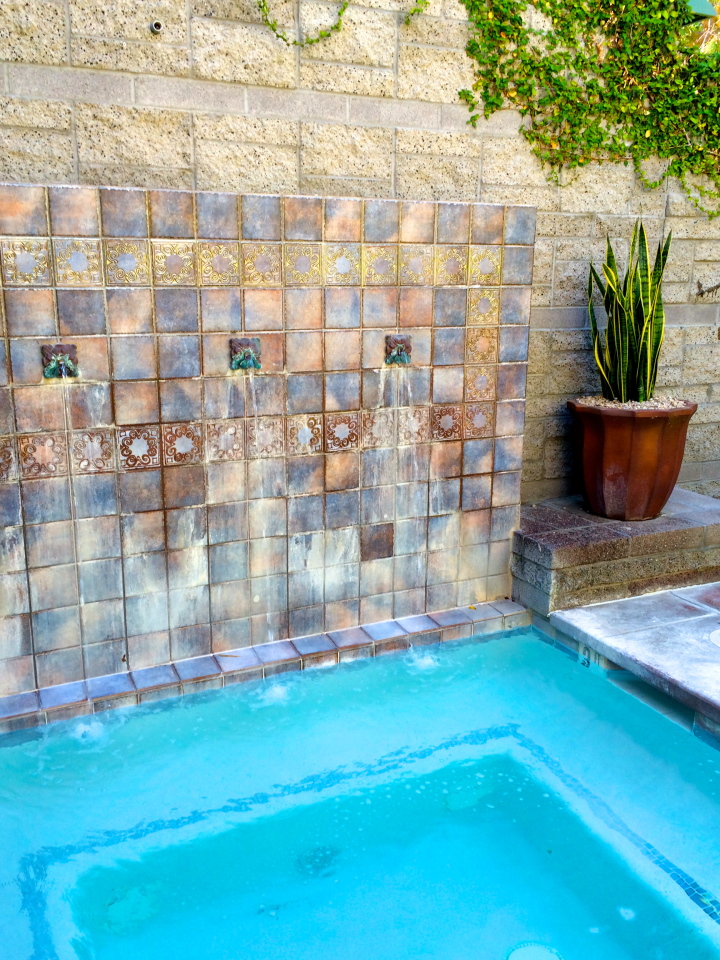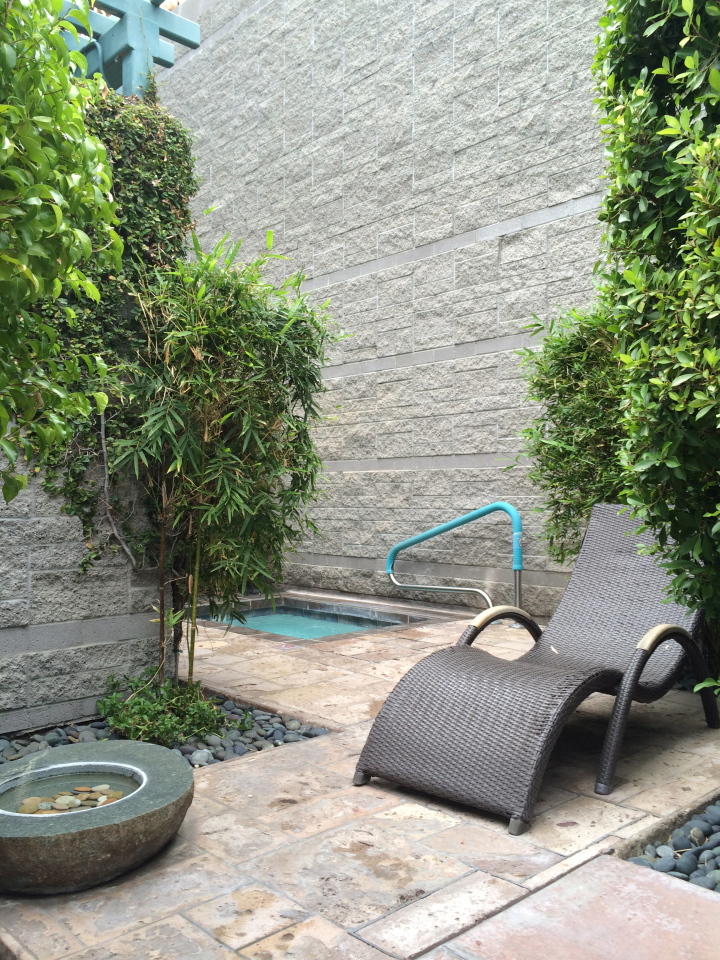 My first treatment was the salt-of-the-earth Vichy Scrub, which is the first time I have ever experienced such a therapy and new age contraption! It was a full body scrub from head to toe and then a full body rinse on a spongy wet table.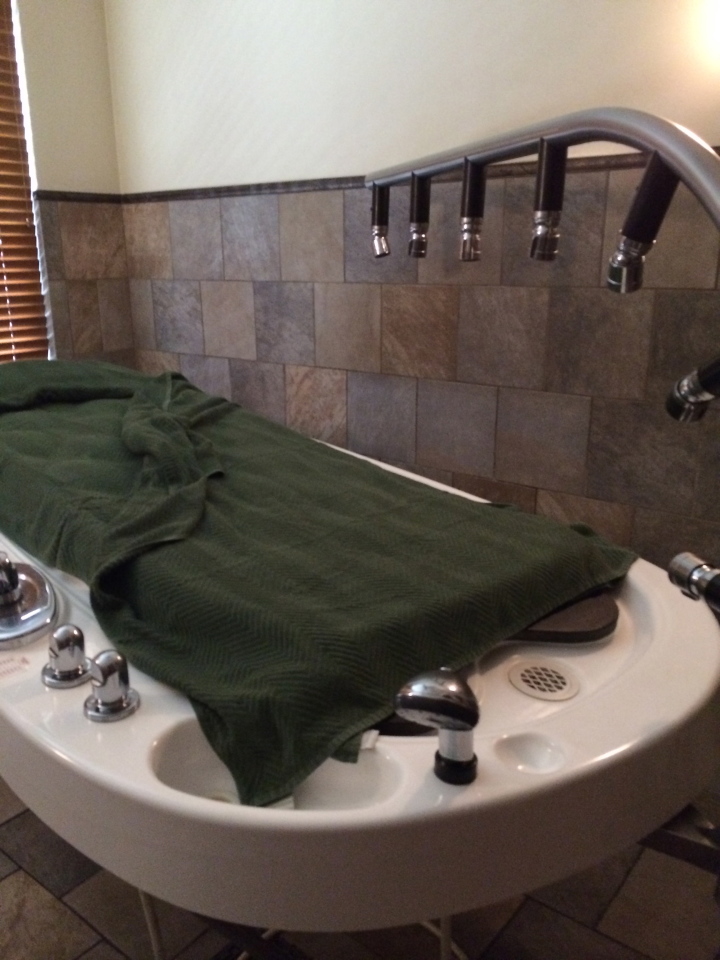 But before I got started, I was able to choose the fragrance of the scrub and the sounds of music I preferred while being treated. After my scrub was over, I reclined and relaxed in the waiting area where there were goodies to try in case I got hungry.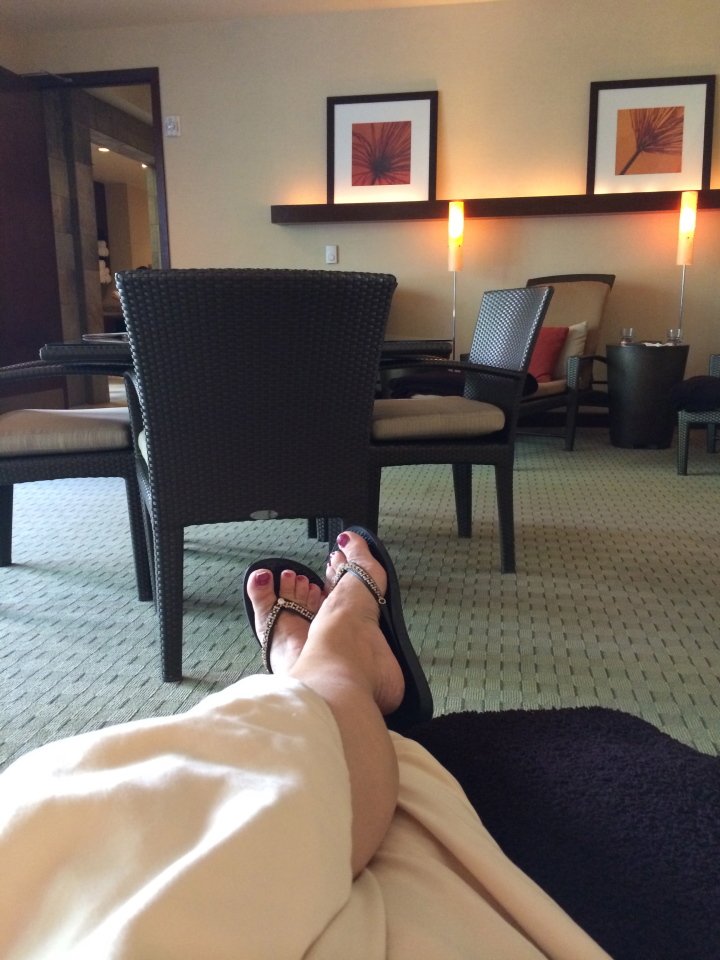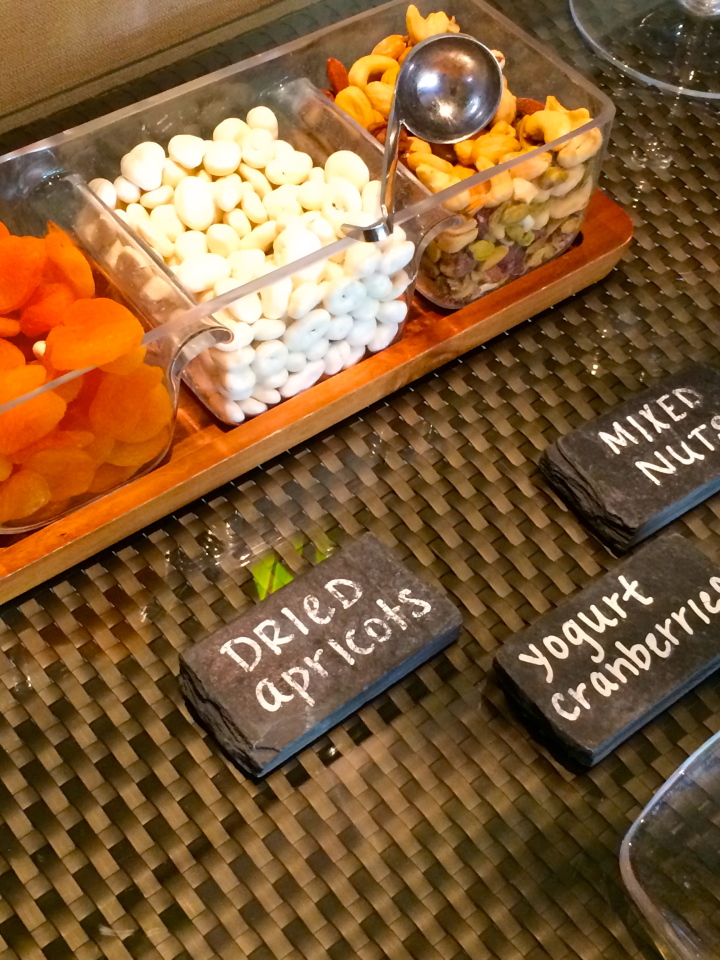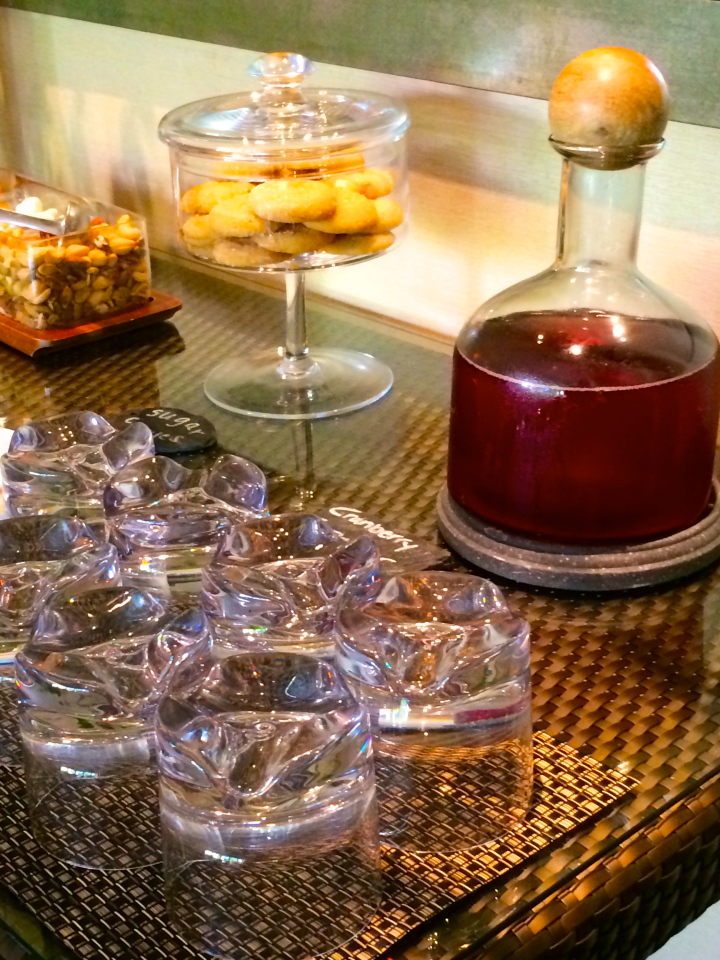 Then it was on to treatment number two, which was the 60-minute massage.
Spa Avania at Hyatt Regency Scottsdale Resort *Photo courtesy of Spa Avania
After I got out of there, I was jelly, so I hung out in the amazing shower area, with giant rain showers and spray jets that come out at you all over your body. Soon it was time for me to leave and getting ready here was easy as they have everything I needed for a night out, everything from toothpaste, soap, blow dryers to hair holders, hairspray, and deodorant. The had all the things I needed for a night out at SWB, their southwestern Bistro in which I had reservations to meet my husband.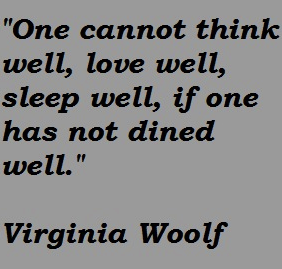 I was relaxed and my skin felt polished, so I was thrilled to begin my tequila and wine pairing dinner at the 6 pm seating of SWB. I was taken deep into the heart of fresh, authentic Southwestern favors as the Chef personally prepared a custom, four-course menu for me and my beau. They currently have the "WINE ME DIME ME" dinner nightly at 6 pm and 8 pm. The location for this is right at the chef's table by the wood-fired oven, so you can see how things get prepared as well as the chef describing each dish as it gets served to you, explaining the flavors and the combinations of the food choices for this set menu.
The "Wine Me Dine Me" program runs:
With Wine Pairing $70.00
Without Wine Pairing $55.00
** Price per person. Tax and Gratuity not included
Here is what I had for dinner: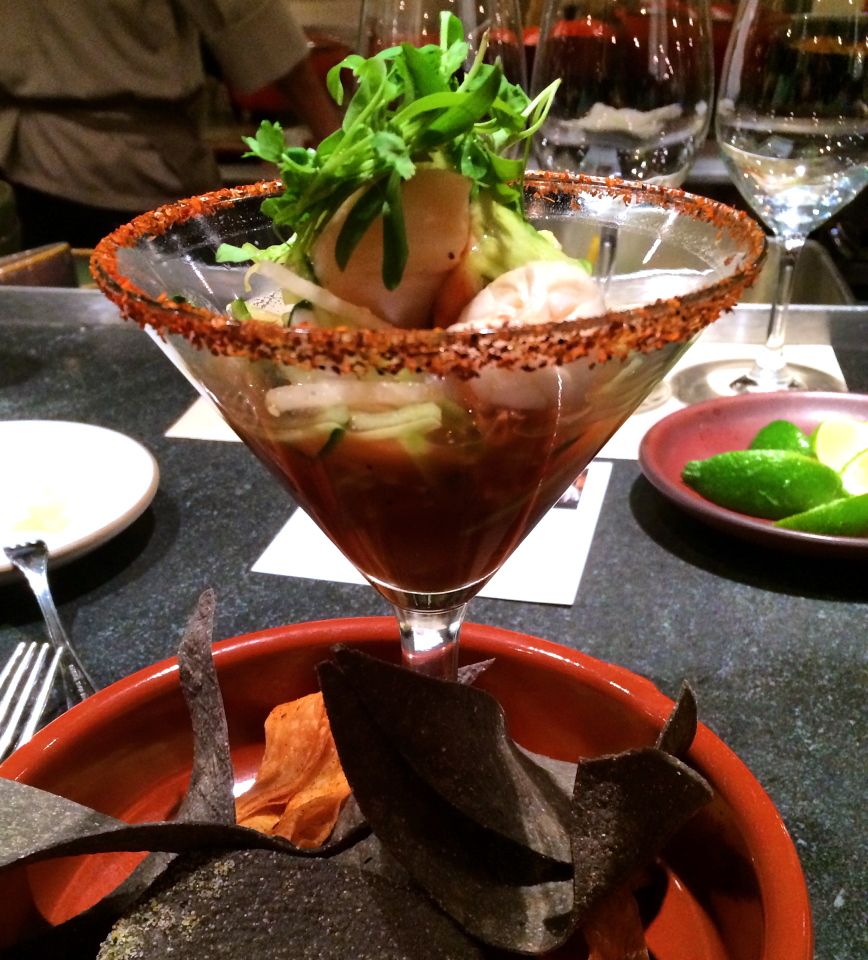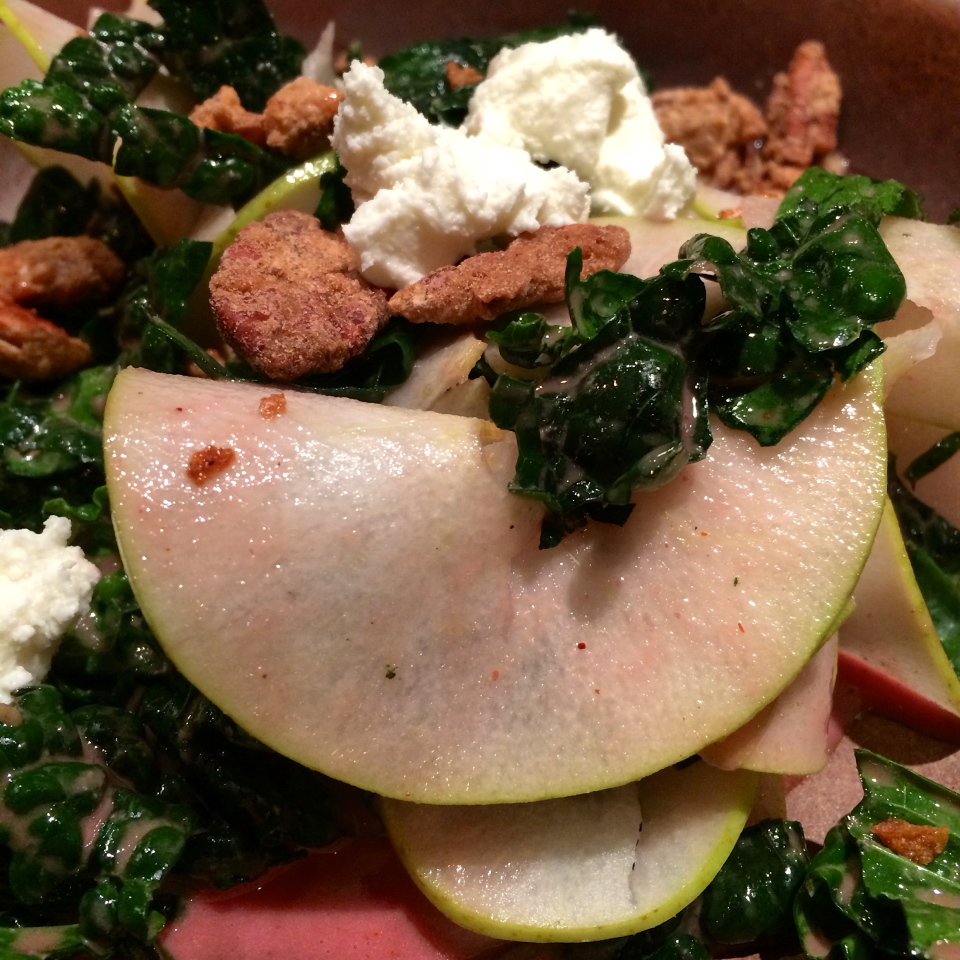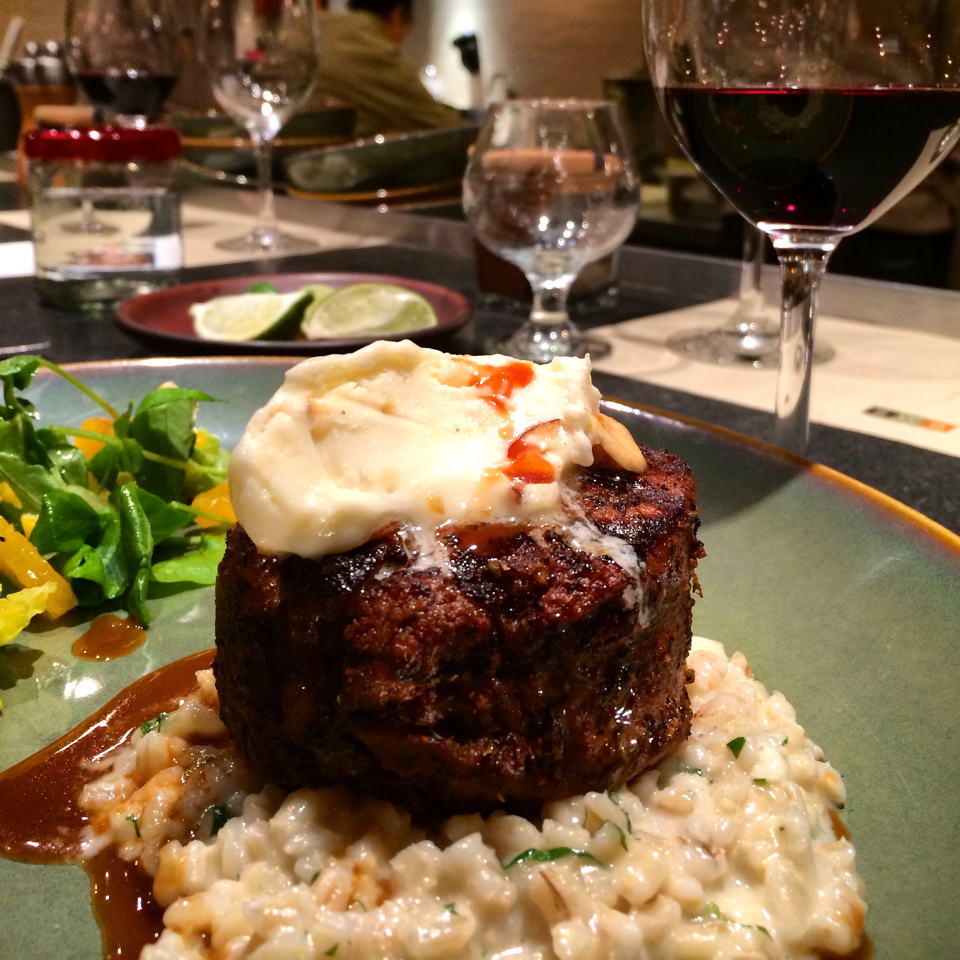 "Wine Me Dine Me"
What: Hyatt Regency Scottsdale Resort and Spa at Gainey Ranch
Where: 7500 E. Doubletree Ranch Road, Scottsdale, Arizona, USA (Phoenix metropolitan area)
Tripadvisor Rating: #13 out of #78 hotels in Scottsdale, AZ, USA
Restaurant and spa: SWB Bistro, Avania Spa
Recommended Reading for Other Amazing Scottsdale and Phoenix Hotels:
W SCOTTSDALE – WOW! The 2 Bedroom WOW Suite Review
Four Seasons Scottsdale – Deep in the Heart
The story behind the story: The Hermosa Inn, Paradise Valley, Arizona
Pour Me Some Whiskey and Lies- Jade Bar – Sanctuary's Camelback Mountain Resort and Spa
Native American Wisdom, Sheraton Wild Horse Pass
And Things to do in Scottsdale, Phoenix, and Sedona, Arizona
Phoenix, Arizona in The Spring: Perfection
Western Destinations: Who Knew It Was Phoenix, AZ?
Chihuly: The Maestro in the Valley of the Sun, Phoenix, AZ
Going Off-Road thru Sedona, AZ with Pink Jeep Tours
Disclosure: I was an invited guest at the Hyatt Regency Scottsdale Resort and Spa at Gainey Ranch, although all the opinions expressed here are all my own.