BOOM! 2017 – You've been an adventure of epic proportions, a crazy-enough year that was filled with a lifetime full of experiences!
It is time for my Year End Review!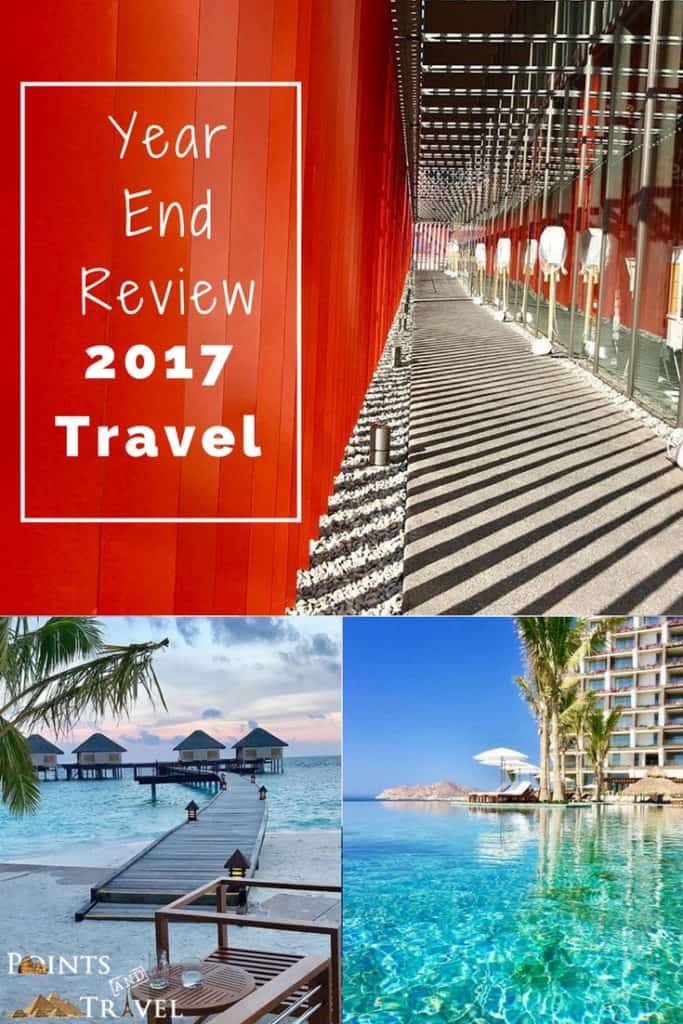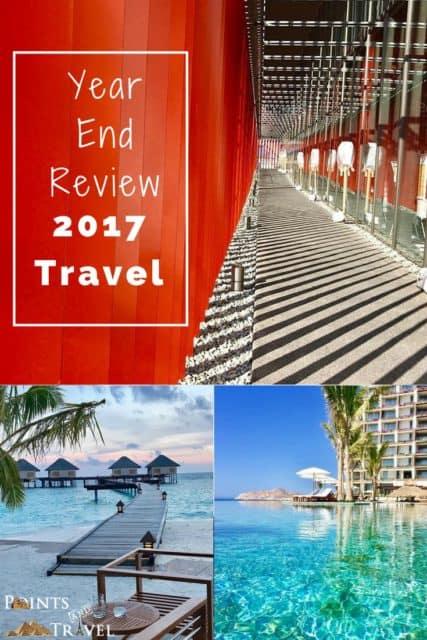 2017: 20 countries: The number 20 does depend on how you count them, many of them I went back/through multiple times, like the USA (9x), Mexico (4x), Austria (2x), Italy (2x), Spain (2x), etc. But if you only count each country one time, then I went to 20 countries and if you count how many individual trips I took this year, then that number is 22 trips. Any way you look at it, I have been busy taking travel photos!
As I sit to reflect on another giant year that has brought much change, almost too much vulnerability, a few health issues, and quite a bit of heartache. But at the same time, I noticed a sense of relief, an inner peace like I haven't felt in years, incredible opportunities for work and travel, some out-of-this-world travel experiences, and a deepened love of my life has occurred. I will admit it, I was a runner (and not the athletic type, but the kind who doesn't deal with her issues as well as she should), but now I am back. Thank you to those who supported me while I was running. I still need you, but in a different way, as I am no longer searching, but instead curious about the world. My life has changed in that I was an empty nester for a full year in 2017 and that brought with it a sense of quietness, despair, freedom, and change. I miss my boys, but I am ready for them to fly!
2018 is going to be amazing, I can feel it in my bones, and this time, I'm ready! ❤
I am meeting with my mastermind group in Florida in January to prepare!
Quick Year End Review 2017
January 2017
Amarillo, Texas, USA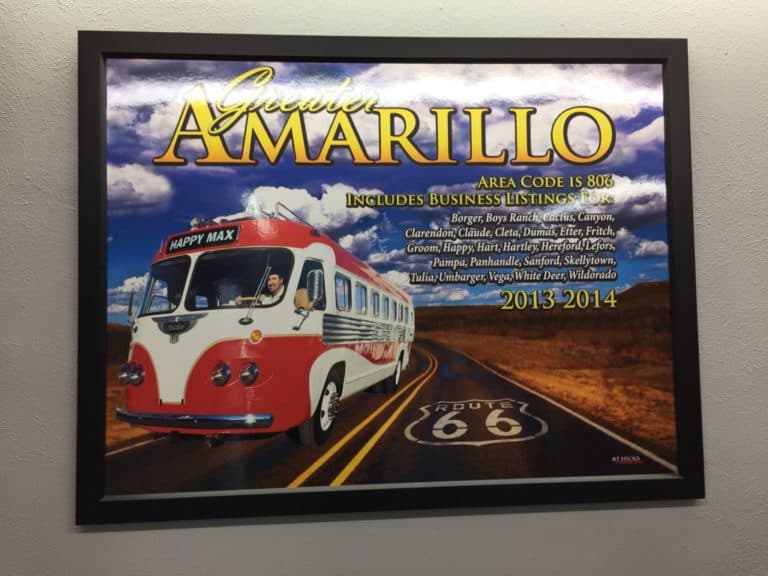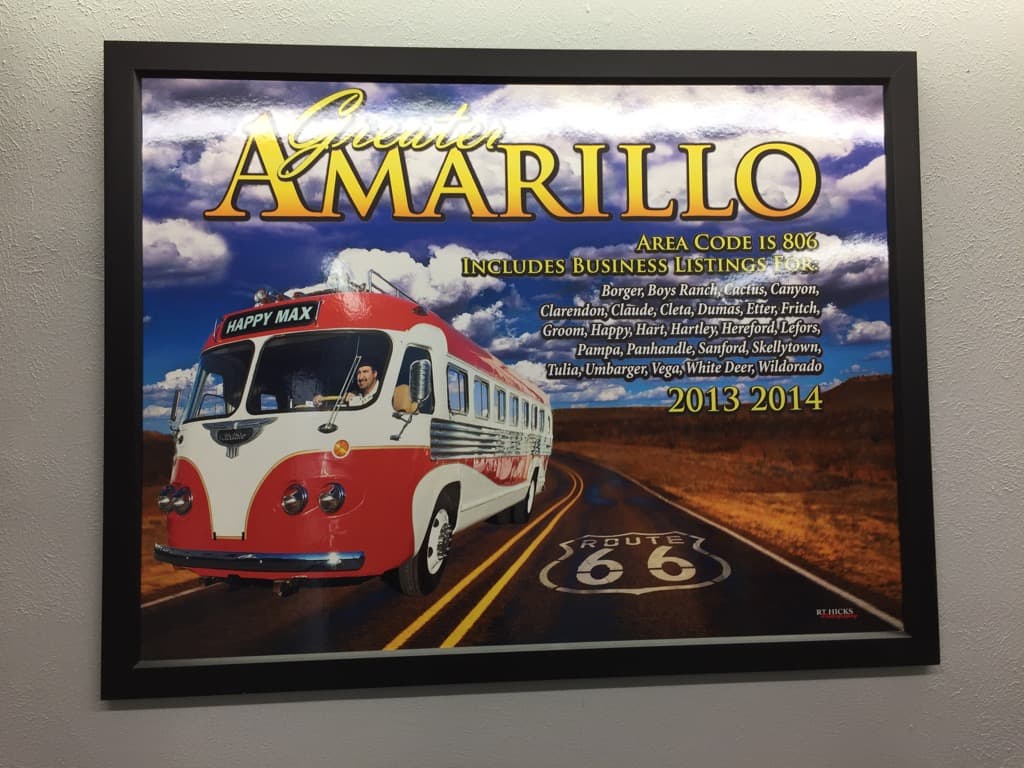 I started the year off in none other than my hometown near Amarillo, Texas. Sometimes you just have to go home! 2016 was a rough year emotionally and I needed some good ole Texas charm from my home state, so this is where I began my exciting year of travel! (ha!) Dealing with aging parents and kids in college is where I am right now in my life!
February 2017
Bozeman, Yellowstone, Pray Montana USA
Two trips this month, Montana and Louisiana. It just so happened that I got invited to go to Yellowstone with the awesome tourism board out of Bozeman, which coincided with the time my husband (and family) already had a ski trip planned up in Big Sky, so that worked out very well!
Want to read about my Road Trip to Yellowstone?
Lake Charles, Louisiana, USA
I love it that I got invited to Lake Charles for Mardi Gras!
No one does it like this quaint little town in Louisiana and it was great to learn about some customs and culture from my own country that I have never heard of or even knew existed! Things like Chicken on the Run, you can read about it in my article about it! I cannot say enough about how well organized and awesome the people are who promote this area of the world are! Love them: Lake Charles Tourism Board
March 2017
Puerto Vallarta, Mexico
This month brought a trip with Travelocity to hang out at a few gorgeous hotels in Puerto Vallarta. But if there is one place I wish you could see, it would be this one: Hotel Mosai! You can read about my Three Flavors of Mexico in this Travelocity article that I wrote about the experience.
April 2017
Rome, Perugia, San Gimignano, Sienna, Burano, Venice Italy
Villach, Salzburg Austria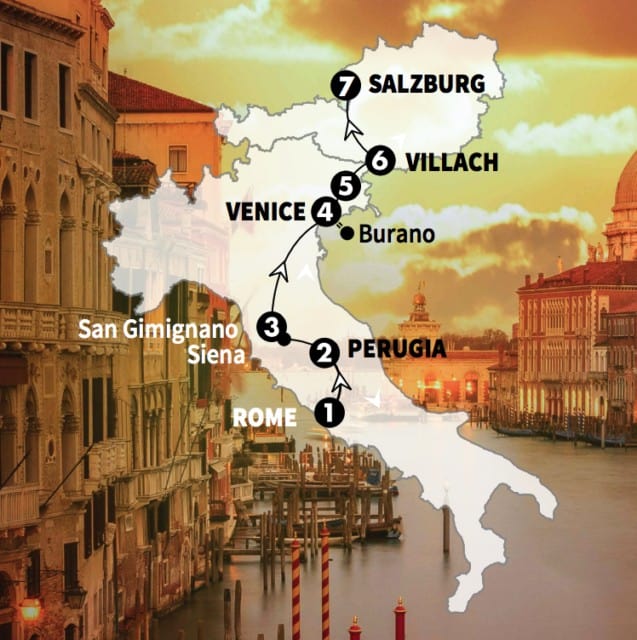 I was lucky to travel with Gavin Tollman the CEO of Trafalgar Tours for a glimpse into this travel company. He brought along Celine Cousteau, the ambassador to TreadLight, a charity group that reminds us to do just that… tread light!
For Trafalgar Tours, we met in Rome and traveled around Italy and Austria, before I had to cut it short.
Mexico City, Cuernavaca, (Tlayacapan Pueblo Magico Town), Mexico
As I had to fly out to Madrid, Spain, to eventually meet my husband in Cuernavaca, Mexico for a friend's wedding.
Vancouver, Kamloops, Jasper, Lake Louise, Calgary Canada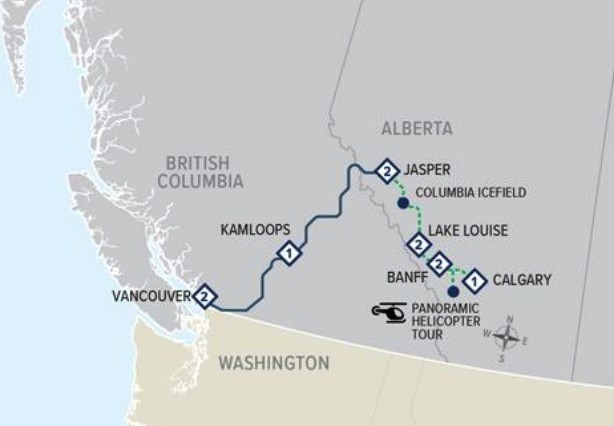 I also had a chance to travel up to Vancouver and travel to Jasper with my beloved Rocky Mountaineer on their Journey Through the Clouds Tour. Since I am a travel ambassador for them, we had our annual trip and I have to say the train ride was fabulous!
Amarillo, Grapevine, McAllen in Texas, USA
Then at the end of the month, I had a three-city visit called "From the Bottom to the Top of Texas" in my own home state! I was excited to return so close to my home city of Amarillo to see what the HELL people come here for tourism, and I have to admit, it was pretty darn interesting and I loved it!
The other cities were interesting too! I had never been that South in Texas and found the people to be warm and inviting!
May 2017
Florence, Sienna, Bagno Vignoni, Italy
This is the month-long travel I had been waiting for! If I had only ONE choice to go somewhere for a month, of course, I would choose Italy. Don't get me wrong, as I love Spain, Mexico, Greece, Portugal, France, parts of Germany, etc, but ITALY is always the QUEEN BEE! And what a trip this was!!
"Il Dolce far niente"
Or
"The sweetness of doing nothing" and "Sweet Idleness"
Montestigliano, Le Marche Italy
Then I was able to return to one of my favorite places in Italy: Montesitgliano and work with the family that owns this luxury villa, the Donati family.
Luxury Tuscany Italy: A Journey for the Soul
And then a visit to their villa up in Mercatello sul Metauro in Le Marche, Italy
June 2017
San Diego, Coronado Island California USA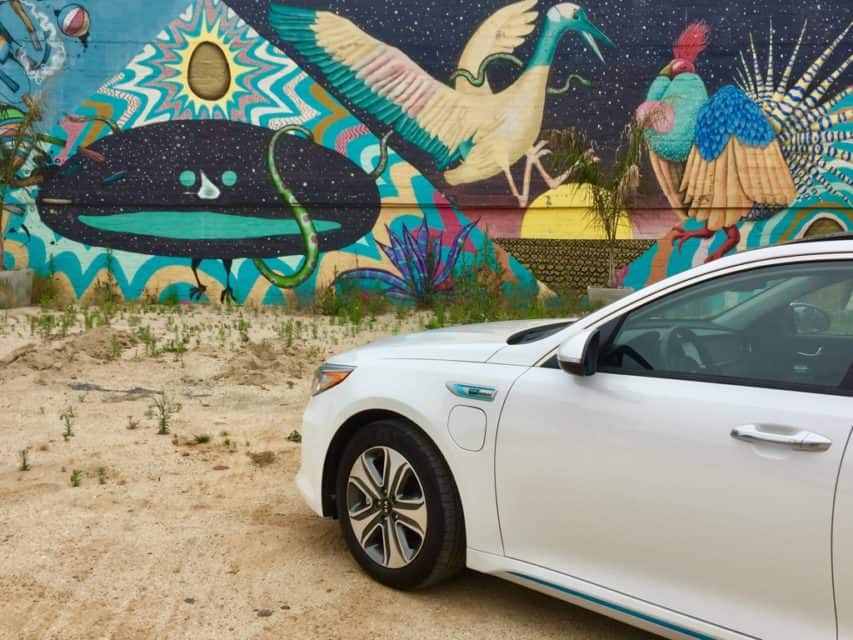 This month brought great opportunities and for the first time, I worked with the car brand Kia for their rockin' San Diego event. OMG! I loved it, it was honestly amazing, they are such a great group to work with.
Cabo San Lucas, Mexico
I also worked with my favorite OTA in the world Travelocity! I have been working with them as a brand ambassador since the very beginning of their program and love every minute of it! They hosted me on a trip to Cabo San Lucas, Mexico.
I was there to speak to a group of Expedia hoteliers and when it was over, my husband flew in for us to spend a few days at the Grand Velas Cabo hotel! It, of course, was fabulous!
Year End Review: 2017
July 2017
My husband and I took a trip to Santo Domingo, Dominican Republic, but sometimes it doesn't work out the way one plans! We got stuck in Miami due to no weather and no flights out the next day, so we decided to make the best of it and stayed in South Beach for a few nights!
South Beach, Miami, Florida USA
Santo Domingo, Dominican Republic
Santa Barbara, California
Other GREAT opportunities came to me this month, there was a fantastic trip to Santa Barbara with KIA. Honestly, I had never been there and had always wanted to go! I met up with a group of girls I loved traveling with and so hope to travel with them again!
San Diego area, California The Golden Door
The next opportunity blew me away! All I can eek out of my mouth about the experience is eeeekkkkkk! You can read about my spa getaway at the Golden Door!
August 2017
Bozeman, Montana USA
August brought me back to Bozeman, Montana where I rented this little cabin in the "woods", well not exactly, as it was 5 minutes from town, but it felt that way!
Then it was off to Spain with my husband and the oldest son and girlfriend! We dropped him off for a study abroad program for the semester! We also traveled around a bit and saw the quaint country of Andora.
Barcelona, Girona, Baga, Spain
Axe Les Thermes, France
La Vella, Andora
September 2017
The Maldives
Qatar (layover) (don't ask)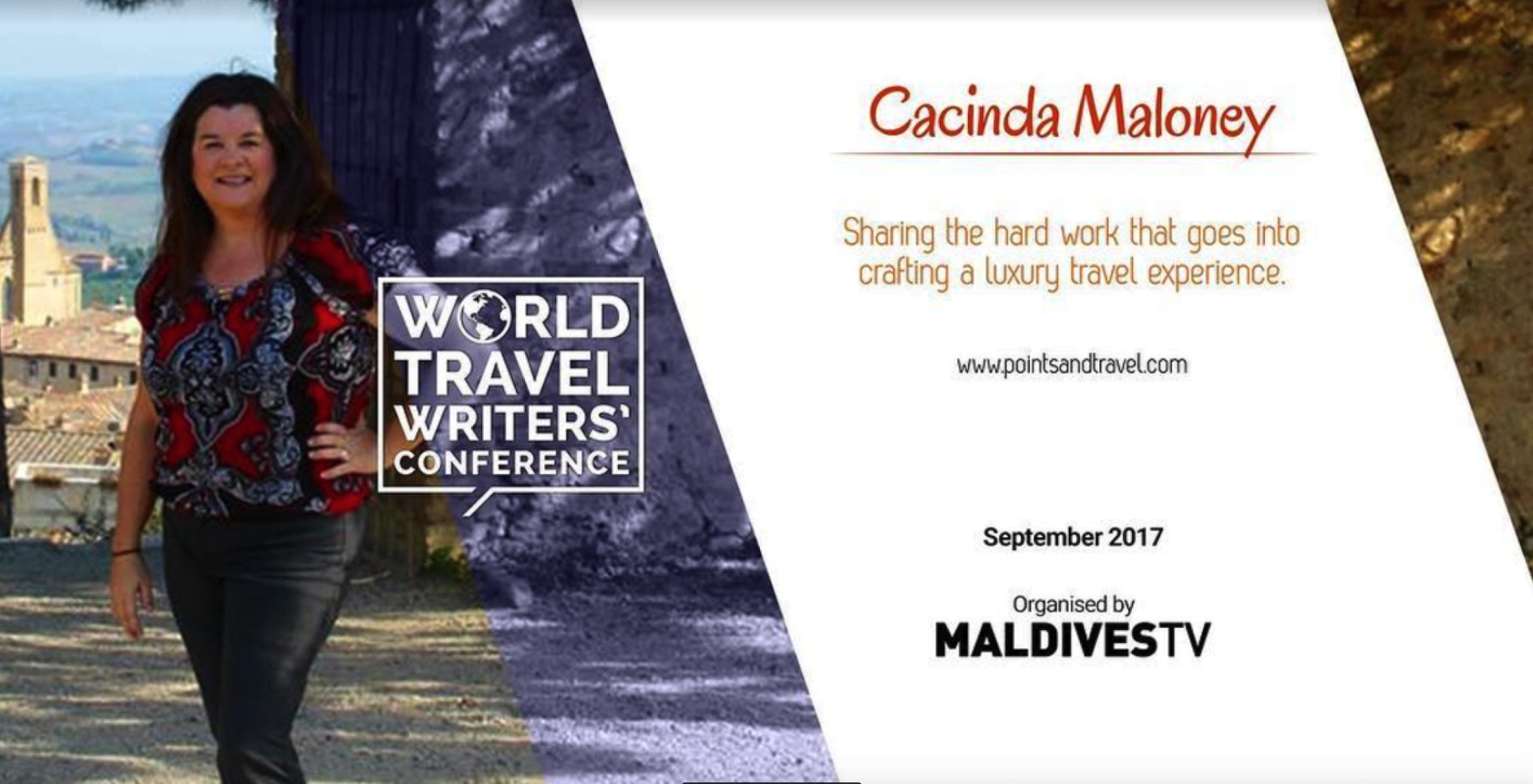 I was humbled and happy to be a panelist at the MaldivesTV Travel Writers Conference! And what a trip it was!
Toyko, Aomori, Japan
And then just out of the blue, came an invitation to Japan, a place I have always wanted to visit, so I slipped it in right there at the end of the month. Enjoyed my first visit to an onsen!
October 2017
Losinj Island, Kress Island, Zagreb Croatia
October brought my #3 Bucket list item at the time and I couldn't even believe it! Finally, that country that had eluded me for so long! Croatia! I do have to say it was fabulous and so don't be surprised if I go back there again! I loved Island Hopping and this island of vitality – with its amazing spa at the Hotel Bellevue!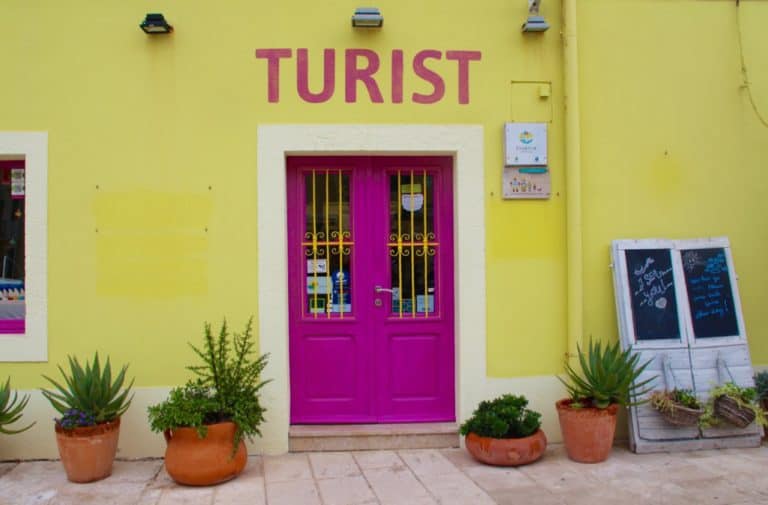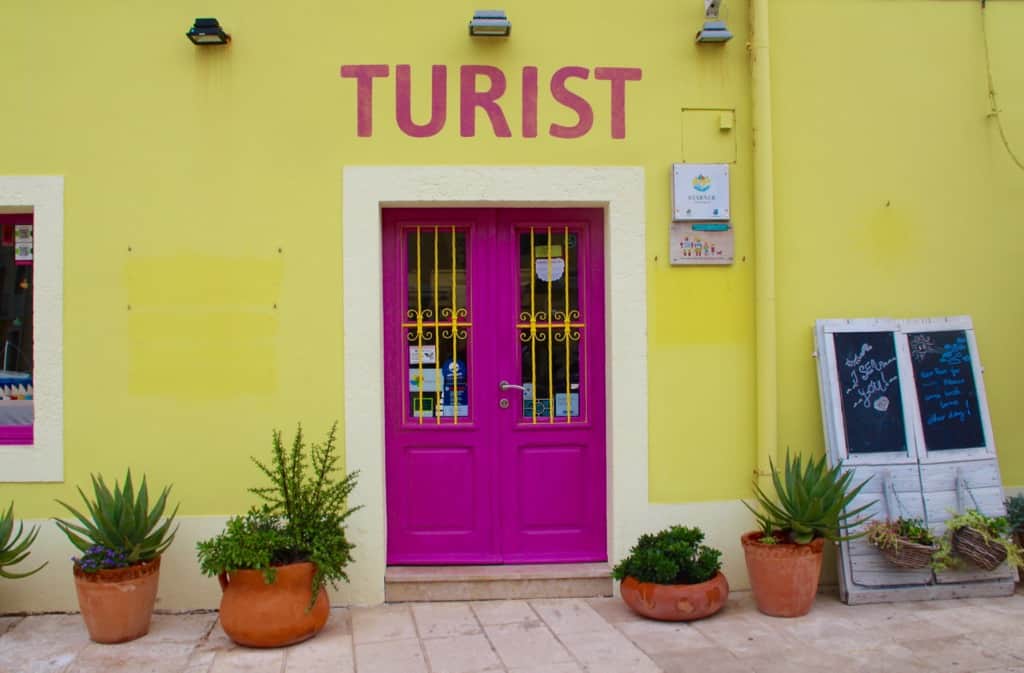 From there I took the bus (glamorous, I know! But there were no direct flights) to Budapest with my travel bestie Annette of BucketListJourney, we stayed a few days before joining the Viking River Cruise down the Danube to the following countries: Hungary, Austria, and Germany.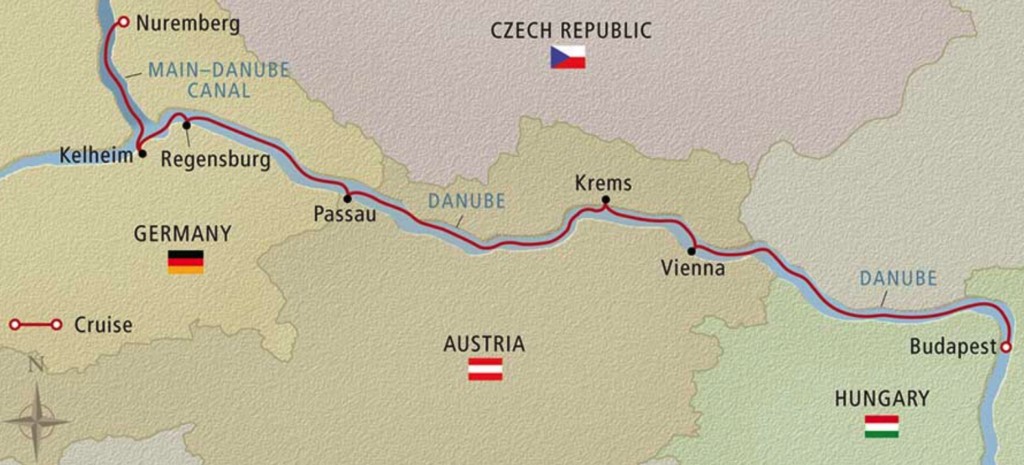 Budapest, Hungary
Vienna, Krems Austria
Passau, Regensburg, Kelheim, Nuremberg, Germany
And then, it happened, that invitation I had been waiting for! To join a segment of the 52-day around-the-world Grand Voyage and Southeast Asia Tour with Holland America! I joined in Hong Kong and flew back home from Cairns, Australia.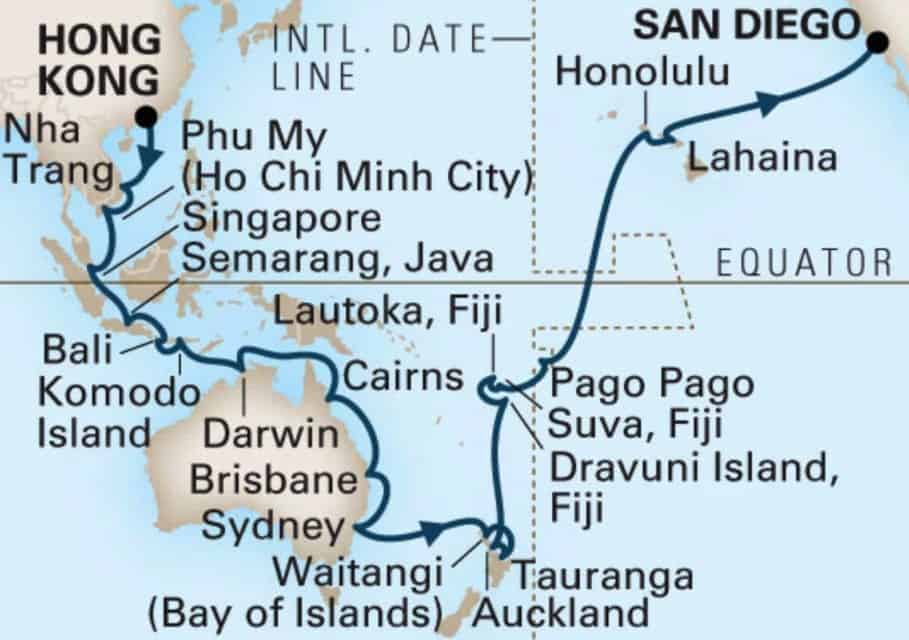 Hong Kong, China
Singapore, Singapore
Saigon, Vietnam
Komodo Island, Bali, Indonesia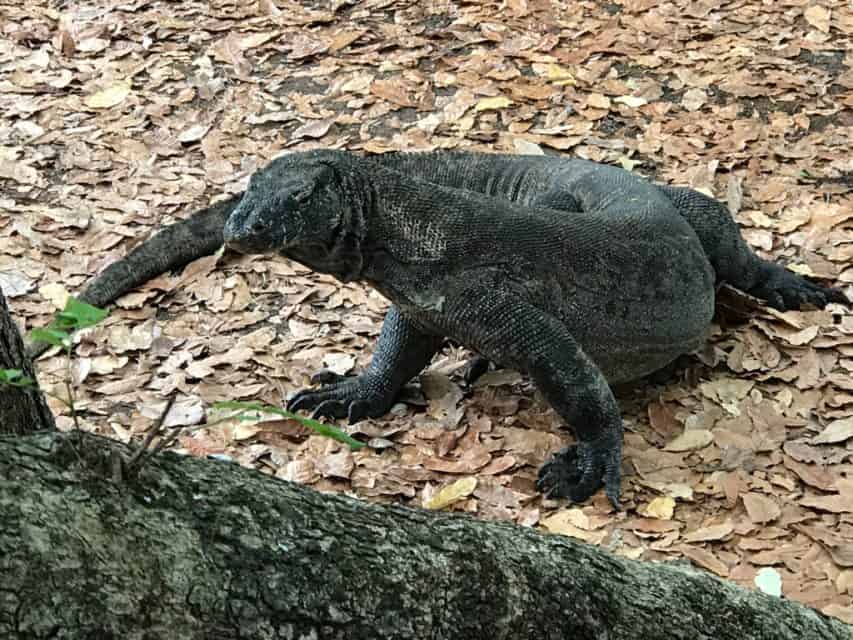 Cairnes, Melbourne Australia
December 2017
Puerto Vallarta, Mexico
And my last international trip of the year was with Hyatt to the Hyatt Ziva Hotel.
Phoenix, AZ, USA
And now I am back in Phoenix with a house full of guests from Chile!
Recommended Reading:
Want to know where else I have been?
2014: 17 countries, "too many to count" cities
2015: 16 countries, "too many to count" cities
2017: 20 countries
Happy New Year!
Disclosure: The writer believes in full disclosure and wanted to let you know that these trips were compensated in some way. As is common in the travel industry, the writer was provided with accommodations, meals, and other compensation.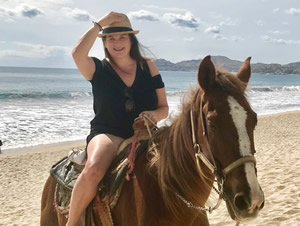 About Dr. Cacinda Maloney
A value-luxury adventure traveler at heart, Dr. Cacinda Maloney shares her experiences as someone who has traveled every six weeks of her life for the last 20 plus years. Being a travel writer, blogger and social media influencer, she now travels more than that! She is Phoenix, Arizona based, but maintains an apartment in Santiago, Chile. She is a member of the Professional Travel Bloggers Association (PTBA), Media Kitty and the International Food, Wine and Travelers Association (IFWTWA). Read more...