You are driving down Camelback, the most famous street in Phoenix, Arizona and decide to check out the central area of town.  Turning into AJ's Shopping Center you notice this cute little sandwich shop that you want to check out. "Sandwiches with an Edge," it says.  You notice the owner there, checking and double checking each order.  Making sure everything is just right.  You order:
a No. 10
Thinly sliced Turkey, crunchy apples, tangy parmesan cheese, Zookz Sweet Heat Mustard Sauce
"Wow!  what an amazing burst of flavors in your mouth."
"This is a very gooey, yummy crispy sandwich." you are thinking.  Well, that is because it IS A gooey, yummy and made with LOVE kind of sandwich!  Its beginning will take you to far, far away places: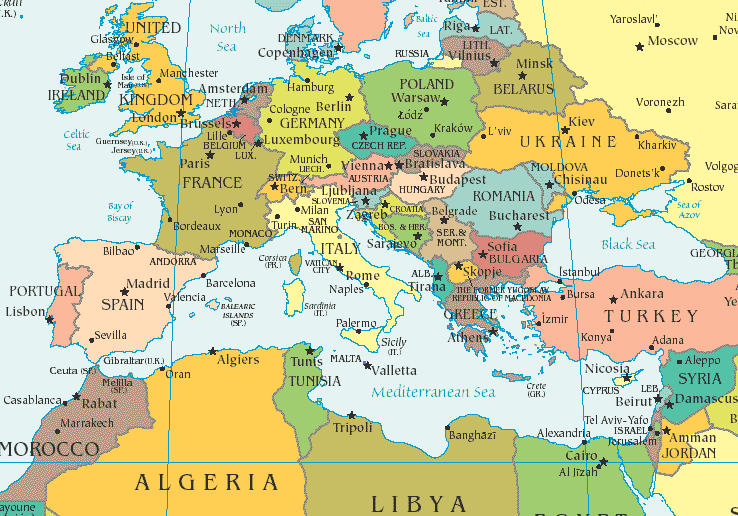 It all started, so many years ago, when Carole Meyer, the owner, was a child growing up in North Africa.  She remembers her summers spent on the Mediterranean Sea.  She was the daughter of an American oilman and an Armenian Egyptian mother, growing up in Libya.  She fondly remembers her Armenian grandmother making the best crunchy and warm sandwiches for the family gatherings.  Her grandmother used a crude stove-top sandwich cooking device.  Each sandwich was sealed with perfection so that the goodness would not drip out. This created her childhood memories of food and love together at all the family gatherings.  She now wants to make that food and love for you!
Over time, she thought about these sandwiches and what great memories that they had made for her.  She has a chef mindset and had developed a line of salad dressing and sauces (sold at AJ's!) and so it only seemed natural that she would eventually start experimenting with sandwiches and create a sandwich cooking device.  She soon came up with a prototype to recreate the crunchy sandwiches she so fondly remembered.  Crispy on the outside with gooey yummy-ness on the inside.  With time, effort and money, she began to work with a developer from Arizona State University, who helped her create the fourth generation machine that now creates these amazing sandwiches at her Central location.   Of course, she created the menu and knows all the right things to put together inside of each sandwich so that you will fall in love too! Carole is an amazing woman and I am proud to call her my friend, so whenever you are in Phoenix, stop on by, for the best sandwich you have ever had in your life!  Tell her Cindy sent you!
Just so you know,  I was one of the many taste testers that went over to Carol's house for the testing and creating of all the delicious sandwiches that she makes today.  She also makes amazingly wonderful salads, with dressings,  of course,  and great deserts, as well.
Check it out:
Zookz:  Sandwiches with an edge
4750 North Central Avenue
Phoenix, Arizona 85012
(602) 279-0906