Traveling to Mexico City anytime soon? Then you will need a hotel to stay in. Fortunately, there is no shortage of hotels in the city and neighboring towns. After all, Mexico is a popular tourist destination among snowbirds and those who want to experience the beaches here. Of course, there is more to Mexico City than meets the eye.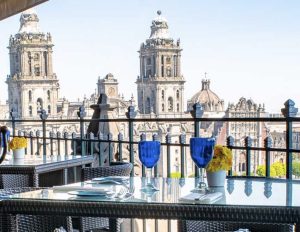 Most of the hotels that you will find here come with modern amenities. From spacious rooms with floor-to-ceiling windows, infinity pools, and more. These hotels are definitely your home away from home. In fact, they also have health and fitness clubs that are perfect for health buffs. If this is your first time visiting Mexico, and you want to stay in a place with a gym, you are in luck! You'll find some of the best places to stay in for their fitness clubs and gyms below.
Best Places to Stay Fit in Mexico City
Most of us include getting fit and healthy in our New Year's resolutions. But if you are worried that you might miss working out while traveling, think again. As mentioned before, most of the hotels that you will see in and around Mexico City have their own fitness center. It is just a matter of deciding where to stay. In addition, there are several gyms that are worth looking into in the city.
Here are the top 10 places to work out:
Four Seasons Hotel Mexico City
Four Seasons Hotel is a great place to stay in the city. Aside from its luxurious rooms, it also boasts a fully equipped fitness center. Among the equipment available here are cardio machines, strength-training equipment, yoga mats, and Pilates balls. Once you are done with your workout, you can go and explore the rest of the city. After all, there are several attractions nearby. You can also find restaurants and bars where you can grab a bite to eat.
Gym Nuevo Jordan
Starting out as a boxing gym, Gym Nuevo Jordan has since expanded its services. You will find it in the heart of the city with state-of-the-art equipment waiting for you. Weight training, aerobics, and martial arts are among the classes offered here. This is one of the best gyms near San Pedro de Los Pinos. In fact, after your workout in this gym, you can visit San Pedro de Los Pinos to see its local markets.
Centro Qi
Centro Qi lies in the Condesa neighborhood and has state-of-the-art gym equipment to offer. They have a wide range of classes to offer that will suit everyone's level of fitness. Among the classes that you can book are Tai Chi, boxing, yoga, and meditation. Aside from that, you can also get facials, scrubs, and massages here. Visiting this gym and yoga studio in the Condesa/Roma Norte neighborhood is a great way to stretch your muscles.
Away Spa & Fitness Center in W Hotel
Located inside the W Hotel in Mexico City, this spa and fitness center is an oasis of calm for many. You can enjoy their Temascal lodge. Which is a traditional steam room or you can take advantage of the various facials offered here. Check out their spa packages if you want to pamper yourself during your trip.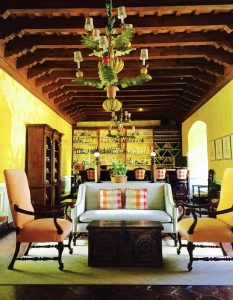 Hotel Zocalo
Meanwhile, Hotel Zocalo is the best place to stay if you want to be close to tourist attractions. In fact, the three cultural squares of the city are within 1.24 miles of the hotel. Aside from its spacious accommodations, it also has a sauna as well as a fitness room. Here you can work out to your heart's content and get pampered too. Also, there is a business center and a conference hall here if you are traveling for business.
The Sheraton
The Sheraton Hotel provides comfort and convenience whether you are here for business or pleasure. It has several spacious rooms with amenities like hair dryers, flat-screen TVs, and air conditioning. Aside from that, they also have 24-hour front desk service. In addition, there are tennis courts, a fitness center, and a swimming pool on the property. Guests will enjoy their stay here because it has all the amenities needed for a comfortable stay.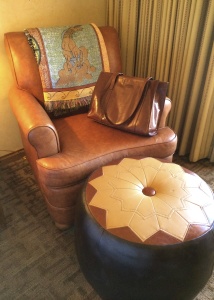 Geneve Ciudad de Mexico
If you want to stay in a first-class hotel, this is one of them. This historic hotel lies in Mexico's Pink Zone and is just a few minutes away from local attractions. What's interesting about this hotel is that it mixes historic designs with modern amenities. In fact, there are meeting rooms, a state-of-the-art gym facility, and a wireless internet connection on the premises.
Camino Real Aeropuerto
Located just opposite Terminal 1 of Mexico City Airport, this hotel is an ideal space to stay in for travelers. It has a connecting bridge to the airport that guests can use with a private check-in. The private rooms here are luxuriously decorated. Not only that but the amenities here are world-class. For example, they have a beauty salon, a spa center, and a fully equipped fitness center. The latter comes with a steam room, an indoor pool, plus personal trainers.
The Westin Santa Fe
Meanwhile, the Westin in Santa Fe is another option if you are looking for a hotel with a good gym. In fact, it has a 24-hour fitness center where you can work out any time of the day. Not only that, but Westin also offers a breakfast buffet at an additional cost. But it's worth it because they do have a delicious spread for the guests. In addition, they do offer room service and a full-service spa for guests who want to be pampered during their stay here.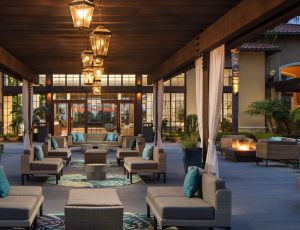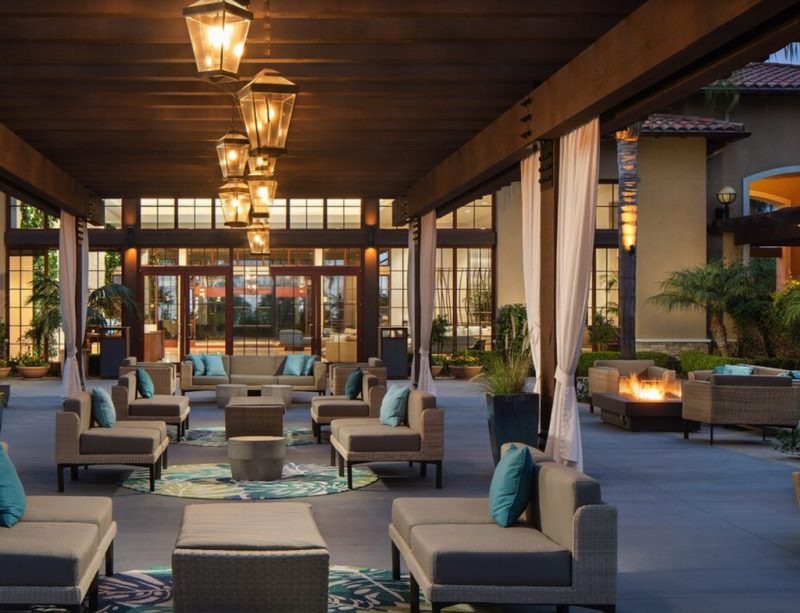 Gran Hotel Ciudad de Mexico
If you want to be in the heart of the city, then book a stay at Gran Hotel. It is just a few steps away from the Ayuntamiento and the Plaza de la Constitucion. Aside from its modern rooms with amenities, the hotel also has a fitness center where you can work out. Afterward, you can check out the coffee shop or restaurant on the premises for a bite to eat.
Fitness World – Gym Membership
You are probably a member of Fitness World whether you are from New York or any part of the United States. In fact, who doesn't have a gym membership, right? For sure, you have been hitting the gym to lose some pounds or to improve your strength. But does this mean that you will have to skip your fitness routine while in Mexico? Of course not!
If you have been following other people's social media accounts, you might have noticed that there are those who have been posting their workout sessions in Mexico. It's because there are lots of places where you can work out here. There is Skate Park where locals and tourists alike go to work up a sweat. In fact, there are basketball courts, skating areas, and even a running track to name a few.
Aside from that, saunas are growing in popularity in recent years. In fact, you can find some in Mexico City too. These saunas often come with other amenities like a steam room, a dark room, and places where guests can socialize. Now, if you are looking for some healthy spaces, you will not run out of options. In fact, some of the gyms and spas here offer healthy beverages like green juice to give your body a boost.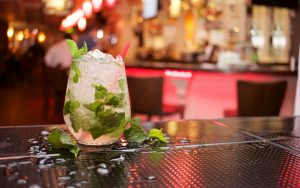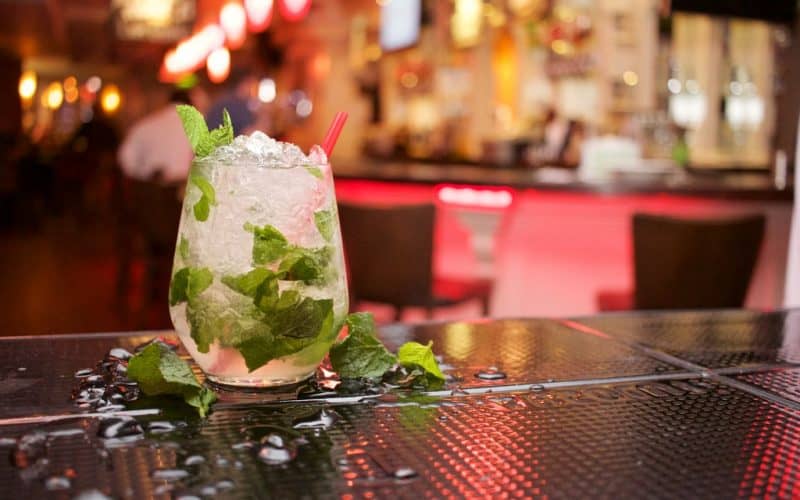 Traveling to Mexico doesn't mean you have to forego your workout. In fact, you will not run out of fitness centers to check out!