Mexico City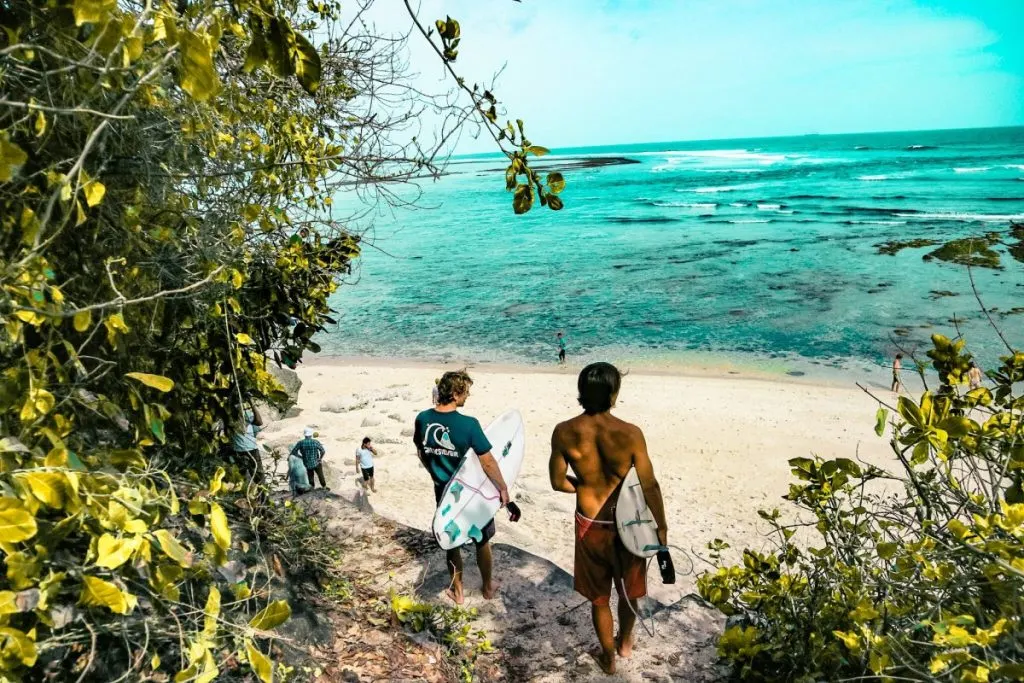 Record-breaking crowds flock to Mexico City every October for the world's fastest racecars and the country's grandest Dia de los Muertos celebrations, and the city's newest lifestyle hotel, Andaz Mexico City Condesa, offers travelers a stylish stay conveniently located only 6.3 miles from Autódromo Hermanos Rodríguez and under 2 miles from the starting point for Mexico City's Day of the Dead Parade. Andaz Mexico City Condesa is in the best location to stay in during one of the most popular times to visit Mexico City.
On property, the Formula 1 Mexico City Grand Prix trophy will be on display at the hotel's concierge desk (October 1-15), and for the race weekend, the hotel will host free viewing parties, open to the public, at its new Bulldog Sports Barfor each race event (October 27-29). During this time, the hotel will also have special programming for Dia de los Muertos. Holiday offerings will include a special limited-edition pan de muerto (recipe + images here) and traditional Mexican hot chocolate available at Derba Matcha Café (October 1 – November 5), a spectacular Dia de los Muertos-themed art installation pop-up by local gallery Caminarte in the lobby (October 10 – November 30), authentic Catrina acception for hotel guests (October 28 and November 2) and specialty food and beverage items throughout the hotel's restaurants and eateries.
Dia de los Muertos bookings can be made online at Andaz Mexico City Condesa's website. Images can be found here.