Sign up now for our Newsletter!
You will get bi-monthly newsletters
(that's only 6 emails a year!)
with
Travel Vacation and Itineraries, like …
In-depth guides and analysis from our team of experts.
Updates on the state of travel from around the world!
Plus, there is no telling where we will go next!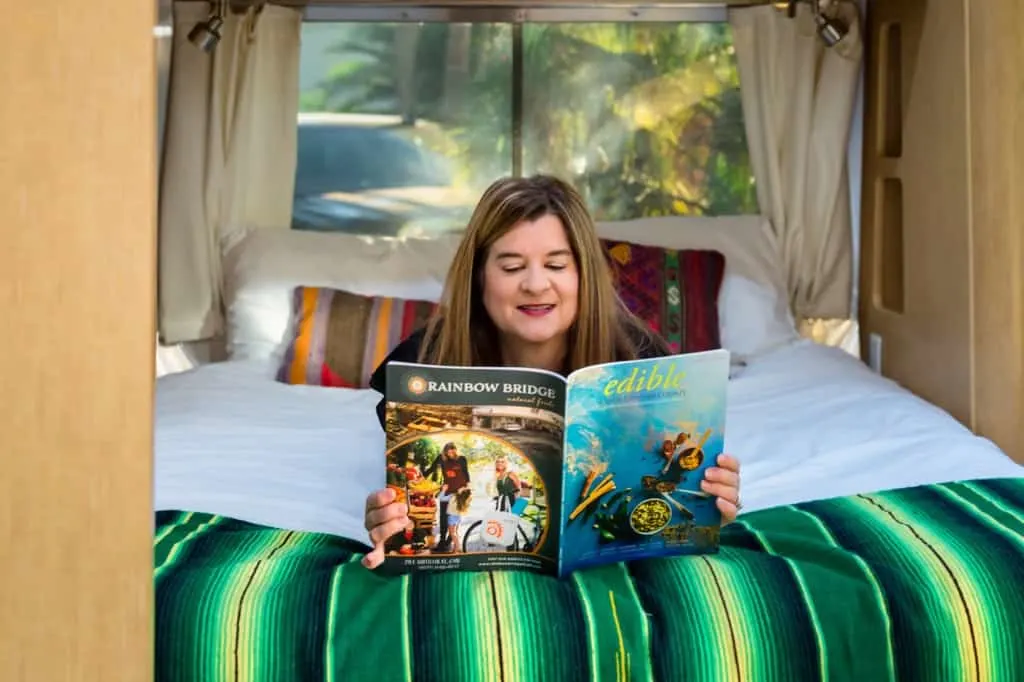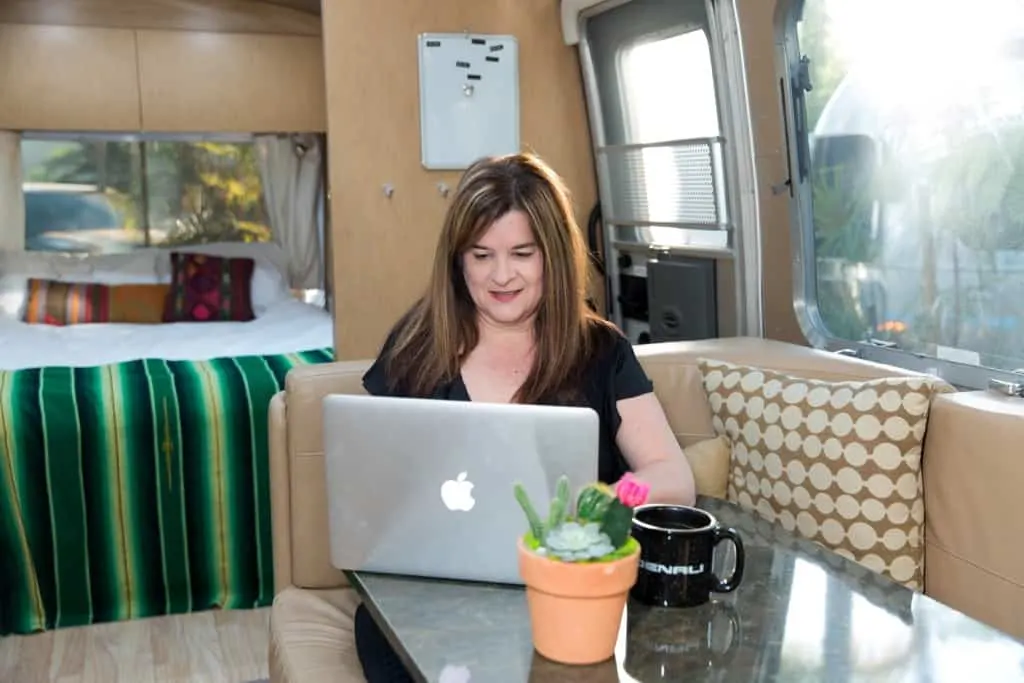 Advertiser Disclosure
Many of the advertising that appears on this website are from advertisers from which PointsandTravel.com receives compensation. This compensation may impact how and where products appear on this site (including, for example, the order in which they appear). See our Privacy Policy.
Editorial Note: Opinions expressed on PointsandTravel are the author's alone, not those of any airlines or hotel chains. Therefore, they have not been reviewed, approved, or otherwise endorsed by any of these entities.
Adventures by Day, Smart Luxury By Night!
@PointsandTravel
Instagram