The UK has plenty to offer its visitors, from historic castles to gorgeous countryside. And when it comes to food, the UK will not disappoint. Sure, British cuisines may not be as popular as Italian or Spanish cuisines. They have not been the biggest tourist draw. But the country is home to some of the world's best dining spots. From food markets, pop-up cafes to Michelin-starred restaurants, they have it all. In fact, the UK's food scene is pretty exciting and something that every traveling foodie should discover.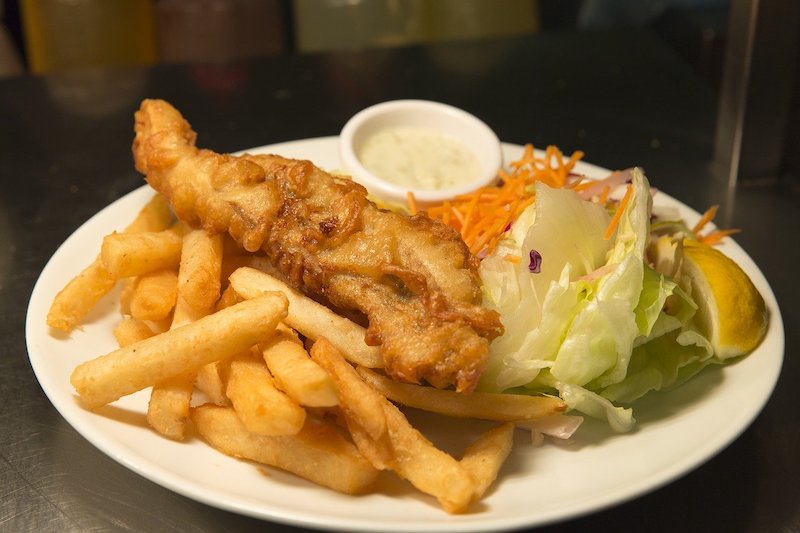 From the traditional British pubs in Liverpool to award-winning restaurants in London, here are the UK's top foodie destinations.
#1 Liverpool City
Football, music, and nightlife have been Liverpool's biggest draws, not the usual holiday spot but the city does not lack on the food front. Its street food scene and dining spots are some of the best in the UK. Many attract foodies to experience its booming food scene.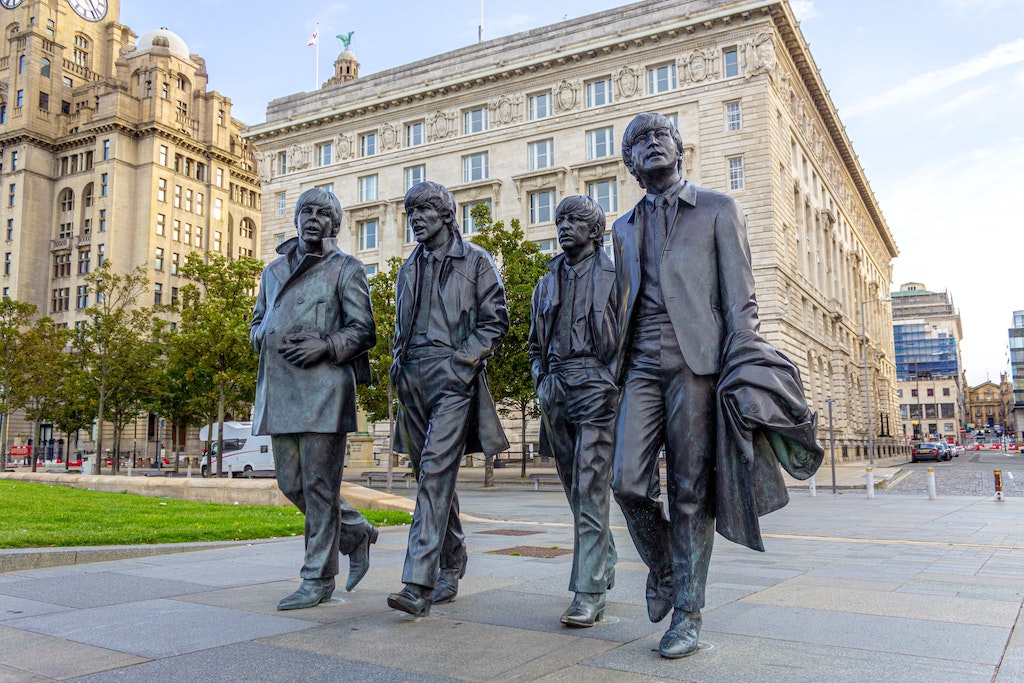 Located along the Northwest coast of England, Liverpool is sometimes called the "New York of Europe". This is due to its diverse culture. Given the kind of diversity and the rich history that it offers, it comes as no surprise that the city has a varied offering when it comes to its dining spots. From traditional British pubs to fine dining restaurants, you will find various options when looking for an excellent place to dine in Liverpool.
The best way to discover Liverpool and experience its varied food scene is to hire a campervan and explore the rest of the places in Merseyside. Get a taste of the food culture by visiting the city's most famous sights. This includes the Baltic Triangle and Albert Dock. Head to the city center where you can try different food and drink offerings. Both are guaranteed to get your taste buds tingling.
#2 The Highlands of Scotland
With its rugged coastlines, wild wilderness, and glistening locks, the Highlands of Scotland is home to the country's most beautiful scenery. But if you're looking for the best places to eat here, you will not be disappointed.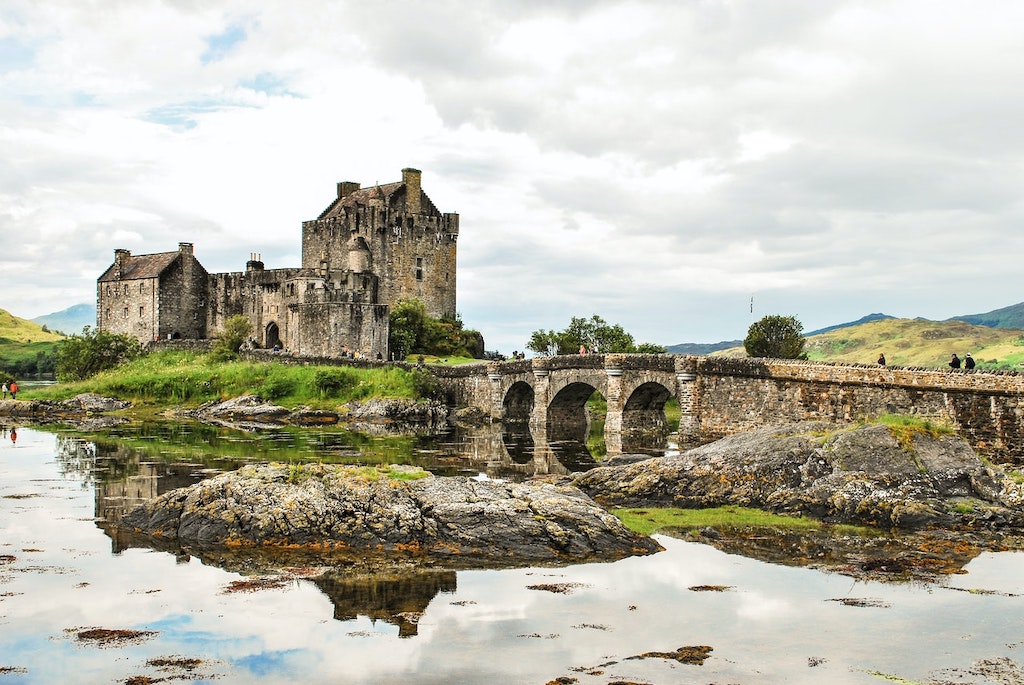 To make the most of your visit to the Highlands, go wild camping or stay at nice hotels to try traditional Scottish food. For instance, the Kinloch Lodge in the Isle of Skye is a charming lodge tucked away on the sleepy southern shores of Skye. Its restaurant offers world-class meals and exquisite tasting menus. Both showcase the best produce that Scotland offers. If it's cozy cafes you're after, head to Mountain Café in Aviemore. This cozy cafe opens to the stunning views of the Cairngorms Mountains range. It serves a fusion of Scottish and Kiwi specialties since it's run by an award-winning Scottish Kiwi chef.
Some of the best dishes to try in the Highlands are the haggis, a savory pudding made from a combination of meat and spices, Scottish porridge, and of course, the classic fish and chips.
#3 The Dorset Coast
Dorset is lucky enough to be blessed with fishers, growers, and farmers who offer bountiful harvest to contribute to its rich food scene, attracting foodies from the world over. Home to English vineyards and world-class seafood restaurants, the Dorset Coast is home to food innovators that seem to be growing. Year after year, you'll see a new breed of artisan makers producing the best cuisines made from the freshest local ingredients.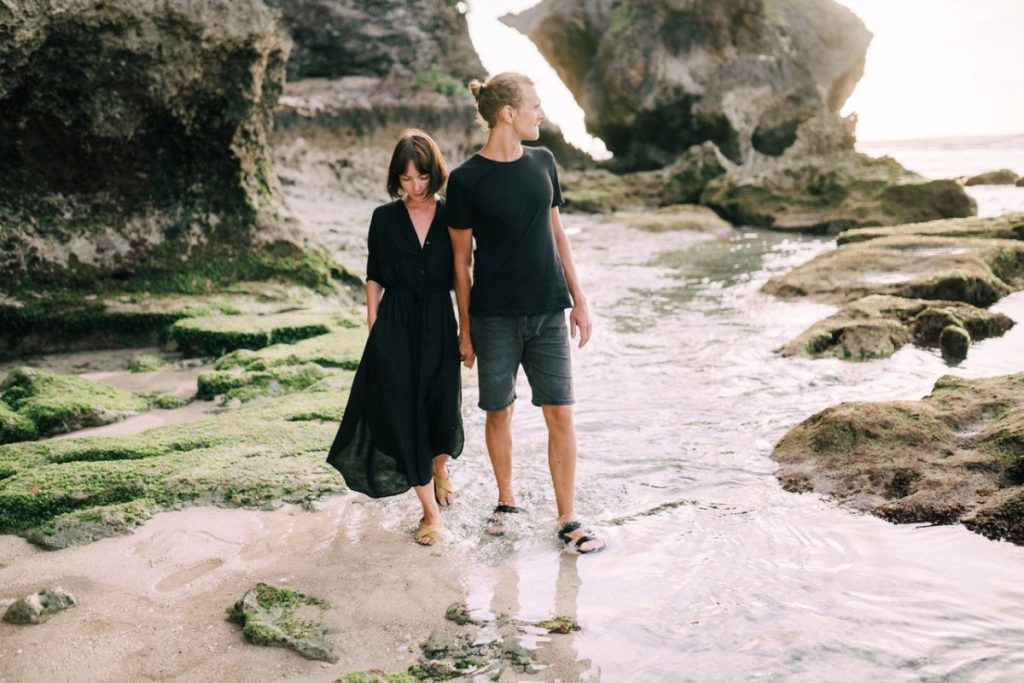 The best way to enjoy a relaxing foodie holiday on the Dorset Coast is to stay in a large holiday villa with sea views. As one of the major tourist destinations in the UK, the region is home to quaint seaside cottages. Plus seafront townhouses that offer ultimate comfort and relaxation.
Stay in the area of Lyme Regis, which has a whole range of large cozy cottages, 2022 inspired luxury villas, and apartments. This is where you can enjoy some incredible ocean views. The area is also home to the region's best dining spots. Places such as The Whole Hog, famous for its tender pulled pork served with fresh house slaw and BBQ sauce.
#4 The Yorkshire Moors
The Yorkshire Moors is one of the most beautiful national parks in the UK. At over 500 square miles, the park is famous for its heather-clad moorland that looks even more spectacular in late summer. With more and more tourists looking for a luxury holiday in the UK, this picturesque park has become a popular choice. Whether you are after Yorkshire glamping sites with hot tubs or dog-friendly cottages.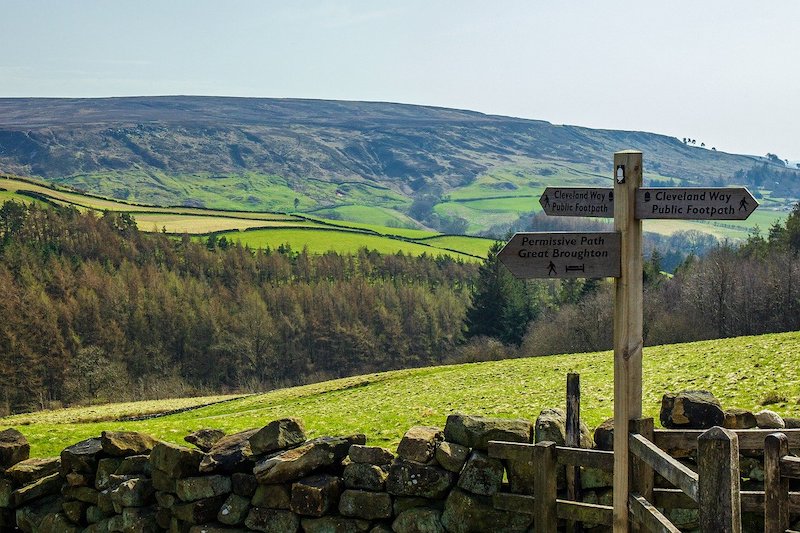 But aside from the gorgeous views, the Yorkshire Moors is also becoming a popular destination for food. It's where you will find some of the UK's best pubs and restaurants. In fact, it offers numerous options for traditional and modern Yorkshire pubs.
In between eating, stroll along the park's wooded riverside trails and winding lanes to discover hidden corners with plenty of incredible views along the way. If you want to avoid the crowd, visit during autumn, where you can enjoy a quieter time as you explore its attractions, stunning coastlines, and heritage sites.
#5 London City
Regardless of what you love most about dining out – whether it's food quality or the ambiance, London has award-winning restaurants that can offer that and more. While the city has not always been known for its food scene, a recent wave of innovative restaurants serving an array of international and classic dishes has elevated the city's gastronomic scene.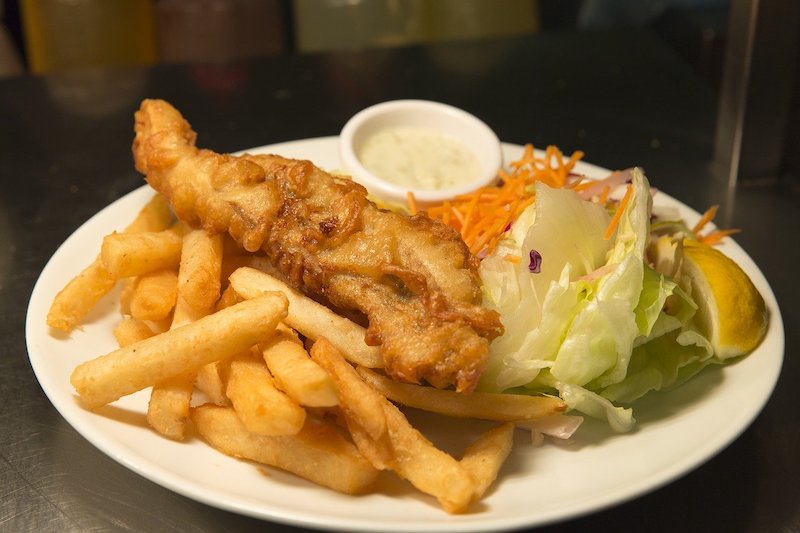 Beyond the classic fish and chips, London has a whole new world of dishes to explore. In fact, the city can now rival New York in terms of the diversity of food choices. Start your morning with a delicious cup of coffee along with the freshest pastries at Jacob the Angel, a cozy coffee shop tucked in Neal's Yard. At lunch, head to Seabird, a 14th-floor rooftop restaurant, and bar with an incredible outdoor terrace opening to London's epic views.
When dinner comes, make your way to Norma, a contemporary restaurant featuring the food and culture of Sicily. After exploring the capital city for the whole day, treat yourself to a big Italian comfort food meal. This Sicilian-inspired restaurant changes its menu regularly according to the seasonality of produce.