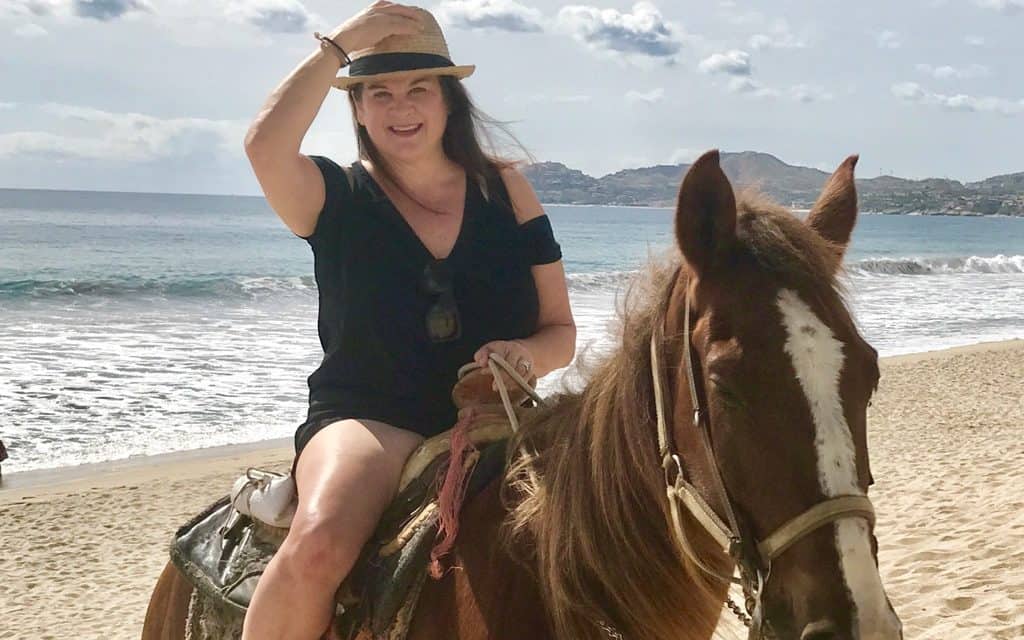 Work With Me
Dr. Cacinda Maloney has hiked to Machu Picchu, galloped on camels at sunrise in Jordan, zip-lined through a rainforest in Mexico, rappelled a 100-foot waterfall in Costa Rica, kayaked in the Galapagos, sailed through Greece, floated in the Dead Sea, eaten at Michelin-starred restaurants in Monaco, marveled . . .
FREE TRAVEL TIPS
Sign up for our Newsletter
and get the latest updates!