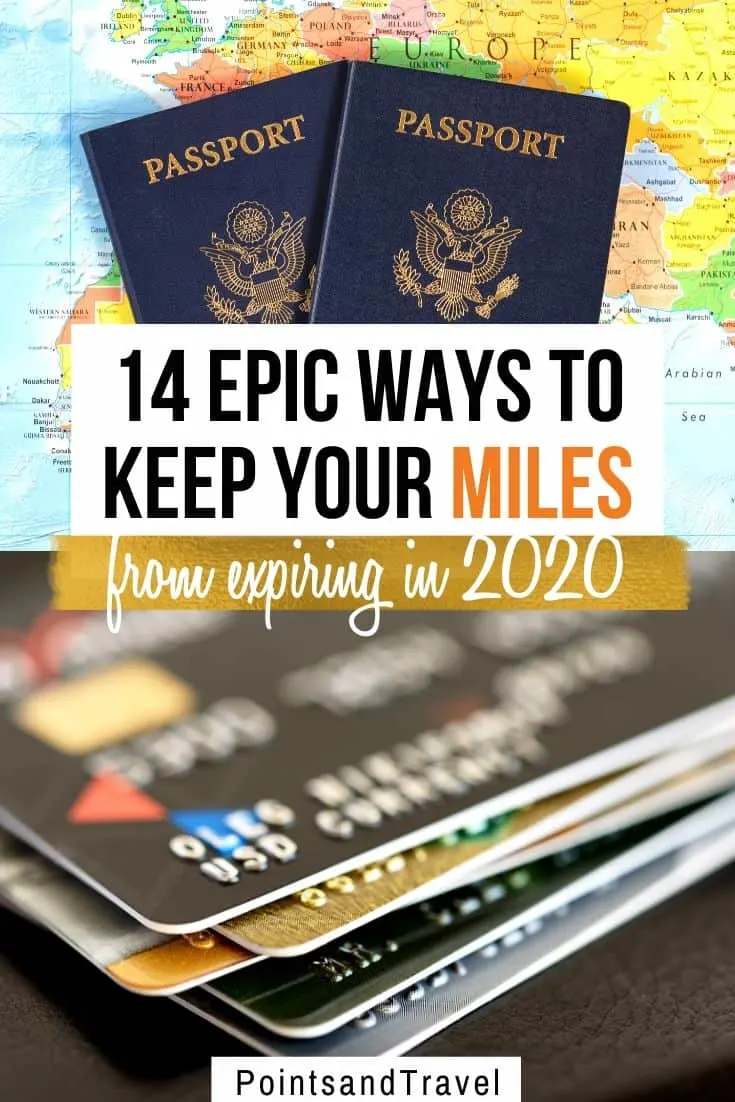 While many programs have been moving away from having points that expire, it is still one of the unfortunate pitfalls of the travel industry. I have been collecting miles and points for years and keep a spreadsheet of them in order to make sure my miles and points don't expire. After all, who wants relatively free travel to expire? You may be looking for ways to keep your miles and points from expiring and I have come up with a few ideas to keep your mileage balances in your accounts.
---
What's in this post:
hide
How to Keep your Miles and Points from expiring!
---
Most are quick and simple but must be monitored in order for you to maintain good balances. For most airlines' frequent flyer accounts or hotel loyalty programs, earning or spending in any amount is enough to extend the life of your entire account balance.
Ideas to Keep your Miles and Points

1. Open an airline's co-branded mileage credit card.
2. Buy a small number of miles from the airline that you need the miles to be extended.
3. Credit a hotel stays to your airline account or to your hotel loyalty program.
4. Rent a car or use a shuttle service and have it credited towards your frequent flyer account.
5. Shop through an airline mileage mall or shopping portals
6. Take a cruise and credit your miles towards your favorite frequent flyer program!
For instance, American Airlines has a cruise program.
---
7. Transfer miles to a household member
8. Transfer points from:
Your American Express Membership Rewards or Chase Ultimate Rewards account into your airline account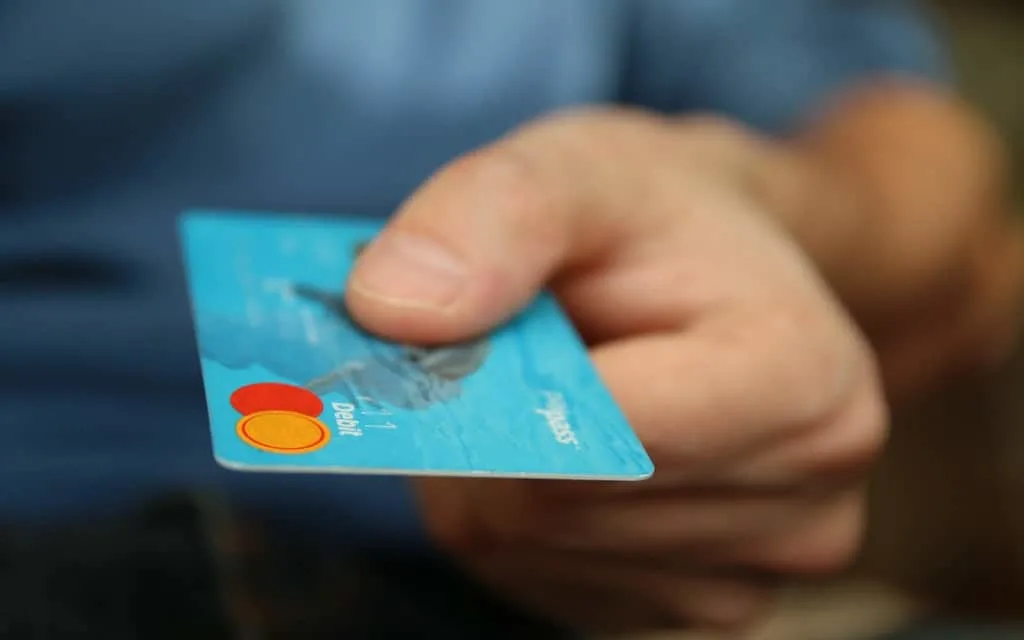 9. Donate to charity.
Remember that many frequent flyer programs have the ability to donate to a charity where you can make miles with your donation.
10. Register for a mileage dining program.
Have a meal out. One of the easiest ways to earn frequent flyer miles is to enroll in the American Airlines Advantage Dining program and eat at a participating restaurant. They have over 10,000 dining partners.
Here are other dining programs:
Eat Around Town by Marriott Bonvoy
Spirit Airlines Free Spirit Dining
11. Sign up for a newspaper or magazine subscription.
It may feel like you are throwing your points away, but you will be able to keep your miles! Here is a list of airlines that participate in this option
13. Book a Cheap Flight!
14. Book A Reward Ticket
15. Call and Ask for Miles to be Extended
Here are the main airline's expiration policies:

AeroMexico – 24 months from the last activity
Air Canada – 24 months from the last activity
Alaska Airlines – 24 months
American Airlines – 18 months
Delta Air Lines – No expiration
Hawaiian Airlines – 18 months
JetBlue Airlines – No expiration
Southwest Airlines – 24 months (must have flight or partner-earning activity)
United Airlines – No expiration
Virgin America – 18 months
Here are the main Hotel programs expiration policies:
Hilton Honors: 12 months from last activity
World of Hyatt: 24 months from last activity
IHG Rewards: 12 months from last activity (with no expiration for elite members)
Marriott Bonvoy: 24 months from last activity
Monitor Your Miles and Points

Keeping your mileage balances alive is easy as long as you monitor the process. If you don't fly much with some airlines, keep track of expiration dates with AwardWallet, although many airlines have pulled out of this program. I still keep all my programs stored here and just know that American, Delta, and United don't allow storage in this site except manually. You will have to pay for the premium program to track your expirations, but, I think it is worth it, if like me, you tend to open all loyalty programs regardless of whether you think you will use that program or not. Or you can just put the date in the "comment" section of the airline or hotel program.
In general, miles expire after a fixed number of months if there has not been any account activity. That might seem like a harsh policy until you consider that most types of account activity will extend the life of your entire mileage balance for another 12-24 months (as noted it varies by airline). With so many opportunities to earn or spend miles, there's no excuse to let them expire. What I have provided here is a one-stop-shop to find out when your miles and points expire. I have given you easy ways to extend the expiration dates of your miles.
Now you can rest easy and avoid the headache of trying to find out when your points expire!
---
52% of Americans let their frequent flyer miles or hotel reward points expire – but keeping them is as simple as making a purchase online!
---
Airline Mile Extensions due to COVID 19
Many airlines have been forthcoming on whether they will pause points expiration in the wake of the coronavirus outbreak that occurred in 2020. However, other airlines have made exceptions. See below to see who has made updated due to the COVID 19.
Air Canada Aeroplan has paused expiration until May 14, 2020
American Airlines has changed its policy on miles that expire between April 2 and June 20, 2020. They have extended them to July 1, 2020.
Flying Blue has stated that its miles will not expire in 2020.
Spirit Airlines has stated that its miles for expiration have been paused until Sept 20, 2020.
Have you ever had miles expire? What are your strategies to keep your balances alive?