It may appear on the surface that there aren't many jobs available that can go hand in hand with a passion for travel. But settling for a boring career stuck inside the same four walls is not going to give you the satisfaction that you are looking for. You can try it for a while, but there will be a breaking point where you will want to go and explore the world, especially if you are anything like me! Fortunately, just a little bit of research can show you that there are quite a few opportunities out there for someone willing to put in the hard work. So, if you're in need of a more rewarding job and want to switch up your career to get the chance to travel and experience the world, then read on to uncover some of the most innovative ideas that you can pursue today!
Becoming A Travel Blogger
In recent years, blogging has become one of the most popular side hustles out, and of course, there must be for a reason. When I first started, I had no idea this was even a career, much less would pay off as a career for me in the long run! First of all, starting your own blog gives you the freedom to work from any location that you wish (as long as there's a wifi connection!), and you can pick and choose the topics to suit your own preferences – of course, mine was travel!
This gives you the chance of picking a specific travel-oriented blog, containing tips and tricks for adventurers across the globe, and location-specific articles detailing all of your adventures regarding what there is to do out in the world. This is such a fun career path, but you may need to have some funds to initially begin your venture – this can either be done by saving the money yourself or seeking some kind of sponsorship from another company which you can mention as a form of advertisement.
How Travel Bloggers Make Money
Advertisement is the main way that many travel bloggers make money, as you can include simple things like banners and sidebar ads that are rented out to marketing agencies for a fee. Product or service sponsorship in which you are provided with something that you can test and review that's relevant to your readers is another option, Or if someone was to make a purchase through the link in your site, you could gain a percentage of the profits for commission. I mostly travel on paid campaigns, where not only my expenses are covered, but also I am paid a per diem per day or week for deliverables.
The more popular your blog is, the more extravagant the gifts you will receive from brands might be who want to work with you. For example, a website with several thousand followers has wide influence, so the owner might receive sponsored by hotels with free stays, whereas a couple of hundred readers may bag you a small travel-related product for half price.
Another Travel Option is to Take To The Sky
There are so many opportunities that are related to flying. Becoming a pilot, you will get to visit so many different destinations as a result. If you are ready to commit yourself to getting the best job, then perhaps it's time to begin searching for the top U.S. aviation courses to enable you to start your career as a pilot. It takes a lot of hard work and training to reach such a respectable post, but the salary is very generous and each flight gives you the chance to visit a new location.
Perhaps this isn't for you, but being a member of the cabin crew might be a perfect alternative! You still get the benefit of non-stop travel, while sharing the joy of holidaymakers with all of the travelers inside the plane. It can be such a rewarding career path to take, and there are many luxury airlines that only make use of first and business class planes for a wonderfully elegant experience.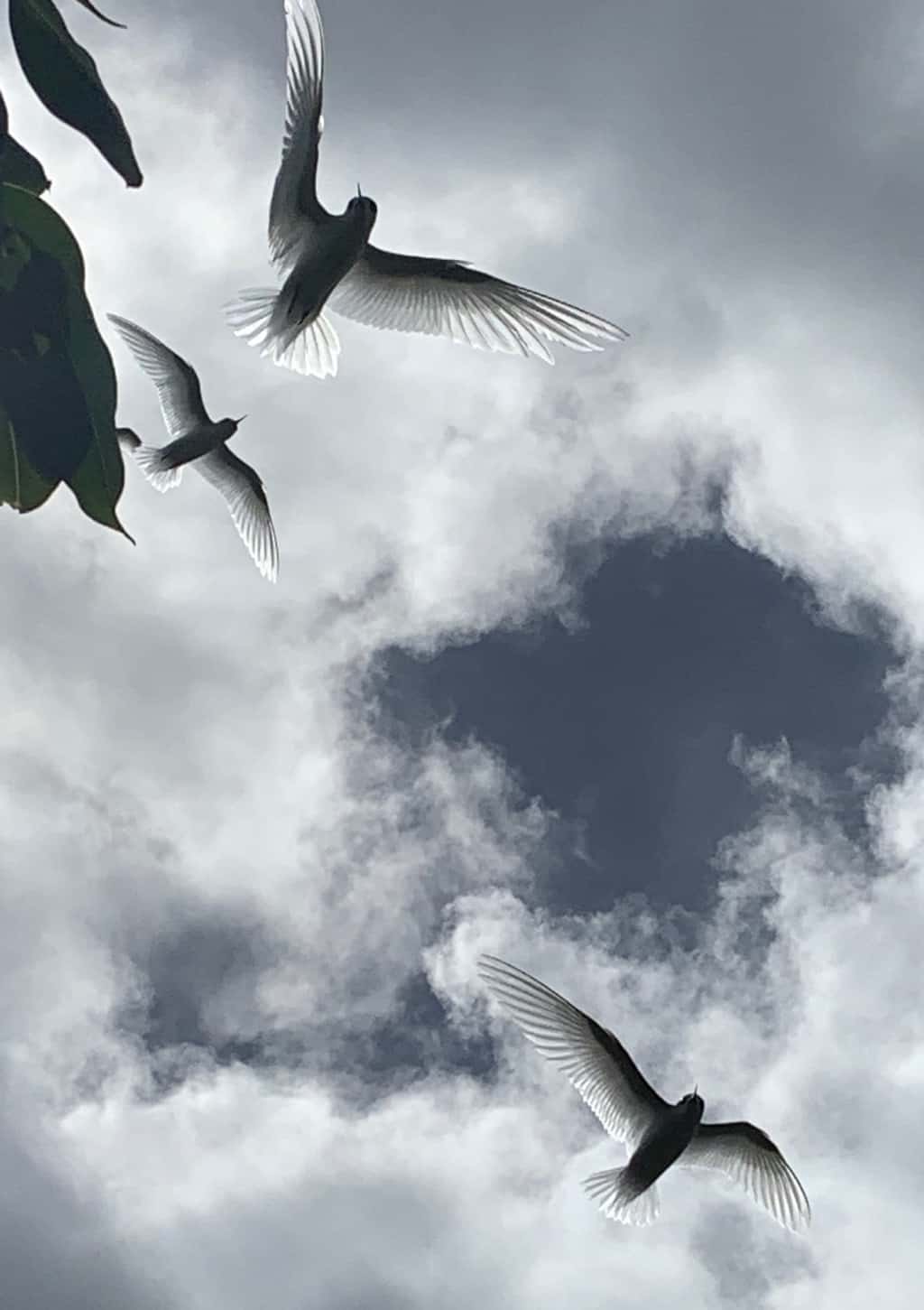 Other Travel-Related Options: International Salesman
For those of you with particularly promising sales skills, an international salesman may just be the ideal role. Mixing straight business with travel creates an end product of globetrotting and profit, but it requires a lot of time and dedication to gain such a sought after role. There are a few qualifications that may help you along the way, but a proven track record of high performance in a similar background will take you much further.
As well as this, the more languages that you are able to speak, the better your chances are of gaining a high paid role – being able to fully converse with many different groups of people will give you a massive advantage over applicants that are not so gifted linguistically, and it will also give you much more confidence when visiting the different locations around the world. High flying businesses in almost every country employ individuals to sell their products to new markets, and they will offer you an all-expenses-paid trip in return for your service.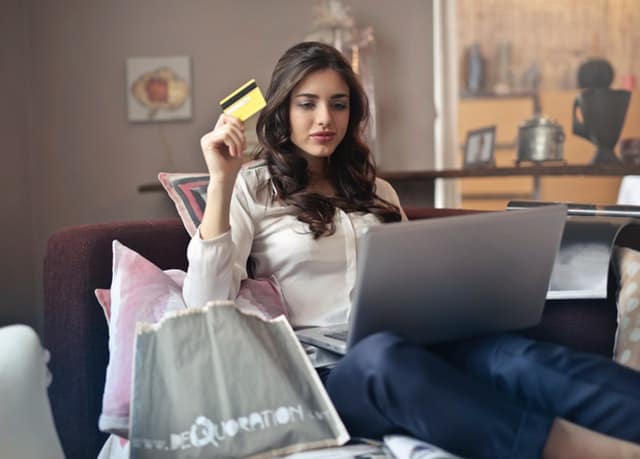 Another Option is Teaching English
There are so many countries crying out for English teachers that this could be just the right role for you to take advantage of. A related qualification could be advantageous, but, in general, just the fact that English is your native or first language is enough for you to get started. Many third world locations have a huge shortage of education opportunities, and you could be a part of the fight to bring schooling to every youngster in the world by seeking out a role of teachers ready to share knowledge and inspire the generation of tomorrow.
A quick search online will produce a wealth of different opportunities that you can take advantage of, but ensure that you look into their background to check their authenticity and true purpose to avoid any risks. From gaining a role such as this, you can travel all across the globe, helping children as you go. It's such a rewarding and powerful experience, and it's one that will surely create memories that last a lifetime.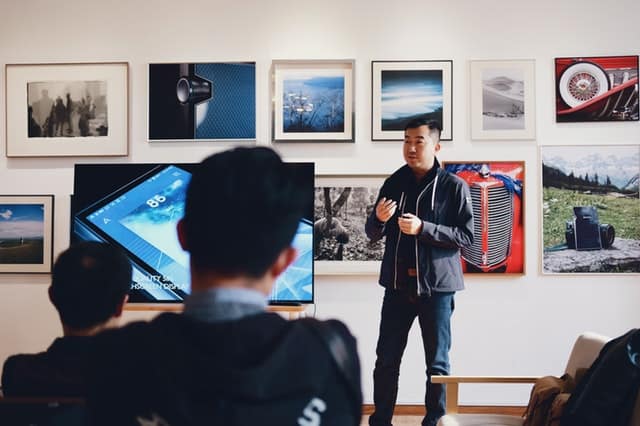 Finding the perfect career that allows or encourages you to travel can really transform your life, so kiss your office job goodbye and say hello to your next adventure. The paths above are some of the greatest opportunities that you can take hold of, and they just show the wealth of different jobs available that can make you forget your old 9-5 in no time at all.