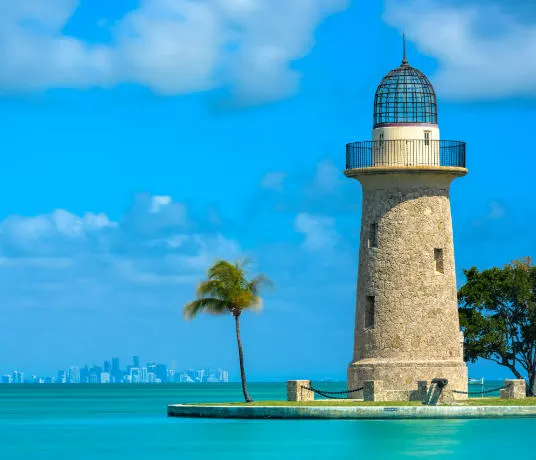 Every year from October 30 to November 3, Xcaret transforms its stunning venues, like its three alinclusive luxury and ultra-luxury hotels and Xcaret Park, into a vibrant tapestry of Mexican culture and tradition during the annual Festival of Life and Death Traditions. This cherished tradition, now in its 17th edition, offers visitors a heartfelt tribute to one of Mexico's most treasured customs, recognized as an Intangible Cultural Heritage of Humanity by UNESCO. Guests can expect a rich variety of experiences, including captivating theater performances, delectable Mexican gastronomy, musical presentations, hands-on workshops, dance shows, exhibitions, a dedicated children's area, and two shows by renowned Mexican singer and three-timeGrammy Award Winner Natalia Lafourcade taking place November 1 and 2.
The festival will feature three monumental altars, 330 artistic presentations, 15 simultaneous forums, and theatrical tours, among other activities, where over 960 artists will delight the audience over a total of five days. In addition, the cultural event is and celebration for adults and children alike, and at the new Interactive Hacienda children's area families can learn about the traditions surrounding the Day of the Dead through theater presentations, puppet shows, an art exhibition, photography, sculpture, and workshops teaching traditional Mexican arts and crafts.
The cultural fusion will include tastings and traditional dishes of Querétaro, the invited region. There will also be parades led by Grupo Aztlan and the student band from the Autonomous University of Querétaro (UAQ), as well as musical performances by Grupo Xaha, Grupo Bohemio, Trio Queretanas, and Trio Gallardia Huasteca. The main venue for the festival will be Xcaret Park and will also include Hotel Xcaret Mexico, Hotel Xcaret Arte, and La Casa de la Playa. With this festival, Grupo Xcaret aims to celebrate and elevate Mexican history and culture while promoting one of the most significant celebrations in the country. High-res images depicting the Day of the Dead experience at Xcaret Park and hotels are found HERE, and for high-res images of the Xcaret hotels, please access this link HERE.