Are you thinking of moving to a new country to live in? Or are planning to move your place of business? Regardless of where you head out to, checking the safe cities index is one factor to consider. After all, this determines how safe you are in the place of your choosing. You should also add what modes of transportation are available too. After all, knowing more about the public transport system in a new city will make it easier for you to get around.
---
What's in this post:
hide
Safest Cities in India to Live!
---
---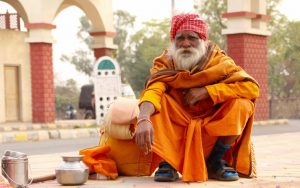 That said, India is one of those countries that promotes unity in sound diversity. In fact, it has become a melting pot of different nationalities. The friendly vibes coming from the common people are quite inviting. However, with around 300 cities, it can be overwhelming to find which are the best cities to stay or live in.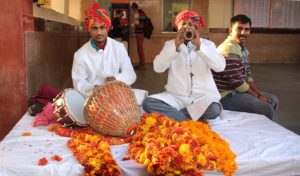 Most people turn to the internet to find the safest city to live in India in recent years. However, because the safety indicators for different parts of the country vary, it is hard to pinpoint where exactly to stay. That said, here's a round-up of the best places to stay in India.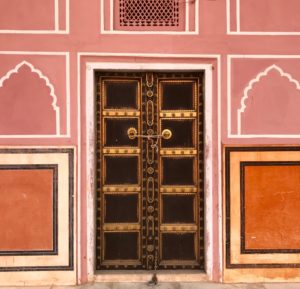 Chennai
Chennai is one of the South Indian cities that ranks high in a survey for the safest city in the country. This is not surprising given its vibrant and welcoming ambiance. In fact, this is the perfect spot to find beaches, temples, and churches. It also boasts of having the lowest crime rate in India. If you want to immerse yourself in the country's rich culture, you should stay in Tamil Nadu. According to the Economist Intelligence Unit, this is where most of the textile mills are.
Jaipur
The pink city of India is best known for its historical palaces and forts. Aside from its rich history, it is also a popular destination for tourists. It is around 240 km away from New Delhi. It is not surprising that this has become the go-to destination who want to move into a tier-2 city.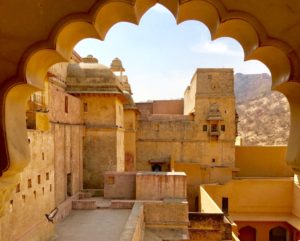 Also, its economy is booming thanks to tourism, jewelry manufacturing, and tech. This has drawn locals and tourists alike who want to work here. Aside from that, it is also on the list of safest cities in India. Recently, Jaipur has become an unsafe city for women with rapes and assaults happening at a higher scale.
Bangalore
Bangalore is one of the best cities that you can live in here. It is one of the IT hubs or the Silicon Valley of India to be exact. In fact, it is here where you will find a high concentration of educational as well as research institutions. Its modern infrastructure, as well as better living standards, make it a great place for women. In terms of crimes, it is less compared to other cities in India.
Tirupati
Tirupati in Andhra Pradesh is the second safest city in the country. Thanks to the efficient police system here, the crime rate has gone down significantly. Perhaps it is Tirupati's popularity as a place for pilgrimage that prompted the police to make it more secure. This is why it has a lower crime rate compared to others.
Mumbai
Known as the City of Dreams, Mumbai is not only an important city, but it is surprisingly safe for locals and tourists alike. Even if it is the most populous place in India, it is the most secure place to live in. It may be that the city's open-mindedness has helped it to be the safest place in the country.
With its calm and safe environment, it is not surprising why people call it the Dream City. Aside from that, Delhi and Mumbai hold the 48th and 50th positions in the list of the world's safest cities. No wonder Mumbai is one of the top residential locations in the country.
Kolkata
The city of Kolkata is the capital of West Bengal and is home to four historical cities. These cities were used by the British for their trade and commerce. Aside from that, this metro city is the third most populous city in the country. It also boasts of a rich culture that makes it a well-known tourist attraction. That said, this is a safe place where you can stay.
After all, it has the lowest rate of cognizable offenses according to the National Crime Records Bureau. The overall crime rate has dropped significantly in consecutive years. In addition, this city in Eastern India is where Mother Teresa did most of her work.
And since it is also a tourist destination, you should check out its sights including Victoria Memorial. One thing that tourists are not aware of is that Kolkata is also the City of Joy. It's because they know how to enjoy their festivals that can last for days.
Surat
Aside from being the best city in India, it is also the safest place to stay in. Its low crime rate has been attracting ex-pats and workers too. Also, it has put Surat in the top spot as one of the economic as well as technological hubs in the country. The Diamond City of India is focusing on the quality of life here. It is not surprising that Surat is a secure place to live in.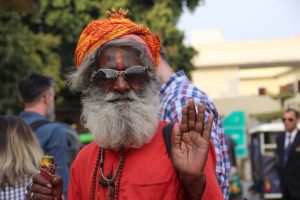 Dehradun
The state capital of Uttarakhand is a peaceful place to live in. In fact, it is the perfect city for those who want some quietude. Also, it is not just Dehradun that has the lowest crime rate, but Uttarakhand as well. It might be due to the higher education level here or the fact that there are fewer people living here compared to others. Either way, this is a city that promotes women's safety hence it is the safest state for women.
Pune
Pune is the Social Capital of Maharashtra and is one of the more advanced metropolitan cities too. In fact, the safety quotient here is relatively high. Especially when it comes to the safety of women. Currently, Pune is developing its IT infrastructure that has been attracting students and professionals alike. Those who are living here do not have to worry about their personal security too much. After all, it has ample sources for its digital security to protect its citizens.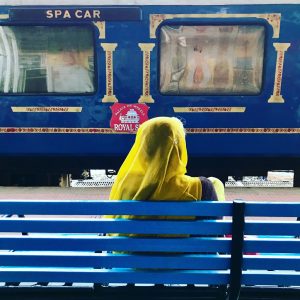 Gandhinagar
Gandhinagar is a carefully planned city in India. Thanks to its low rate of crime, it has been attracting locals and tourists alike. In fact, the capital of Gujarat is not just a beautiful city. It is also the cleanest. With its environmental security being top-notch, it is not surprising why it is one of the cleanest in Asia.
More Metro Cities That are Safe to Live In
Finding the best place to live in India is easier said than done. However, you can start with the ones mentioned above. Aside from that, you can also add Ahmedabad to your list. This is one of the places recommended by the Times of India. After all, it has the lowest rape cases, robbery, and sexual harassment to name a few.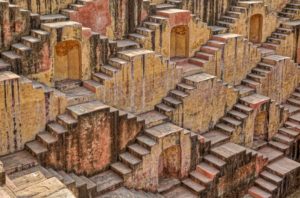 In addition, the scenic beauty of Hyderabad is one of the reasons why people flock here. The other is it's being one of the safest in the country. The rich architectural heritage here is also worth seeing. Aside from that, it ranks third as the largest city in the country.
Which Has the Highest Number of Violent Crimes?
Assam ranks first place in this list according to the NCRB data. The rest are Tripura, Haryana, and West Bengal. In terms of safety, there are different types of cases of violence in these places. From domestic violence to rape and assault, and others. This is why you need to consider your safety and health security when looking for a place to stay in India.
Wrap Up the Safest Cities in India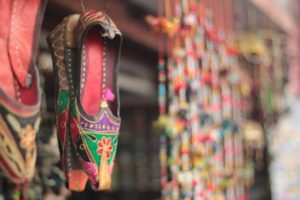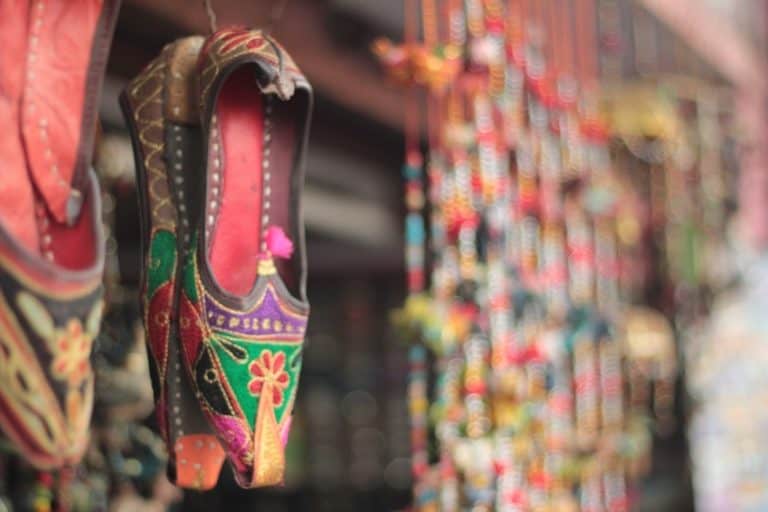 Although it is true that crimes have dropped in certain areas in India, it is still rampant in most cases. The Indian Penal Code has been designed to curb it with a police station being placed in strategic locations. However, with women being assaulted for the second time and third time in some cities, it is not surprising that they are looking for places where they will feel safe. Fortunately, these cities are the ones you see above.