What's in this post:
hide
A Traveler's Guide to Guatemala's Mayan Ruins
Hidden among the dense foliage just south of Mexico's Yucatan Peninsula lies an area rich with
culture and tradition whose structures have withstood the elements and centuries of the expansionist
threat of empire from both near and afar. The heartland of Mayan country,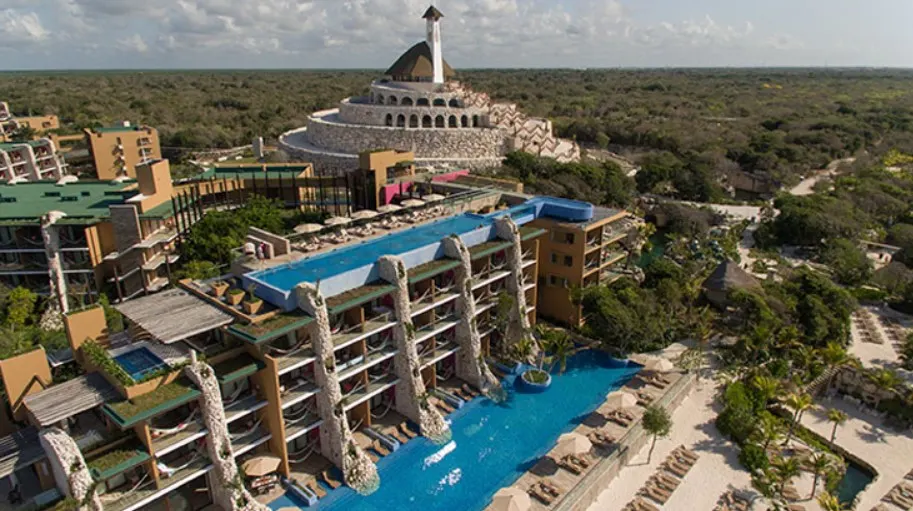 Northern Guatemala offers some of the most spectacular views and provides visitors a window into the way past civilizations thrived in the harsh and sometimes unforgiving landscape that makes up this unique
ecosystem. The Petén Basin is home to dozens of archeological sites that are scattered across the
region meaning there are plenty of options when deciding when and where to visit in search of
Guatemala's Mayan ruins.
When to Go
The first thing to consider is the time of year when you are going to be visiting Guatemala. The
country's rainy season lasts from May until October in which torrential downpours can be
expected near daily. This typically occurs in the early to late afternoon. This is especially true in
the Petén Basin which is characterized by its lush rainforest. The lack of high-quality road
infrastructure combined with the remote location in which the Mayan ruins are located makes
flooded, unpassable highways a real possibility during this time of year. However, booking a
longer trip during the rainy season comes with an added bonus.
If bad weather prevents you from exploring the ruins one day, emergency crews and beaming sunlight will help clear the roads as quickly as possible. But do not let this warning discourage you, thousands of tourists visit the ruins every year during the rainy season with no issues at all. In fact, the rain can be a welcome relief as the rainforest can be humid and buggy at times. If you are not keen on getting wet, the dry season from November to April is for you. But do not forget your sunscreen or your bug spray!
Where to Stay
Given the wide expanse of Mayan ruins, there are multiple options when choosing where to stay.
Your best bet pick which sites you would like to visit ahead of time and stay in a nearby town
accordingly. Although, several travel agencies offer full-day tours to far-off areas within
Guatemala's jungle so do your research to make sure what is possible with each company. I
recommend Mayan World Travel Agency Tours and Treks. They offer multi-day tours as well as
accommodation for some packages. The guides are polite and professional, and the tour's shuttle
and lunch options are comfortable and delicious.
Flores, Guatemala
Easily the most advantageous location to stay in search of Mayan ruins, Flores is the capital of
Guatemala's Petén department is centrally located, allowing visitors plenty of destinations to
see in all directions. Flores is a quick 50-minute flight from Guatemala City with roundtrip
flights costing less than $100 USD. Once you land, you can commission a shuttle or a tuk-tuk
taxi to take you to the city center or the nearby tourist hub, Isla de Flores. This ride will cost you
around 40 Quetzales, though it will be cheaper if you walk a short distance away from the airport
(around 10 Quetzales).
Within Flores, most places worth staying at are near or adjacent to Lake Petén Itzá. As
mentioned before, Isla de Flores is a tourist hub with plenty of hotels and hostels dotted around
the small, walkable island. This is the recommended play to stay since most tours of the ruinspick up in the morning from the southern end of the island. There are numerous restaurants and
clubs that serve as a great way to enjoy Isla de Flores when you are not trekking through the
surrounding jungle. Most ruins are reachable in one to two hours by shuttle.
Belmopan and San Ignacio, Belize
Given the large number of archeological sites worth visiting in the region, several can be reached
during a day trip from Western Belize. Most tourists based here stay in Belmopan or San
Ignacio. Being the capital city of Belize, Belmopan will have more accommodations available as
well as more options for restaurants, nightlife, and sightseeing when compared to San Ignacio.
San Ignacio has the added benefit of being an hour closer to most Mayan ruin sites.
Regardless of where you stay, most sites require you to cross the border heading west into
Guatemala though some, such as Xunantunich, are located on the Belizean side. There are fewer
options when electing which sites to visit if you stay in Belize though many are close enough to
the shared border to make day trips a comfortable option.
Which Ruins to Visit
You may be asking yourself, "Which sites should I visit? There are so many to choose from!"
And you would be right. So, making up your mind should be based off of how deep you wish to
trek and how much time you have. Below is a short description of some of the most notable sites
that every traveler to the Petén Basin should consider.
Tikal
The crown jewel of the region's ancient Mayan ruins is undoubtedly Tikal and its surrounding
national park. Tikal is less of a single site and more like a city of ruins. It takes at least two days
to tour the entire area and is reached from Flores in just over an hour. Tikal has the most
spectacular views of all the archeological sites, with massive structures towering over the jungle
canopy. Many of these structures, unlike many Mesoamerican sites in Latin America, can be
climbed by tourists who have the will and stamina to ascend their many steps.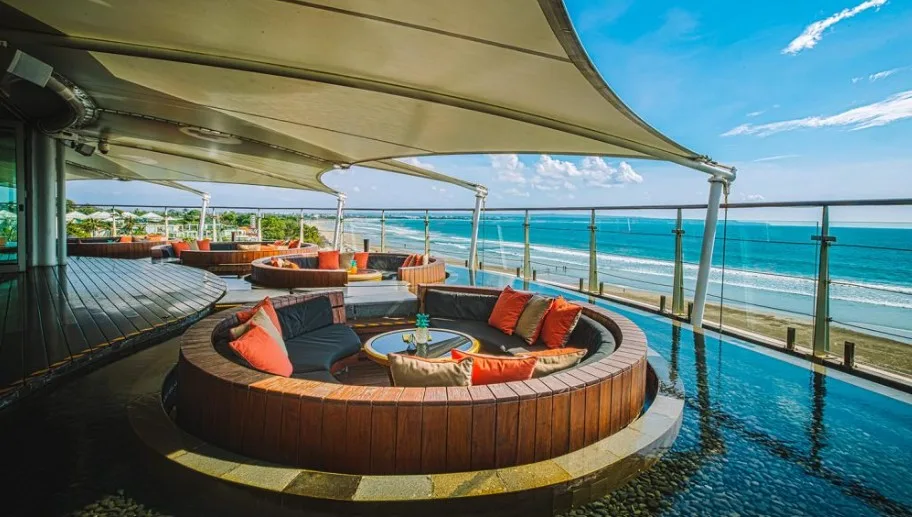 Thanks to its national park status, several types of exotic creatures can be seen roaming the
grounds during your tour. Dozens of species of birds and insects inhabit the park as well as
mammals like the coati, spider monkey, and jaguar. The area has easily walkable trails plenty
of shaded resting areas and even a restaurant to have lunch at to accommodate the hundreds of
daily visitors to this city of monuments dedicated to the Mayan gods.
Yaxhá
Another option is the Yaxhá archeological site which is actually closer to Belize than it is to
Flores. Despite this, it can be easily reached from both Flores and San Ignacio at around 90
minutes. Also located within a national park, Yaxhá is host to a number of large structures that
are guarded by several communities of Howler monkeys. The site is located along Yaxhá Lake
which can be seen in all its glory from the top of a climbable structure. However, swimming in the
lake is ill-advised as it is invested with crocodiles which can be seen in their hundreds after
sunset. Yaxhá is less developed than Tikal though several buildings have been excavated,
including the ancient ball court where ritualistic competitions were once performed.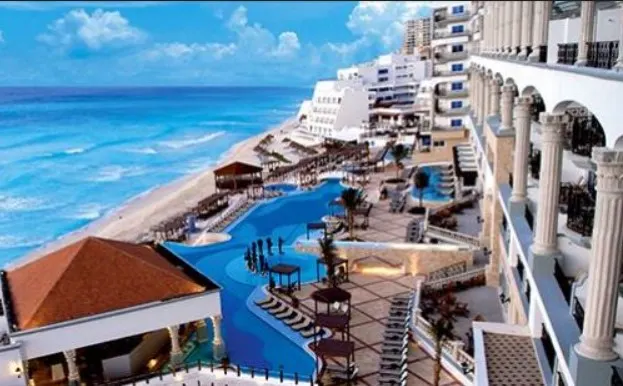 Nakum
Located some 10 miles (17km) north of Yaxhá lies Nakum, another ancient site that is known for
its pottery. Outside of Tikal, Nakum is home to the best-preserved ruins in the region. The site
contains dozens of structures in its North and South sections, including a 44-room palace.
Other notable ruins include Holmul, Seibal, Topoxté, and Uaxactún. Though this hardly is an
the exhaustive list of all the possible sites to visit.
In all, Guatemala's Petén Basin hosts a wide array of archeological sites and wildlife that call
them home. The region is severely underrated and is worth a visit if you ever get the chance. All
this when facilitated by the exceptional Guatemalan hospitality makes Guatemala's Mayan ruins
a bucket list item for any world traveler.