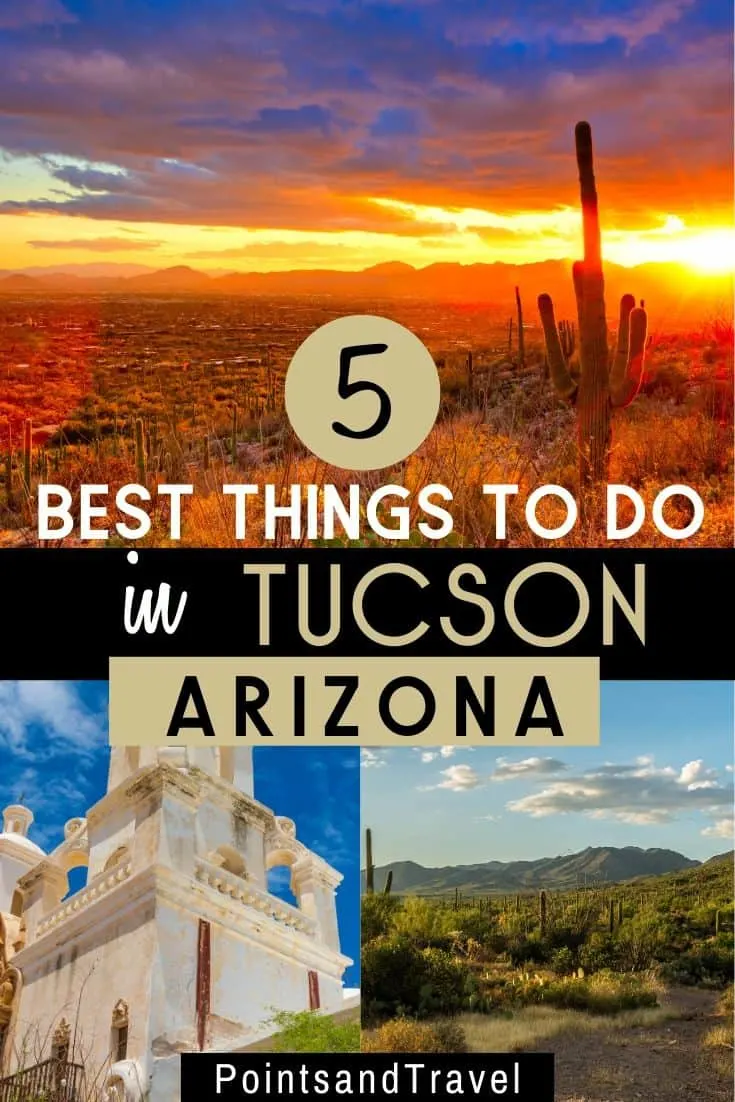 Located in the Sonoran Desert just north of the USA-Mexico border, Tucson is the oldest continuously inhabited and cultivated area in the United States. From native tribes like the Tohono O'odham to Spanish missionaries to American and Mexican settlers, the region has hosted a wide variety of peoples since its founding. They all have contributed to the diversity of rich history and culture in what many people call "America's biggest small town." Whether you are a bonified foodie, a dedicated camper, or a refined history buff, Tucson is an oasis in the desert waiting to be discovered.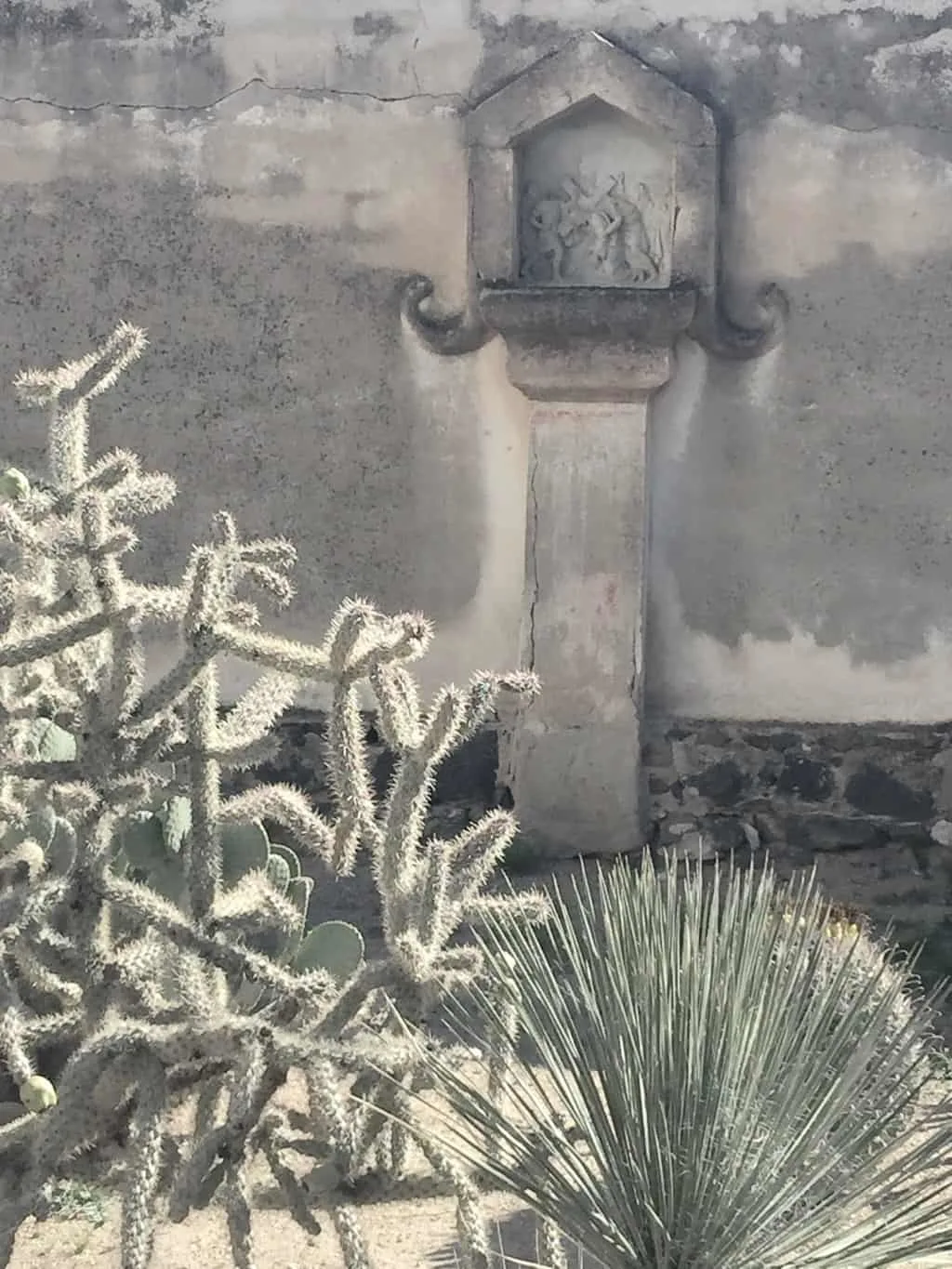 With so much to see, here is a list of the top five things that you can do on your next vacation to the Southwest.
#1: Visit Mission San Xavier del Bac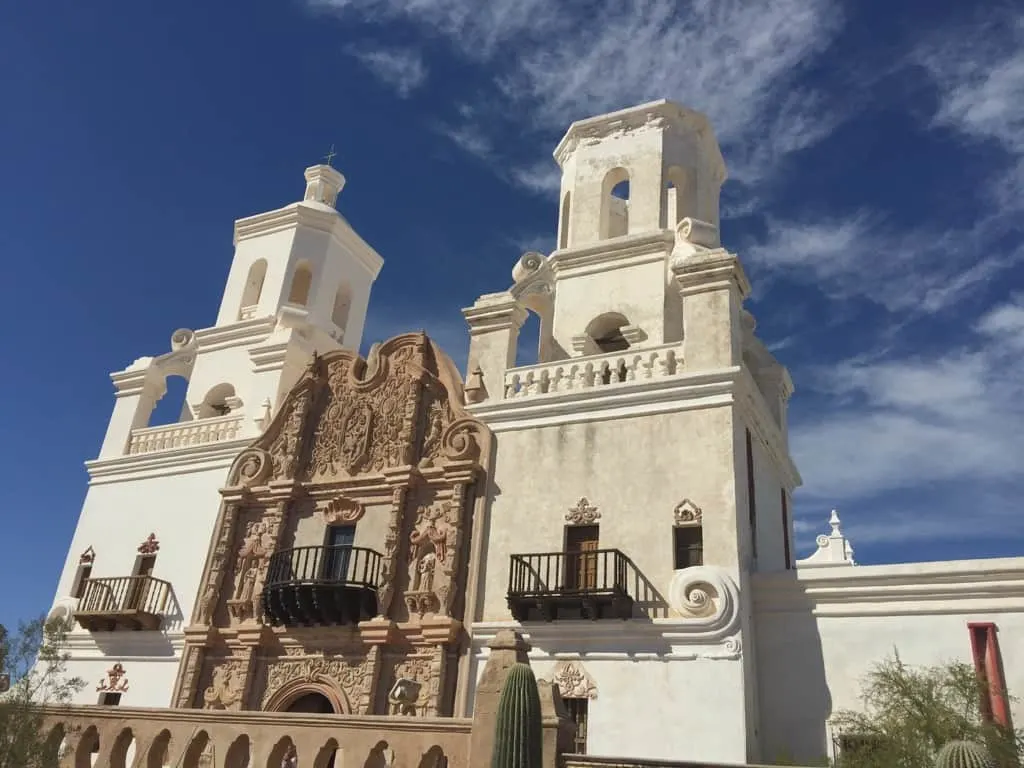 This historic landmark was originally founded in 1692 by Padre Eusebio Kino, an Italian Jesuit missionary. His visions and purpose for building the mission was to spread Christianity to the local Tohono O'odham people. However, following successive Apache raids in the 1770s, it was rebuilt more than a decade later in 1797, making it the oldest intact European structure in Arizona today.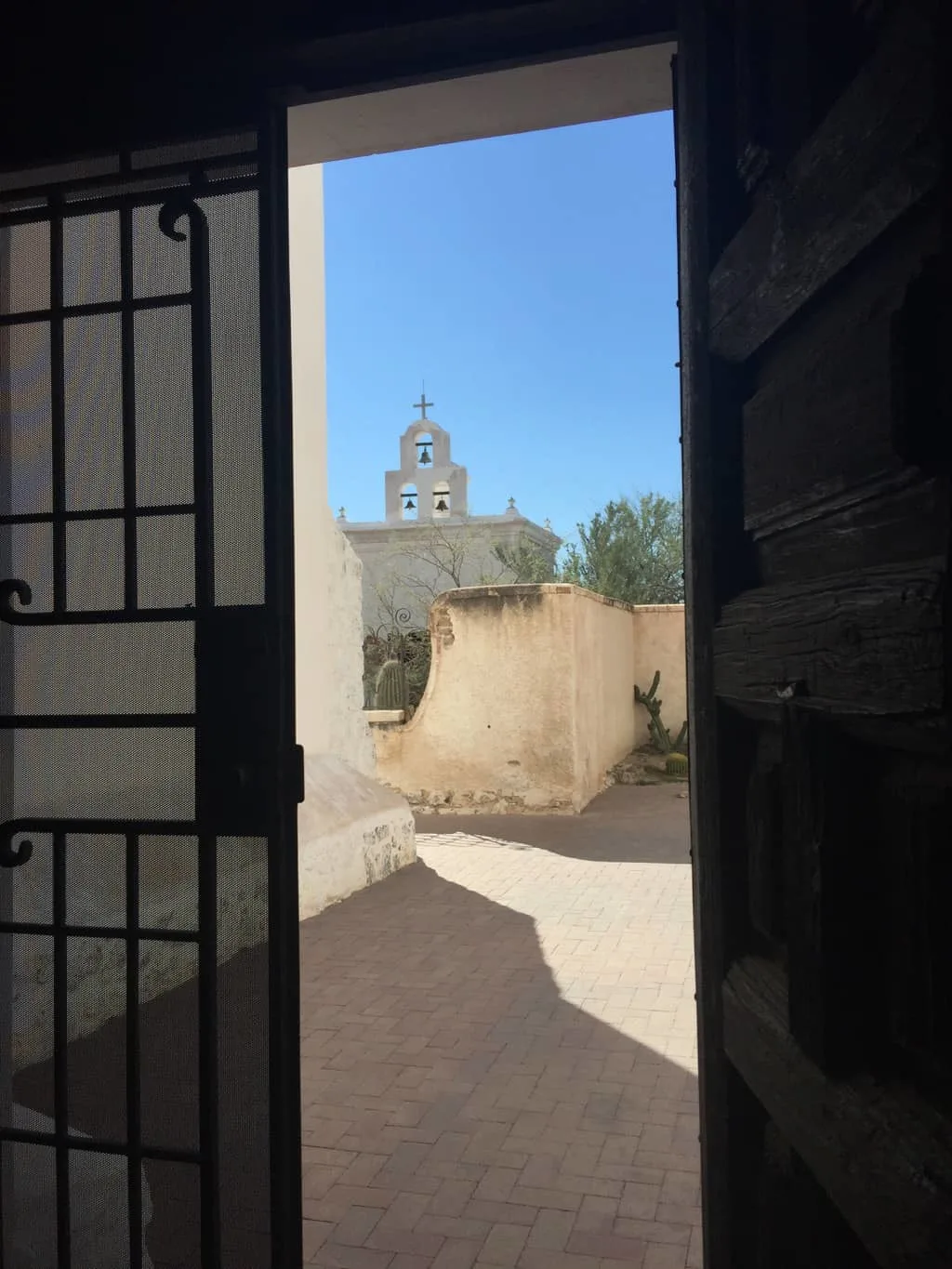 Widely considered to be the finest example of Spanish Colonial architecture in the United States, Mission San Xavier del Bac hosts some 200,000 visitors each year, including several thousand as a part of a pilgrimage to the site. The Mission has been a part of the Spanish Empire, Mexico and the United States in its storied history, displaying its longevity to all parishioners. On the property is a museum and gift shop. Admission into the church is free of charge and worth the visit.
#2: Hike through Saguaro National Park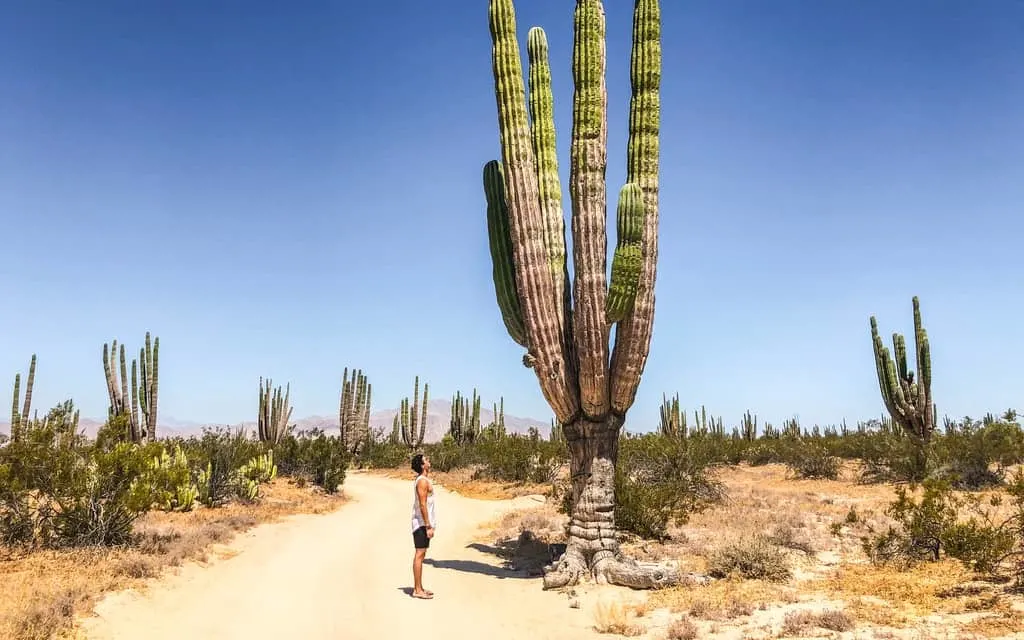 A truly alien world, Saguaro National Park is one of the many natural gems Arizona has to offer. Named after the vast stretches of endemic cacti, Saguaro National Park is home to the region's most iconic plant which is found only in the Sonoran Desert of Mexico and the United States.
There are two sections of the park, one on either side of Tucson, with the main faction located on the edge of town to the West. Both are equally spectacular! Year-round, visitors have the opportunity to hike, bike, or ride on horseback along the park's 165 miles of trails while some camping is available depending on the area.
Visiting between April and June is your best chance at seeing the nighttime spectacle of Saguaro flowers blossoming which only occurs in an individual cactus for less than 24 hours! And be on the lookout for the Saguaro's most voracious pollinator, the lesser long-nosed bat! You can consider yourself lucky if you get the chance to see this mystifying event that occurs exclusively under the cover of darkness.
#3: Experience UNESCO-certified Food Culture with Tucson's Best 23 Miles of Mexican Food!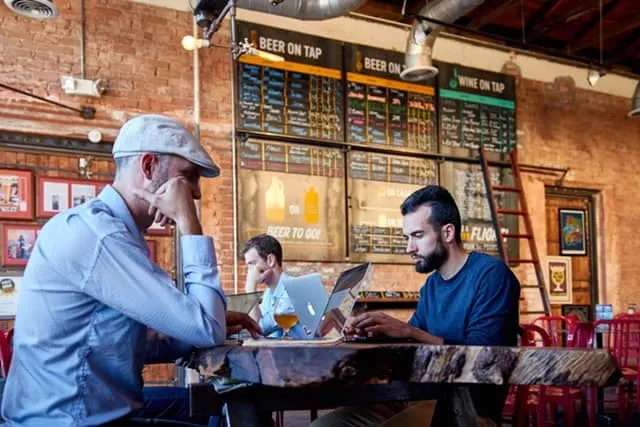 Through the United Nation's education, scientific and cultural organization, UNESCO, a select few cities around the globe have earned the honorary status as a 'City of Gastronomy.' These cities demonstrate traditional cuisine and preparation methods that make their food unlike anything else on Earth. Only 36 cities worldwide have achieved this status, Tucson is one of two in the United States.
Tucson boasts 23 miles of restaurants (yeah, you read that right) that lead the way for local and sustainable restaurateurs with influences from a wide range of cultures including Native American, Sonoran, Mission-era Mediterranean, and American Ranch-Style Cowboy. Some of these centrally located restaurants include El Guero Canelo, Boca Tacos, 5 Points Market and Restaurant, Downtown Kitchen + Cocktails and Tohono Chul Garden Bistro.
These and the many other options that Tucson has to offer all use local heritage ingredients like native desert plants and animals. They also all contribute to reducing food insecurity and promote policies that support staff and their families so you can now have a healthy conscience while you dine on unique food you won't find anywhere else.
#4: Shop Tucson by Streetcar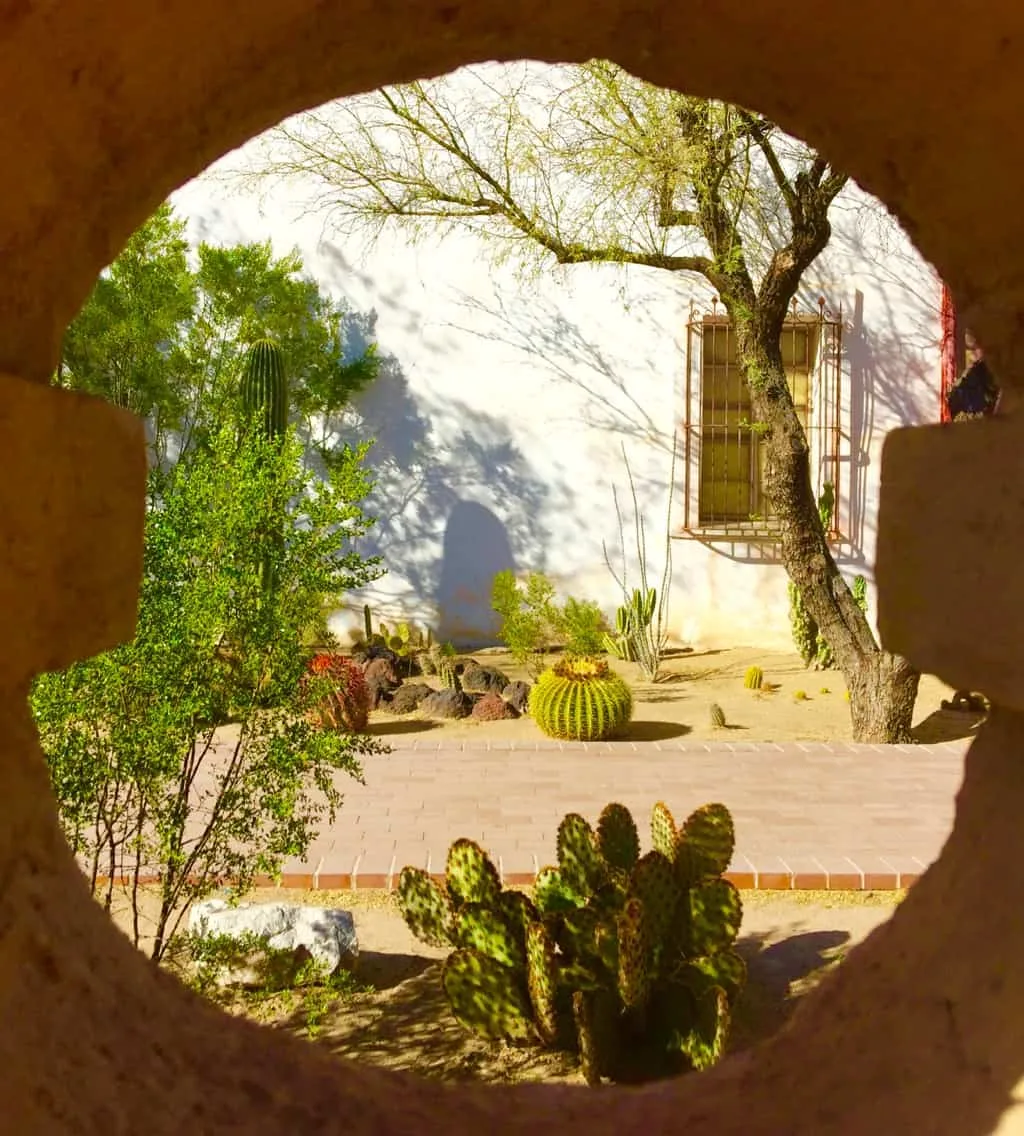 Tucson offers a number of shops and its UNESCO-certified restaurants in the heart of the city and the best way to experience all of it is with public transport, the Sun Link Tucson Streetcar. The 3.9 mile track runs east to west from Main Gate Square to Mercado San Agustin. It links Tucson's five most vibrant districts, the other three being Downtown, 4th Avenue, and the University of Arizona.
Each district claims to have the best restaurant and shopping options (and from my experience) for a good reason. With the Sun Link Streetcar, you can easily find out for yourself. One of these five districts is probably where you'll want to stay for easy access to the heart of Tucson as many hotels call this place home. There are many concerts and festivals that take place here year-round as well. From flamboyance to elegance, all your boutique shopping needs will be fulfilled in the sun-kissed central Tucson area.
#5: Day Trip to Kartchner Caverns State Park
There are several natural beauties in Tucson's Sonoran Desert and, if you have the time, I highly recommend a visit to a personal favorite of mine, Kartchner Caverns State Park. A 50-minute drive from downtown Tucson, Kartchner Caverns' limestone caves were hidden from the public until 1988 to preserve the 2.4 miles of pristine, underground passages.
Formations inside the cave system have been reportedly growing for over 50,000 years and is home to several fossilized specimens that met their demise in the cave, including a giant sloth skeleton that can be seen while on tour. Throne and Big Room tours last 1.5 to 1.75 hours and cost $23 for adults ($13 for children).
There is also a helmet and headlamp tour where tourists can experience the cave as it's discovers did in the 1970s using only the light from what's attached to you. This tour is on Saturdays, takes 1.25 hours and costs $30.
In a region with a history that extends back over 4,000 years, there is a specific way of life that its inhabitants have been accustomed to. A breathtaking natural and architectural landscape combined with a unique food culture allows all your senses to be immersed in the American Southwest experience. Whether you are here for the landscape, the history, or the food, Tucson is truly an oasis in the Sonoran Desert. And one that is off the beaten path which makes for a secluded and absolutely unforgettable vacation.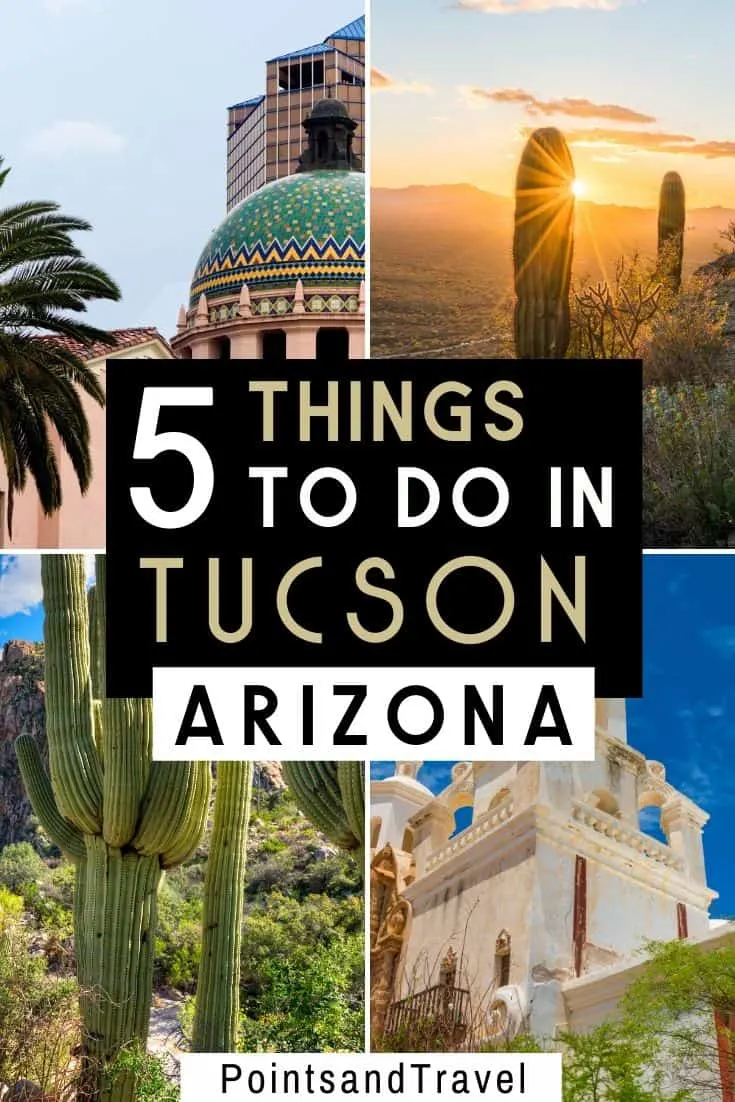 Disclosure: As is common in the travel industry, I was provided with accommodations, meals, and other compensation for the purposes of review by Visit Tucson. While it has not influenced my review, PointsandTravel.com believes in full disclosure of all potential conflicts of interest. All Photos were taken by the author/or were given permission from the photographer. Affiliate links may be located in this article.