The Bahamas is an awesome place to visit, especially during a 2-day cruise. This stunning island is splattered with beautiful beaches, pristine waters, and natural wonders. Thanks to expanding cruise lines and departure points, you can choose a fabulous 2-day cruise to the Bahamas! Keep reading to explore short cruises, only 2-night cruises, and roundtrip options.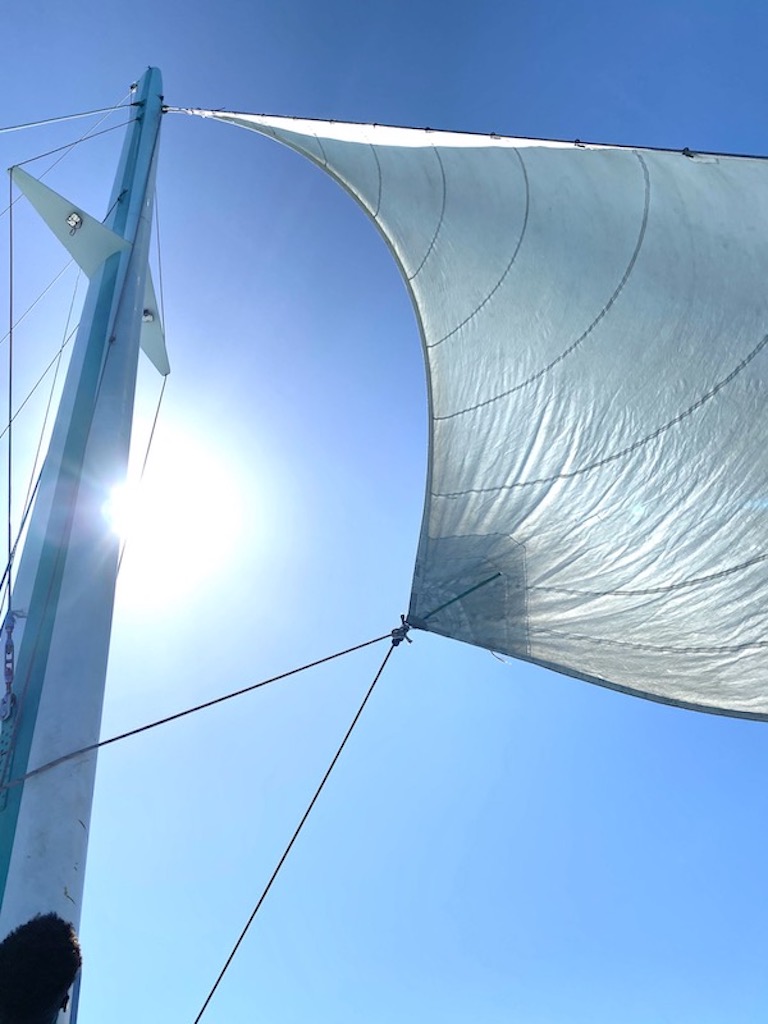 If you need to travel to Ft. Lauderdale in advance, then I recommend doing so at least 24-hours before the departure time of your cruise. The beaches of South Florida are spectacular and a mini beach trip is an awesome pre-vacation activity to get you in the mood for the Bahamas! You may choose from plenty of the beautiful hotels in Ft. Lauderdale such as Pelican Grand Beach Resort, B Ocean Resort, and Hilton Fort Lauderdale Beach Resort. Bonus: if you have time you should head to the Las Olas Boulevard or Florida Land Casinos. Who knows, you might even win big on generous slot machines.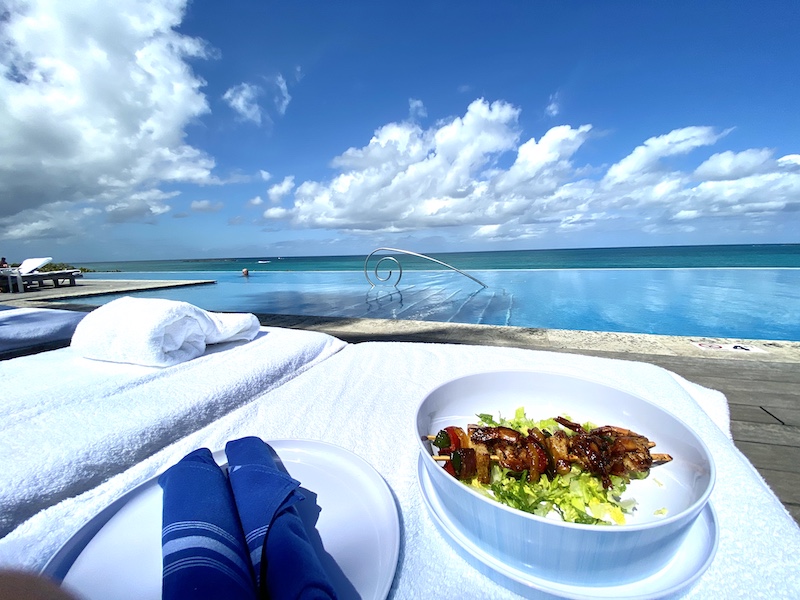 ---
What's in this post:
hide
2-Day Bahamas Cruise from Fort Lauderdale
---
Most cruise ships that head to the Bahamas depart from ports such as Port of Palm Beach, Port Canaveral, Port Cruise Port of Miami, and Port Miami, Florida. In this article, I will be focusing on cruises that depart from Fort. Lauderdale. So, without further ado, let's take a look at different cruise lines/ferries that depart from Port Everglades, which are the shortest cruises available.
Bahamas Fast Ferry
This cruise departs every day from Port Everglades and arrives at the Freeport Grand Bahamas Island. You can set sail aboard the Island Adventure New Escape cruise and touch down in one of the main tourist areas of Freeport sandy beaches. You can personalize this cruise ship by choosing to stay at one of the great hotel rooms in Freeport such as Castaways Resort & Suites or the Pelican Bay Hotel.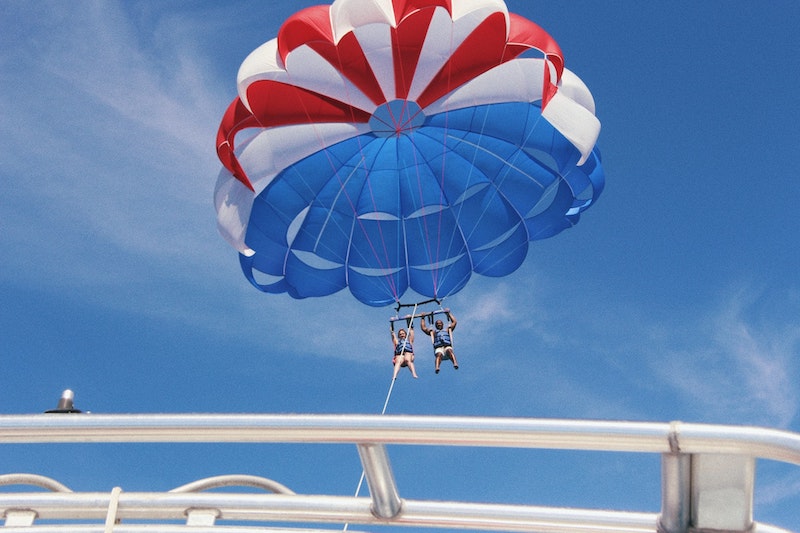 Regal Bahamas Cruise
For less than $200, you can spend an elegant 2-days aboard the Regal Bahamas Cruise. This cruise offers fine dining options, impeccable service staff, and a great value vacation. Guests enjoy dining at the Crystal Dining, the elegant Cove, and the Trattoria di Gerry.
The Caribbean cruises passenger ship is one of the most loved cruises for heading on a short or long vacation to the Bahamas. Aside from 2-day cruises, the Royal Caribbean offers calendars of 3-day cruises onboard the Liberty of the Seas. This cruise ship has splendid views, gorgeous staterooms, and fine dining options.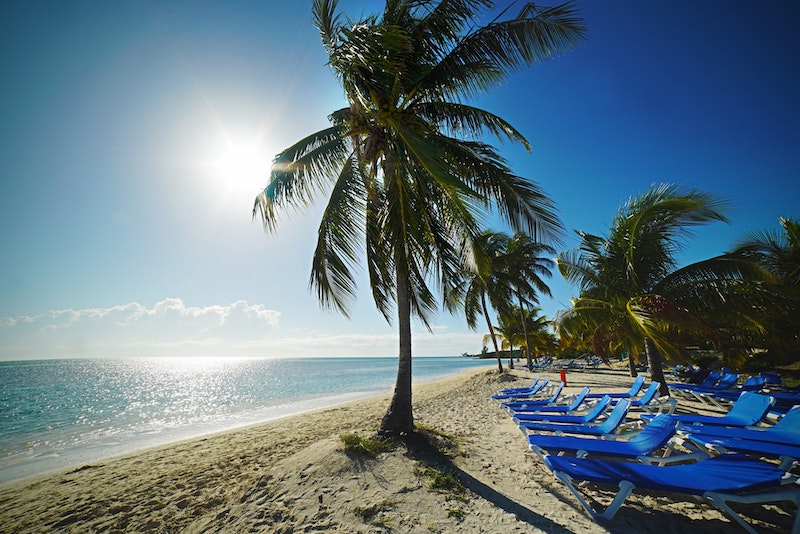 This cruise offers a wonderful trip to the Bahamas to experience the old-world sophistication of Nassau and its white-sand beaches. The rates for this type of cruise start from $149 a person for an inside cabin and up to $499 for a Deluxe cabin with an ocean view. A Tropical Island night Bahamas cruise is also a good way to experience the Bahamas at night.
The Carnival cruise ship is among one of the most famous cruise lines that travel to the white-sand beaches of the Caribbean. One of the cruise ships, Carnival Fantasy, offers a full-service spa, beautiful children's programs, double occupancy, and rooms for an important meeting. This cruise line is a great place to mingle with fellow Carnival cruisers, attend special events, and even sail at top speeds.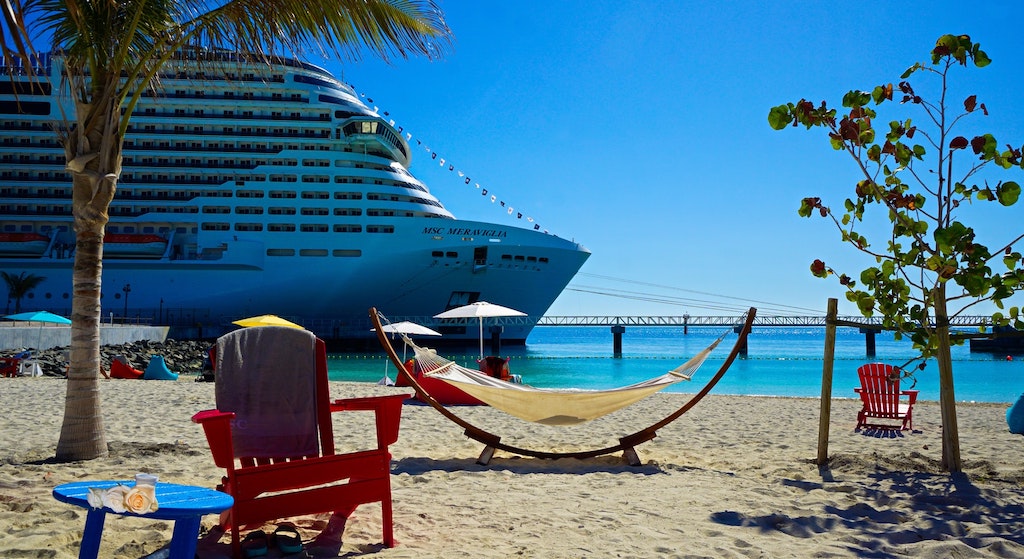 Celebrity Cruises
For as little as $99 a night, you can experience a 2-night Fort Lauderdale Cruise that has ports of call in Nassau. This cruise shop has great hotel rooms and displays stunning views of the entire island of the Bahamas. Once you touch down in Nassau, I suggest taking a tour of the island, check out the Bahamas Resorts, National Parks, and the Championship golf course.
Princess Cruise
The Princess Cruise line is one of the top cruise lines that offer cruises to the Bahamas during each season. Although this article is aimed to discuss 2-day cruises, I wanted to include the spectacular 3-day cruise from Ft. Lauderdale to the Princess Cays, Bahamas. This cruise offers onboard experiences of fine ding, shops of the Princess, hot tubs, entertainment, the Lotus Spa, and Fitness Center. For families, there are unique holiday activities, youth centers, and teen lounges.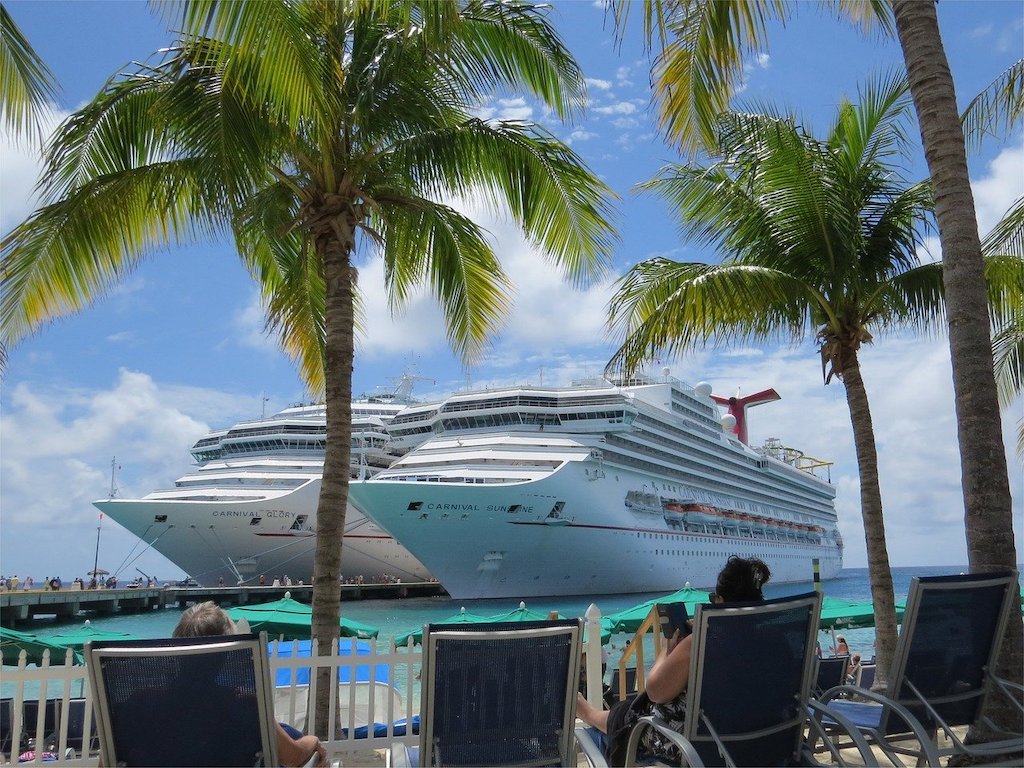 Other cruise lines that offer affordable cruises for the entire family include Disney Cruise Line, Holland America Line, Bahamas Paradise Cruise Line, Balearia Caribbean, and Norwegian Cruise Line. Each of these cruises offers different destinations to the Bahamas Islands and may include Grand Bahamas Resort packages.
Travel Tips
#1 ALL Passengers Travel with their Passport
When traveling to the Bahamas from Ft. Lauderdale, the same rules and regulations for foreigners apply to U.S. Citizens. So, to be clear, all passengers must travel in their passport. It is also a good idea to bring a birth certificate (or a digital copy) just in case there is some discrepancy with children and their passports.
#2 Make sure you are on Time
Make sure you are on time and follow the full schedule of departures. If there is one thing I learned, cruise ships leave on time and wait for no one! So, double-check your sailing date, port of call and get yourself to the port on time or better yet, BE EARLY!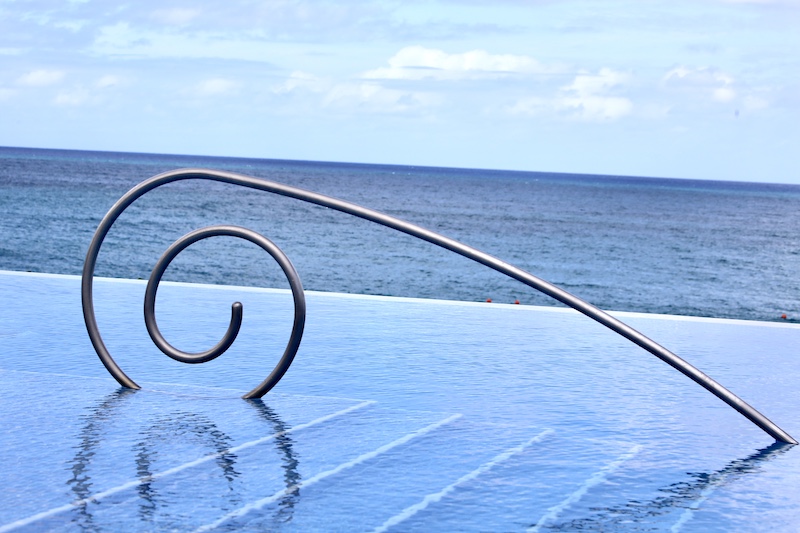 #3 Be Aware of Port Charges
Be aware of any port charges or "extra fees" that have been deducted from your account. Although most cruise ships offer a wide range of duty-free shopping items, some ports can charge a "special" fee to hold the items or send them to your room. This does not happen often but mistakes can happen, so check your bank accounts/credit cards to port charges or any odd fees.
#4 Don't Listen to Cruise Critics
Don't listen to all those annoying Cruise critics online. It is good to do research on which type of cruise ship suits you and your whole family but don't go overboard with those pesky cruise critics.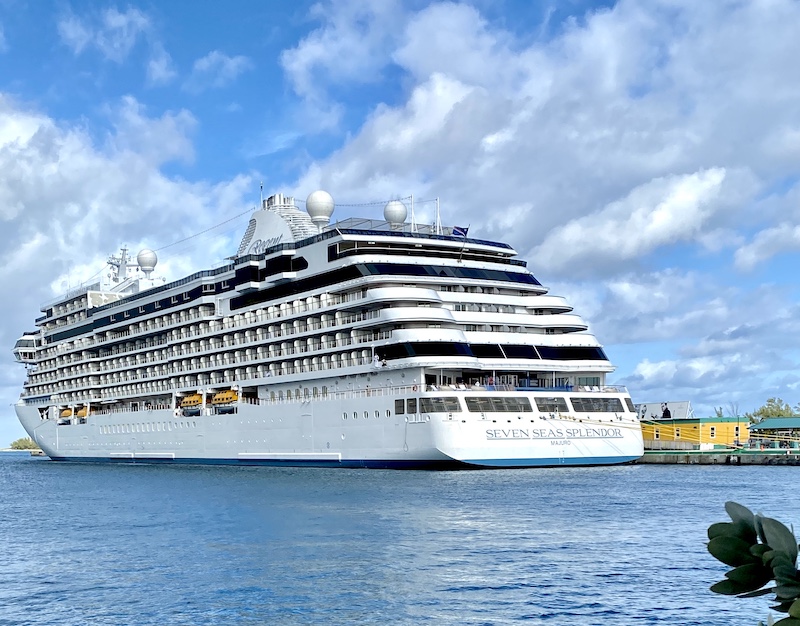 As your 2-day weekend cruise comes to end, you will surely admire the pristine landscape of the Bahamas as you leave its port to reenter reality. Regardless of the cruise line company you chose for your nice cruise, I bet you will have had a spectacular vacation. Some of the best day getaways only last 2-3 days, but they remain in our hearts and memories for a lifetime. I hope you book a 2-day Bahamas Cruise either it is for yourself or as a Christmas gift to your partner. Whatever the occasion may be, let the spirit of Nassau Island guide you to your next adventure!