While planning a family vacation is no doubt exciting – it can also be an incredibly stressful experience. After all, if you're going to be dipping into your savings in order to finance the trip, you want to make sure that you're paying for something that everyone will enjoy. At times, this can seem impossible (For example, do teenagers ever want to do anything with their family?) No.
However, with the proper planning and care, it truly is possible to please everyone on a family vacation – from toddlers to seniors. Here's how.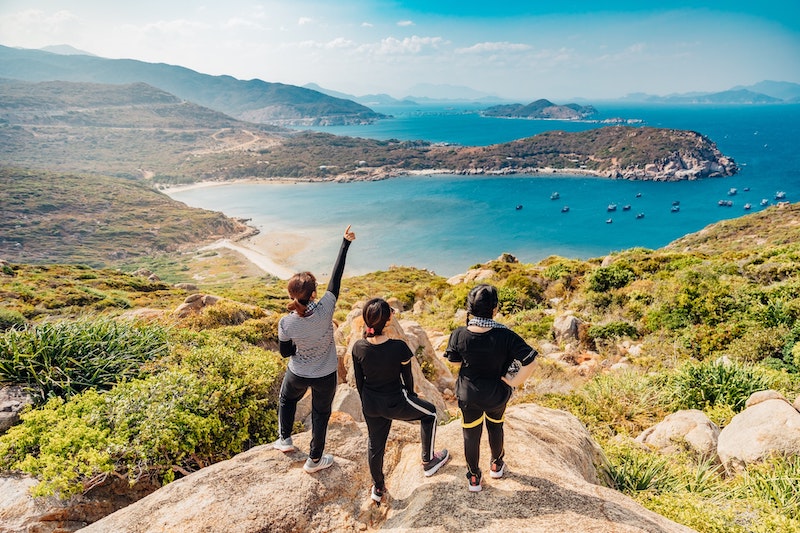 Host a family meeting
The first step towards planning the perfect family vacation is to discuss it and share ideas regarding destinations or the kind of trip you'd like to go on. For example, would you like to set sail on a luxury cruise or put your skills to the test on a luxury backpacking trip? Give each family member the opportunity to make some suggestions. This way, everyone feels involved in the process. Then put it to a vote – and start planning!
If you still can't decide on a destination to visit, why not go with the old movie trope and throw a dart at a map, or use this destination generator. Adding a little spontaneity to your trip is a great way to turn a vacation into a real adventure as it encourages you to step out of your comfort zone and try something new.
Put together a budget
Despite popular misconception, you don't need to spend thousands of dollars in order to have a successful family holiday, but you do need to put together a budget ahead of time so that you are able to plan your trip accordingly. Remember, you have to be able to pay for:
Accommodation

Transportation

Food & Drink

Luggage costs

Holiday essentials (Sunscreen etc.)
While this may seem like a lot – remember that there are plenty of ways in which you can save money when traveling, for example, you can make the most of Groupon travel deals that can help you save a great deal of money.
Be sure you're getting the most bang for your buck
Before handing over any more to travel agents or flight companies, ensure that you are getting the best possible deal. You can do this by using price comparison sites that scour the internet for the cheapest hotel stays and international flights. However, you should also make sure that you book through reputable companies that you know you can trust with your vacation.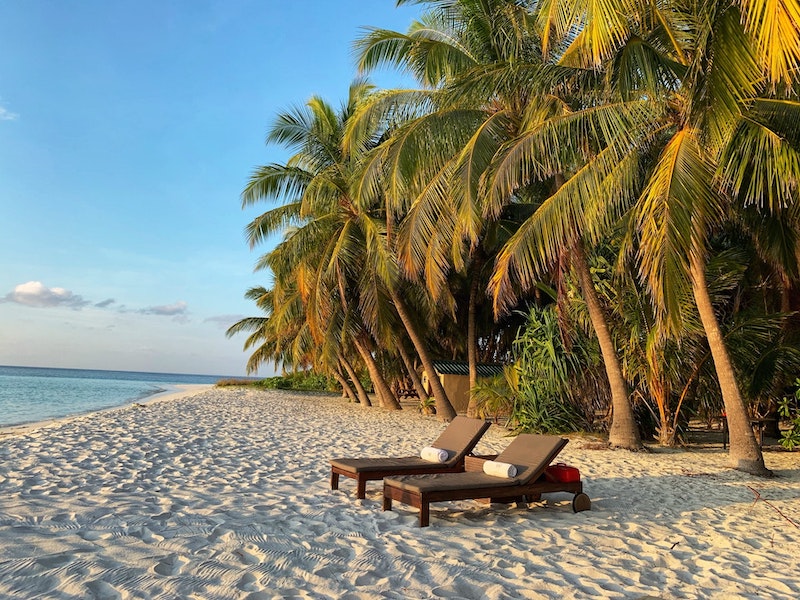 Another way in which you can save money on accommodation is by opting for self-catering venues, such as B&Bs or apart-hotels. Not only are they often cheaper than hotels, but you can also then cook your own food and drink during your trip. This may be particularly useful if you are traveling in a large group or have members of your party who are fussy-eaters. Additionally, visiting local grocery stores and cooking meals at your apartment is going to help you save a lot of money.
Put together a vacation bucket list
While itineraries can be efficient, they sometimes get in the way of you enjoying your holiday. This is due to the fact that they take away your opportunity to truly live in the moment, as you are tied to a schedule in the same way you are in your daily life. As a result, it's far better to put together a bucket list of things you want to do during your holiday, giving each family member the opportunity to add to the list. That way, you can simply work the way through these activities at your own leisure.
Be sure to opt for a mixture of site-seeing, relaxing and adventurous activities. For example, you might want to spend a few hours unwinding in a Spa, before setting out on some thrill-seeking water sport activities. For example, you could give each family member the chance to show off their skills (or lack of balance) Sunshine Destin Parasailing and Watersports. Here, there is a wide range of family-friendly activities on offer, from parasailing to pontoon boat hire.
Try to stray off the beaten path
While you may want to visit certain tourist hotspots during your vacation, you should also ensure that you give yourself the chance to stray off the beaten path to discover what your chosen town or city truly has to offer. For example, you could visit small, local eateries as opposed to big chain restaurants or ask locals for recommendations on places to see and do. This way, you'll get to experience the trip through new eyes (and you can also avoid the crowds).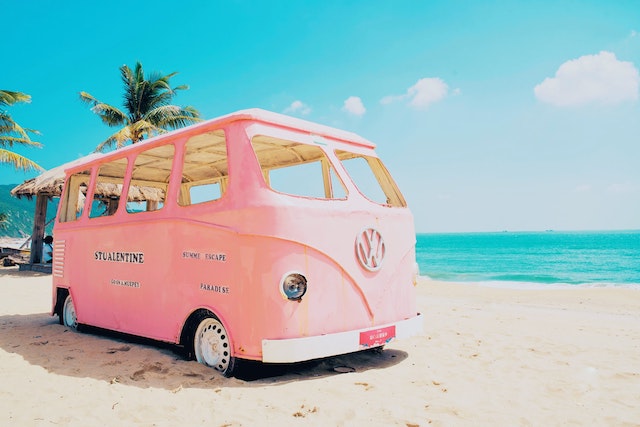 Pack your suitcase early
If you hate backing your suitcase – you aren't alone. In fact, many travelers leave packing their suitcases until the absolute last minute. But this only causes you more stress while making it more likely that you'll leave something behind. Plus, if you've also got to pack a suitcase for the rest of your family (or at least make sure your children have packed theirs correctly), there often isn't time to leave it until the last second, unless you want to miss your flight.
As a result, the sooner you start packing your suitcase, the better. Put together a checklist, such as this ultimate road trip packing list, and work your way through each item – that way, you'll know you aren't leaving anything behind. Packing early also gives you more time to go holiday shopping, buying any clothes and accessories you need for the trip.
Focus on having fun
As mentioned previously, traveling with your family will always be a little stressful, especially when it means you are together 24/7 for an extended period of time. However, whenever arguments break out, it's important that you remember that you're on vacation for a reason – and that's to have fun. Do not let stress overwhelm you. Give people the chance to cool off before moving on entirely and focusing on spending quality time together.