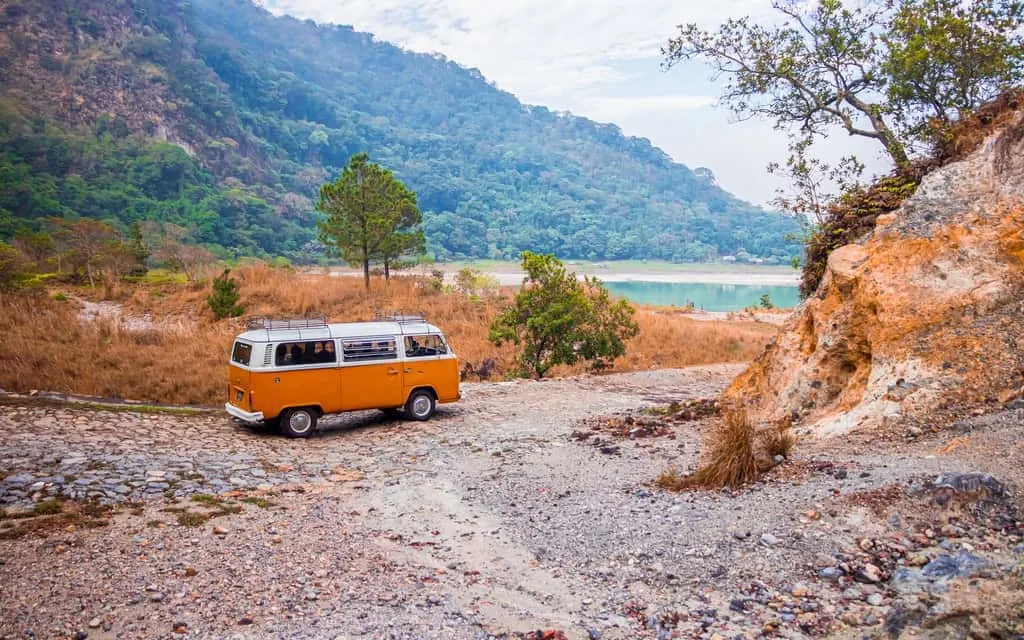 When people hear the word "Road Trip", they either jump up for joy or dread hearing those words. To be honest, going on any trip is always a blast, but it is especially fun when you are going on a road trip! So pack your bags, we are going on a road trip! A huge plus of a road trip is that you can organize the trip anyway you want. And you can leave at the time you want. Now, if you are unsure of what to pack when going on a road trip, then this packing list for a road trip has you covered. I am going to divulge all the necessary items and food options you may need to make your next road trip a breeze.
---
What's in this post:
hide
Packing List for a Road Trip!
---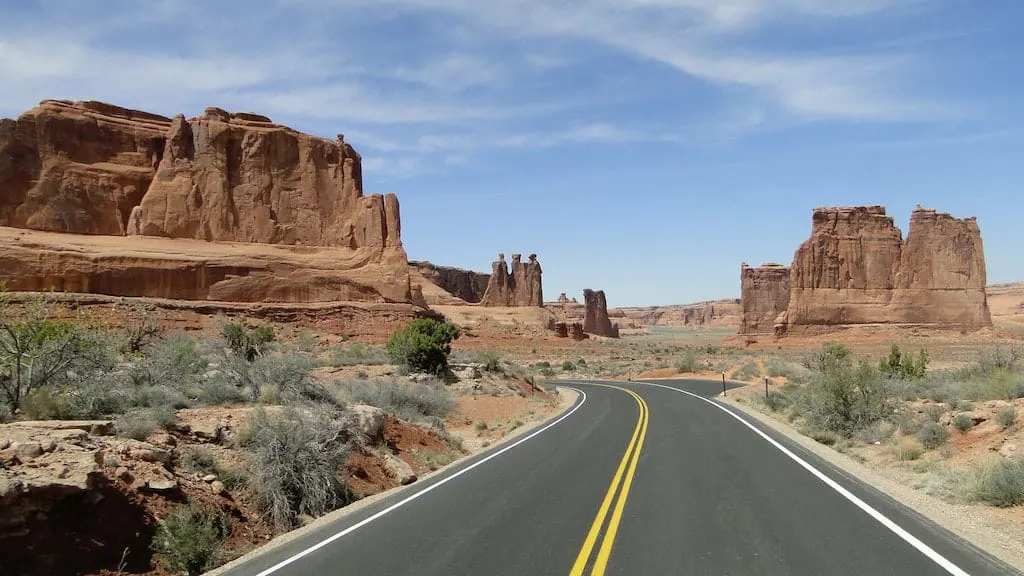 Think About It
Flying can get pretty pricey, especially if you are traveling with your family or group of friends. An awesome alternative to flying is to go on a road trip. You won't have to wait in long security lines, sit next to some stranger on the plane, or worry about connecting flights. Doesn't that sound perfect? Oh, and no face masks while driving in the car! So let's get this road trip packing list started for that long and winding road!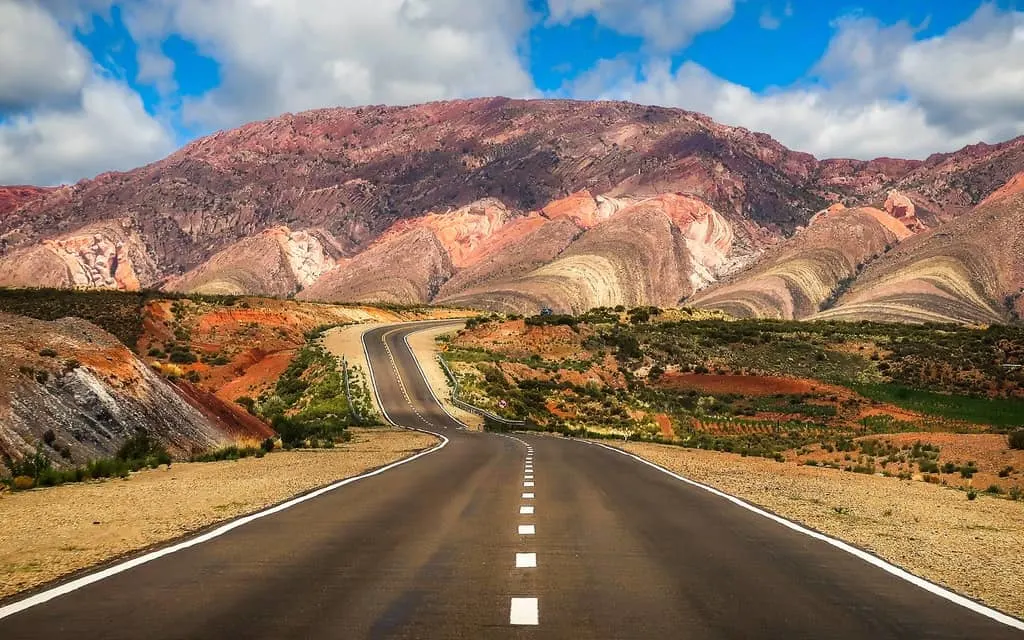 Documents and Accessories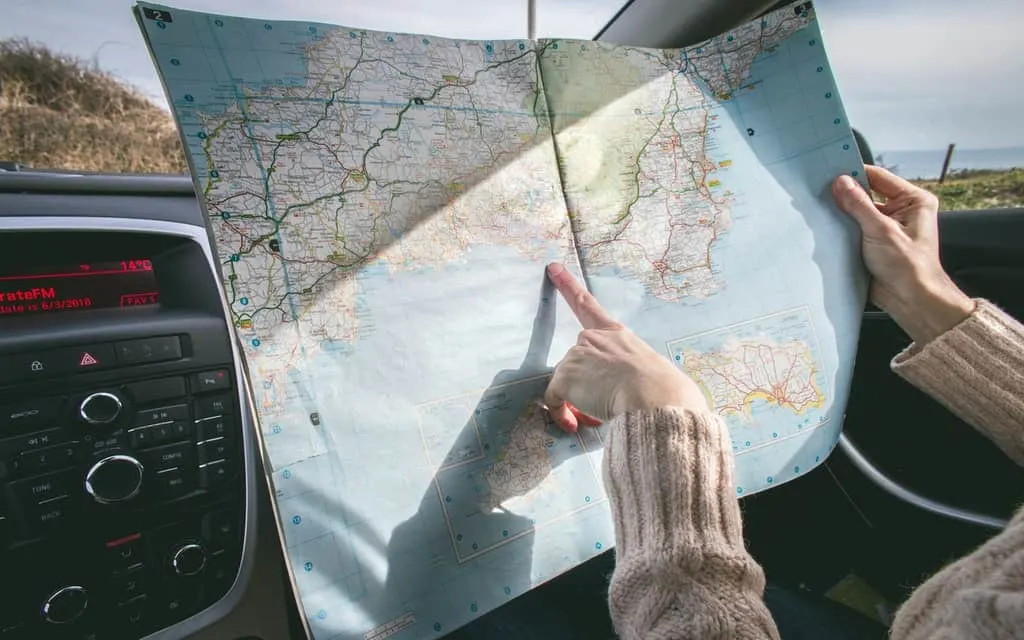 It's always best to start with the most essential things you need to drive, which happen to be documented for you or your partner to drive the vehicle. It is illegal to drive without a license, so that is the first thing you are going to want to pack. Let's look at other documents and accessories for your road trip packing list.
License and vehicle registration. These two go together like PB & J, so don't forget them.
Copy of car insurance policy. It is always better to be safe than sorry, so pack this essential item.
Copy of health insurance. You never know what might happen, so hopefully, you won't need medical attention, but it's always good to carry a copy of your health insurance.
Important contact names and phone numbers. What happens if you need to call someone but your phone dies and you didn't memorize their phone number? Write down important numbers because they might come in handy and keep them in the glove compartment.
Credit Cards. Credit cards are great for booking hotel rooms and buying essential items, so keep one (or two) credit cards on hand and maybe even pack one in your suitcase that is separate from your wallet.
Money and (spare money). Some places do not accept credit cards so it's a good idea to keep cash on you. As mentioned above, it is a great idea is to hide spare money in your luggage, socks, or somewhere safe just in case you need it.
Passport. Even if you don't intend to go outside the country, you might be near a border such as USA/Canada and feel intrigued to visit and you can only legally do that if you have your passport with you.
Paper map. Sometimes cell reception is horrible on the road, so it's always good to have a backup plan when it comes to on-road directions and navigation. You just never know about Google Maps!
Umbrella. You never know when you're going to need shelter from the rain, so an umbrella is a must-have. You'll thank me later when you are outside in the rain because your car overheated.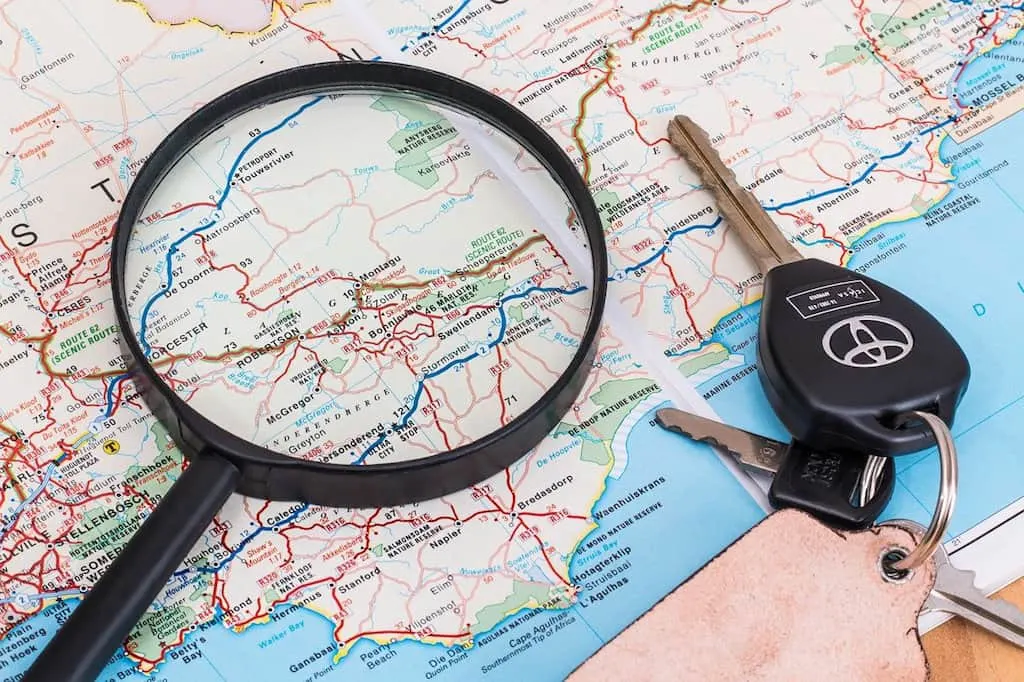 For Your Safety and Your Vehicle's Safety
Vehicle's manual. It is important to consult your car manual if a dashboard light switch suddenly makes an appearance. I keep mine in the glove compartment.
A lawyer's number:

To have a

car accident lawyer

number can come in handy in case you get into an auto collision while on holiday.

Spare tire. Make sure that you have a spare tire and that it's in good condition.
Spare Air Tire Sealer. I also keep an extra bottle of spare air in case I get a flat and need it to get out of a situation fast. It is not always best to change a tire on the side of the road.
Car Fluids. Things such as antifreeze or oil.
Ice Scraper. Just in case you are traveling to cold/wintery areas, an ice scraper is a good thing to have.
Roadside Emergency Kit. Being prepared for hopefully non-exist emergencies is important. Check your kit to ensure it is equipped with jumper cables, whistle, window breaker, candle, and matches, tire seal and inflator, bottled water, Swiss army knife, and "survival" blanket.
First Aid Kit. The basic supplies of a first aid kit include band-aids, antiseptic, creams, ointments, pain medication, and safety pins. Don't leave the house without this kit as you never know when you might get a scrape or a burn.
Flashlight/Headlamp. You never know if you might get stuck somewhere when it is dark, so be sure and have a powerful flashlight or headlamp in your glove compartment. Be sure and bring extra batteries.
Duck Tape. As you know, duck tape will pretty much fix anything, so it is a good idea to have some around.
Empty Tote Bag. These are great to have around to put something in when you may need it. They help you carry things from point A to point B. They can come in handy.
Cozy Blanket. In case you get stuck somewhere, you will have something to keep you warm.
Garbage Bags. Good for trash, to store wet clothes or shoes, or pick up trash on a hiking trail.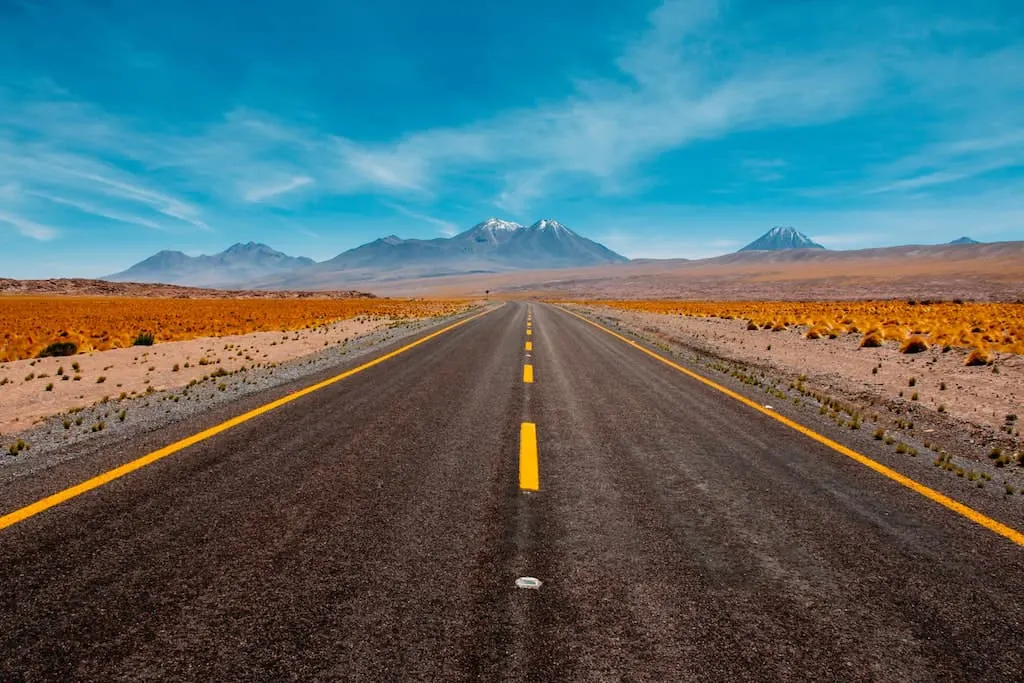 Electronics You Will Need or Want to Have
Although you might want to take a break from the electronics in the world, it's important to have these items during a road trip. So be sure and write out a packing list for your road trip.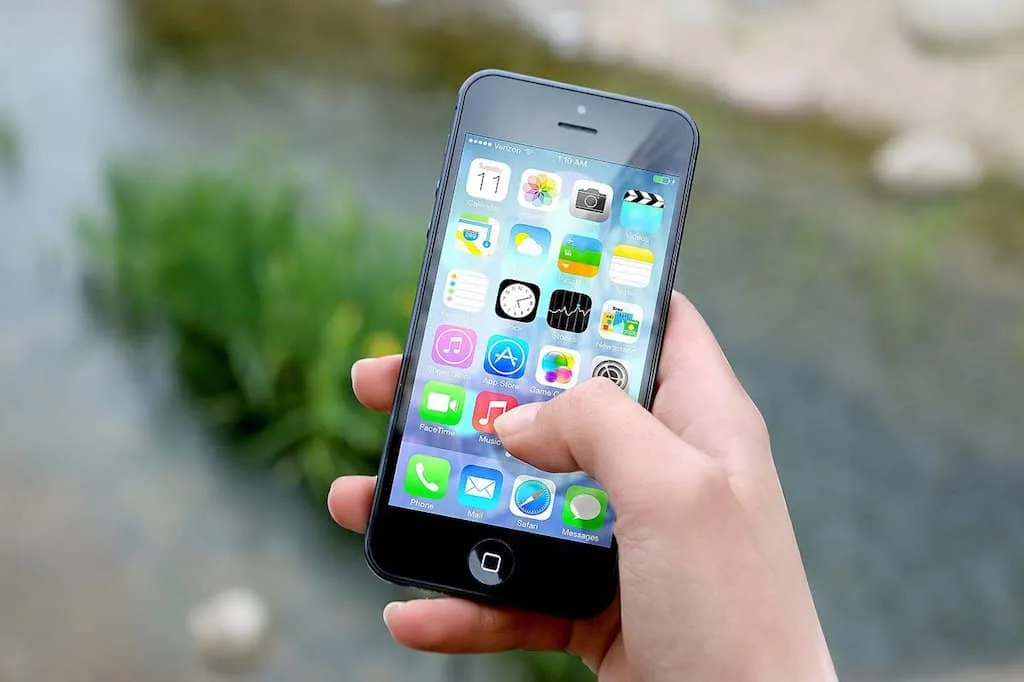 Cell Phone
Noise-canceling headphones, I have Sony and hubby has Bose.
Phone charger and portable charger
Portable WIFI called a MIFI (is a plus!)
Wireless/Bluetooth speaker
Download playlists from Spotify, so you can listen to music offline.
Audiobooks.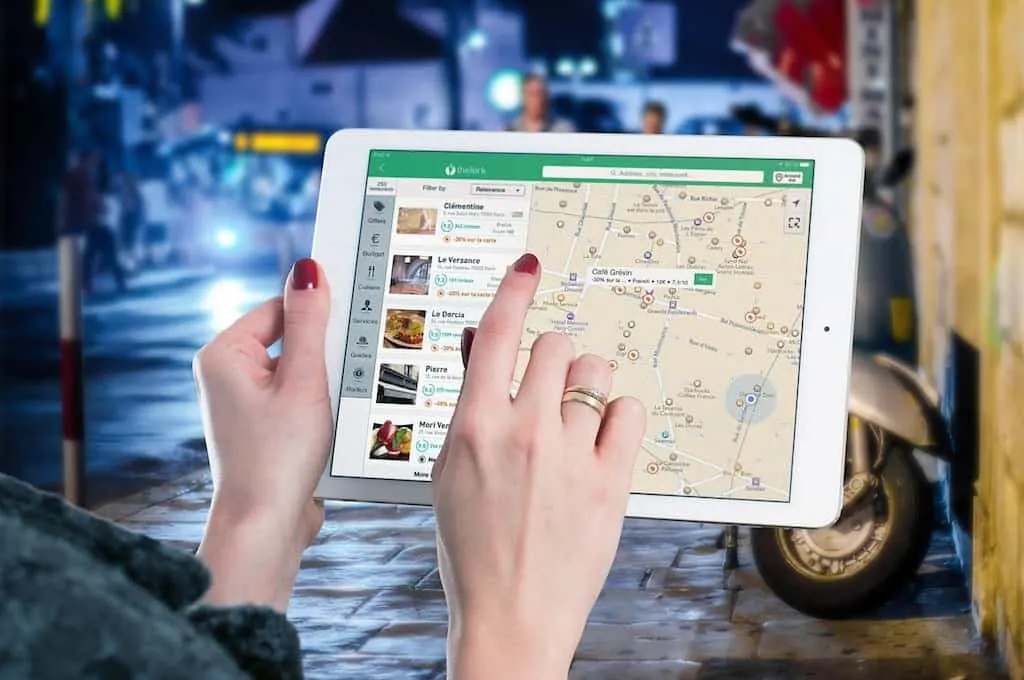 Things to Make You Comfortable
While going on a road trip can be fun, it can also be exhausting. Let's take a look at items that can make your trip more relaxing and comforting, starting with the toiletries.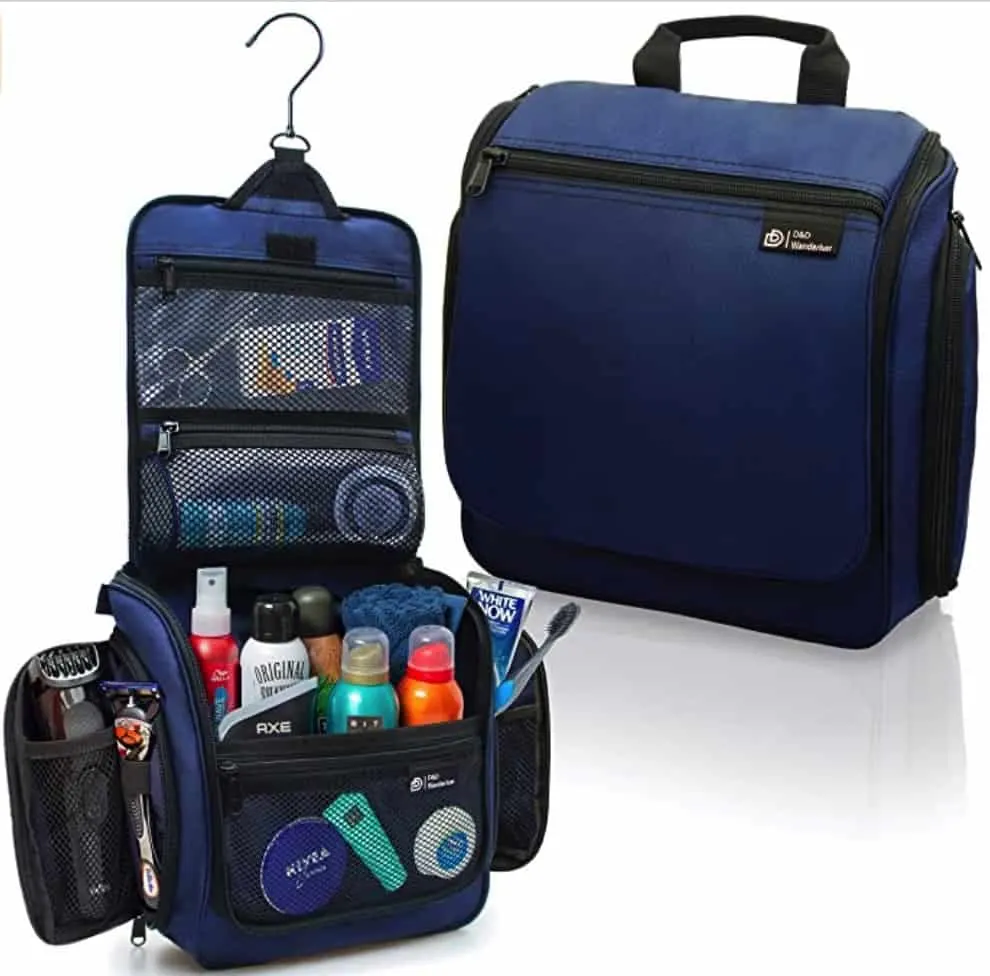 Sunscreen- If you have highly sun-sensitive skin like me, this is my go-to sunscreen.
Lip Balm, this is my SPF go-to.
Bug spray- This is a must-have for your summer road trip.
Hand sanitizer- Always important to use, especially when visiting highway rest stops.
Baby wipes – Even if you don't have a baby traveling with you, these wipes can help with easy cleanups.
Toilet paper
Toothbrush
Toothpaste
Shampoo
Body Wash
Hairbrush
Tissues
Scarf- I take one on every trip because they're so versatile.
Prescriptions- Pack what you need for your trip, plus another week to be safe.
Ibuprofen
An interesting book- This might be a good time to pick up a good book from your reading list.
Travel games- Keep yourself and others entertained to safe but fun travel games.
Glasses
Clothes
Rainjacket
Hat – to keep the sun off your eyes
Sunglasses
Travel pillow and blanket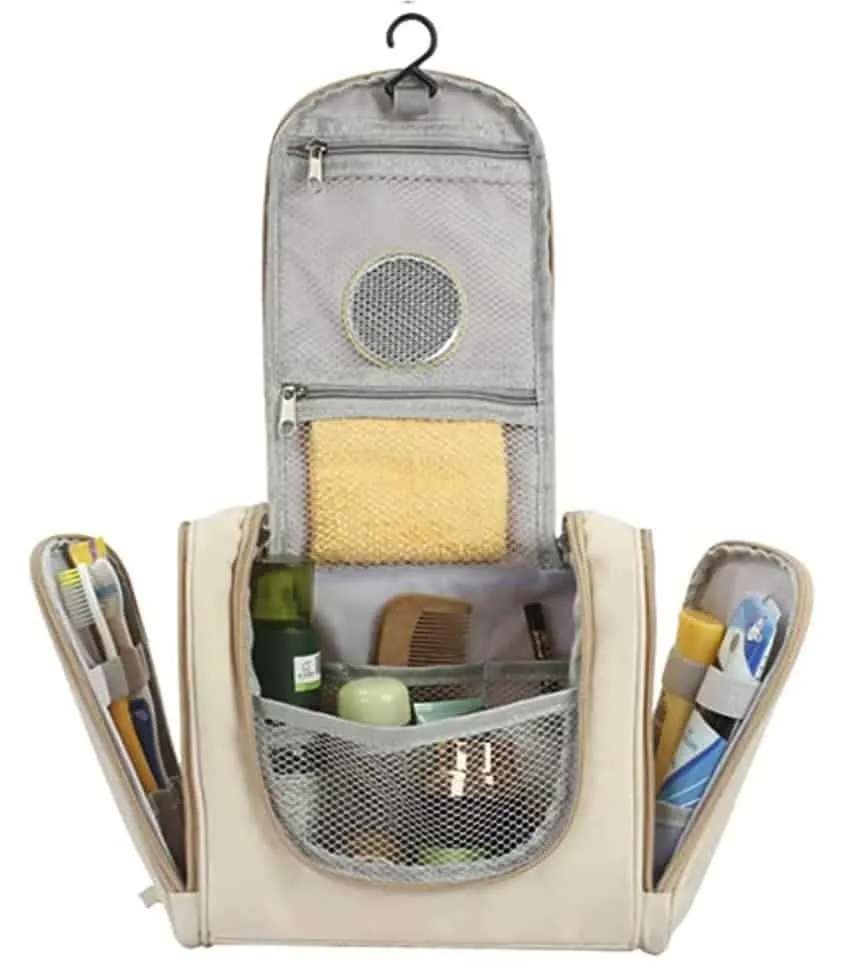 COVID-19 Awareness for Packing List for a Road Trip
And in the age of COVID-19, we must remember these things: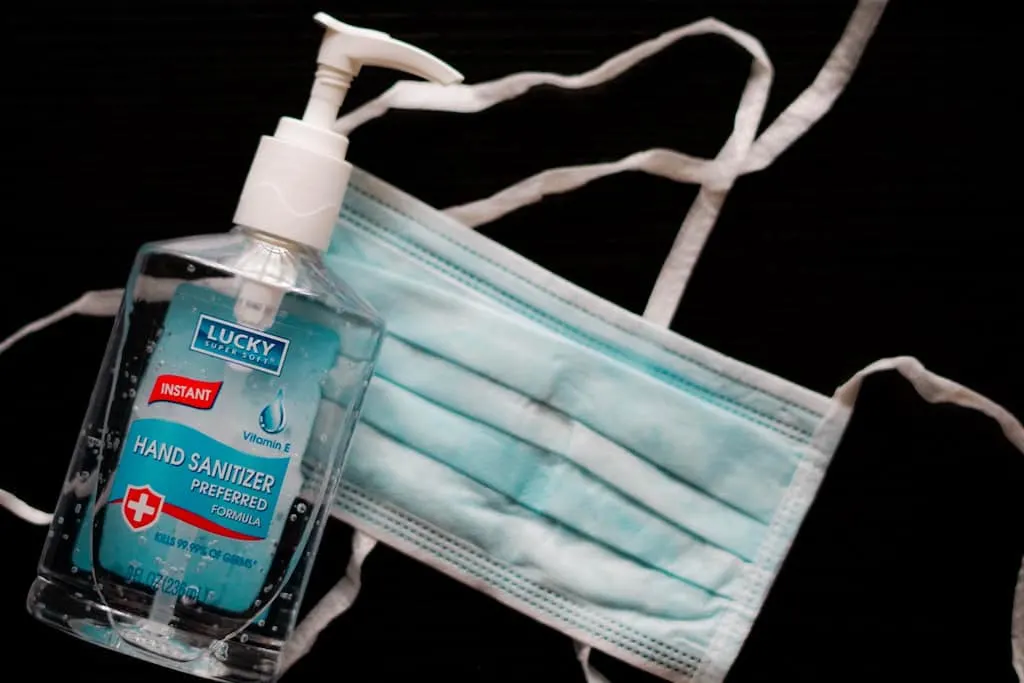 Facemask, bring a few with removable filters
Hand sanitizer
Soap, to wash hands frequently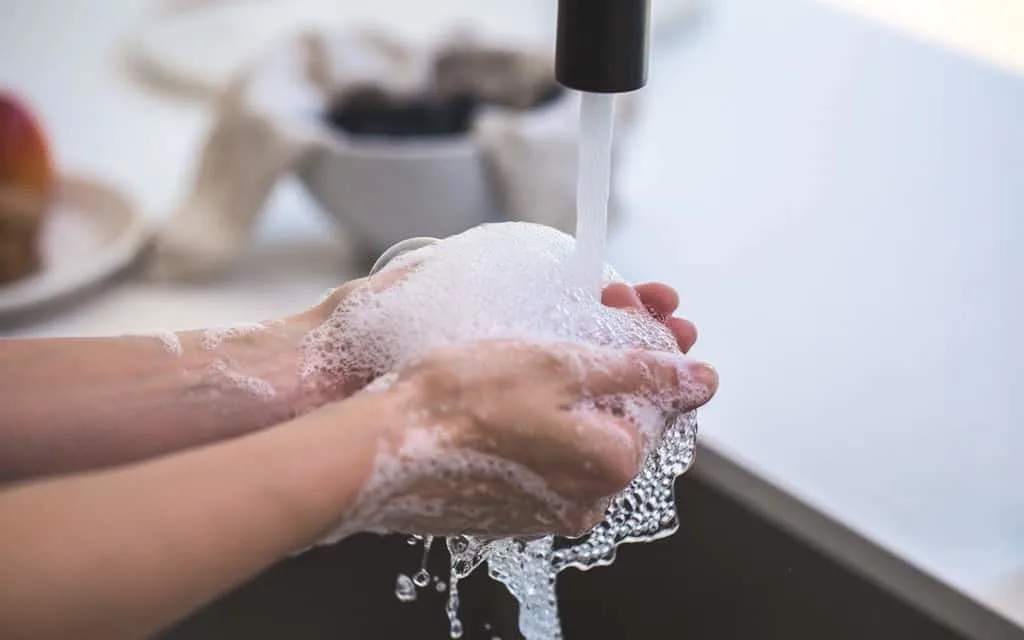 Packing List for a Road Trip
In addition to my road trip packing list, I always include a road trip food list. I always get this list out and check off the items that I am bringing with me. Sometimes, I will need to go to the store to buy more things for the food list beforehand. Once this is done, I organize my dry goods together and my food things together need refrigeration.
I pack a small cooler within and reachable in the car and then put the bigger cooler in the back trunk. I also pack a bag for within the car with the rest of the food supplies in the trunk. This was we can have snacks without stopping the car. At other times, when we need gas, we can reach cooler and food items that we might want.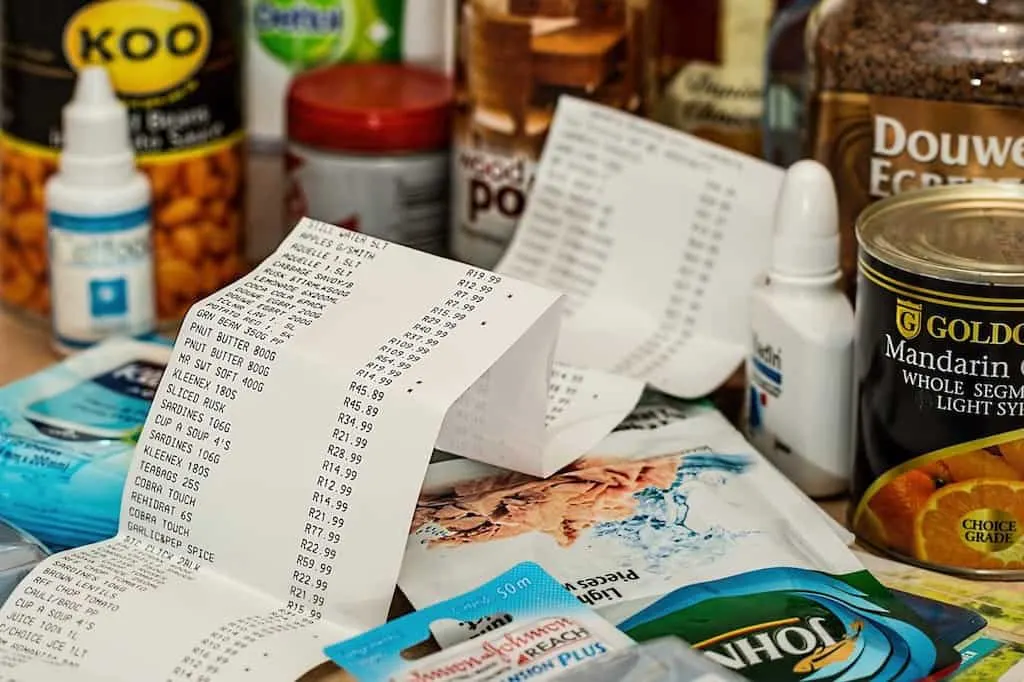 Road Trip Food List
Let's get real, food is a major component to pack when going on a road trip. One suggestion I always recommend is to bring a car cooler. I am not a big fan of drinking warm water or soda. Having a cooler helps keep my drinks and water cool and refreshing. Plus, you spend less when making the gas stops. Snacks are the perfect road trip food, but I wouldn't overindulge yourself, because you might give yourself a stomach ache. Let's look at this essential road trip food list.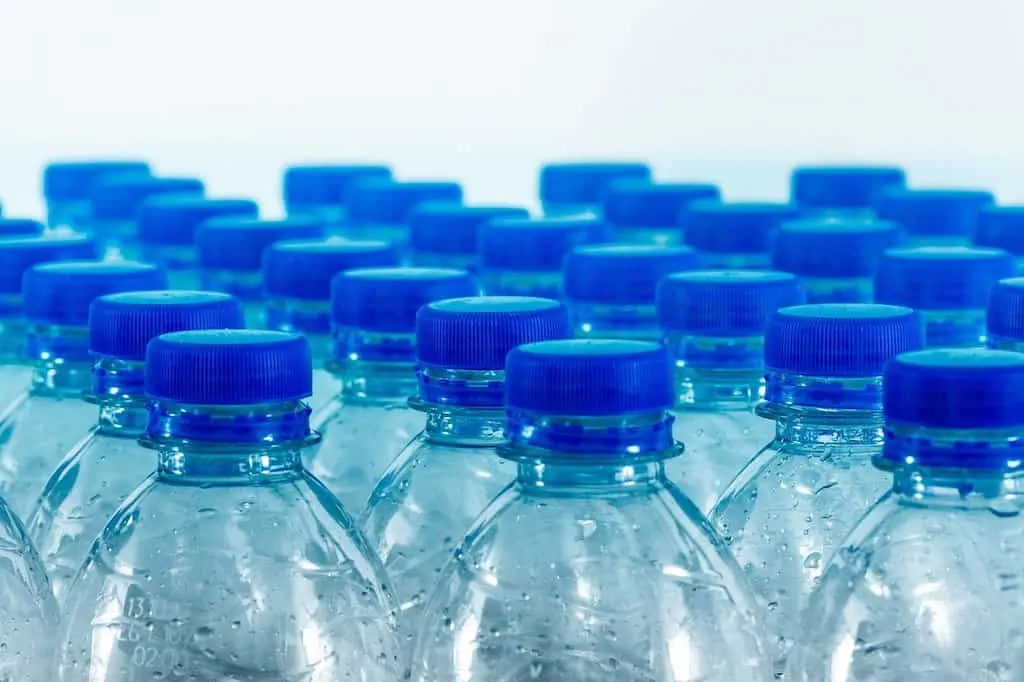 Water- You can never pack enough water. I recommend buying a 32 or 24 case of water and pack them into your car. Keep some in the cooler and some for later in the hotel room or when camping.
Drinks or Juice- If you want to hydrate with something other than water, then juice and Gatorade are good alternatives.
Canned Tuna
Granola bars
Trail mix
Raisins
Dried fruit
Dry Cereal
Turkey and/or Beef jerky
Popcorn
Protein Bars
Sliced veggies (keep in a cooler)
Peanut Butter
Sliced Bread
Nuts like Almonds or Cashews
Sunflower seeds
Sandwiches
Cheese and crackers
Pretzels
Veggie Chips
Homemade light cookies or treats
Along with this food list, I also bring along plenty of rolls of paper towels or napkins. That way if you spill something in the car, you can be ready at a few second's notice to clean it up. Plus, bring a roll of toilet paper, as you never know when you may need it at a road stop.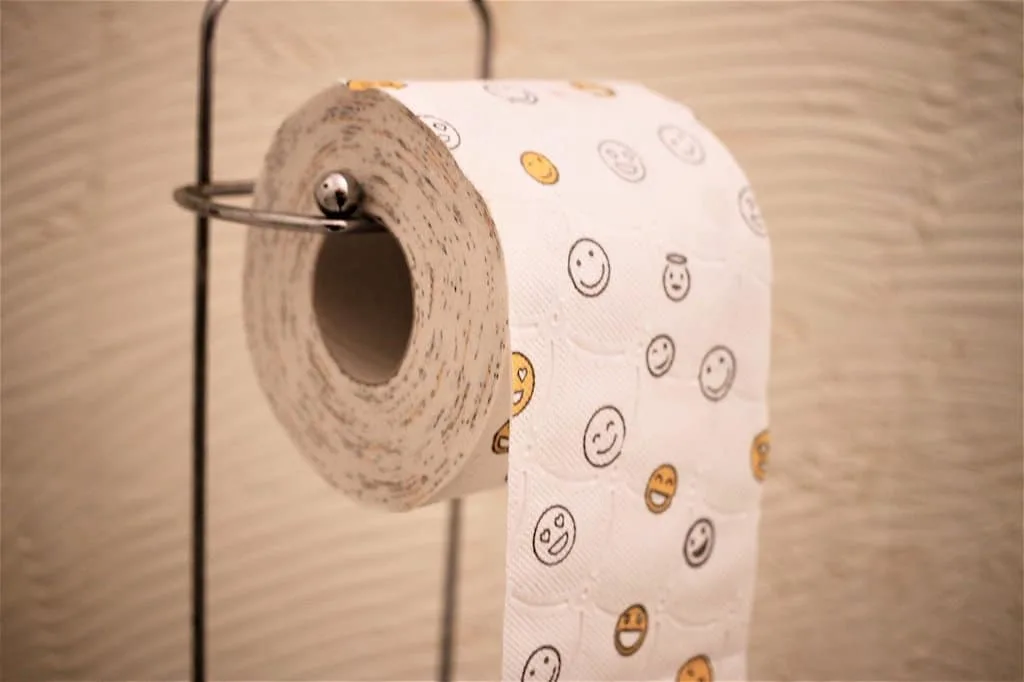 ---
Bonus Tip: Do not bring smelly foods or perishable items such as boiled eggs, certain fish, and fresh veggies because the stench might remain in the car for hours.
---
Going on a road trip allows you flexibility and spontaneity. You and your fellow passengers can choose where to go and when. Let the freedom of the road take you to unexpected places and explore the wonderful world around you. Make sure you pack every item and food on this list because they are certainly helpful during a road trip. I hope you have a fun and safe road trip!
Interested in Taking More Road Trips?
My Packing List For A Road Trip
The Classic American Road Trip: Florida Keys
Ultimate Road Trip to Yellowstone National Park
Southern Utah Mighty 5 National Parks
5 Places You Must See on a Southwest USA Road Trip!
How to Plan the Perfect Lake Tahoe Winter Trip
How to Drive from Rome to Positano: Guide to the Amalfi Coast
Going Off-Road With Sedona Jeep Tours
Things to do in Mostar, Bosnia & Herzegovina
Kitschy Florida Roadside Attractions: St Augustine, FL