Holiday Road Trip Tips: Take a Trip, Travel Locally
This year I had already decided that not all holiday shopping had to be stressful. So when the guys over at DriveShopUSA offered to give me a 2017 Mazda 6 Grand Touring vehicle to try out around town for my Christmas shopping, I couldn't resist. Here is what I did to make my dream of a less stressful Christmas come true with some simple holiday road trip tips that help create a "Christmas joy" trip, travel is what I do!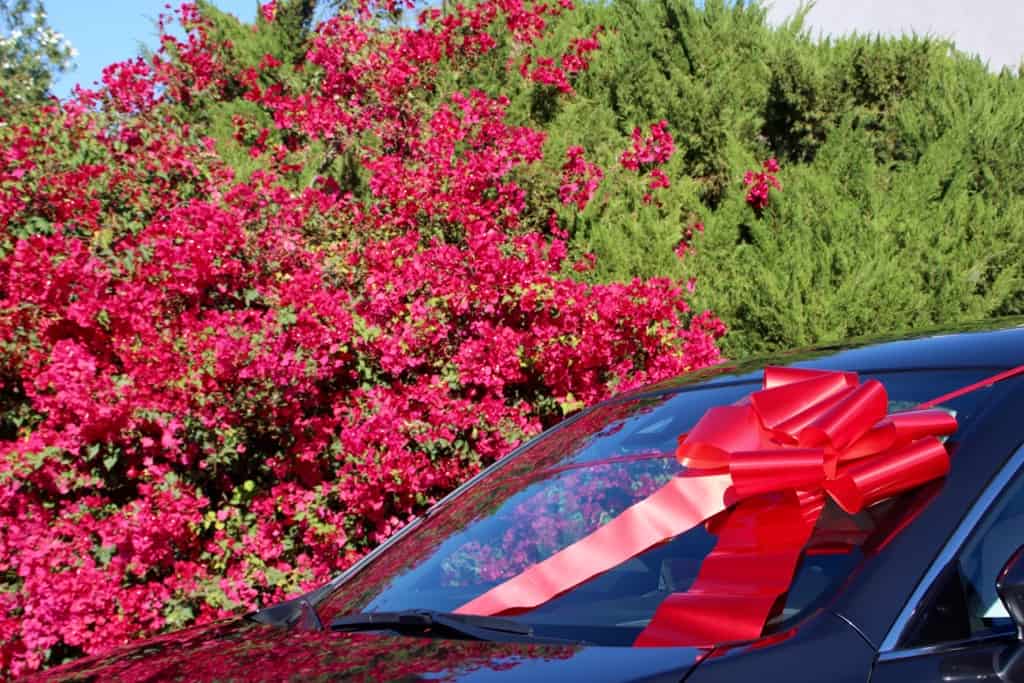 Holiday Road Trip Tips: Take a Trip, Travel Locally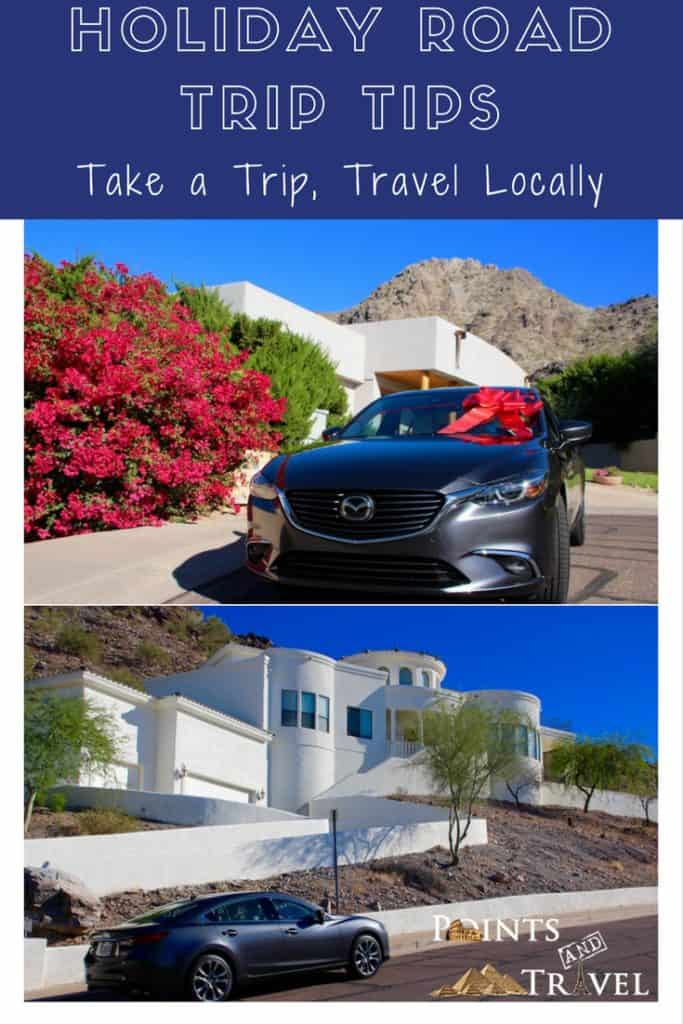 Holiday Road Trip Tips: Take a Trip, Travel Locally
A road trip can be an excellent way to spend holidays with yourself, your family, or with friends. Generally, there are many reasons why you should go on a holiday road trip. For example, when you travel by car, you're in charge of your departure time, arrival time, and stops along the way, giving you freedom and flexibility during your trip.
Moreover, going on a road trip enables you to save money because you don't need to buy airplane, train, or bus tickets. Not only that, but you also don't have to pay for any hotel accommodation. This is especially if you decide to go on a road trip with a motorhome rental since you'll have a recreational vehicle that offers comfortable and convenient mobile living accommodation, perfect for a long-distance road trip with camping activities.
So, if you've decided to go road-tripping during the holidays, below are a few tips to consider to ensure you're ready:
Tip #1: Set Your Dial for Holiday Music You Enjoy
Music is such an integral part of a positive mindset, that I decided to mention this first. I already loved Spotify on my iPhone7 Plus, but being able to hook up Bluetooth and play my own selections of Christmas music was perfect for me. It is not only intuitive with the Mazda6, it was easy as pie (not pumpkin or pecan). (See how I am already joking). I had my Christmas music from Spotify blaring in no time!
Mazda also has Sirus radio selections, so you can easily flip through the channels and set the station you prefer that has almost no commercials and plays the songs you like. I loved how it has the on-dash display of the name of the song and who the artist singing it is. With the center console controlled and a 7-inch screen, I found the info-system interface intuitive and easy to use. I also loved the Bose Sound System in this vehicle. With a bump up of the bass and treble, I was good to go.
---
Interested in Taking More Road Trips?
My Packing List For A Road Trip
The Classic American Road Trip: Florida Keys
Ultimate Road Trip to Yellowstone National Park
Southern Utah Mighty 5 National Parks
5 Places You Must See on a Southwest USA Road Trip!
---
Tip #2: Map Out Your Trip Before You Leave the House
That sounds simple enough, although many people don't think about it or do it. I mapped out where I was going to go for the day based on the errands I needed to run. That way I pretty much had a plan of where I would be going, and which route I was going to take to make things easier, which in turn made it less stressful for me and everyone in the car.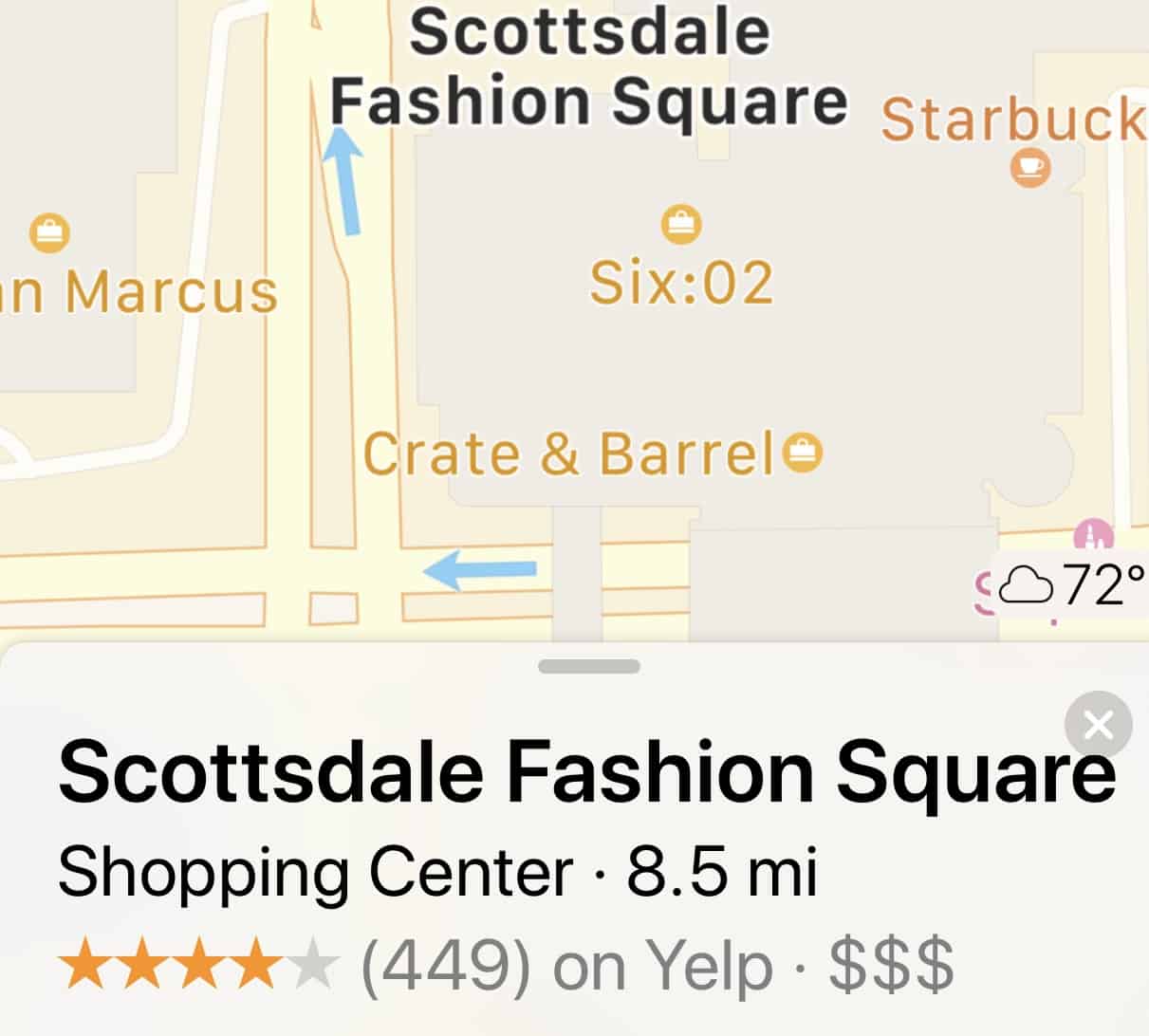 Moreover, mapping out my route in advance and sharing it with the people I'm going to visit has been a good way to ensure my safety throughout the road trip. It allows them to know when they can expect me and when to call the emergency hotline if I don't appear in time.
Lastly, checking the route before leaving the house can help you find an alternative route in case the original one isn't available. For example, if you map out your route in advance, you'll know whether there are roads closed for repairs, bridges that are unpassable, and other not-so-good road conditions. As a result, you can avoid delays and unnecessary hassle during your holiday road trip.
Holiday Road Trip Tips: Take a Trip, Travel Locally
Tip#3 Pack Plenty of Healthy Snacks
I try not to go anywhere without my favorite protein snack of Think Thin Bars (salted caramel is the best tasting!). I buy them in bulk and try to never leave home without one. Sometimes when you are out shopping, things don't go as planned and it is easy to pick up junk food that you simply don't need. So if you pack healthy snacks with you during the trip out of the house, you can easily stop the cravings and continue on your journey of good healthy eating and contribute to your Christmas Joy mindset. Some suggested holiday road trip snacks include granola bars, nuts, and fruits, provided they're pre-sliced and sealed carefully, and refillable water bottles.

Tip #4: Make Sure You Buckle up and Stay Safe on the Road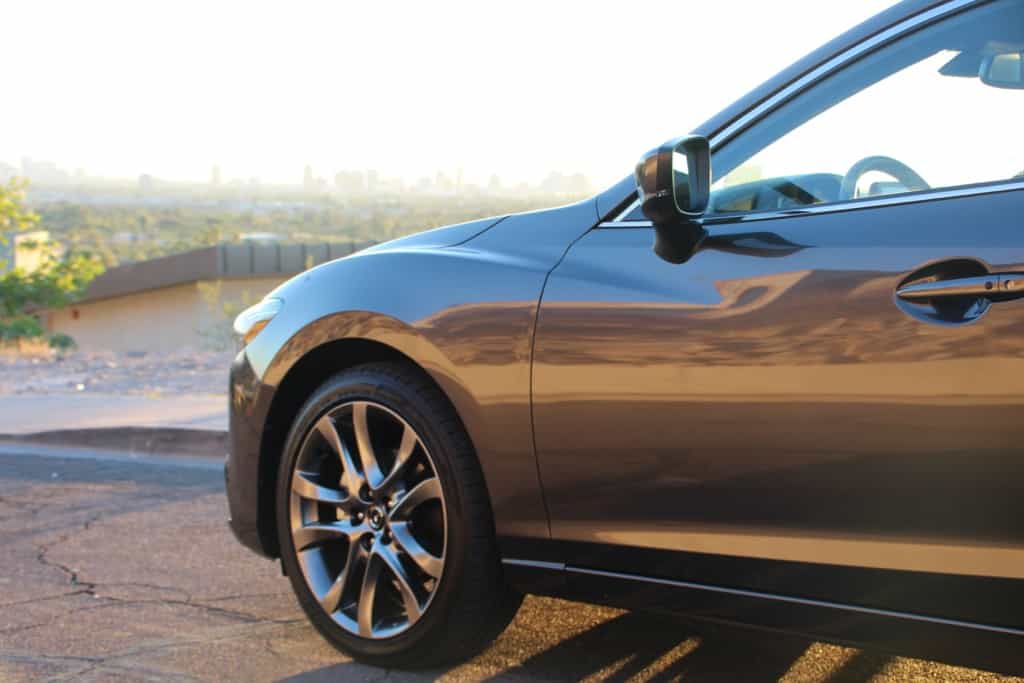 Everyone know to buckle up before you even leave the driveway, so just do it. It really doesn't matter if you are just going for a few quick errands or leaving on an extended trip. It is just safer. Also, make sure that your vehicle has basic supplies that you may need in case of a breakdown or emergency. Make sure you have all the numbers you are supposed to call in case something happens. Mazda – when driving matters!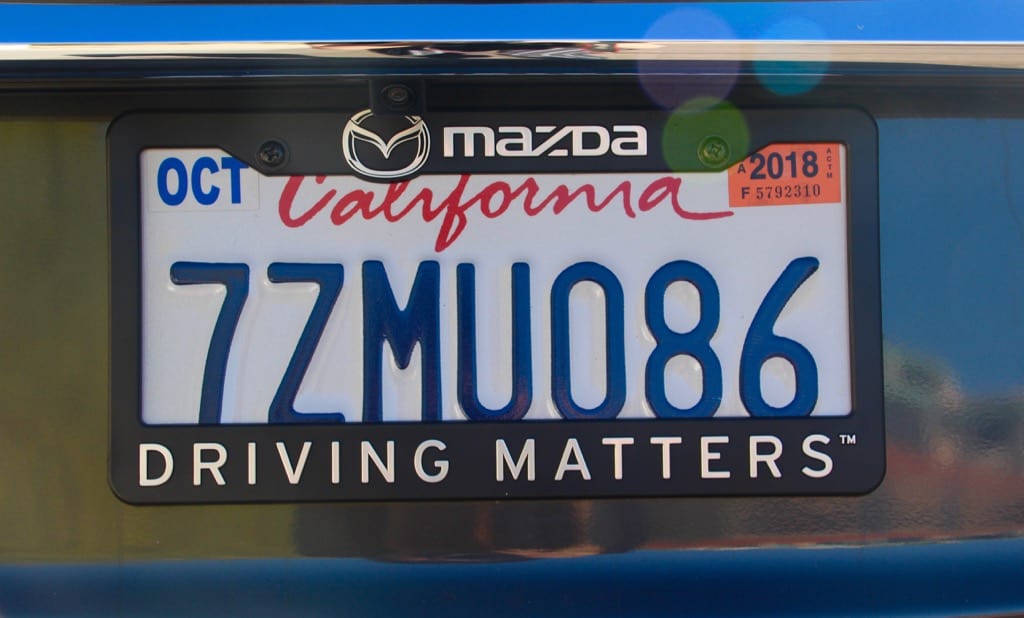 Holiday Road Trip Tips: Take a Trip, Travel Locally
Believe me, not all holiday shopping trips have to be stressful, and as long as you prepare for it, you can make things go smoothly so that you can stay in the "Christmas Joy" mindset.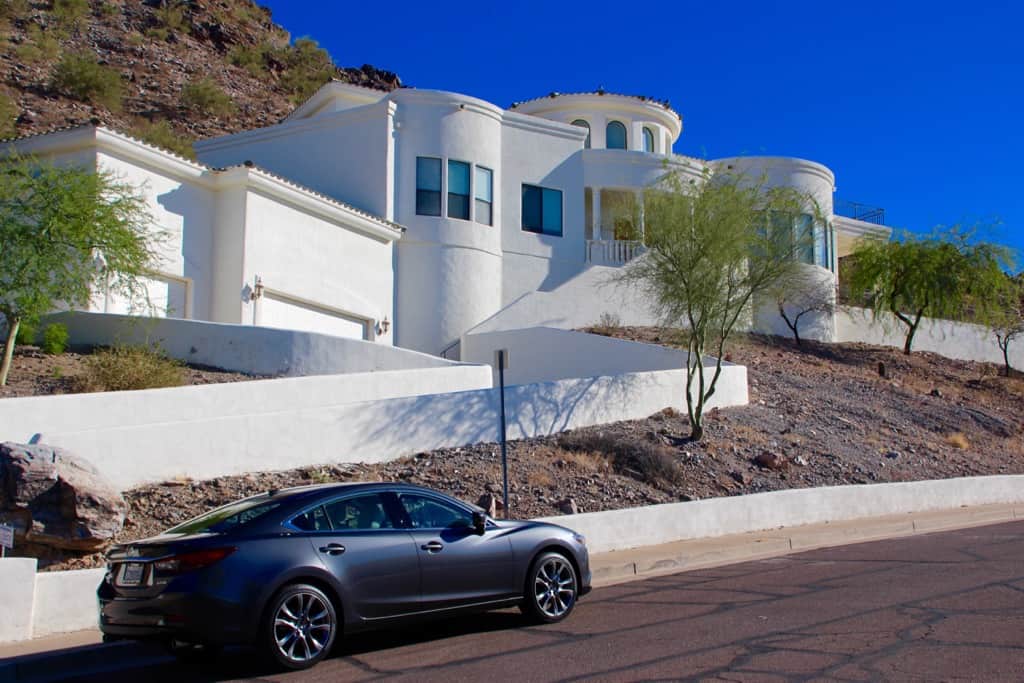 More Road Trip Ideas:
How to Plan the Perfect Lake Tahoe Winter Trip
How to Drive from Rome to Positano: Guide to the Amalfi Coast
Going Off-Road With Sedona Jeep Tours
Things to do in Mostar, Bosnia & Herzegovina
Kitschy Florida Roadside Attractions: St Augustine, FL
Disclosure: As is common in the travel industry, I was provided with this Mazda 6 – Grand Touring vehicle for the purposes of writing holiday road trip tips by DriveShop USA. While it has not influenced my review, PointsandTravel.com believes in full disclosure of all potential conflicts of interest. All Photos by the author.