Groupon Travel Deals – I am constantly being asked about how I get such great deals for travel. Traveling every 6 weeks of my life for over 22 years BEFORE I got into the TRAVEL business, I can assure you that I have tried my share of trial & error, tricks, and off-season purchasing. There are countless ways to get great deals for travel, but with each, you must have a strategy, as everywhere you turn, the travel industry is trying to get your hard-earned cash. Then comes along Groupon Travel.
Groupon Travel – Action Steps For Your Success
I personally enjoy the hunt for great deals online, then also adding in coupon codes or extra websites, such as EvRewards or Groupon's travel website to add even more savings to the deal. All of this makes me super excited about booking my next vacation!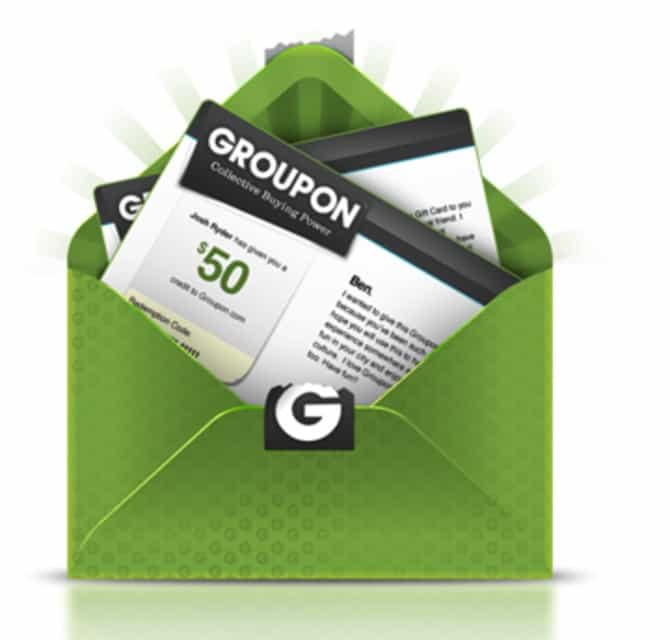 Groupon Travel – Read The Reviews
After choosing from among the various Groupon trips, take the time to read the reviews of the property where you will be staying. Analyze the photos carefully and try to look past the pretty flowers and angled photographs. Also, if you read enough reviews of a property, after a while, you will have an idea of what the property is really like. Weed out the super amazing ones and the super crappy ones and see what is left. Then you will get an overall impression from multiple reviewers. This should give you a better understanding of the place you will be staying. Plus, so many times, I have found tips in the review comments on a site like TripAdvisor. Things like where the closest bus stop is, how much a taxi should cost from the airport, what the property may be close to, etc. These are all great tips for Groupon vacation deals.
Groupon Travel- Plan Of Action
Have a plan of action
As mentioned before, you must have a strategy. You need to know what is it that you really want out of this Groupon travel deal. So think about how this Groupon deal fits into your existing budget and plans. Once you press the "buy" button, you are paying in full and not able to get your money back, so you need to have a plan and know what you are doing instead of just buying on the impulse. Do you know that you can use this coupon? Do you have the money to pay for it now? Will you need to sacrifice a coffee from Starbucks every day for a month or 3 months in order to make this affordable for you and your family? Groupon Travel deals are awesome, but they have to be right for you.
Groupon Travel -You Can Ask Questions
Don't Forget to Ask
Groupon travel has a question and answer section where you can ask a question to the property where you will be staying. I have found that how fast they get back with you can be a good indicator of how you will be treated when you arrive at the property. They should also answer all your questions and concerns about the property. Again, Groupon Vacation deals are awesome, but only if they are right for you.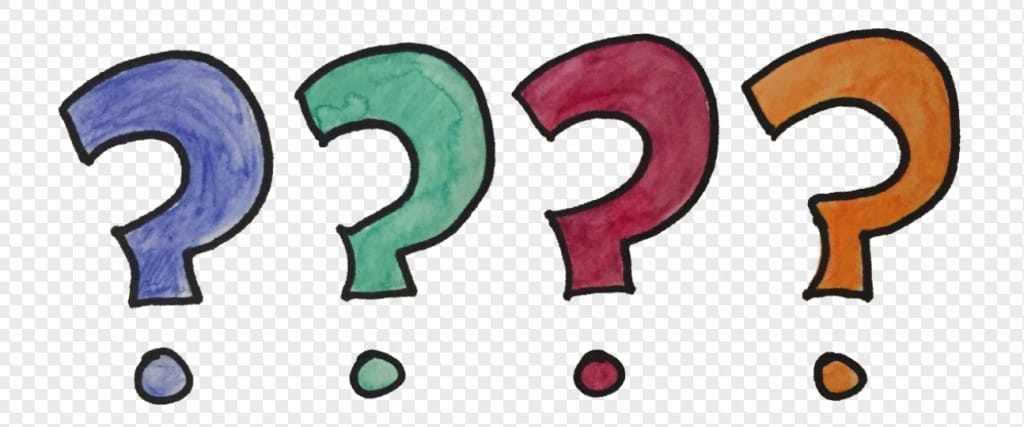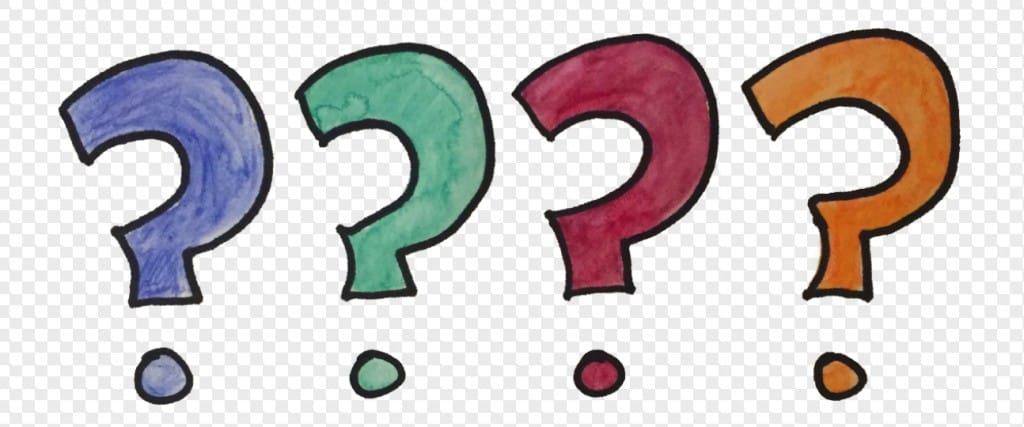 Groupon Travel – Read the Fine Print
Watch for Hidden Fees
When booking your Groupon trips, watch out for blackout dates, expiration dates, and any hidden fees that may be charged when booking a Groupon travel deal. Make sure you realize if there are cleaning fees, resort fees, or any hidden fees that you don't know about. It may be a good idea to google the property you will be staying at to see if there are resort fees charged, as this was one I frequently came across as a problem.
Groupon Travel – Put some Time Between Reading it and Actually Doing it
A good rule of thumb, after you have done all the research on the Groupon Travel website is just to sleep on it. Give the ideal time in your mind to work out any kinks and to make the final decision as to whether this Groupon travel deal is good for you and your family or not. Sometimes when I find one Groupon vacation deal on a late afternoon, the next morning I will find a few similar deals on the Groupon Travel website, so sometimes it is worth it to wait and see if anything else pops up.


Groupon Travel Deals
Groupon has offers for Travelocity, which is my go-to online travel booking site. And in case you didn't know Groupon offers coupons that help you find some of the best savings out there on the internet! Their coupons are free to use, and all you have to do is sign up to receive some of their amazing email deals.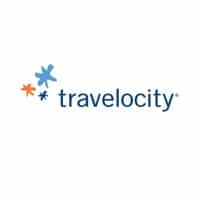 As you may or may not know, I have been a Travelocity Gnational Gnomad since the inception of their Travel Ambassador program and always use Travelocity when I can for the best deals around. Now Groupon has offers for Travelocity, which makes it even better!
On Travelocity, you can book everything from your flights to hotels, to tours, tickets, and transportation. You name it, you can book almost anything on the Travelocity website for your travels. And just in case you don't know where to go, check out my monthly column on the Inspire Hub Page on Travelocity's website. My goal is to inspire you to get off that couch and go out and see the world!
Disclosure: The writer believes in full disclosure and wanted to let you know that this article was sponsored by Groupon and contains affiliate links.