Exhausted from 2 hours of being the "Captain" of a two-man orange kayak in the Pacific Ocean, I grabbed my pre-made lunch in the hot burning sun and plucked up my backpack to find a spot in the shade.
I still had my black ROXY rash guard on but had managed to wrangle out of my water shoes in exchange for some comfy flip flops. Fortunately, on this hot summer day, I found that my sunscreen had continued to work its magic. Eventually, I peeked around the corner of the campsite to see my friend Jeana had already snagged a nice outdoor picnic table in the shade under a tree. I decided to join her. Having just returned from this cave kayaking adventure, I wanted the solid ground to stand on in the shade. It was hot! While in the ocean, we had explored thick kelp beds, deep caverns with sharp barnacle-like jagged edges of rocks, and had also kayaked under the ferry boat pier. I needed a break from all the adventure and the sun.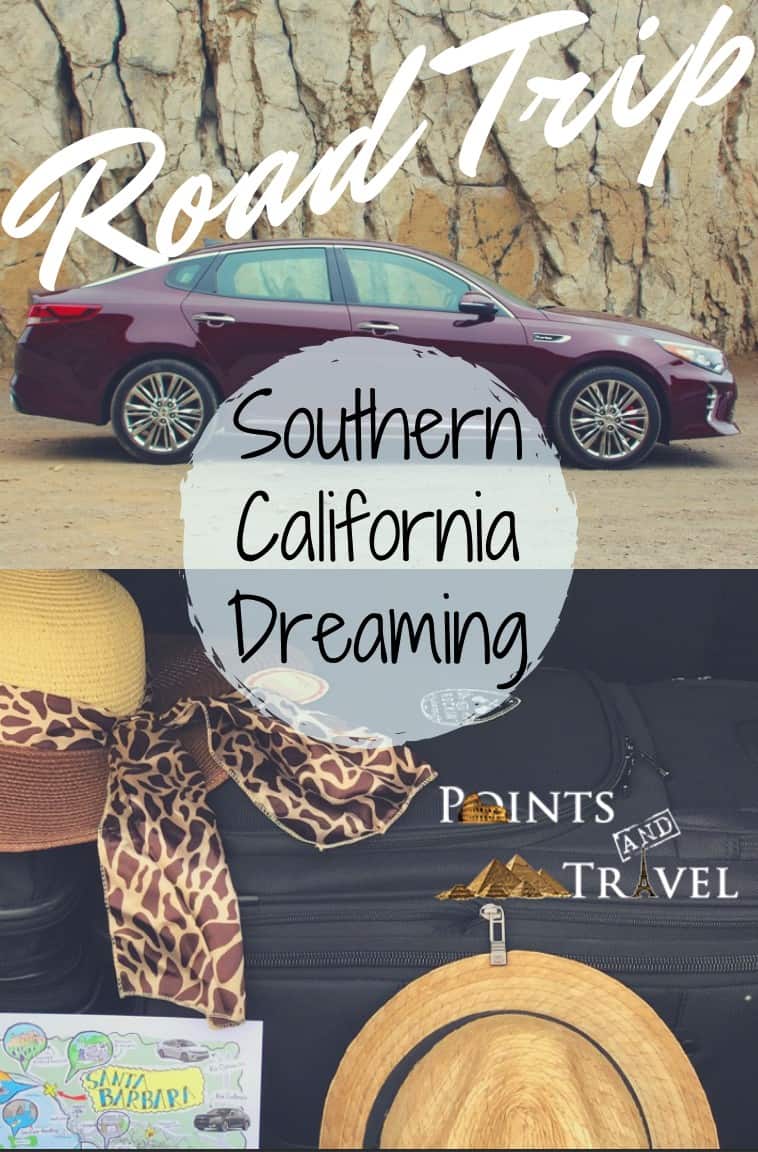 Some of the Best Places to Visit in California
We had made our way out to the Channel Islands via a ferry boat from Ventura to spend the day. The islands were close enough to the mainland, yet worlds apart from my time spent in Santa Barbara. The Channel Islands National Park has come to be known as "the Galapagos Islands of North America" and I was here to explore the islands for the day. I had heard there were foxes on the island, but I have to admit, even I was shocked how as we were sitting, a young fox walked right near us within 3 feet and sat down, staring at us for a bit. I know all he wanted was our food but was surprised at how close he would come to us as we were having our lunch.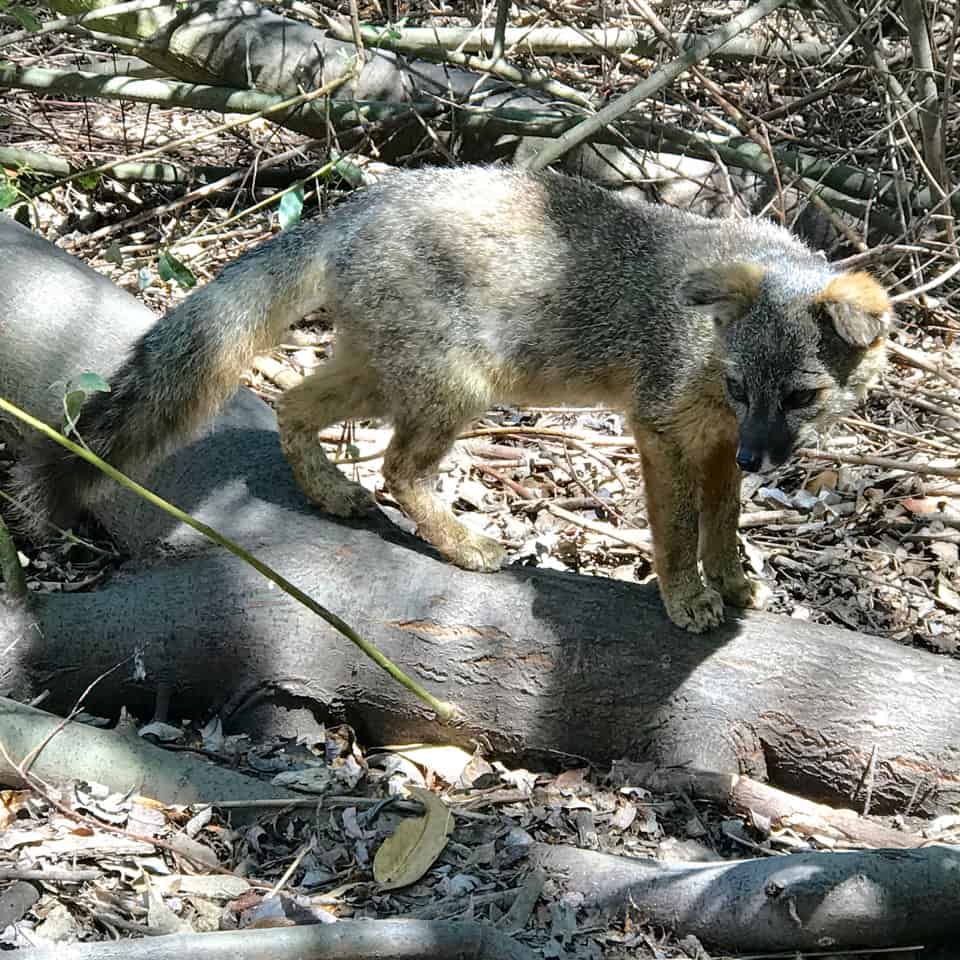 Best Places to Visit in California
I had been invited by Kia to experience the Optima SX-L and the Cadenza vehicles while driving up the Pacific Coast Highway. This gorgeous stretch of land skirts around the coastline of California and challenges even the best driver to keep their eyes on the road.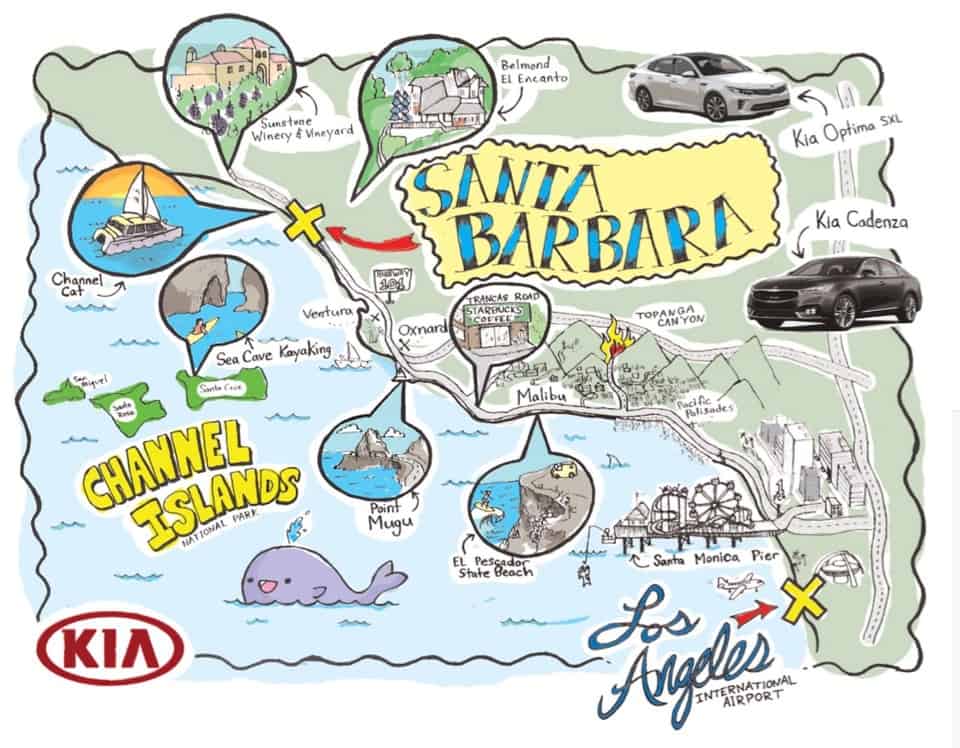 My goal at the time was to make it up to the Belmond's El Encanto Resort, where I would be meeting up with fellow road trippers for a relaxing Santa Barbara weekend.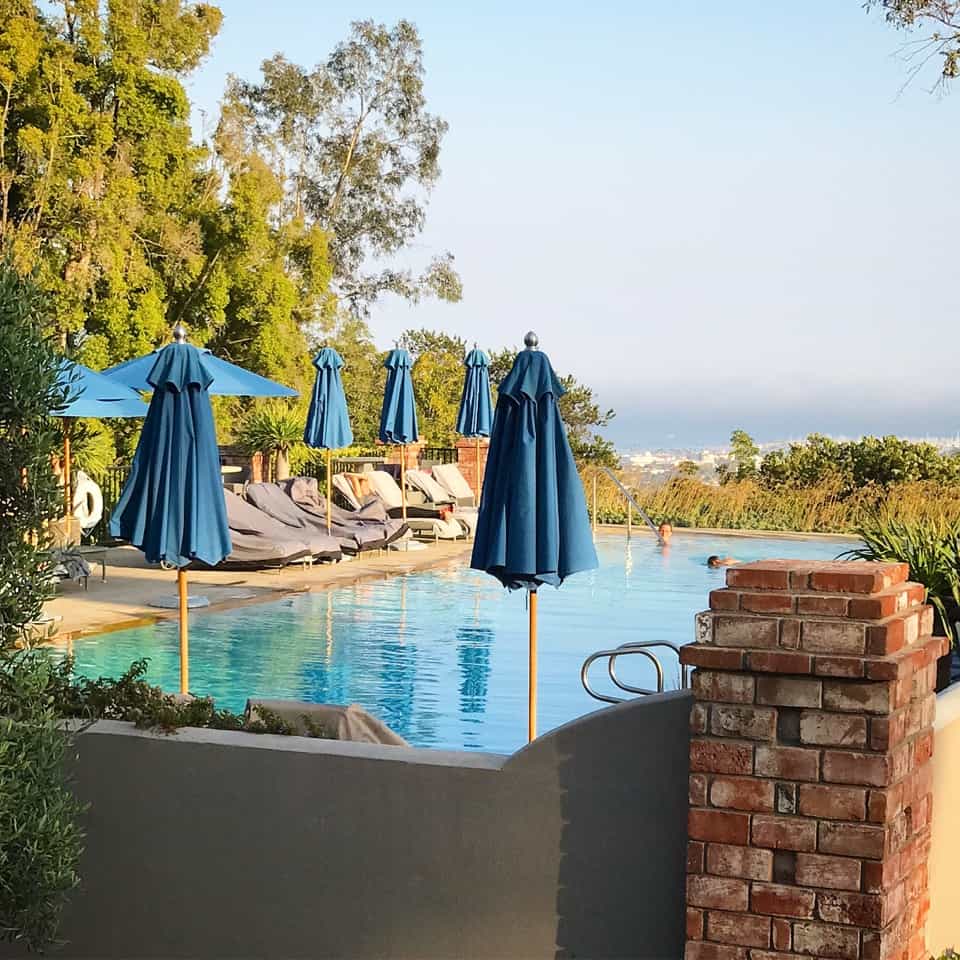 Some of the Best Places to Visit in California
But let me digress: It had been 10 am in the morning on a muggy Monday when I finally landed at the airport in Los Angeles. The night before that, I had flown from Santo Domingo in the Dominican Republic to Miami and eventually made it on to a delayed flight into Phoenix. Unfortunately, it had been diverted to Tucson for gas since we circled several times near the closed PHX airport due to weather. Eventually, though, I landed in PHX around midnight and made it home by 1 am just in time to do laundry and leave the following Monday morning for a weekend of reflection and renewal.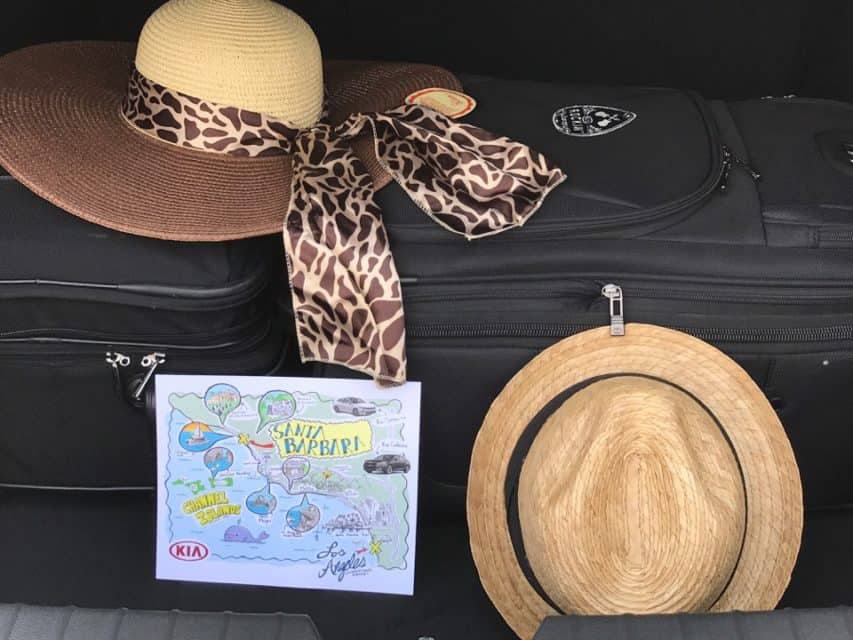 It was a long way getting here, but I was ready to begin my version of
"Southern California Dreaming: Road Trip".
Some of the Best Places to Visit in California
I started my northbound voyage at LAX as I stepped off the curb from Terminal 5, gate 53 baggage claim. There she was as I stood there and looked at her for the very first time: my sleek dark cherry Kia Optima SX-L. The sweet folks at Drive Shop valet pulled her up and gave me the keys!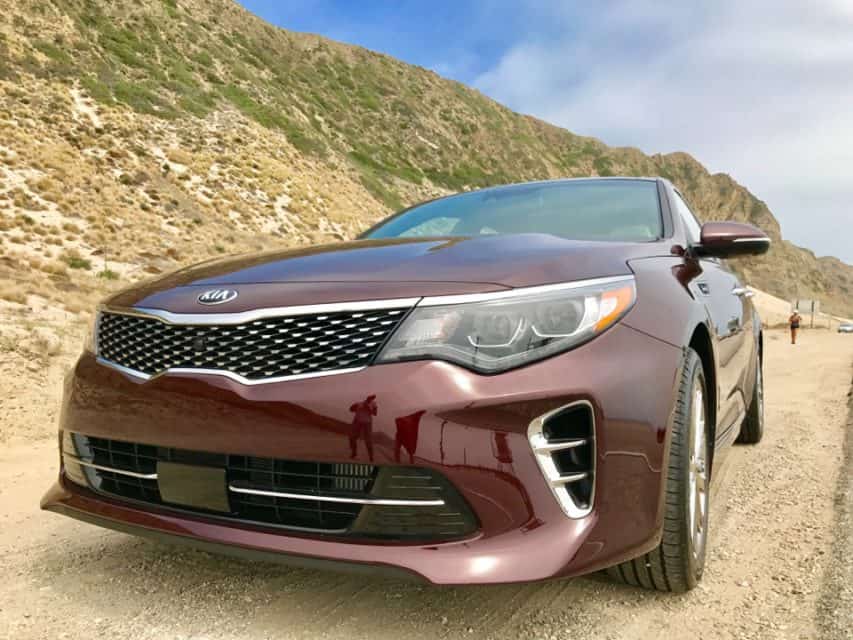 There are few things that are as exhilarating and give me the sense of freedom that comes along with hitting the open road – especially when that road happens to be one of the USA's most iconic highways– also known as the Pacific Coast Highway (PCH). You can get a car too at Discover Car Hire if you want to get one fast and easy!
Some of the Best Places to Visit in California
Honestly, Kia had me at HELLO, when I got the message from the #KiaFamily leader that the press event was going to be held in Santa Barbara. I had always wanted to go there and now this event was my chance. To stay at El Encanto Belmond Santa Barbara was just icing on the cake! My itinerary sounded pretty awesome as well when I eventually received the invitation via email.
Here is the 4-day itinerary of the Best Places to Visit in California that they planned for us:
Drive up the coast from LAX to Santa Barbara.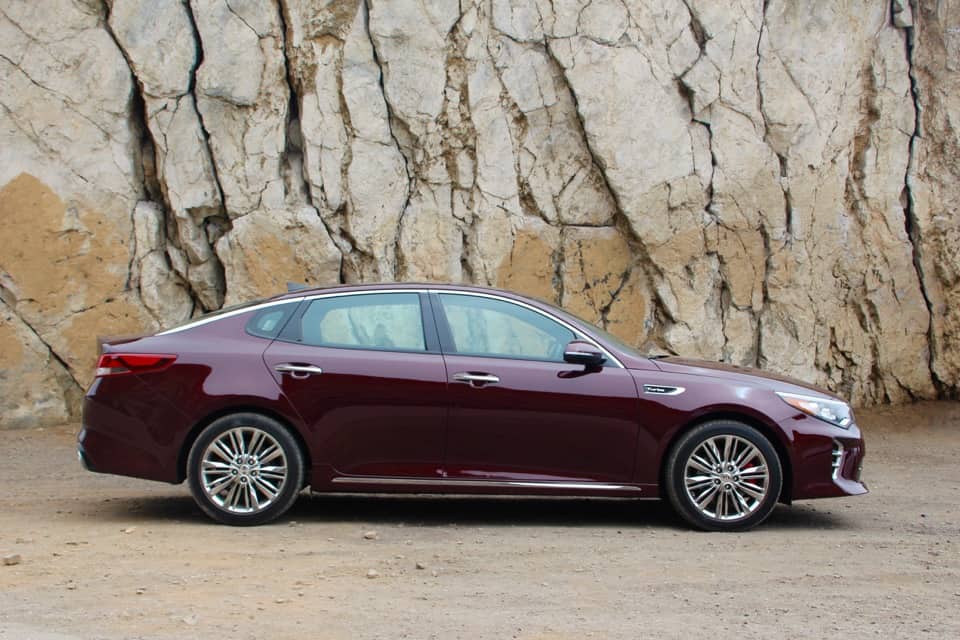 Elegant Dinner in Santa Barbara.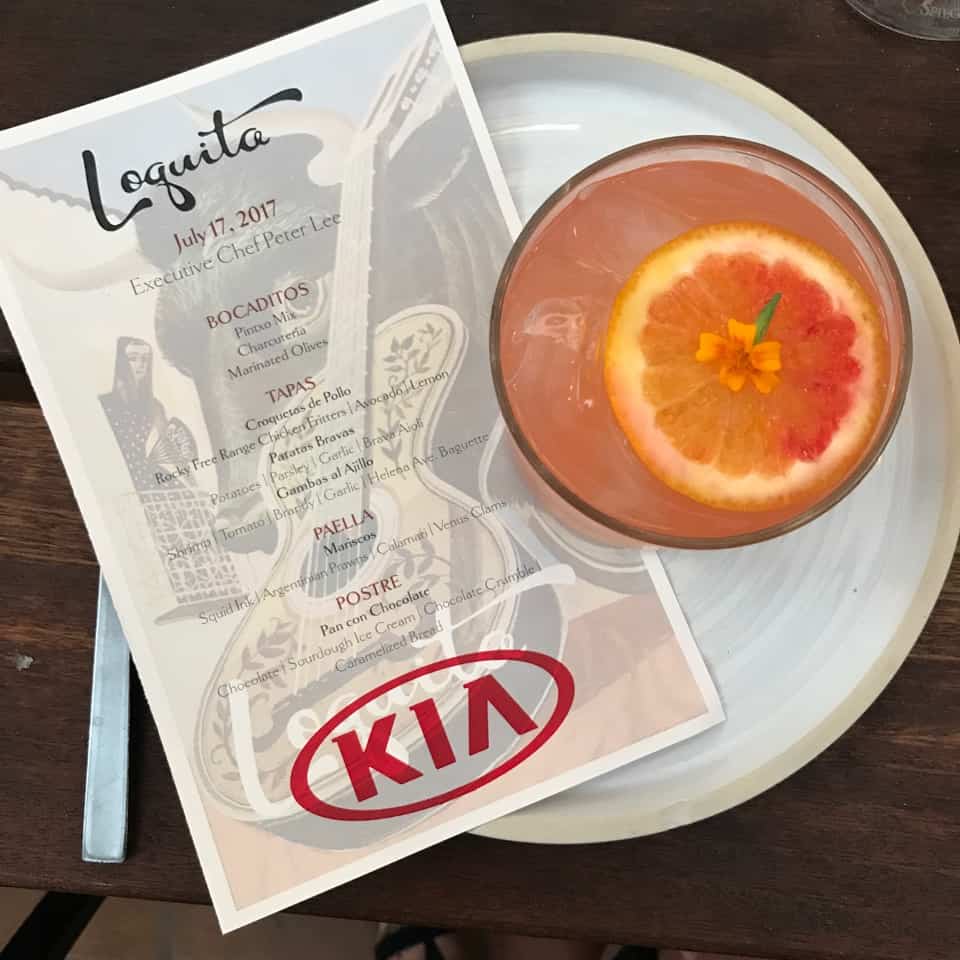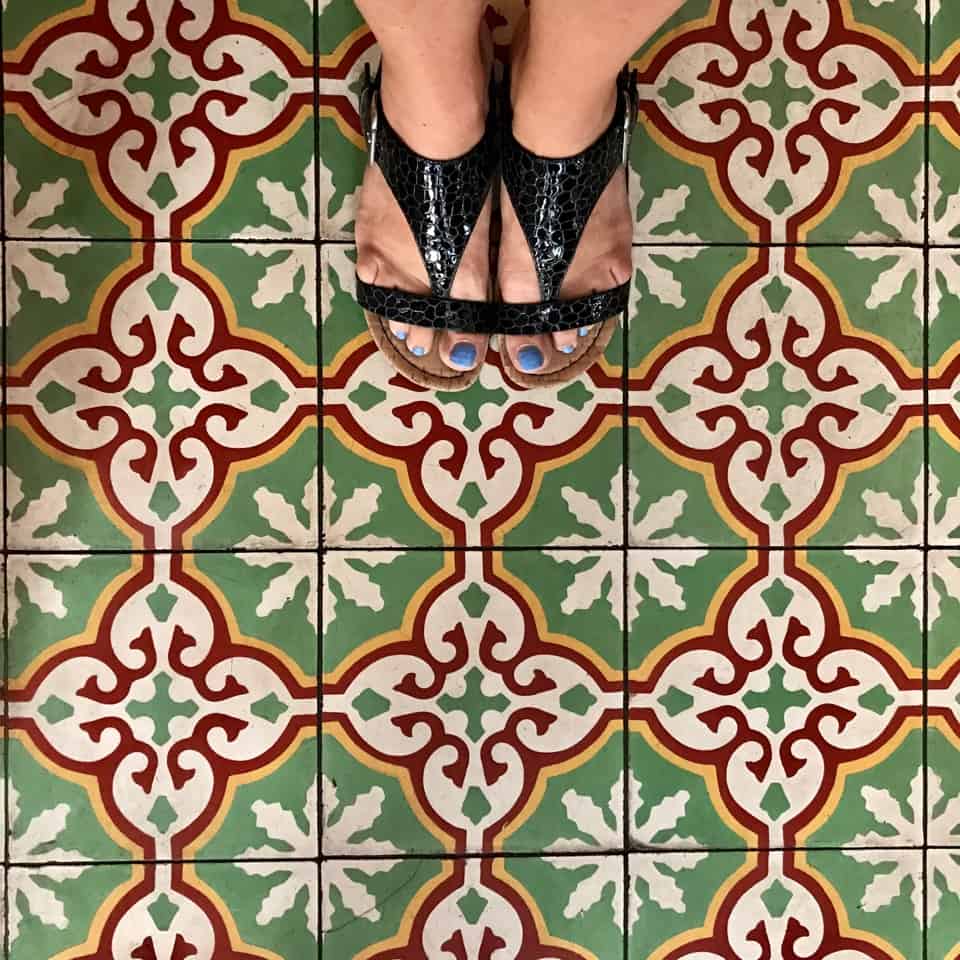 Enjoy a Spa Day.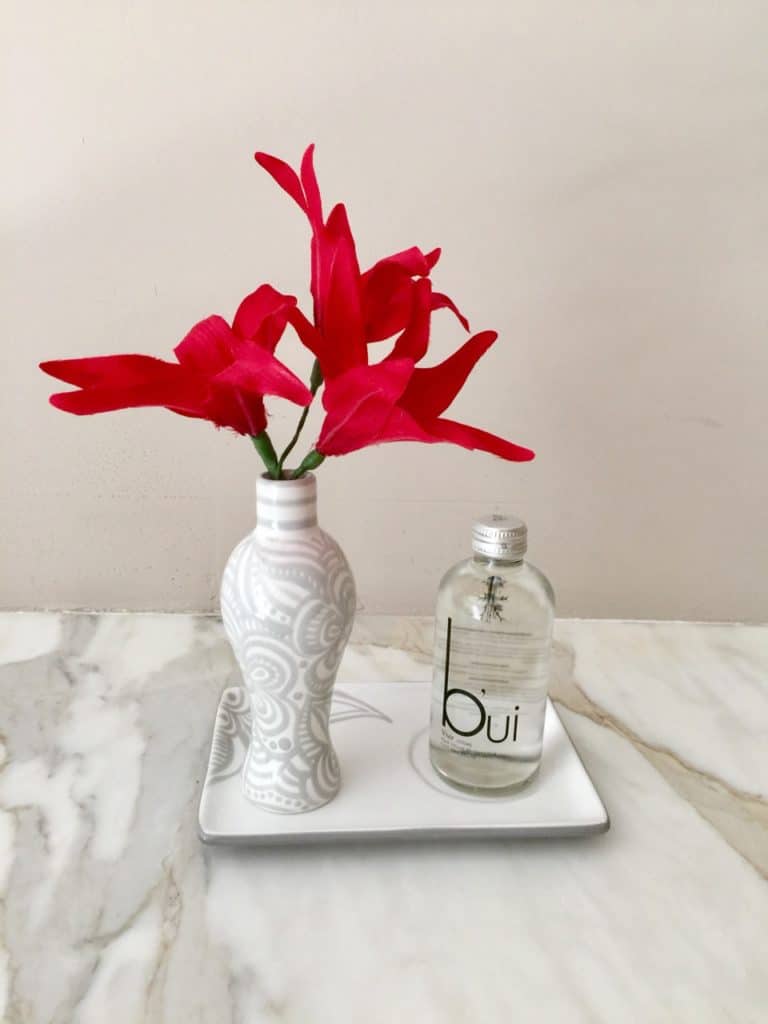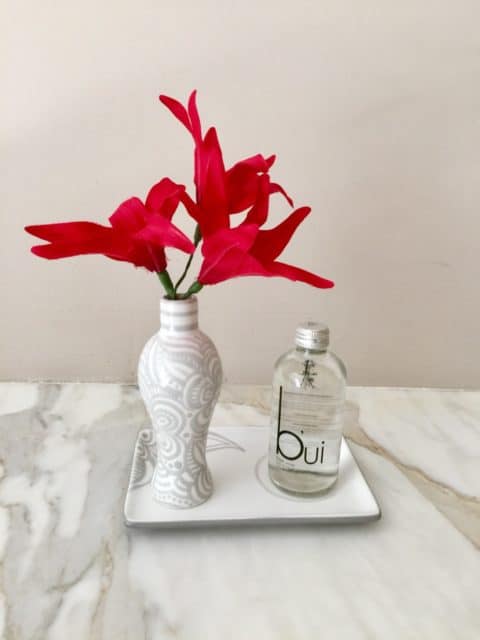 Winery Vineyard Tours.
We visited two wineries in the area and they were both fabulous!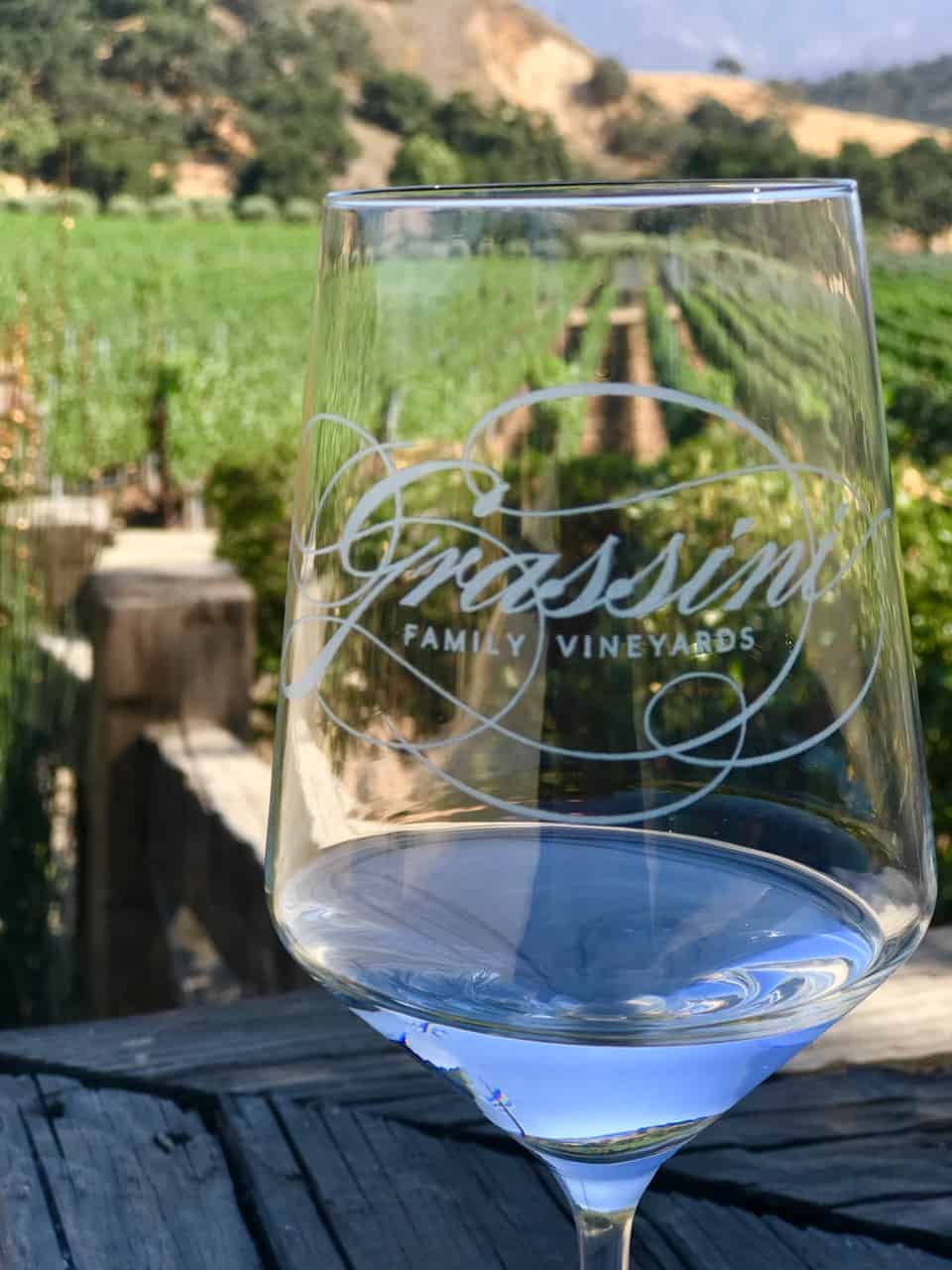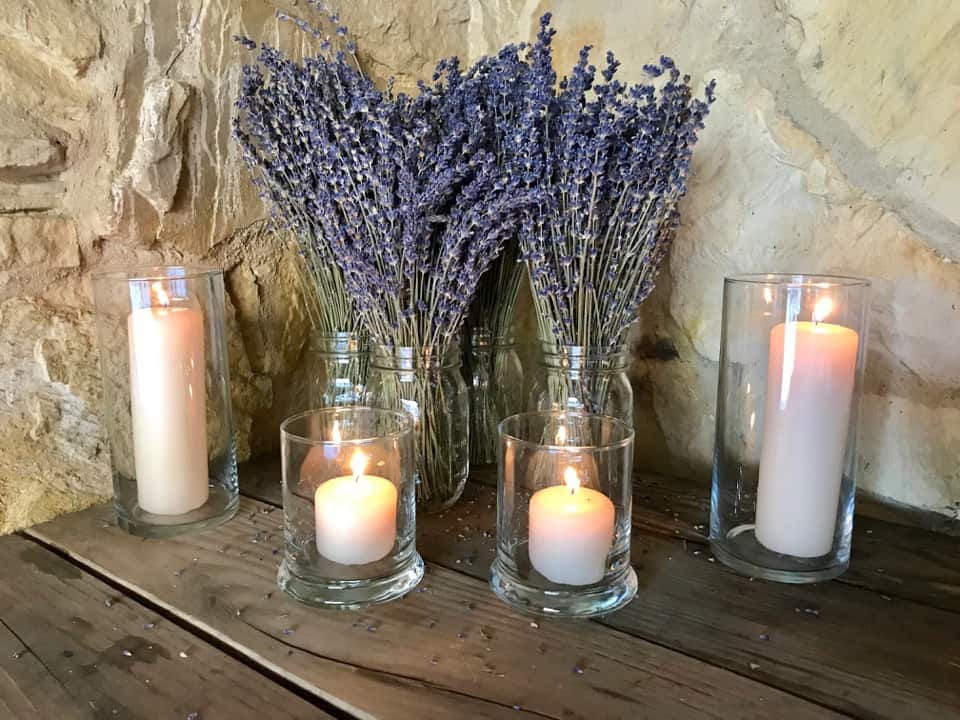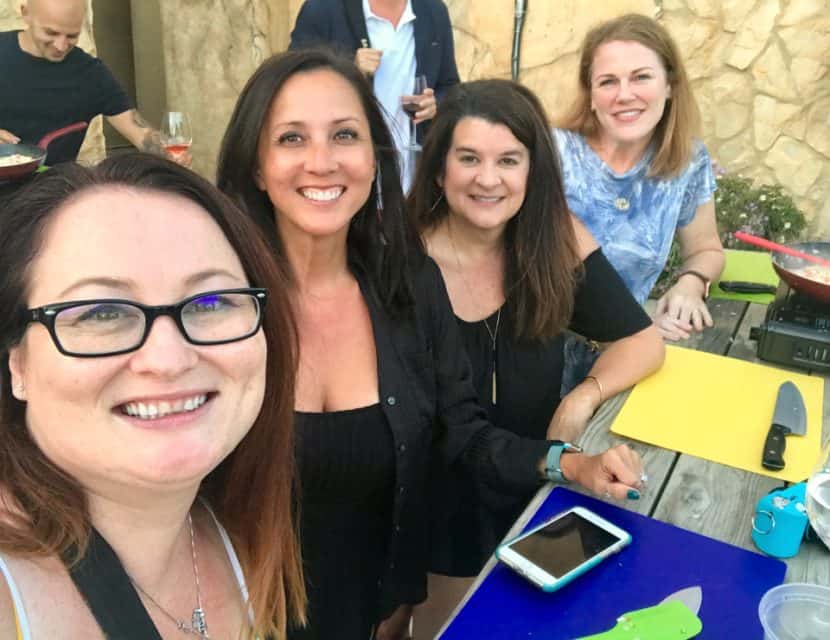 Have a Cave Kayaking Adventure.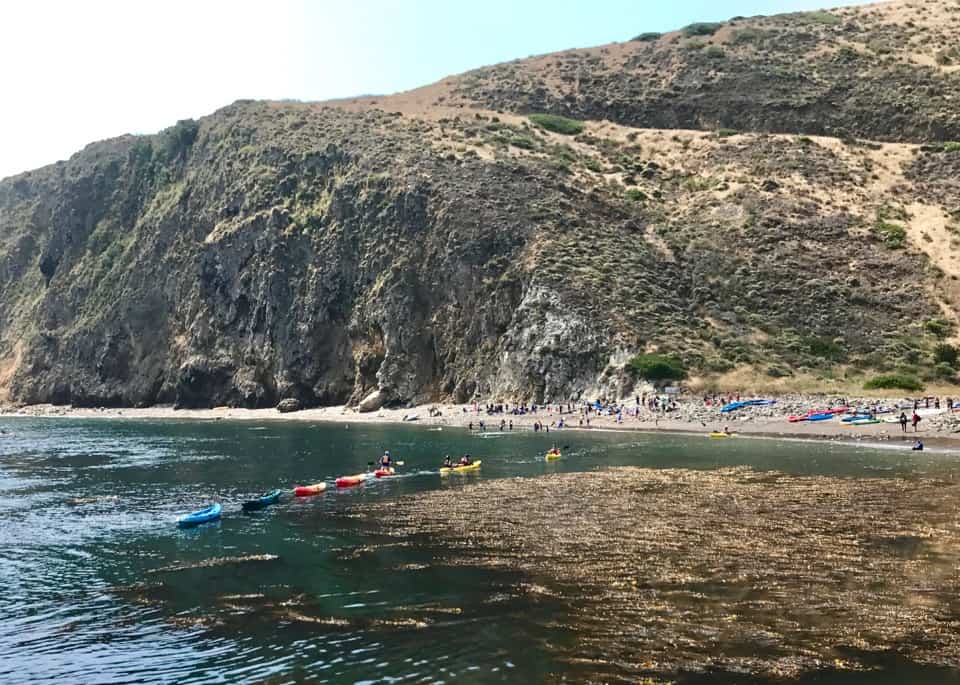 Dinner Cruise to spend time with friends and the #kiafamily.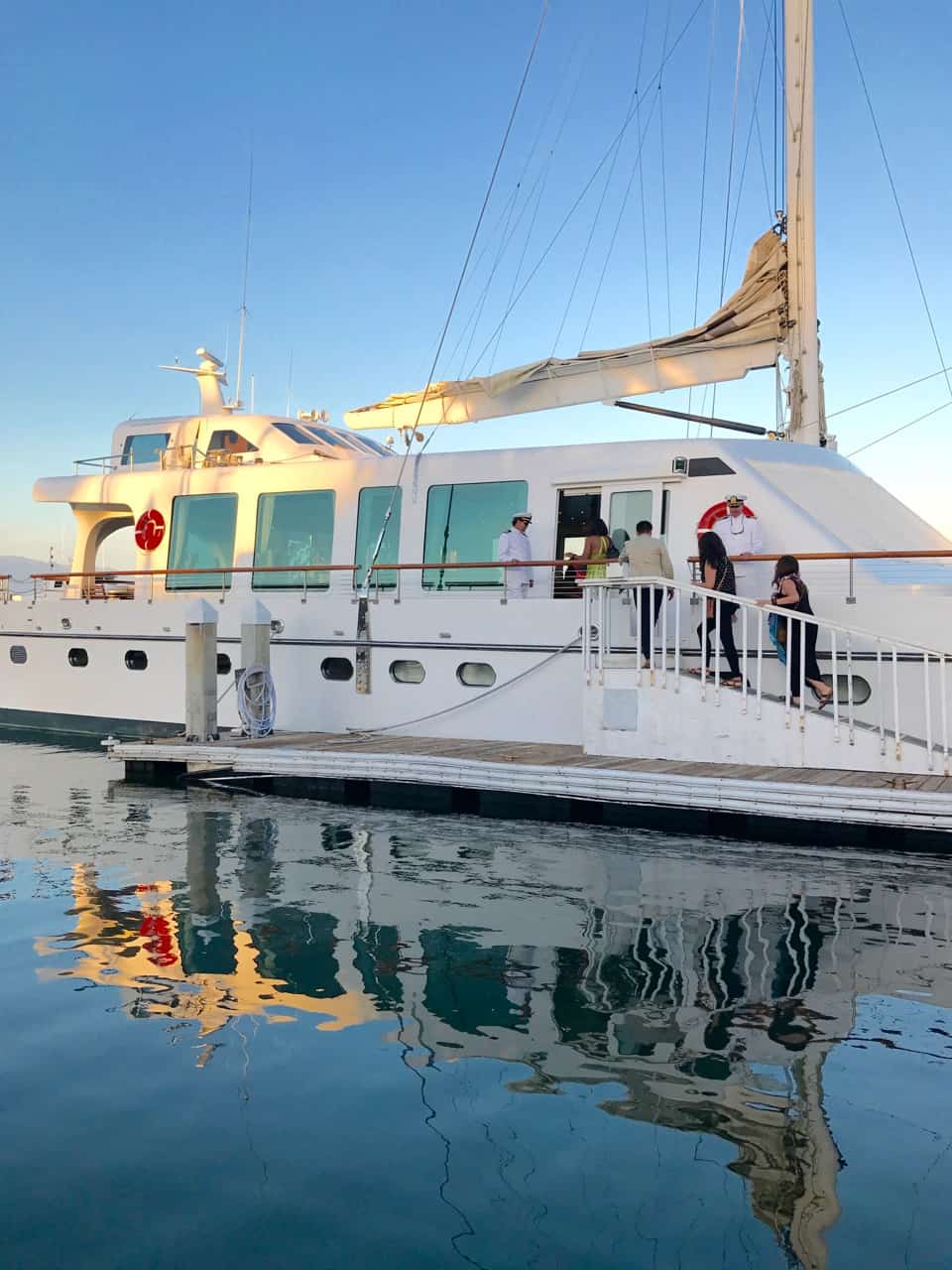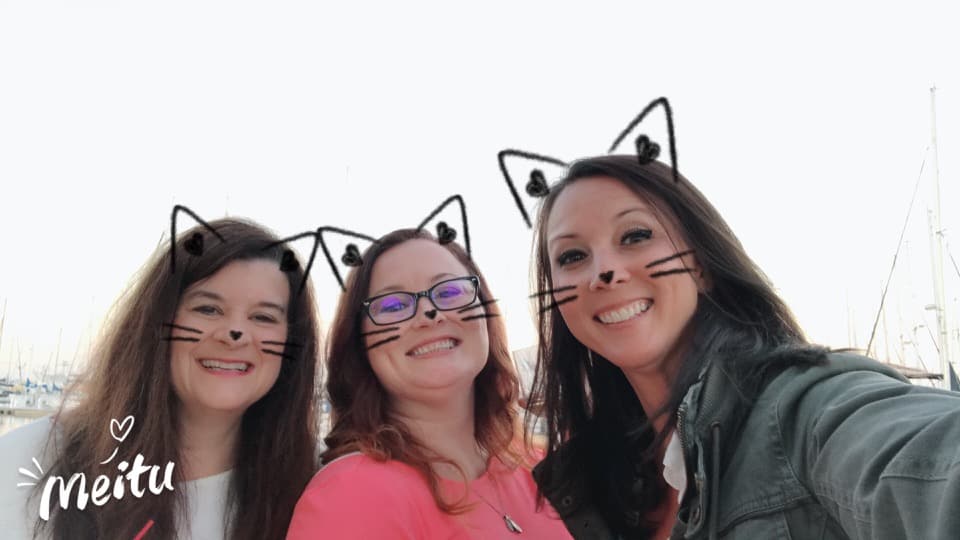 Drive back to LAX.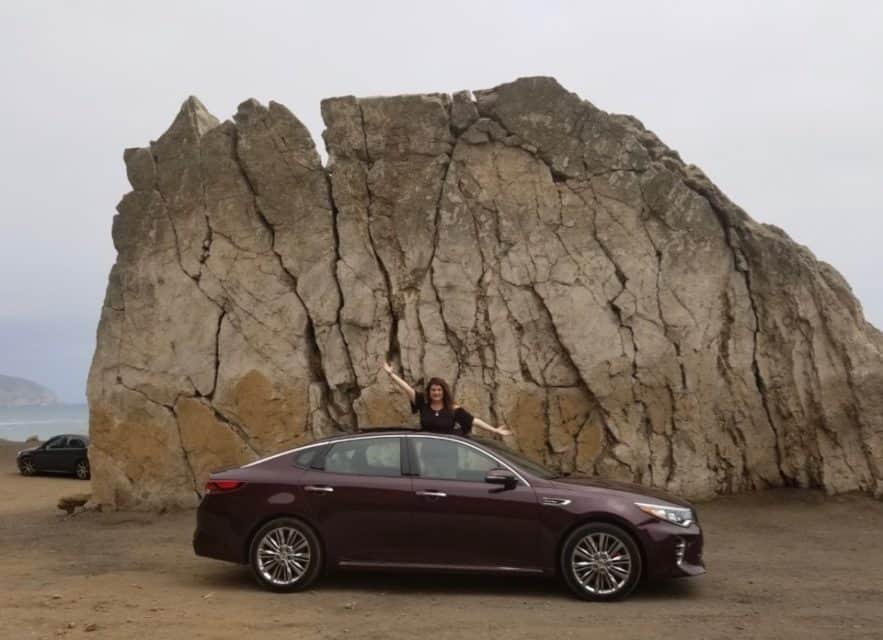 Four days of luxury, adventure, new experiences, and fun, with time to reflect and rejuvenate!
Disclosure: The writer believes in full disclosure and wanted to let you know that this trip was provided by Kia Motors. As is common in the travel industry, the writer was provided with accommodations, meals, and other compensation.