Looking for a fun 2-night getaway? The perfect cruise line for you to have fun and relax is here! The Bahamas Paradise Cruise Line offers a wide variety of entertainment from food and drinks to casinos and shows. You won't run out of things to do, these two-night cruise will be two of the longest nights of your life! Let's see what this 2-night Bahamas Cruise has to offer.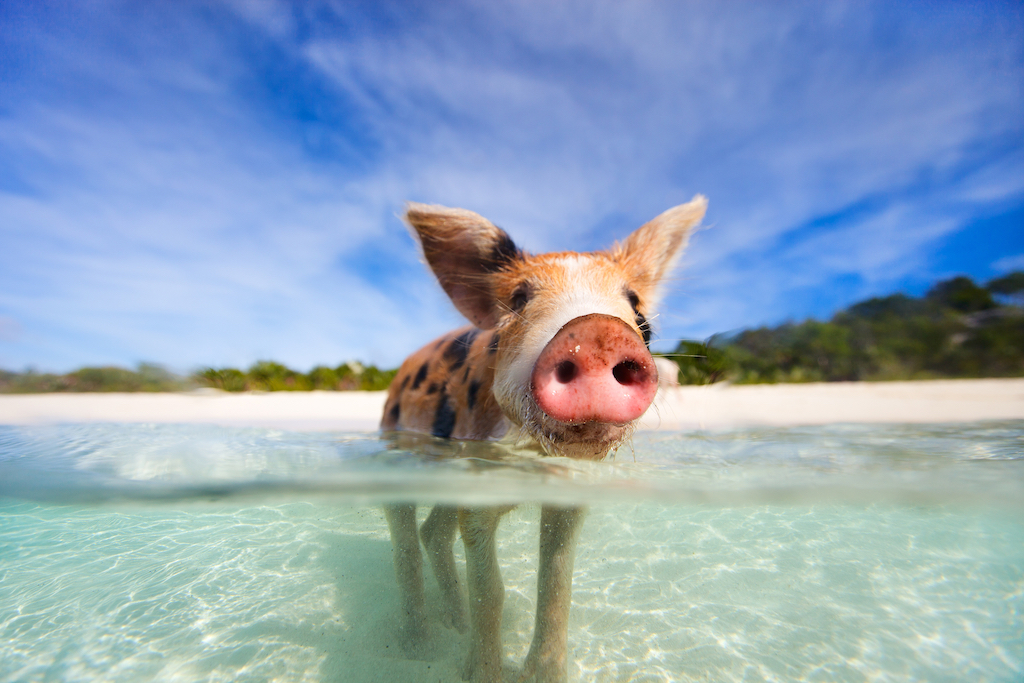 ---
What's in this post:
hide
The Bahamas Paradise Cruise Line,
An exciting 2-night Journey!
---
---
The Astonishing Cruise Ships
There are 2 Bahamas Paradise Cruise Line Ships which are the "Grand Classica" and "Grand Celebration / MS Celebration".
The Grand Classica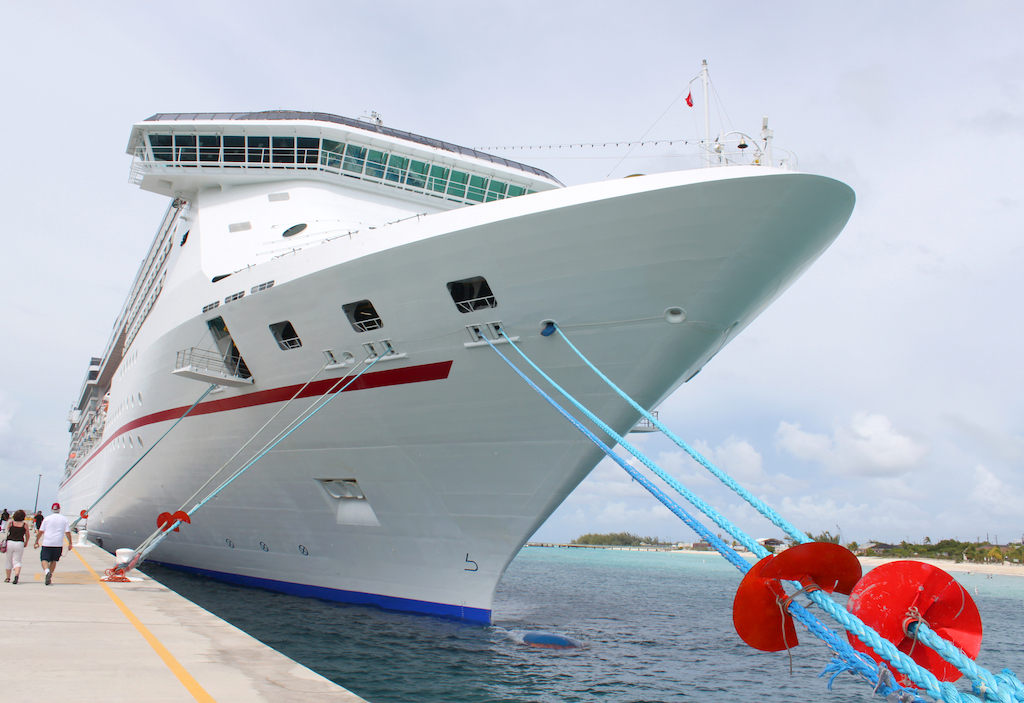 Formerly called "Costa NeoClassica", The Grand Classica is the main cruise ship of Bahamas Paradise Cruise Line that offers three-day cruises. The ship has 8 dining venues, 5 bars & lounges, and 658 total staterooms.
This Regal Bahama Cruise ship also offers a wide variety of entertainment. There are salons, hot tubs, a fitness center, bars, a casino, and more. There's a lot to do on this 3 day Bahamas cruise. You won't be bored while you're on board!
What happened to The Grand Celebration / MS Celebration?
The Grand Celebration / MS Celebration is one of the 2 cruise ships of the Bahamas Paradise Cruise Line. Unfortunately because of the Covid-19 pandemic, she last sailed for the Bahamas Paradise Cruise Line between 2015 and 2020. Sadly, the Grand Celebration has been retired since then.
Fun In The Ship
When it comes to cruises, we want to feel the relaxation of the sea while sailing. Good news! The Grand Classica Cruise ship is packed with leisure activities. So what are these entertainment options this ship has to offer?
#1 Swim with Pigs
Who doesn't want to swim with the Bahamas' famous swimming pigs in its crystal clear water?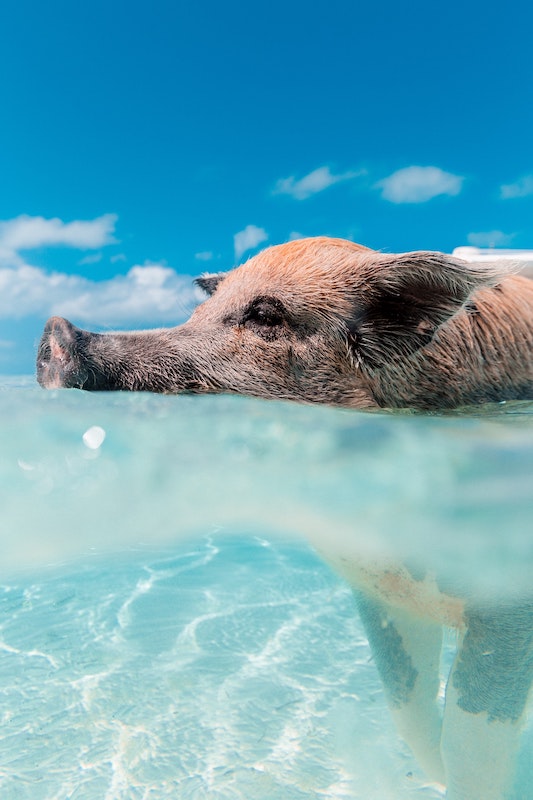 #2 Staying Fit At Sea With Gyms
Want to stay healthy and fit even on vacay? Or do you just want to exercise? No worries! This Regal Bahama Cruise also has a gym so you can still stay in good shape while on vacation.
#3 Delicious Foods
The Grand Classica Ship presents a series of mouthwatering foods from fine dining restaurants. Enjoy services like royal treatment while eating your choice of delicious food. Burgers, seafood, steaks, you name it they have it!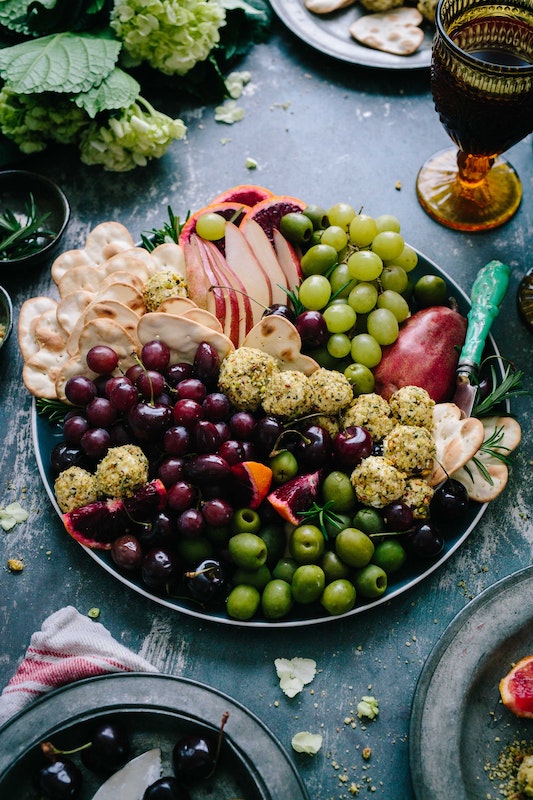 There are 2 types of dining services within the ship which are Complimentary Dining (Restaurants and services included in your cruise) and Specialty Dining (Dining at an additional cost)
Complimentary Dining
The Yellow Elder (Main Dining Hall)

Ocean View Buffet

24-hour room dining service
Specialty Dining
Admiral's Steak and Seafood Candlelit Dining

The Bull Gourmet Burgers

Grand Cafe

A Slice Above (Italian Fare)
#4 Thirst Quenching Drinks
The Regal Bahama Cruise ship has bars and lounges that offer a variety of fine drinks. They also have add-on packages for drink coupons. Set sail while you drink, dance, and party!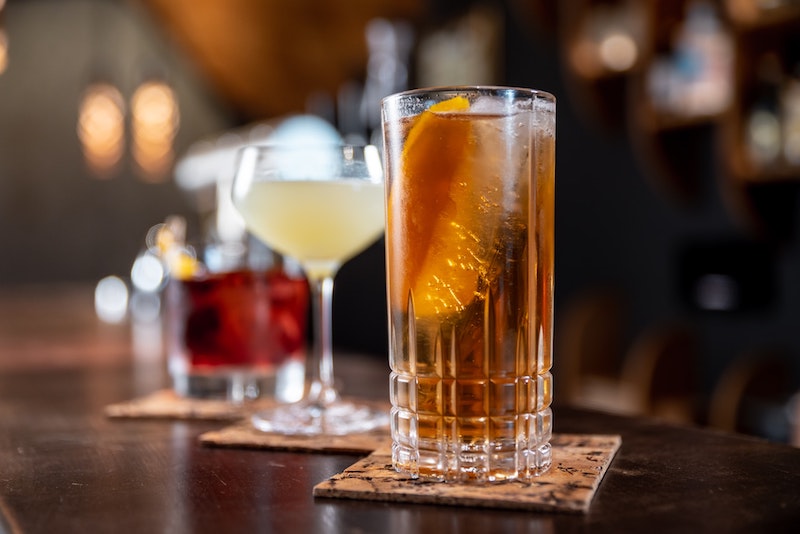 These lounges and bars include:
The Crow's Nest Sports Bar

Encore Live Music Lounge

Regal Room Lounge (Dance floor with live music)

Plunge Bar (Cocktails and Karaoke)
#5 Entertaining Live Shows
Enjoy 2 live shows every day! Shows vary from singing, dancing, acrobat, magic, and even stand-up comedy! Jazz, laugh and be amazed by the ship's talented singers and outstanding performers. The shows will guarantee you a fantastic day!
#6 Hooking Casino
Test your luck and have fun with Par-A-Dice casino, a Las Vegas-style casino! Play to your heart's delight, whether it's card games, slot machines, or roulette.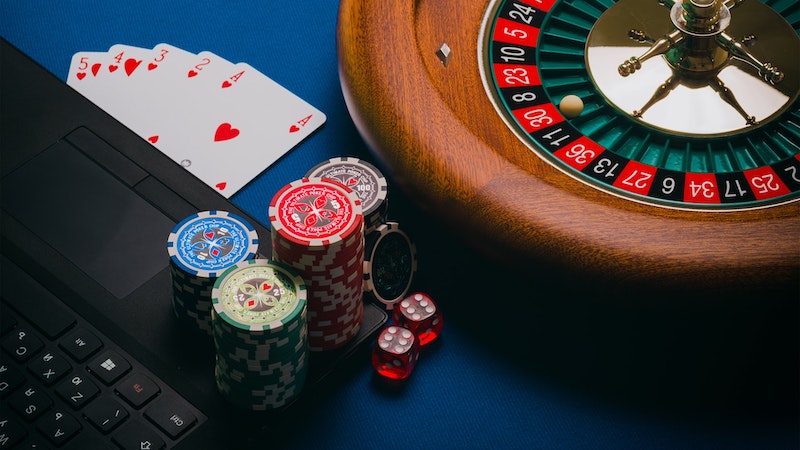 #7 Relaxing Spas And Salons
Relax and rejuvenate your mind, soul, & body. Professional masseuses at the Grand Classica's Indulgence Spa and Salon give treatment options for your ultimate relaxation.
#8 Exciting Shore Excursions
Viva Wyndham Resort
Spend a relaxed day at the Viva Wyndham Resort, soaking in the sun at the pool or on the beach. This all-inclusive experience allows you to sample all of the resort's amenities.
Taino Beach Resort
Visit the magnificent Taino Beach Resort in Freeport, Grand Bahama Island, for a resort day pass.
#9 Dolphin Swim
Are you ready for a once-in-a-lifetime dolphin encounter? Swim with them, dive beneath the surface, learn hand signals from the trainers, and give dolphin training a try!
Dolphins Close Encounter
The Dolphin Close Encounter allows you to engage with these wonderful creatures on a once-in-a-lifetime basis.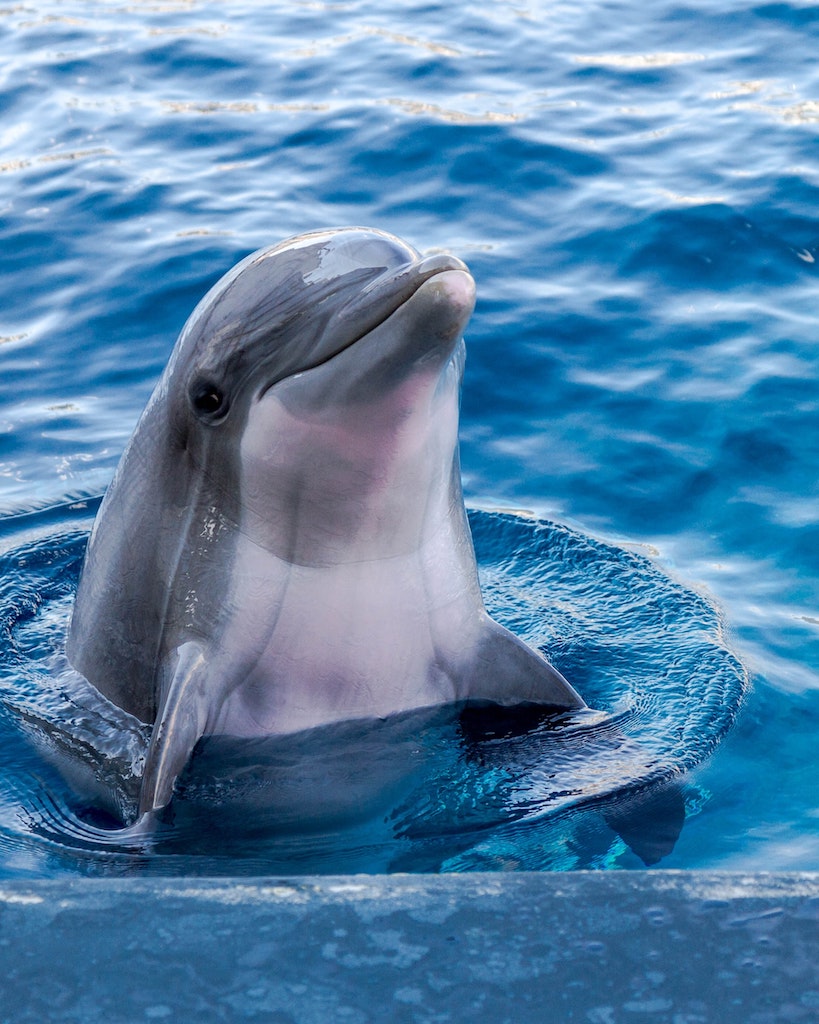 Where Are The Cruise Ports?
#1 Port of Palm Beach
The cruise Port of Palm Beach. The main port of Bahamas Paradise Cruise Line, located at West Palm Beach, 1 East 11th Street, Riviera Beach, South Florida, United States. The sailing date is every other day. You will then reach your destination at the tropical islands of Freeport Grand Bahama Island which is the main City of the area.
Valet service is provided by the Port of Palm Beach. Valet parking only costs $22 a night that assures your car safety and security.
#2 Port Everglades
The Royal Caribbean's main cruise port, offering Caribbean cruises near Fort Lauderdale. While you're at it, Fort Lauderdale Beach is a good place to stop by and relax. You can enjoy the sunrise above the cerulean blue and white-sand beaches of the Caribbean
The port of Carnival Cruise Line offers a 4-day and the 3-day Bahamas cruise.
Requirements For The Cruise
Refer to BEFORE YOU CRUSE and provide the travel documents for the cruise. Having travel insurance is also advisable. Due to the Covid-19 pandemic, protocols and precautions were implemented. You must have your proof of vaccination and your negative Covid-19 test if you want to book a cruise. Wearing masks is also a must for disease control.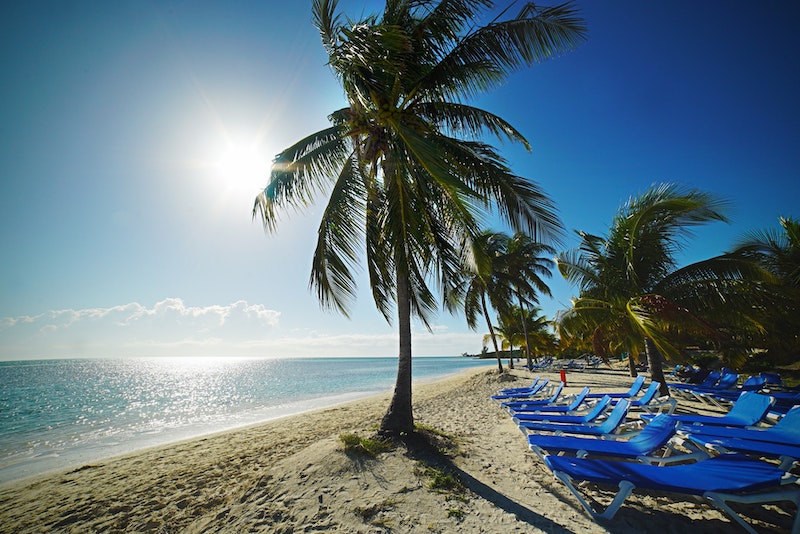 For more information, visit Sailing Procedures.
There you have it!
The Bahamas Paradise Cruise Line offers everything you'd expect from a cruise ship, plus a lot more! It is a great value vacation that guarantees you and your whole family, friends, and even colleagues a great time! What are you waiting for? Click here and book the best cruise now!