That clean country air is enough of a reason to opt-in for a break in the countryside. Nevertheless, a handful of people will undoubtedly wonder what exactly they are going to do in the countryside. It's a whole new world, especially for city dwellers and it will certainly be quite an adjustment.
Based on that, looking for what to do in Lancaster County may seem like you will be staring down a very shortlist. Nevertheless, the lush green grass, plantations, quaint houses, and picturesque scenery are not all you'll find there. Whether you are headed to Strasburg or the ever so charming Jim Thorpe, there's an endless list of attractions. So, sit back and relax as we give you some great ideas on what to do in Lancaster county.
What's in this post:
hide
Five Best Things To Do In Lancaster County, USA
#1 Take a Tour
'What's there to see?' Oh, you'll be surprised at how much beauty and activity the countryside has to offer. Even better is the fact that these are not the usual loud, double-decker tours you get in the city. You can try a dune buggy for the first time or opt for a nice scooter from a service like Amish Country Tours. Have the time of your life exploring the Amish countryside using both commercial and non-commercial roads. You'll be pleasantly surprised at how a break from the hustle and bustle of the city will help put things in perspective.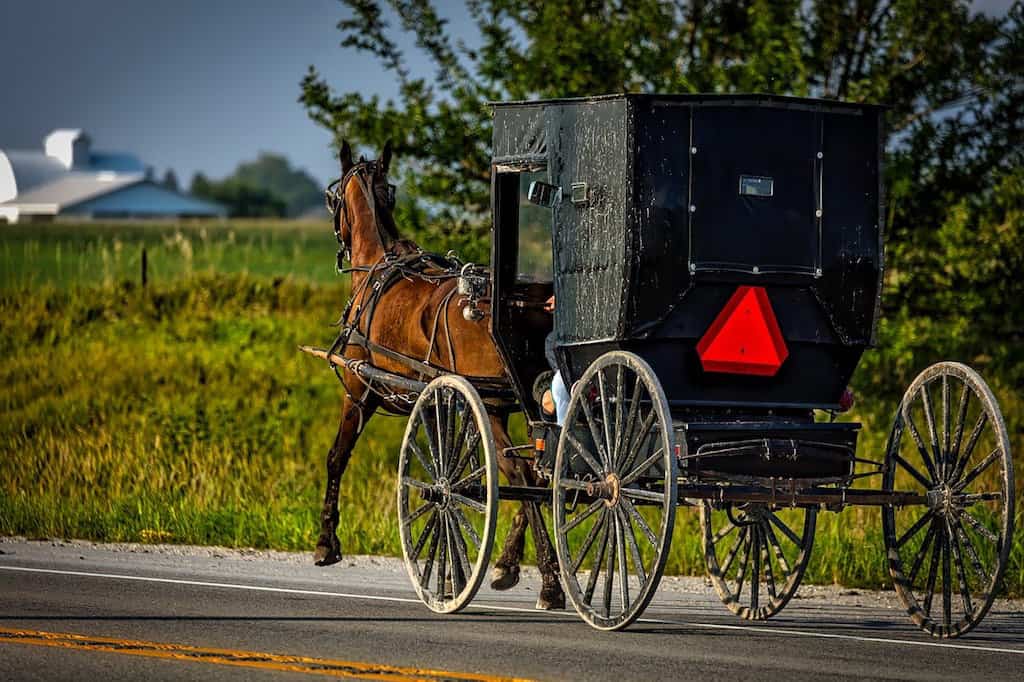 #2 Run with the Wolves
Ok, not literally, because that would make for a very bloody situation. Nevertheless, the Wolf Sanctuary has a lot to offer anyone who wants to observe the wolves in their once natural habitat. This non-profit caters to the needs of the wild wolves that once dominated the area. It's a true beauty to watch them lead healthy and wholesome lives as opposed to facing extinction. To heighten the whole experience, there is live entertainment on the ground on some very special occasions.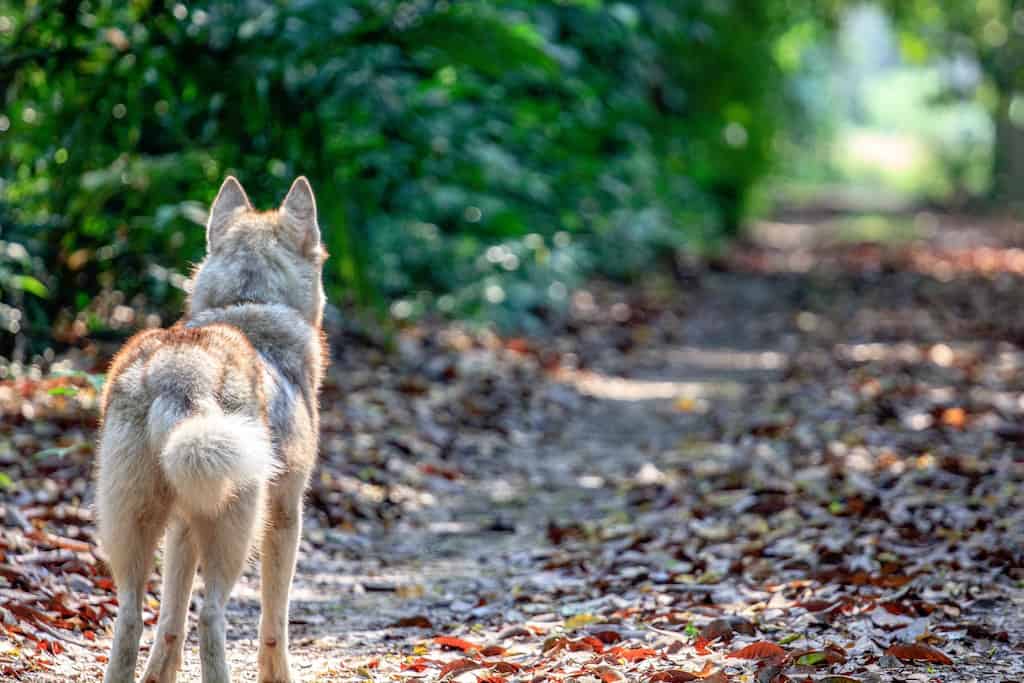 #3 Visit the Field of Screams
It sounds like something out of a horror movie set in the 'dead' of the countryside… and it is. If you are up for it, you can enjoy a full-blown haunted house experience. There's even a gloomy corn maze that is nothing less than terrifying. There's a full package experience as well as the option to take it all in small doses. The bottom line is that you do not need to wait for Halloween to 'get your freak on' when you are in Lancaster county.
#4 Travel through the Bible
If you are looking to tread a more spiritual path, then Lancaster county is still a good place to be. So, you may not actually find authentic relics from bible days, but you'll find the next best thing… replicas. You can explore the world of bible history exhibits that will literally transport you to another time. Everything from Pilate's ring to the Shroud of Turin will make an appearance. Altogether, it's a really fun and immersive way to experience the bible.
#5 Shop at Lancaster Central Market
This is the definition of a farmer's market, and it would be a shame not to indulge while you are there. There are fresh produce and even homemade snacks that will have you visiting every day. Nevertheless, make it a point of duty to make the most out of the whole situation while you are there.