Montana, one of the least populated states in the USA has wide-open valleys and rising mountains that really give credit to the Big Sky State. As one of the most lively and bustling cities in the wider tri-state area, Bozeman is a great place to visit. From the Montana State University to the Museum of the Rockies, plus the natural beauty of the state, the city of Bozeman is a great place for a break away from the hustle and bustle of BIG city life. I have come up with a few fun things for you to do in Bozeman MT, so read on and get to making those plans for a visit!
---
What's in this post:
hide
Things to Do in Bozeman, MT
---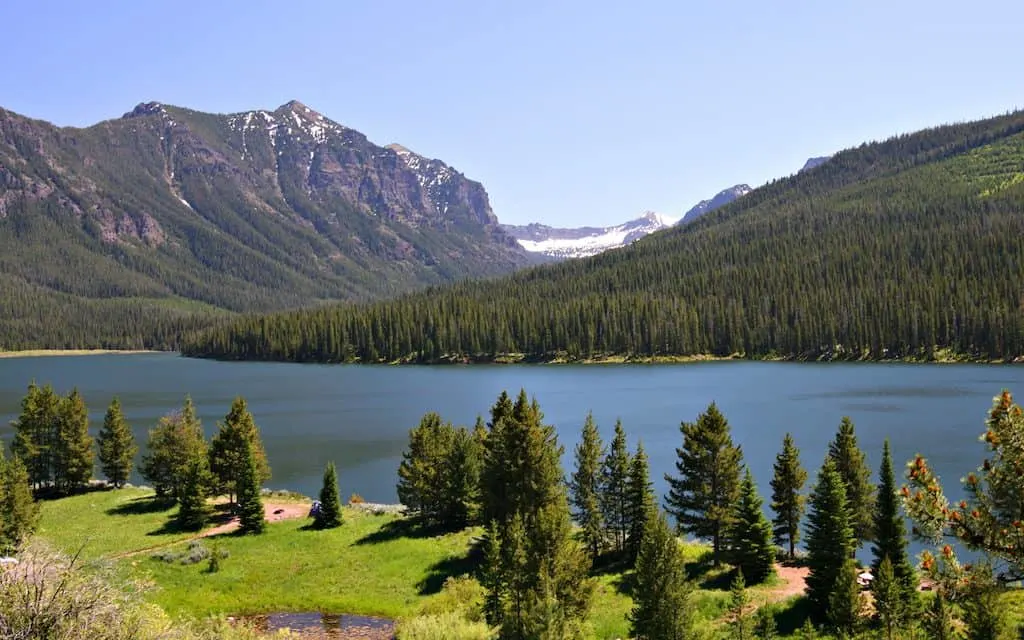 Where is Bozeman?
Bozeman is just a fifteen minutes drive away from Yellowstone International Airport (BZN), which connects it to many major cities in the USA and Canada. From there you can rent a car and are free to drive into Bozeman proper. Bozeman can be a great place to stay before heading out to Yellowstone National Park. You can also drive in from some other major cities, like Billings, the largest city in Montana, which is only two hours away, or Idaho Falls, which is a three and a half hours drive away.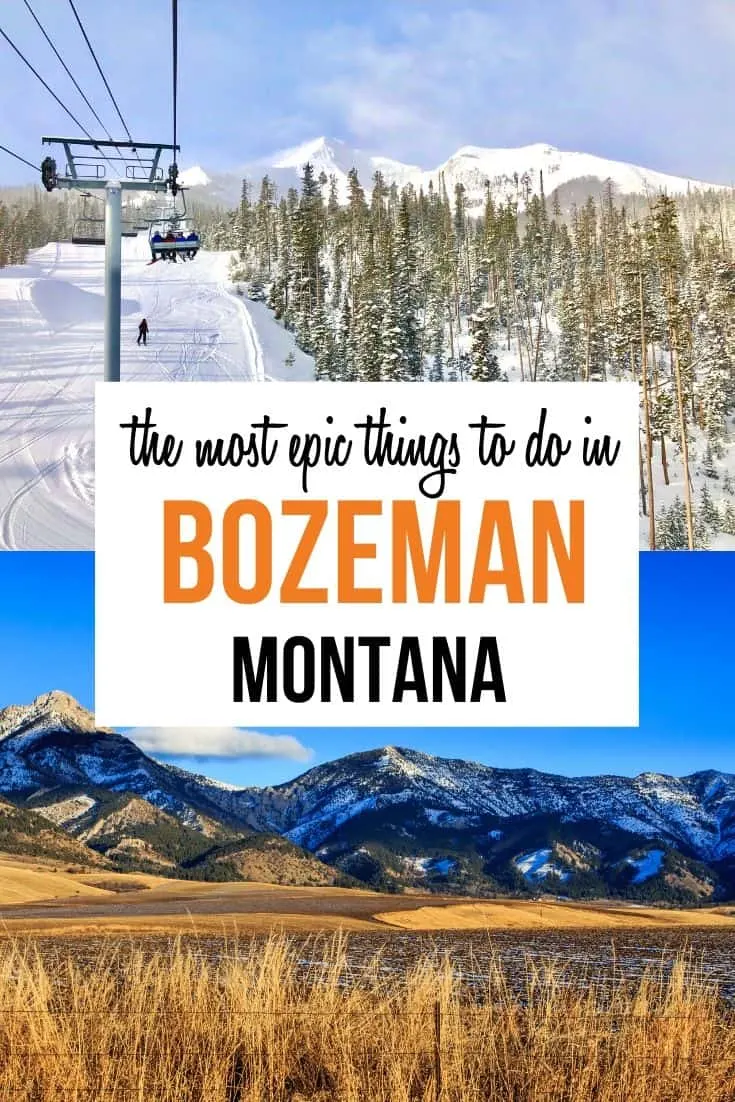 Things to do in Bozeman:
#1 Bozeman MT Has Many Hiking Trails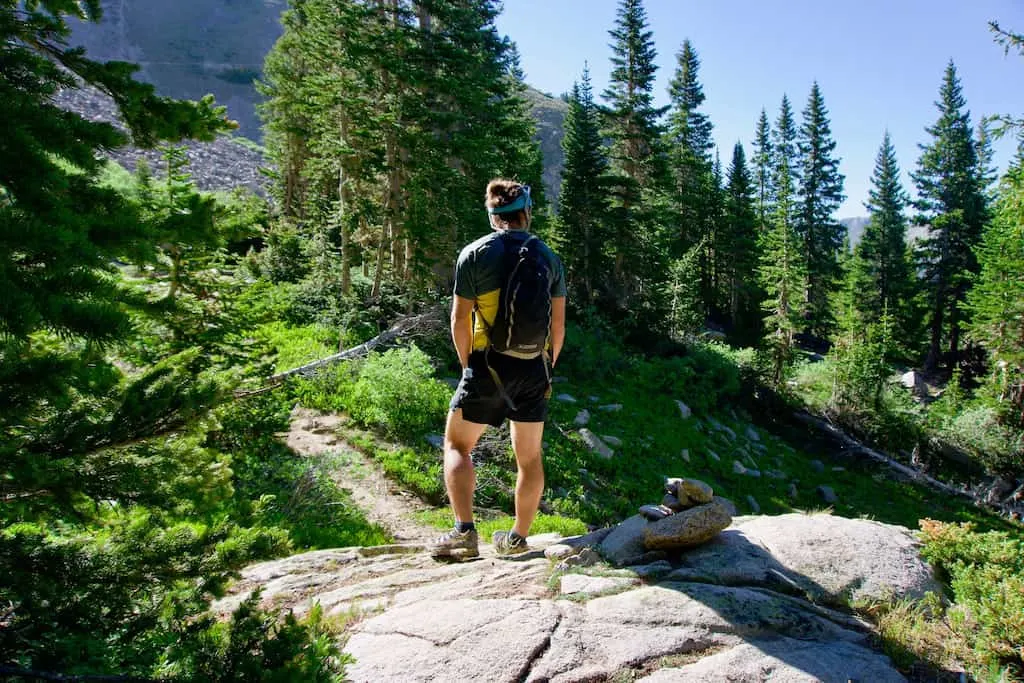 Bozeman has some of the most spectacular natural beauty in Montana with easy access to many different hiking trails. Hyalite Lake, just a fifteen-minute drive outside of town, is a great place for a picnic and day hiking getaway. During the winter, this is a great place for ice fishing and late-night bonfires. Some of the other local favorites are Kirk Hill, which gives an amazing view of the Bridger Mountain Range. Also, The M Trail, which is a trail made by and for Montana State University students to see the whole city of Bozeman from the top of Bridger Canyon. Once up there, you can see the big white M that is on the side of the mountain.
#2 Skiing and Snowboarding are Endless in Bozeman,MT
Skiing and Snowboarding are also some of the most popular activities to spend time doing during the cold days of the Montana winter. Bridger Bowl is the most popular ski area for the locals during the winter. It has some of the greatest slopes in all of Montana. Here you can 'ski the cold smoke' as the locals say and get some amazing views of the Bridger mountains. Big Sky is another extremely popular ski resort in Montana, and it's only about a forty-five-minute drive from Bozeman. For world-class slopes and a ski trip, you won't soon forget, Big Sky is the place to be.
#3 Museum of the Rockies is Spectacular in Bozeman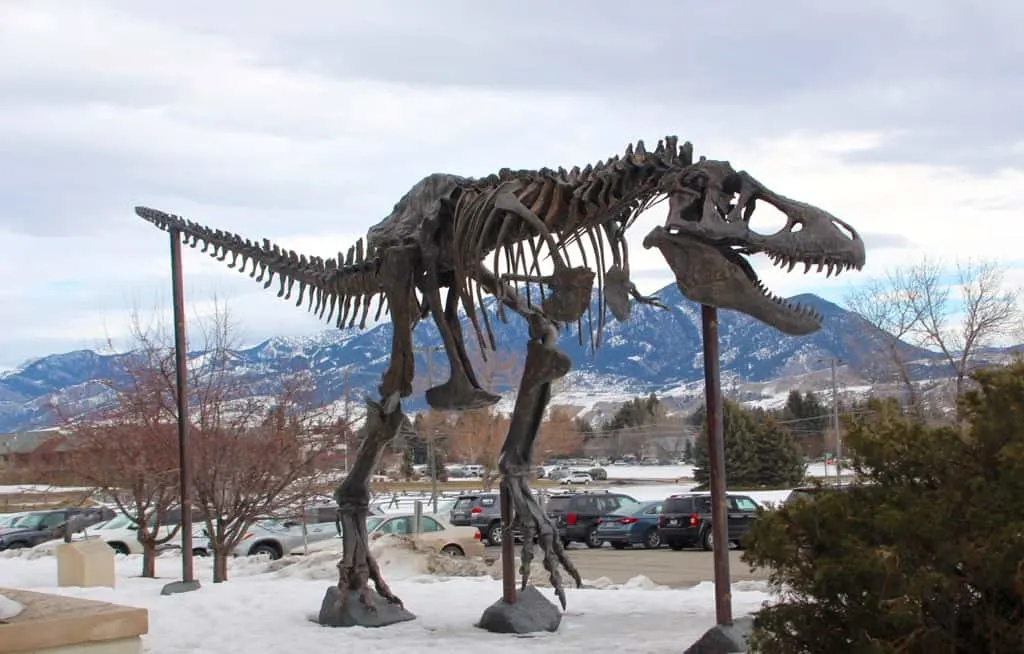 Located in Bozeman and open year-round, the Museum of the Rockies is a great place for the whole family. With rotating exhibits, the Taylor Planetarium, and the world's largest collection of dinosaur fossils, the Museum of the Rockies is an amazing place to visit in Bozeman. It even houses the largest T-rex skull ever discovered. Open year-round, this is a wonderful and enriching part of the uniqueness of the city that makes Bozeman special.
One of my favorite things at the Museum of the Rockies is the Taylor Planetarium shows. While I was in town, I went to two different shoes and they were both awesome. They have shows about everything about how we got the first man on the moon to how the Earth was formed. I recommend trying to see at least two or three shows if you get a chance.
#4 What's a visit to Bozeman,MT without a trip to Yellowstone?
Since Bozeman MT is known as the gateway to Yellowstone, how could you not take that trip? Yellowstone National Park, the first national park of the United States, is just a two-hour drive south of Bozeman. Entering this UNESCO world heritage site from the north gate takes you to some of the most breathtaking views you'll ever find. Tower falls, Mammoth Hot Springs, Yellowstone Lake, and of course eventually Old Faithful.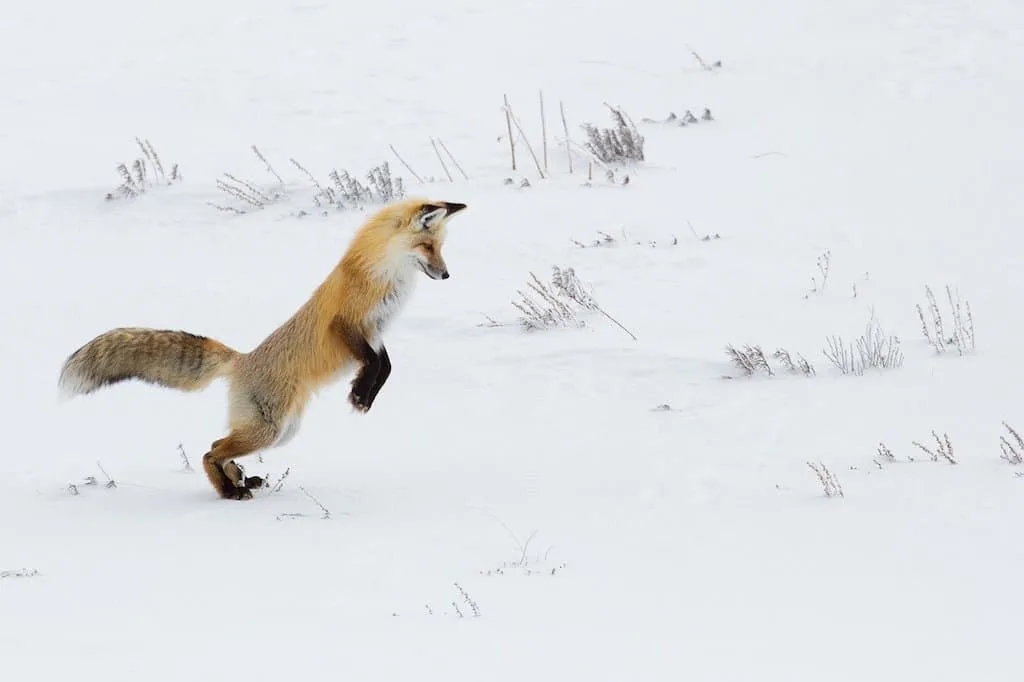 Yellowstone can be quite busy during the summer, as it's the most popular season for traveling through the USA's national parks. Winter in Yellowstone, however, is a sight to behold. With nearly empty roads and paths, hiking and driving around Yellowstone are much easier and less crowded. That, combined with the views of the snow-capped Gallatin and Bear Tooth Mountain ranges, makes Yellowstone a great place to visit during a ski trip to Bozeman, and an experience you won't soon forget.
#5 Natural Hot Springs Soak outside of Bozeman MT
After soaking up the cultured city and the amazing countryside, why not soak away your troubles? Bozeman Hot Springs offers a luxurious experience at a great price. With pools open year-round, these hot springs are filled with untreated and unheated water, giving you a fantastic natural experience that melts away any stress you have left after your time spent in the cold. With family pools and sometimes even live music, Bozeman Hot Springs is a great place to visit as part of your Bozeman experience and is just fifteen minutes south of town.
More Bozeman Montana Things to Do:
#6 Go Shopping on Main Street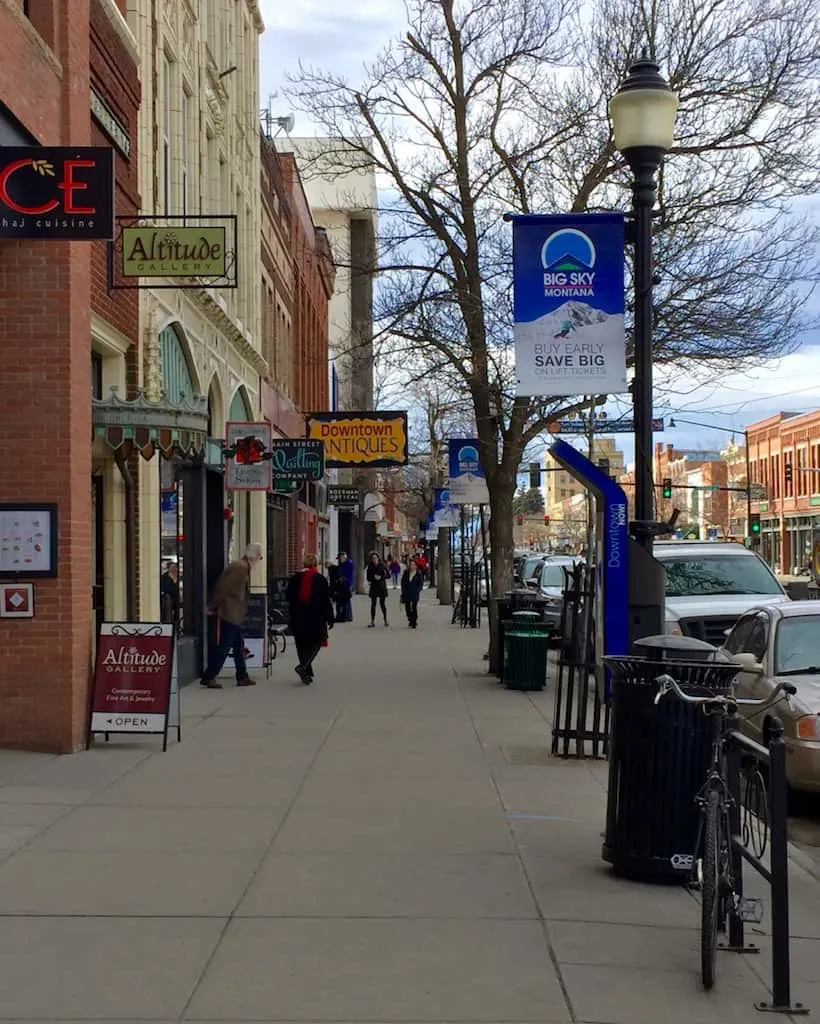 Honestly, I could go shopping in downtown for hours if my husband and kids would let me! They have everything from art galleries, antique and thrift stores, book stores, clothes shops, toy stores, ice cream shops, winery tasting rooms, and restaurants.
But beware, parking spots are hard to come by in this town! So it is better to stay in downtown and just walk around the area! They even have some people calling it "Boze" "Angeles" after Los Angeles, as this tiny town has grown up quite a bit!
#7 Be Sure to take in a concert at

Rialto
Now open in the heart of downtown Bozeman, Mt the recently renovated Rialto has a state-of-the-art sound system and meeting space just for your night out on the town. This 1908 storefront was once the local Post Office of Bozeman and is now is a concert hall that has a catering kitchen. They even have a bar overlooking the main street! Performers love coming to Bozeman MT as a stop on their USA tour.
#8 Float down the Madison River
Floating down the Madison River is one of my son's favorite things to do while he was going to school at Montana State University. It is only a short half-hour drive from Bozeman for the "put-in" section of the river that is perfect for floating. If you start at Damselfly Fishing access and end at Black's Ford, this will take you around two and a half hours. You can rent tubes from Montana Whitewater.
Now I am Hungry! Where to Eat?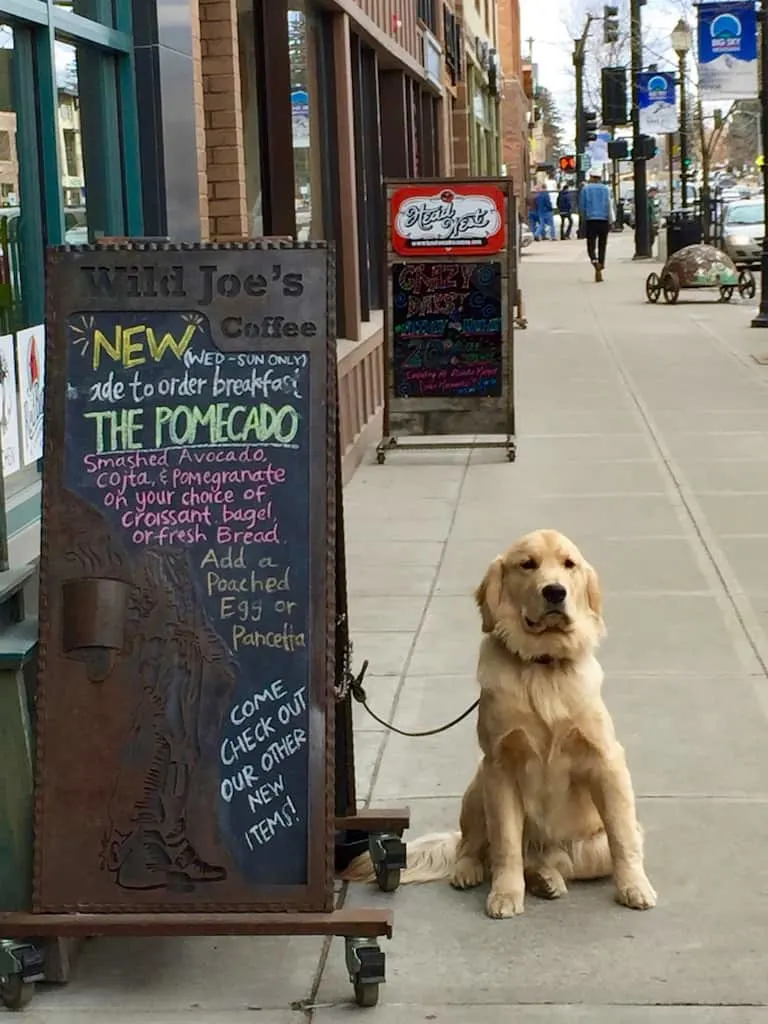 Bozeman also has some amazing cuisine that you just can't get anywhere else. My personal favorite is the home-style southern chicken restaurant on Main street, The Roost. With chicken and waffles to die for, The Roost is one of the most popular eateries in the city, so call your order in for a quick pickup. Montana Ale Works is another famous all-American bar and grill built inside a Northern Pacific Railway freight storehouse. It has a great selection of wine and beer and some of the best local food you can find in town.
Ted's Grill is another on the long list of amazing restaurants in Bozeman, with easily the best bison steak in town and a friendly, warm atmosphere. For the best burger in town, try either Backcountry Burger Bar or Burger Bobs. Both have amazing bison and beef burgers that will leave you wanting another. For a coffee shop check out Wild Joe's Coffee.
Bozeman Mt Nightlife
The nightlife in Bozeman is chic, bohemian, and lively. Good old Main Street at night hosts a festive bar scene and late-night hangout place with locally brewed beers, pool, and live music. Some of my favorites are The Rocking R, Plonk, Copper, and El Camino. For a place the locals love, try the "beermuda triangle," three bars off of Main street that all share one parking lot: The Molly Brown, The Haufbrau House, and The Scoop. Molly Brown has an excellent beer selection, great pool tables, and often hosts events and parties. The Haufbrau House over on 8th has some of the best live music in town and is fairly small, so get there early. The vibe at most of these late-night hangouts is cowboy, hippy, and athletic type all wrapped into one!
Bozeman Montana: Where to Stay
The Element Hotel
The Lark
While you are in Bozeman, be sure and stay awhile. I stayed at two different hotels and they were equally terrific. The Element and The Lark were both near the main street of town. Both were within walking distance to some unique restaurants that were hip and trendy places to eat.
A few more recommendations on where to eat:
The Western Cafe on Main Street in Bozeman, Montana
Plonk! in Bozeman, Montana
Bozeman is a beautiful city with so much culture, life, and nature. Boasting an incredible natural history museum, a quick drive to Yellowstone National Park, and from the bar scene to local cuisine, to hiking and skiing, Bozeman is a lively place year-round with something for everyone. With its city amenities and its connection to nature and off-the-grid location, Bozeman provides a unique culture and foodie experience found almost nowhere else.