Tuscany is best known for its rolling hills, olive groves, and stunning countryside. In fact, it's hard to see it as a seaside destination. But you might be surprised to find that there is more to Tuscany than meets the eye.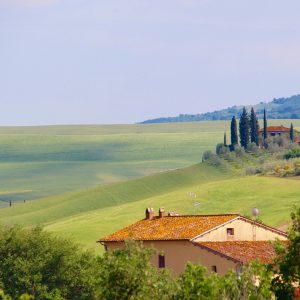 ---
What's in this post:
hide
Best Beaches in Tuscany!
---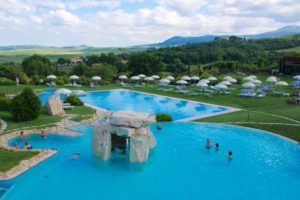 As a matter of fact, once you see the Tuscan coast, you will find that it is the perfect spot during the summer season. Just imagine the deep blue sea, crystal clear waters, steep cliffs, and breathtaking views all in one spot. Travel along the coastline and you will see picturesque coves, lush pine forests, and white sandy beaches of sand and pebbles. You are going to feel spoiled once you see the best beaches here.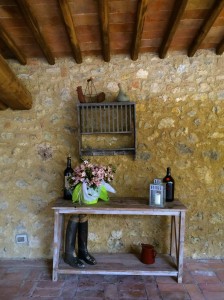 What are the Beautiful Beaches of Tuscany?
Most travelers prefer white sand, clear waters, and lifeguards on the beaches. Aside from that, some are looking for beaches that have natural vegetation to fully immerse themselves in nature. Of course, these are not the only factors that you should think of. In fact, you should also think of its location, walkability, and price to name a few.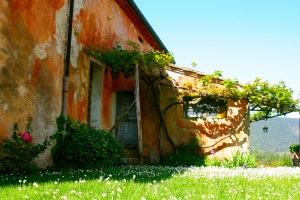 That said, let's take a look at the best beaches that you can find in Tuscany.
Versilia
This northern beach can get crowded during the summer season. However, it is still one of the best in the area with good reason. With its powdery sand and gorgeous waters, you can laze around here as long as you want. Aside from that, there is a gentle breeze coming from the Tyrrhenian Sea. On the other hand, you can make your way to the "Pontile" or the pier. This is where you will have a 360-degree view of the ocean.
However, if you are expecting a free beach or Spiaggia Libera, think again. After all, Forte Dei Marmi is a high-end beach resort in Versilia that has its own amenities. In fact, what makes this resort even better is the Apuan Alps nearby. If you are looking for free beaches then you will need to make your way to Viareggio or Marina di Pietrasanta.
Grosseto
Castiglione Della Pescaia is a stunning beach overlooking the sea. Its long beach stretches for miles and is ideal for a stroll. In addition, aside from the clear waters, the bathing establishments, as well as services, are top-notch.
In fact, if you want to bring your family and children with you, this is a great spot to head out to. The best place for you to stay here is in Punta Ala. Which is a small village that is part of Castiglione Della Pescaia. Another is in Le Rocchette. Which boasts rocky stretches of sandy beach.
Aside from that, just south of Marina di Grosseto lies Marina di Alberese. This is a busy beach that families will enjoy. In addition, Cala Violina is another seaside destination that lies in the municipality of Scarlino.
What you'll notice about this cove is that it has two headlands known for their fine sandy beaches. This is the top beach that you will find in Maremma. After all, its unspoiled beach is perfect for water sports.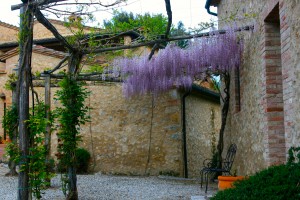 Pisa
The beaches here tend to be narrower and shorter. Aside from that, the beaches here tend to have strong currents. This is not a problem with Marina di Pisa. Since there are large rock walls that work as barriers against the current. In fact, this is a great spot for families who want to relax and unwind.
Monte Argentario
Monte Argentario is in the far south of Tuscany. What makes this the perfect place for your summer holidays is the enchanting bays and coves that you will find here. Among these are Porto Santo Stefano and Porto Ercole. These two are fishing villages that are now among the tourist destinations in the area.
On the other hand, among the most spectacular beaches that you will find here is Giannella Beach which is known for its sand dunes. Aside from that, there is also La Feniglia which stands out because of its long sandy beach.
Meanwhile, Cala del Gesso is another example of Tuscan beaches that you don't want to miss. However, it is challenging to reach it especially when the road is a bit steep and will require you to walk.
Don't skip the Orbetello Lagoon which is a natural park home to different types of wildlife. This is a great place to have some environmental education. In this nature park, you will see wildlife up close. For example, you can observe flamingos in their natural habitat, or see the wild boars roaming the land.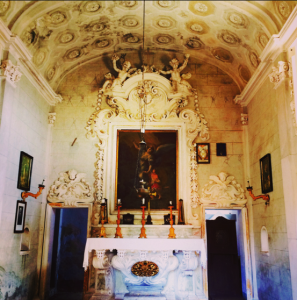 Livorno
Livorno is a great place to be especially if you are looking for popular beaches in Tuscany. Aside from being close to the reef, the waters here are fantastic. In fact, many have tried swimming here. The boardwalks are where you will find bars, restaurants, and boutique shops. Although the beaches on the island of Elba are not blue flag beaches, they are just amazing.
If you are on Elba Island and want to swim, always check the weather conditions. Aside from that, stick to the "protected" parts of the island especially when you have your kids in tow. You can start with Capo Bianco which is known for its rocky beaches. You should also check San Vincenzo. The best part is that moving from one spot to the next is not that hard to do.
Costa Degli Etruschi
Another beach town that you should head to is Quercianella. This is the perfect spot for those who want some peace and quiet. On the other hand, if you head towards the Etruscan Coast, you will notice that there is more vegetation here. The coastline here tends to be steep and rocky. Afterward, it becomes flat and sandy.
Aside from that, you should also make your way to Castiglioncillo. This is a famous seaside spot here that has everything you need for your holiday destination. In addition, it is here where you will find one of the most spectacular beaches in Tuscany which is Baia del Quercetano.
Marina di Carrara
One of the best places that you can visit in Tuscany is Marina di Carrara in Central Italy. What makes this beautiful town a great spot to be in is its wide sandy beaches made of golden sand. It has shallow waters making it an ideal place for families with small children.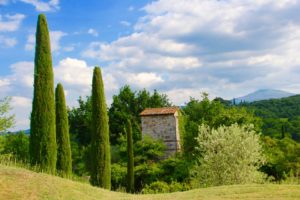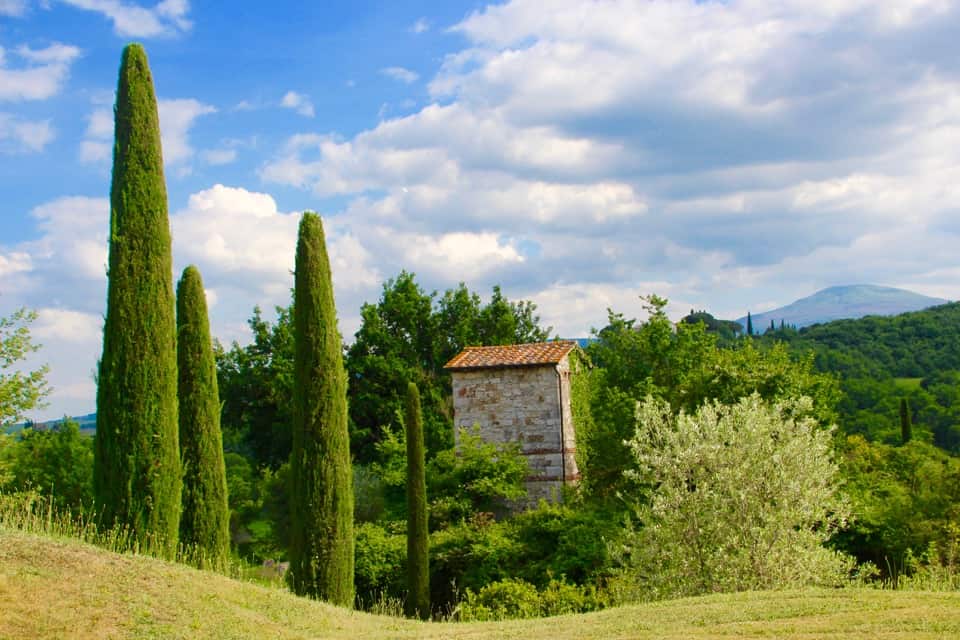 Family-Friendly Beaches in Tuscany
Are you planning for your summer holidays? Are you thinking of going on an Italian beach vacation? The Italian region of Tuscany is the perfect spot for tourists who want to have fun in the waters. With the wonderful beaches that line the coast of Tuscany, it is not that hard to see why many are visiting the area during the high season.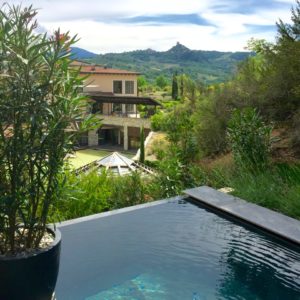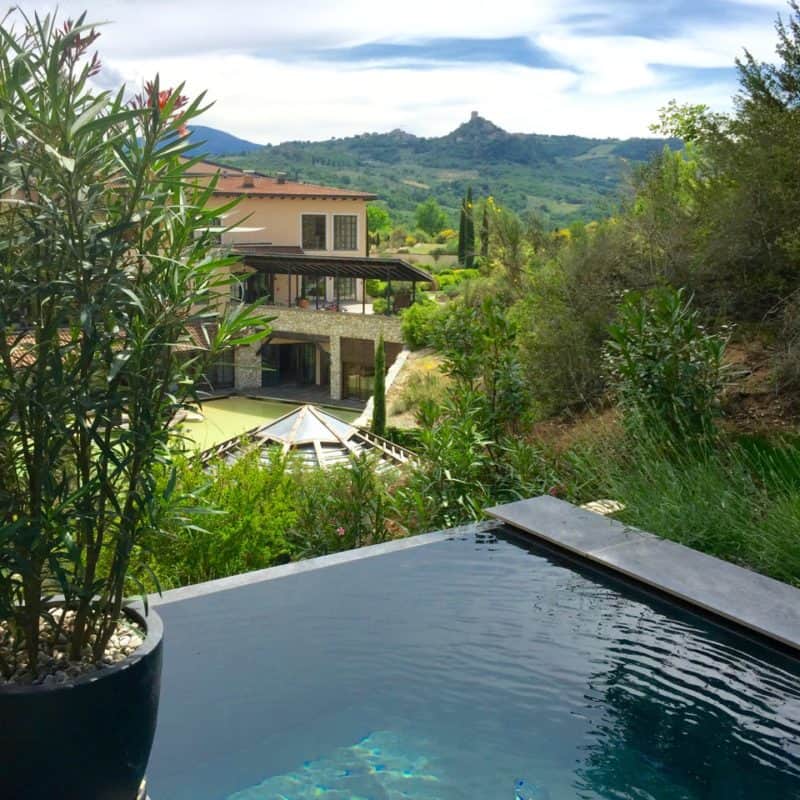 In fact, here are a few more options to consider:
Lido di Camaiore
The enchanting town of Lido offers long stretches of sand that glisten under the sun. Aside from that, there are several amenities that you can find here such as bars, restaurants, and cafes. In addition, the pier here is one of its main attractions that gives you access to beautiful views.
Isola Del Giglio
Although there is not much white sand beach on this island, it is still worth visiting. What makes this stretch of coast an ideal place to visit is its crystal clear waters. Sea lovers will not be able to help themselves when they see this part of the beach.
Sansone Beach
The fine white sand, small coves, and calm waters are just a few reasons why this is the right place for tourists. Guests can do a variety of water activities here such as kayaking, snorkeling, and diving.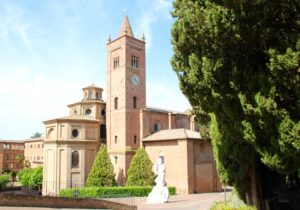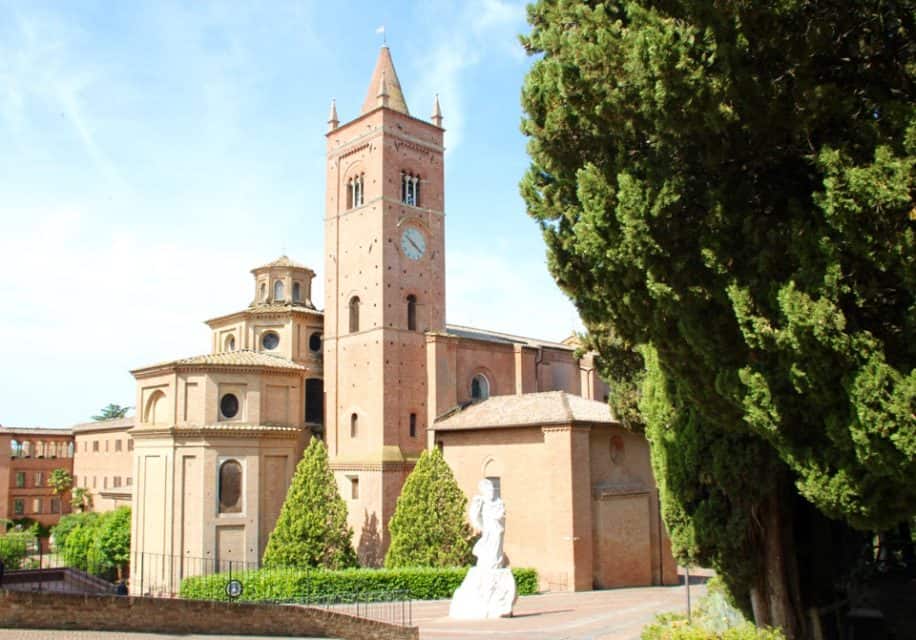 Best Beaches in Tuscany
The diverse characteristics of the beaches of the Tuscan seaboard draw tourists to Tuscany. With its high environmental standards, soft sand, and great food, you know you have found the perfect spot to spend your vacation. Regardless of whether you want to spend some time on a small beach, a natural reserve, or book a stay in one of the private beach clubs here, you will have the best time for sure.